Hello everyone,
This is a subsequent TR for my connecting sector recently on Egyptair (MS) from Cairo to Madrid.
This followed BKK/CAI with that TR posted this week:
Egyptair BKK-CAI Business Class
(by
trent1000
Mar 31 2013 in Trip Reports)
Views at Cairo Airport at sunrise. You can see the 777-300 I'd just arrived from Bangkok on.
The morning air was cool - so was the attitude of the airport 'security'...
It was interesting for me to have my passport checked when stepping off the plane from Bangkok.
Here's one of the Star Alliance Gold lounges.
There was quite a range of fresh hot&cold food and beverage options.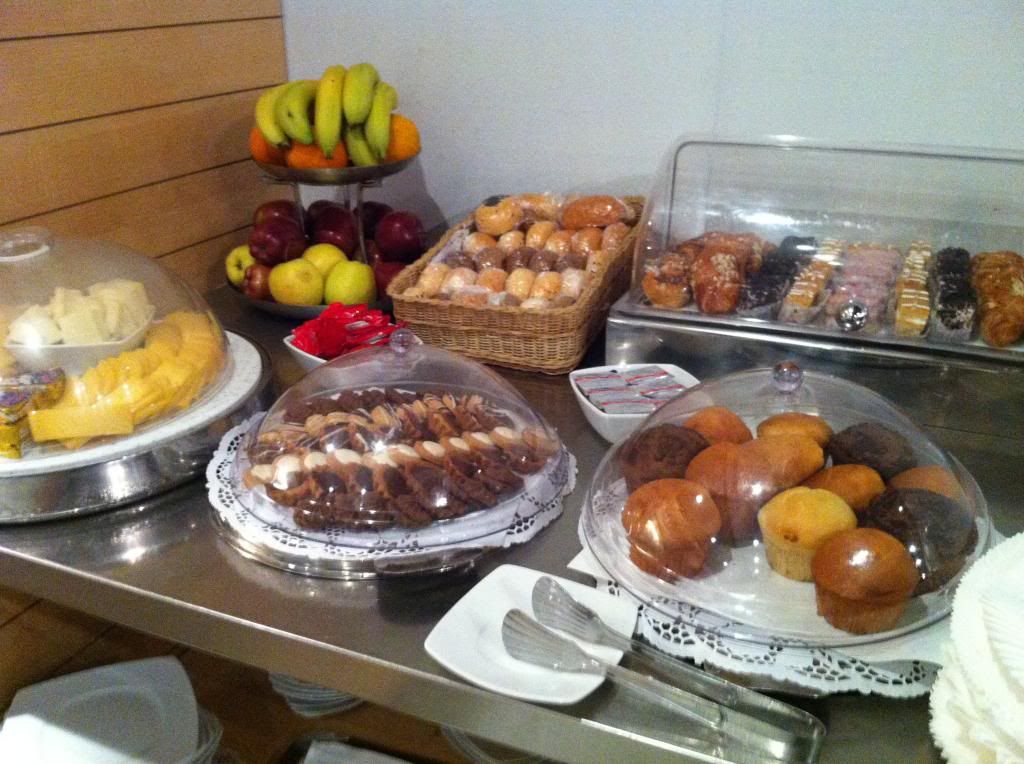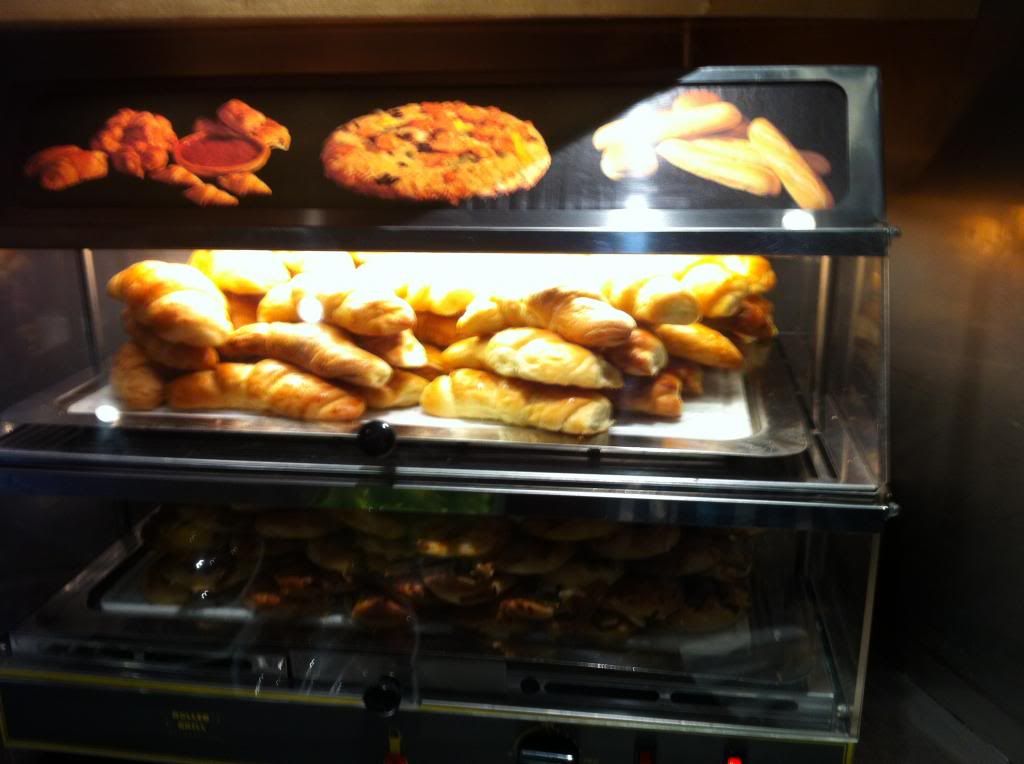 CAI-MAD MS753 737-800 SU-GDB
Pushback 9:41 (remote)
Scheduled departure 9:30 Take off 9:52
Scheduled arrival 14:45 Landing 14:02
Flight time 5 hrs 10 min
Distance 2083 miles/3354km J class earns125% miles
MS 737-800 offers a very generous 24 business class seats. They are comfortable with decent width and pitch.
2X2 configuration. Two attendants serving the J cabin.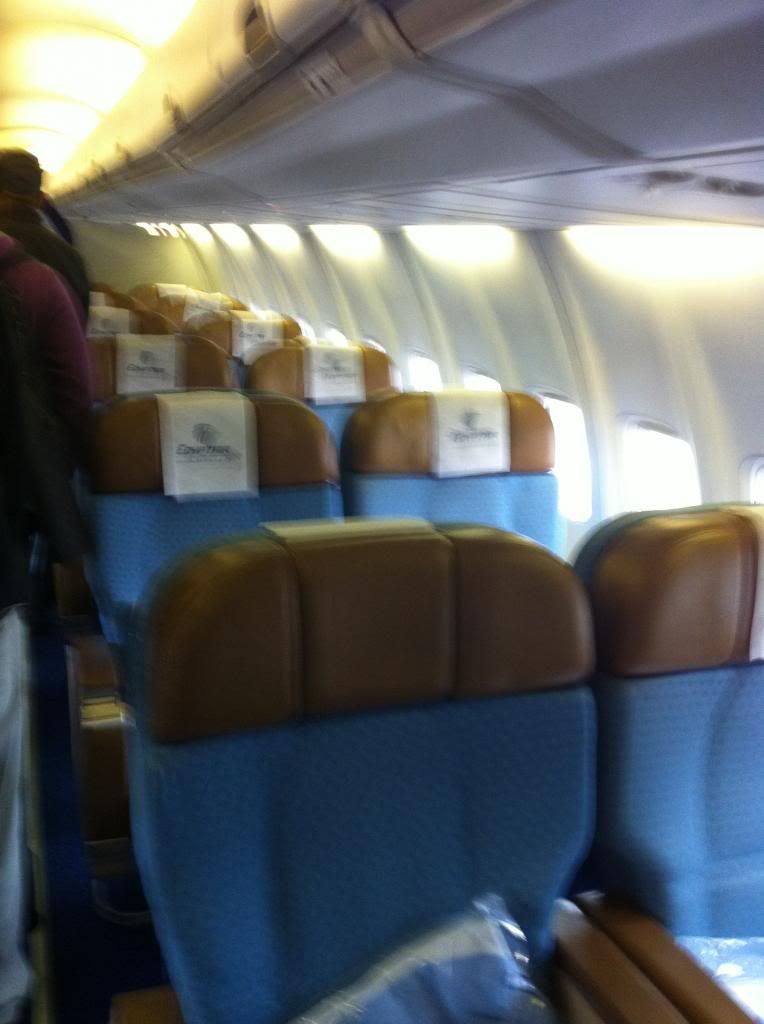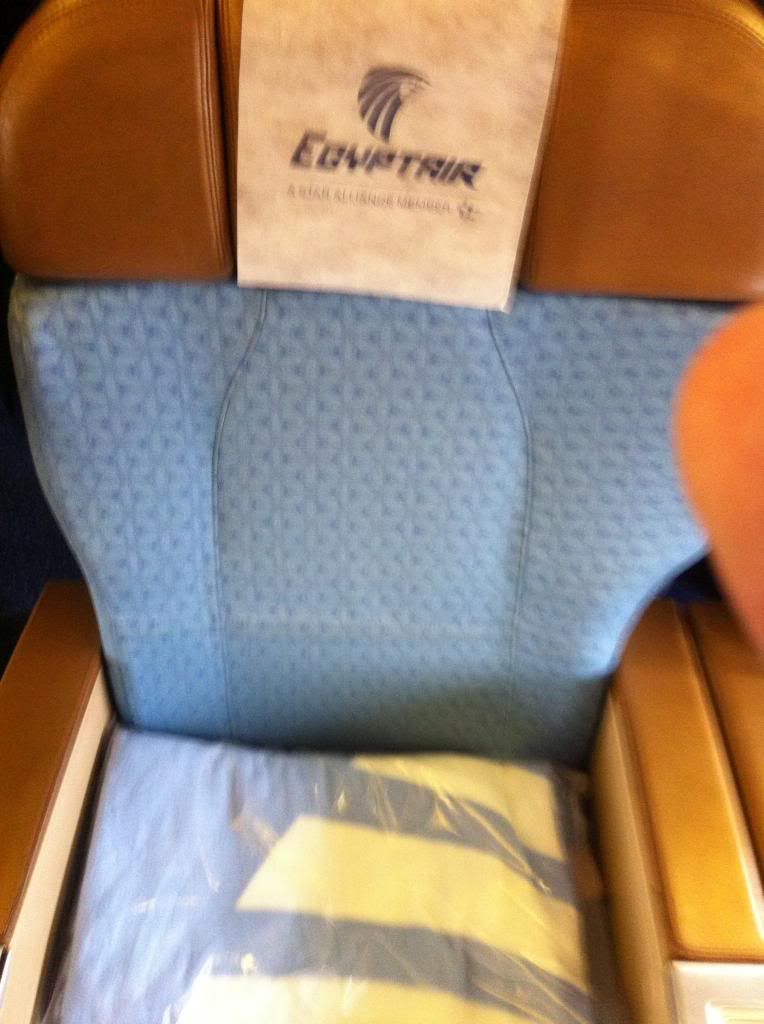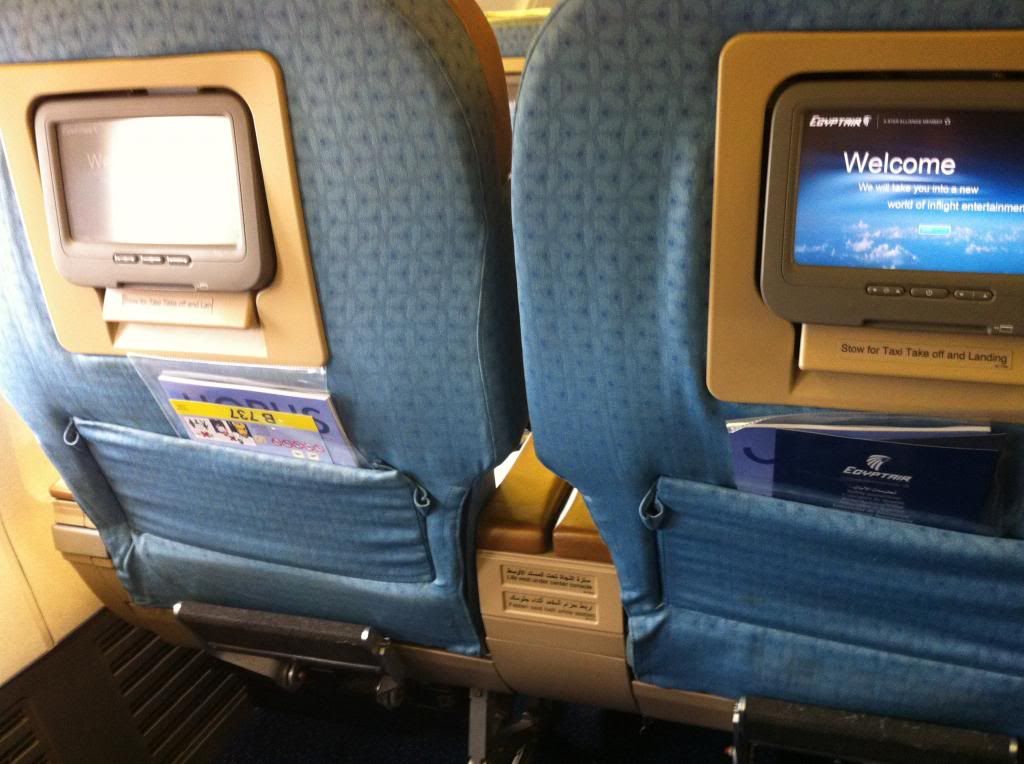 Pre-take off choice of apple or pear juice
I did not use the IFE much. I mostly listened to music.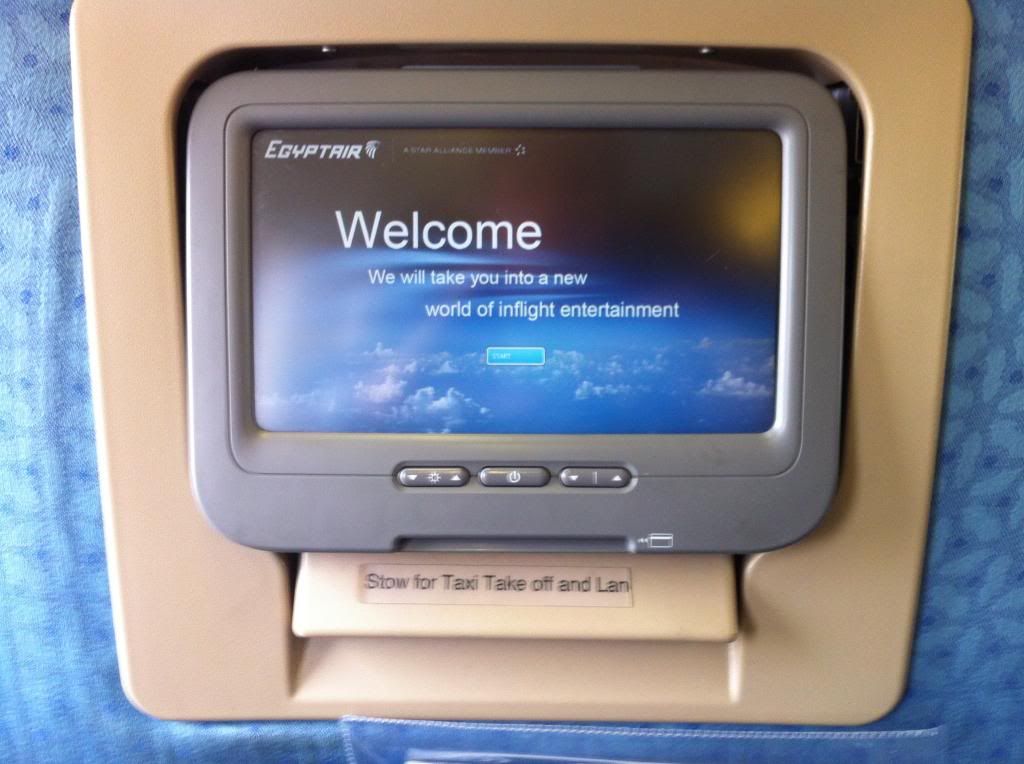 After a very short take off, we headed over the northern coast of Egypt.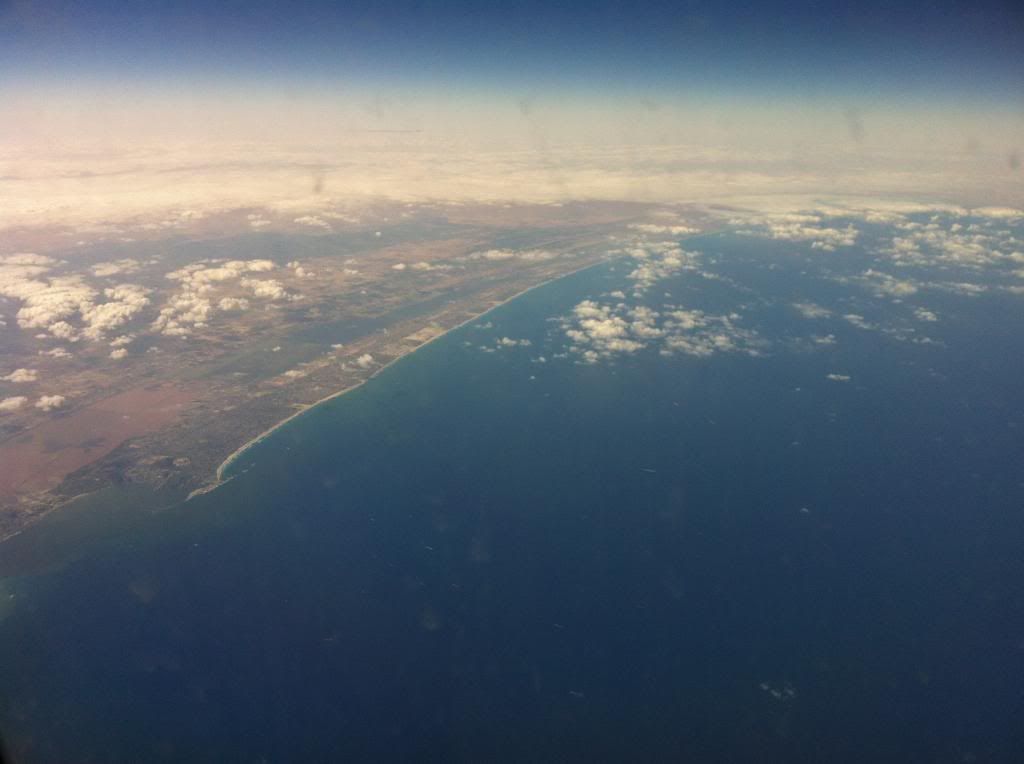 A snack - Madeira cake - was served 40 mins after take off. It was was very moist and tasty.
The orange, pear and mango juices were all thick/strong and delicious as well.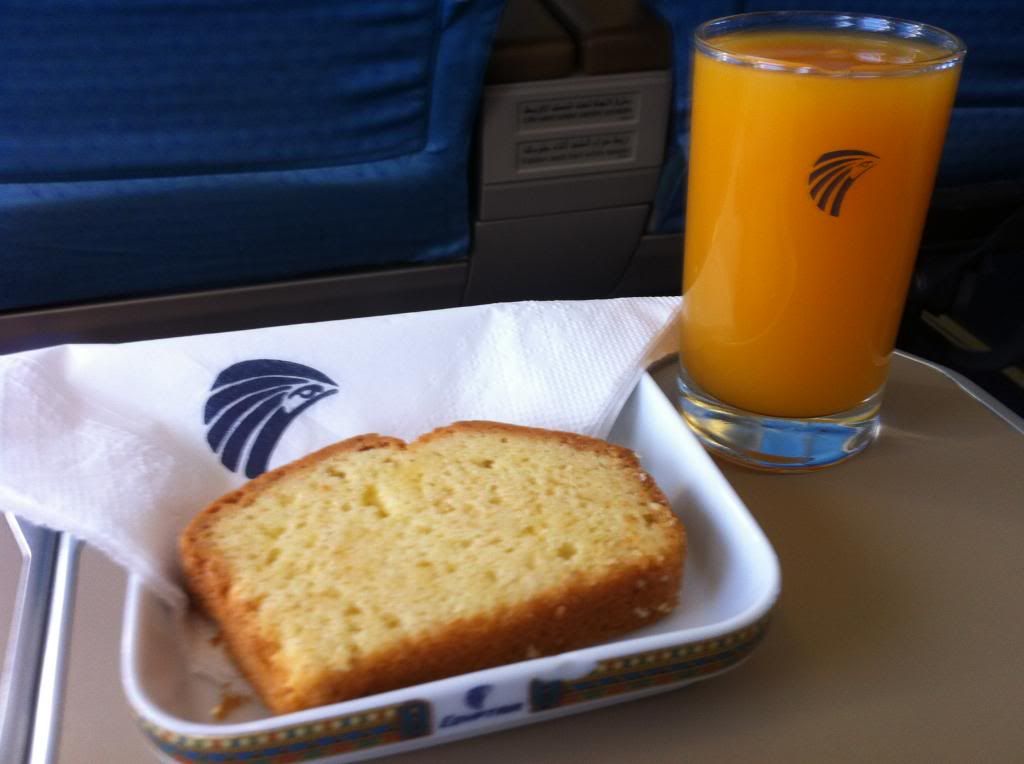 A hot lunch was served at 12:30, just over two and a half hours after take off.
The first course/entree comprised three types of cheese, cucumber salad with herb feta,
two warmed bread rolls with butter and cold prawns with thousand island dressing and couscous.
It was all very fresh, moist and tasty.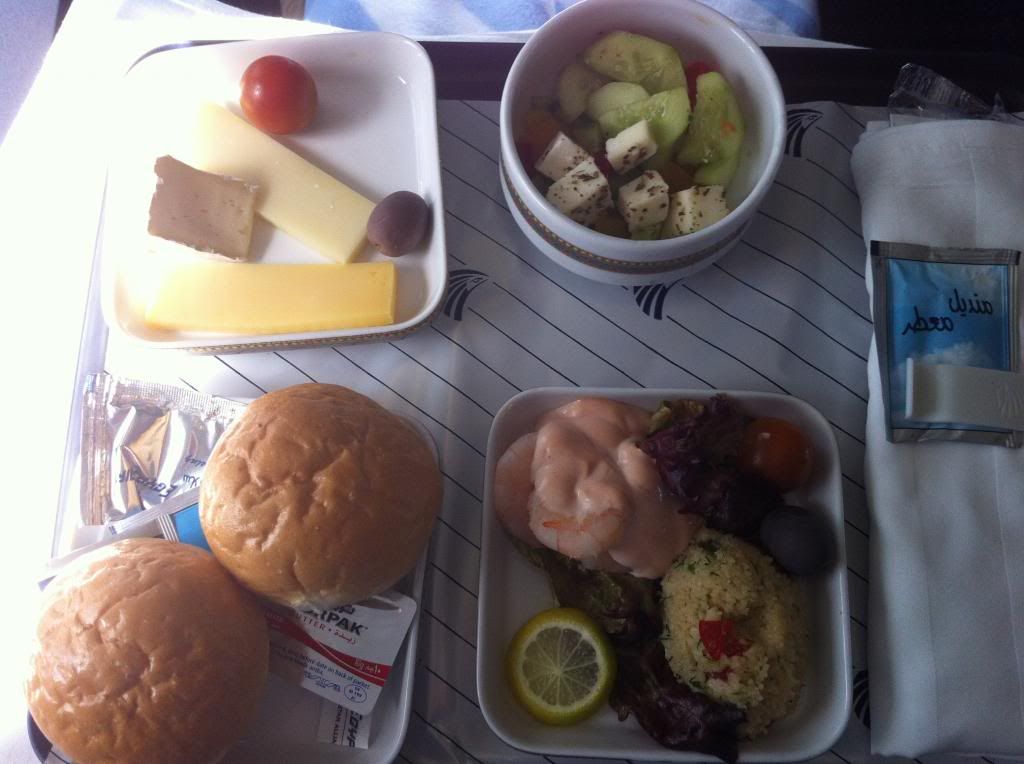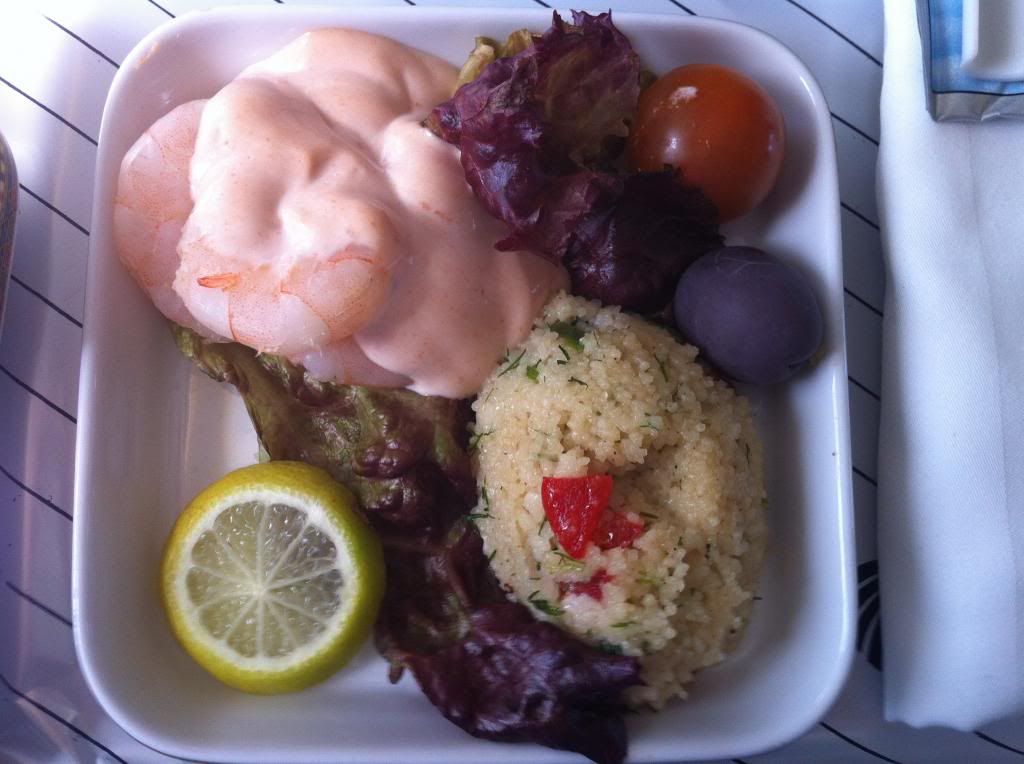 The second/main course was a choice of prawns with noodles in a creamy sauce, chicken with noodles and vegetables or beef fillets. I chose the beef. There were two soft, moist fillets, served with creamy mashed potato and green beans. It was all very flavoursome!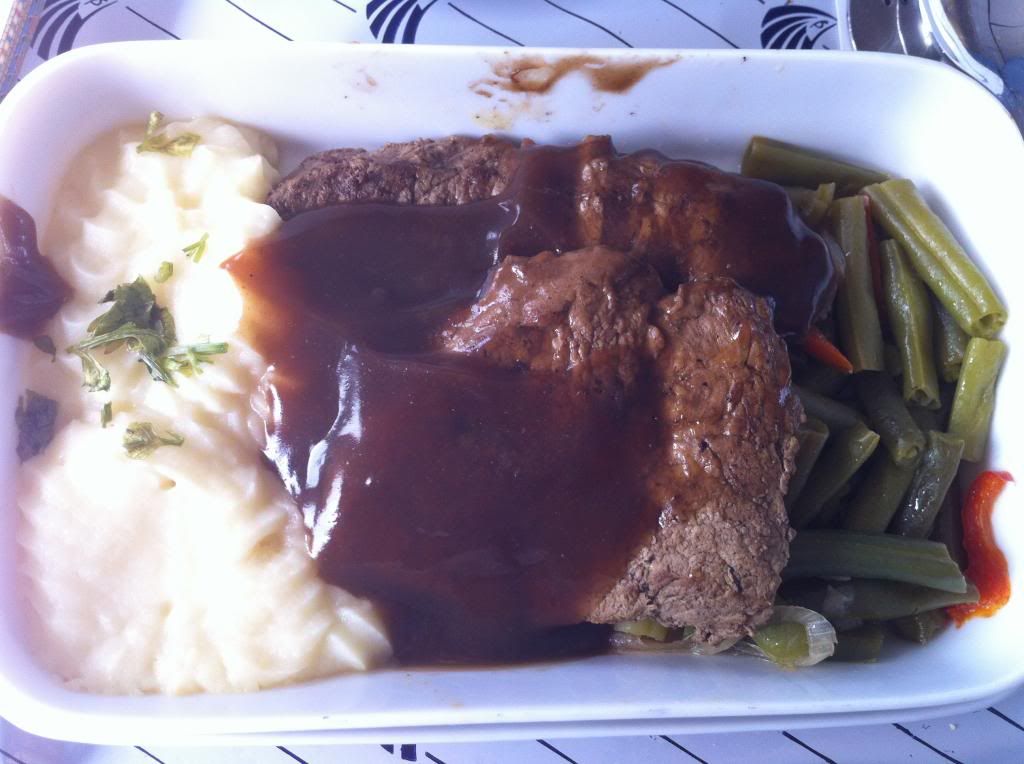 In fact, I could have licked the plate! It was so good.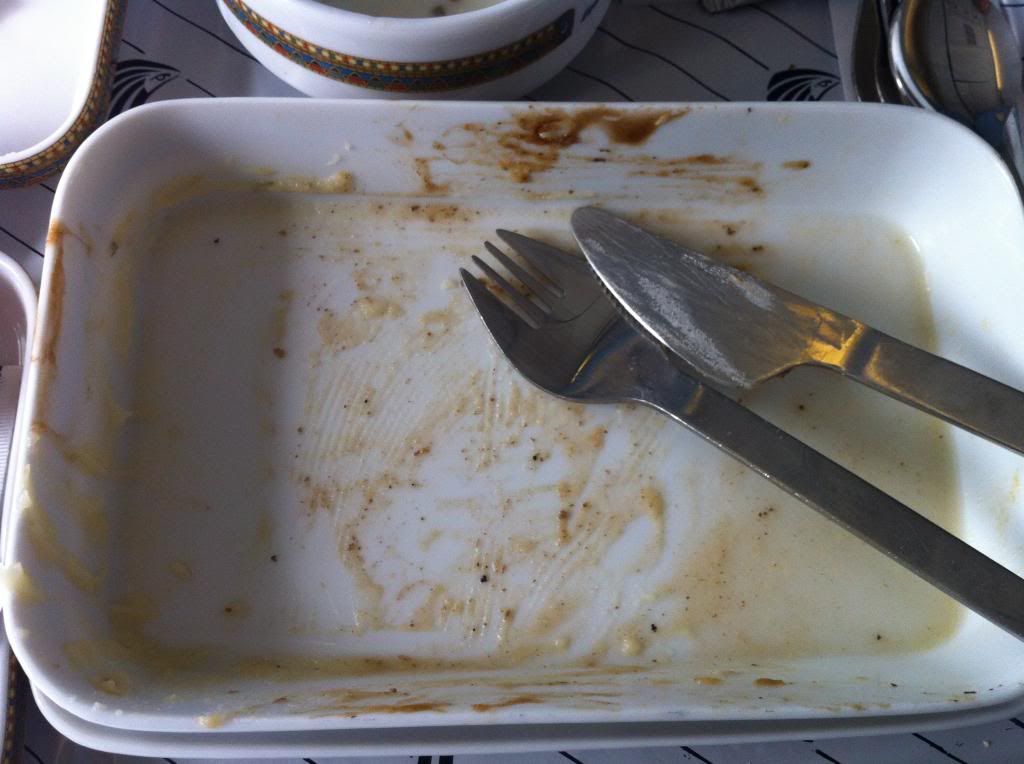 There were two choices for dessert. One of them was three different small cakes and the one I chose, strawberry cheesecake. It was also very good!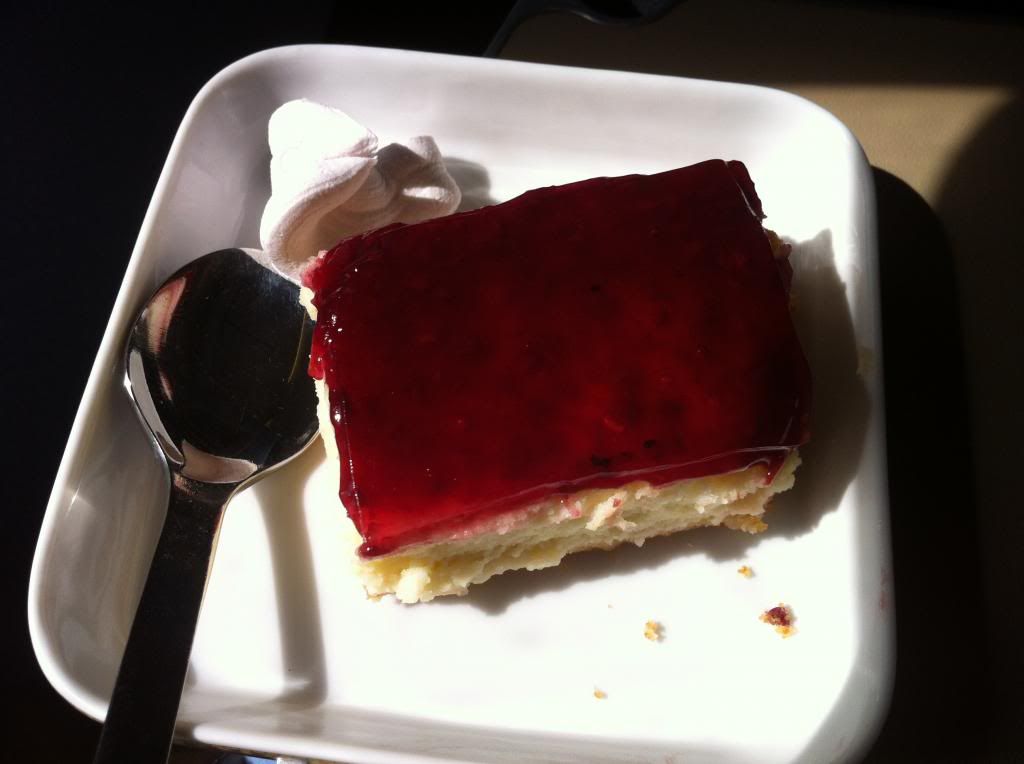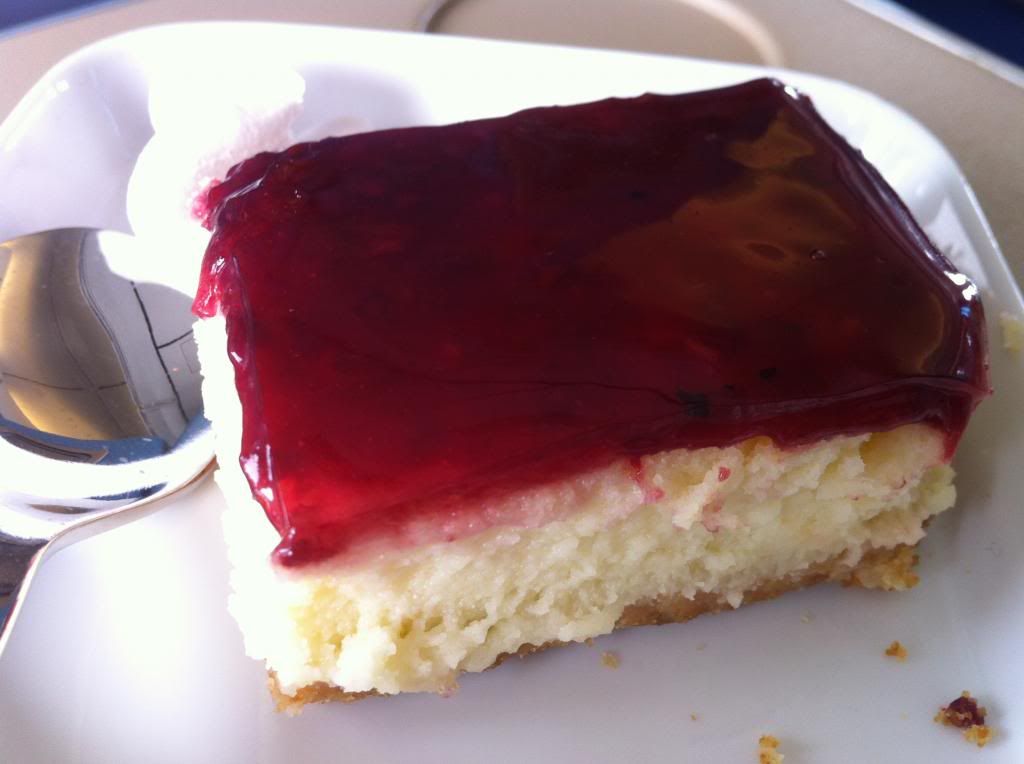 We arrived ahead of schedule after a fairly smooth flight with one of the fastest runway exits I've experienced.
I really enjoyed the staff, F&B and comfort level of this cabin. It is much better to have a dedicated business class seat rather than just blocking the middle seat of a 3X3 configuration. I would definitely fly in J on MS on this route again.
The return sector MAD/CAI was just as enjoyable.
Slightly beyond the scope of this TR, but I transited to LIS on TAP. Here, Star Alliance did not offer seamless connections because I was travelling on a separate ticket to Lisbon... The wait wait wait in Madrid was about 2 hours for TAP check in to open. This following month, I'm still waiting for the TAP mileage credit.
Anyway, in conclusion to this TR, there were about 10 passengers in business class on this flight. The J cabin on the MS 737-800 feels spacious and I feel that overall, I received very good value for money.
Thanks again Egyptair!