Auf Wiedersehen FTL! LH/LO/OS LHR-DUS-WAW-VIE-LHR
Intro
Hi!
Welcome to my latest report covering my January & February flights with Lufthansa, LOT Polish and Austrian Airlines.
My flights for this trip
LH 3381 LHR-DUS B737
LH 3022 DUS-WAW CR9
LO 225 WAW-VIE E190
OS 455 VIE-LHR A320
My route, courtesy of GC Mapper, of this reports
Hmmm, why this trip?
Well, having been a fairly happy Lufthansa Silver (FTL) member for the past ten years or so, my recent reduction in travel between China and the UK meant that my status was soon to expire. Whilst it was sad to say goodbye to the Silver card, it must be said that the perks offered by the FTL card had been slowly but surely eroded over the years, as well as the ability to achieve Silver status getting ever harder.
I mean, back in 2003 when I first qualified, there was a 25% miles bonus on
all
flights, even those operated by random partners. Now it's just the LH family. My miles rocketed up! On the sadder side, taxes on mileage ticket are often crazily high compared to cash tickets. Miles required for awards increased. Earning also got harder. Cheap European sectors dropped from 750 miles per leg to 125. Contract lounge access was stopped (so no access outside of Germany/Austria/Switzerland and a few other places). And perhaps most pertinent for me, following the sale of BD to BA, there was no longer a lounge in LHR. As the 1 March deadline approached, I made no effort to requalify. I was even sent a cheeky email from LH asking if I would like to
pay
a staggering EUR 500 to renew my status for a year…..thanks Lufthansa, but no thanks. The party's over.
So, before my FTL status bit the dust, I thought it time to do three lounges missing from my list, namely the LH lounge in DUS, the LO lounge in WAW, and the new OS lounge in VIE, as well as my first flight on LO. After a lot of playing around on Expedia, I managed to construct my perfect trip, as illustrated above. I booked a 4 night stay in Poland, and 1 night in Vienna.
So, onto the Report
There was no queue at the Business desk in LHR…my bag was tagged, and my boarding pass was issued by a very solemn lady.
I managed to get into the Fast Track queue at security. Of course as I neared the scanners it was clear that the Fast Track queue was longer than the rest, so I ducked under the barrier and joined a normal queue (security staff
hate
it when you do this. I guess they hate their jobs so much they feel sick when someone queues for less than a minimum amount of time).
This morning there seemed to be some issues with the departure boards…no gates were being displayed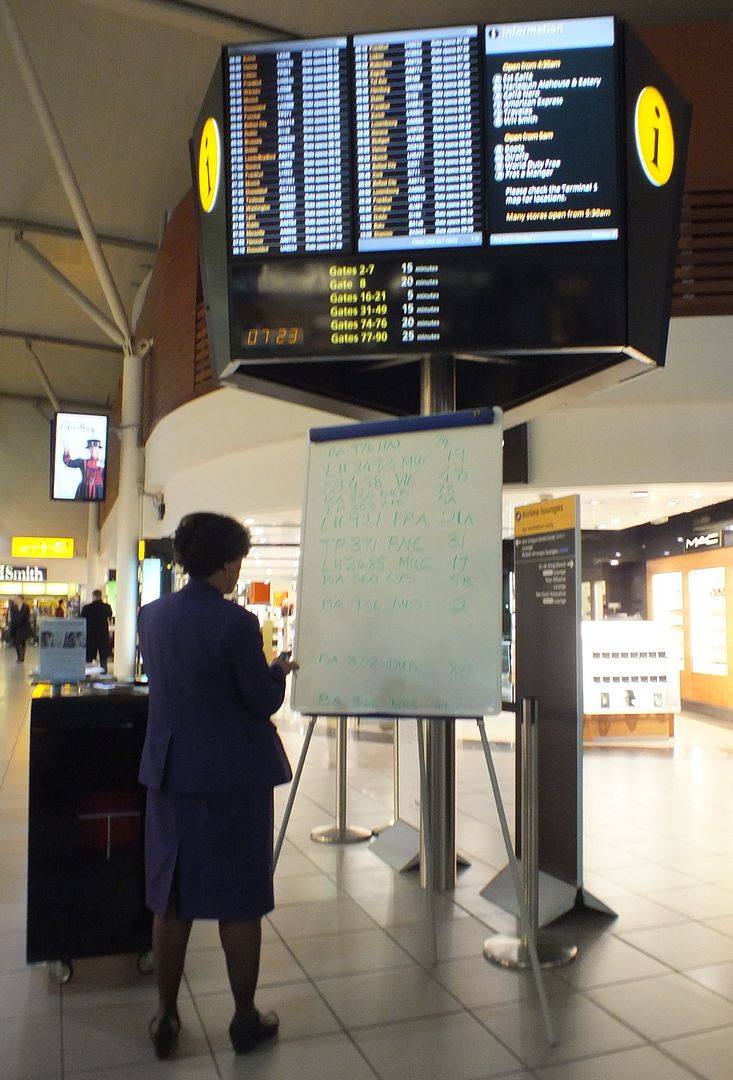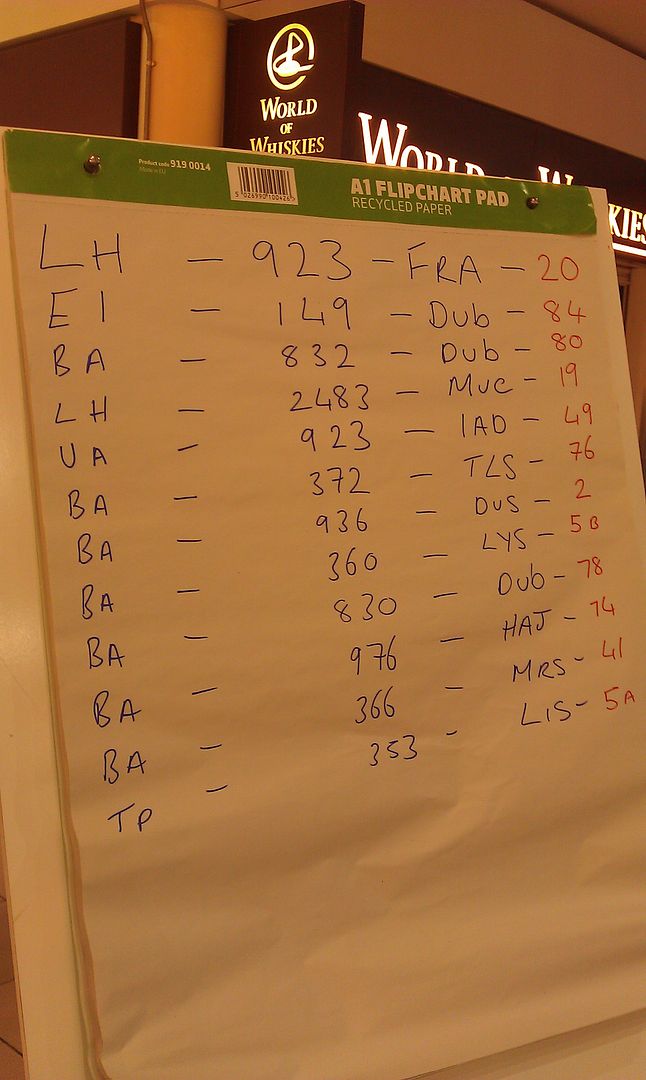 Thanks to my Priority Pass card, I had access to the dull windowless Servisair lounge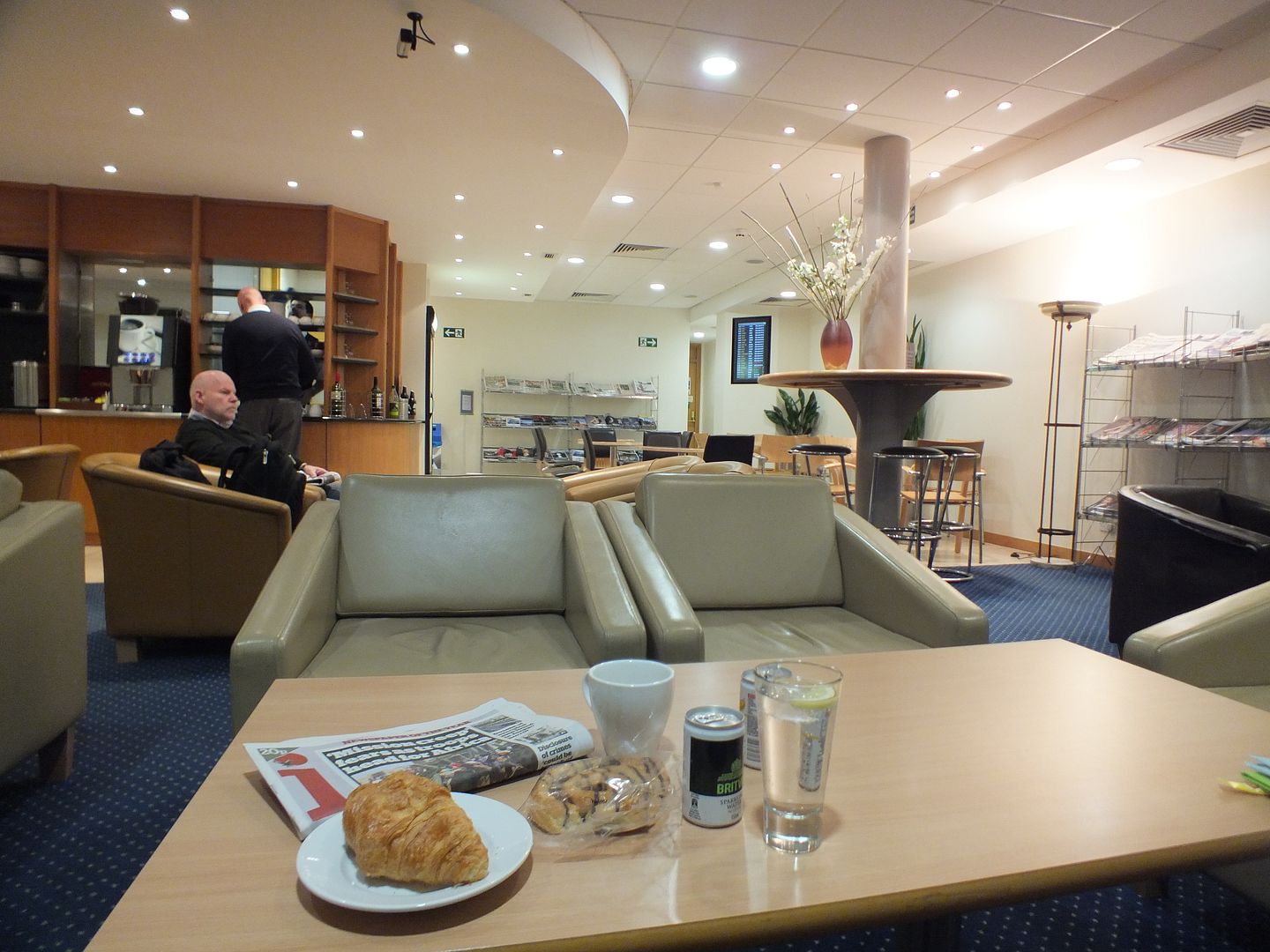 Yes it was early, but I needed a G&T…a few personal stresses!
Looking over T1
Maybe time to head to the gate?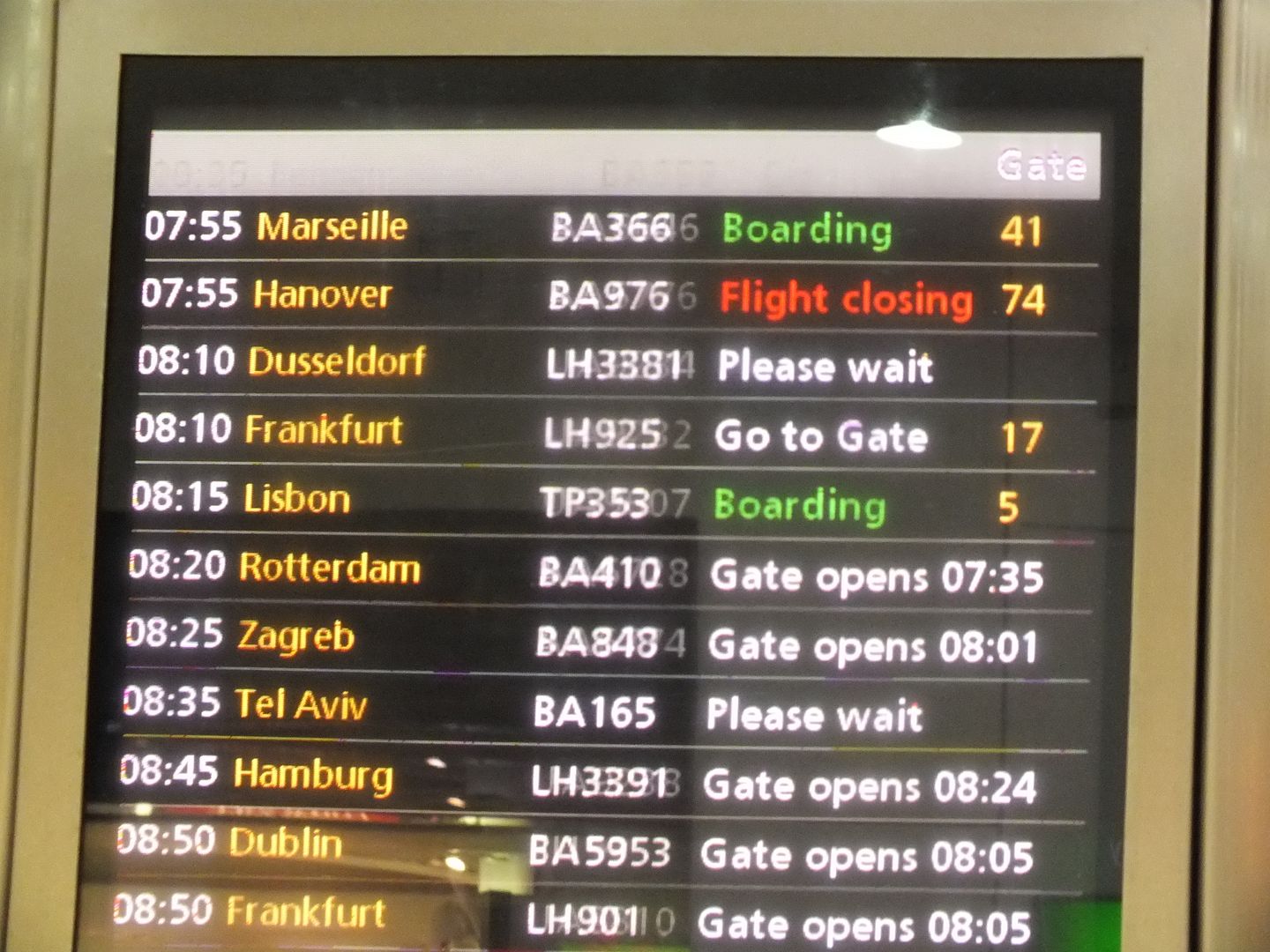 A nice old school Lufthansa Boeing at the gate. The plane was scheduled for a A320, so I didn't know where my originally selected seat would end up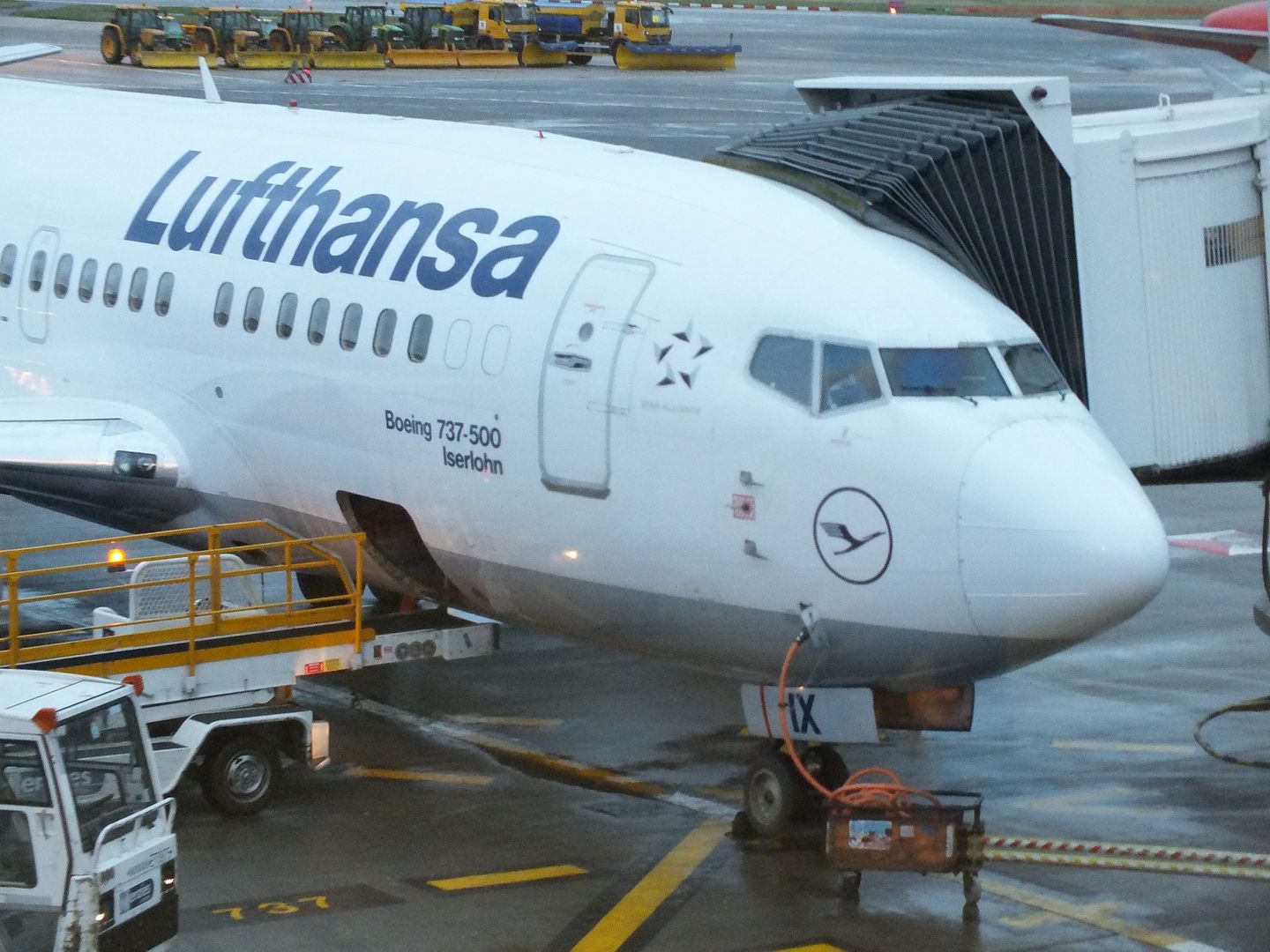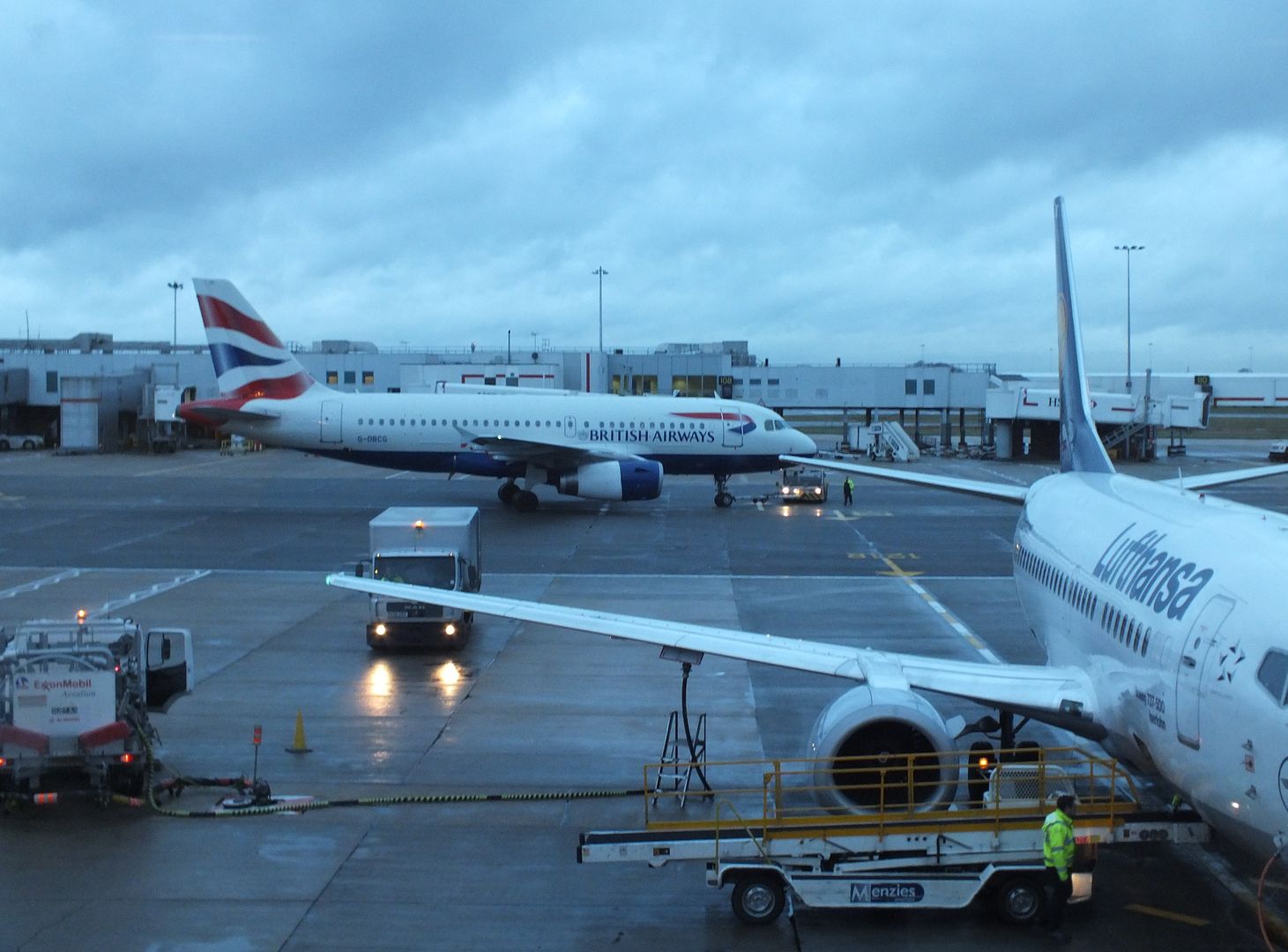 After a bit of a delay (no reason announcement), we were invited to board.
January 2013
London (LHR) – Dusseldorf (DUS)
Lufthansa LH 3381
Scheduled: 0810-1030 (1h20m)
Actual: 0831-1025 (0h54m)
Boeing 737-530, D-ABIX Iserlohn
Economy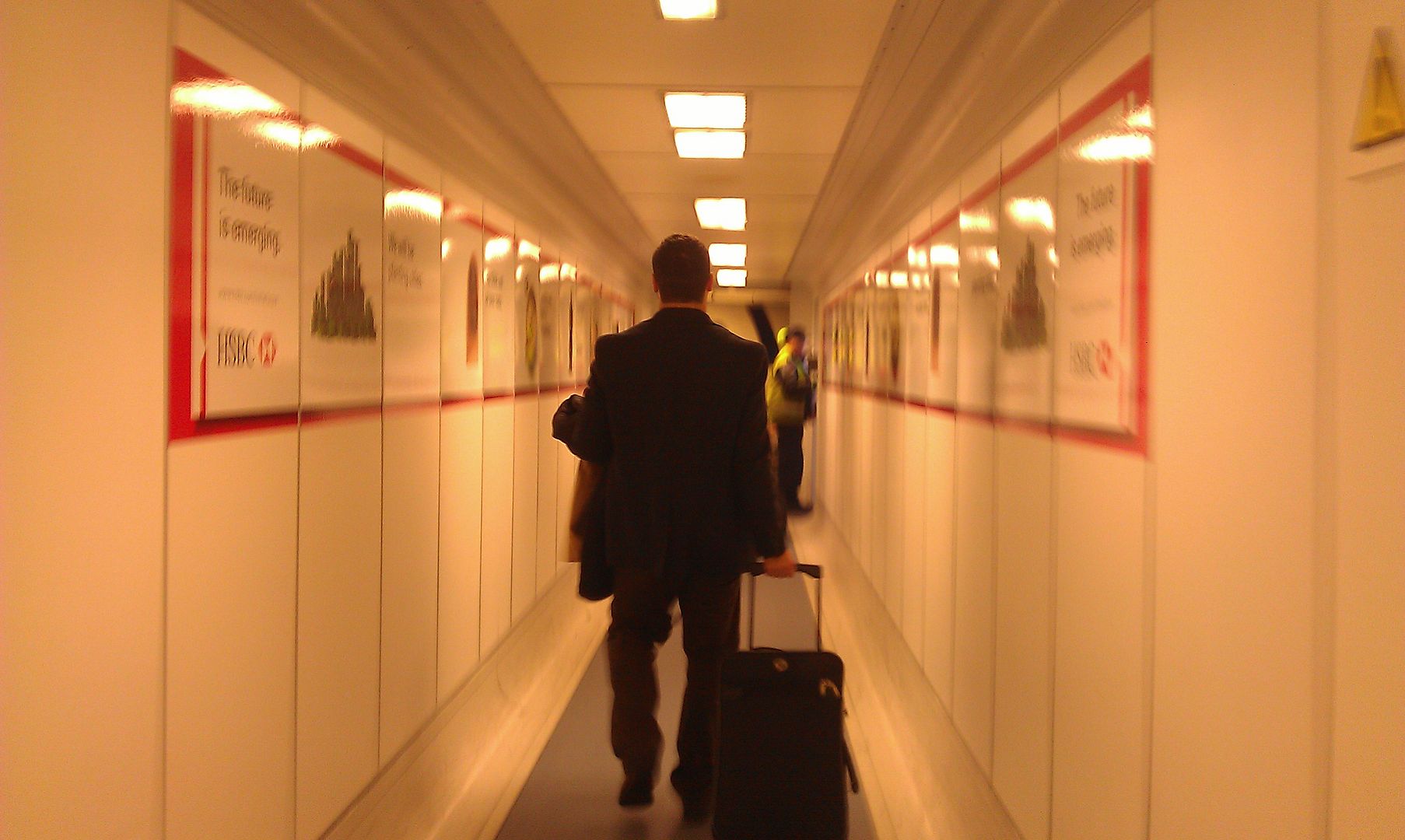 It turns out my seat was now in the very last row. I commented to the friendly FA standing at the back that my seat had moved. He was pretty jovial, apologising for the change, and wishing me a pleasant flight. We had a bit of a chat. He commiserated the fact that I was headed to Warsaw. "I was there last week, it was freezing!".
My view
Legroom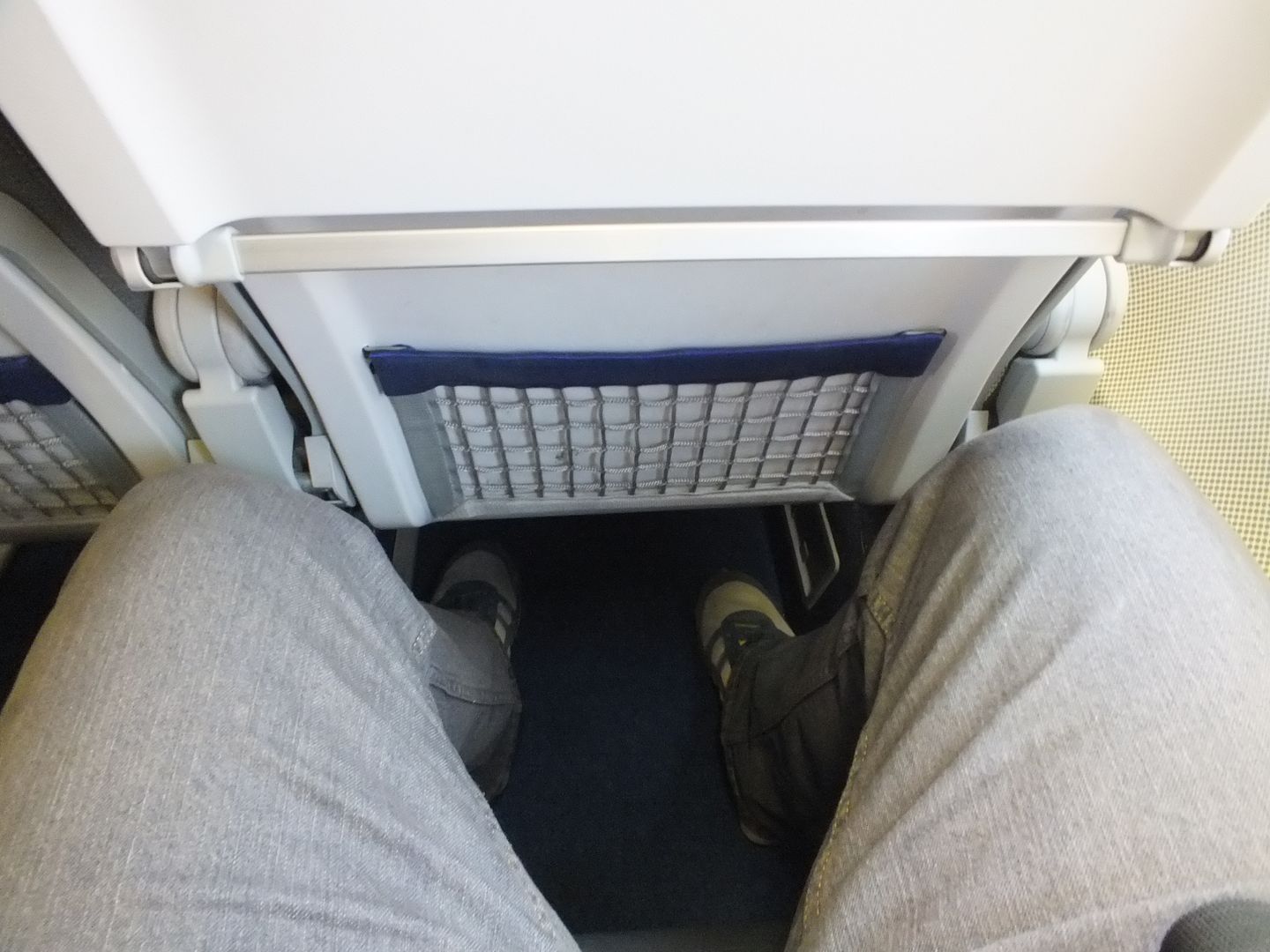 Once everyone was boarded, we pushed back, and safety demo done. My last sight of the Dove BA plane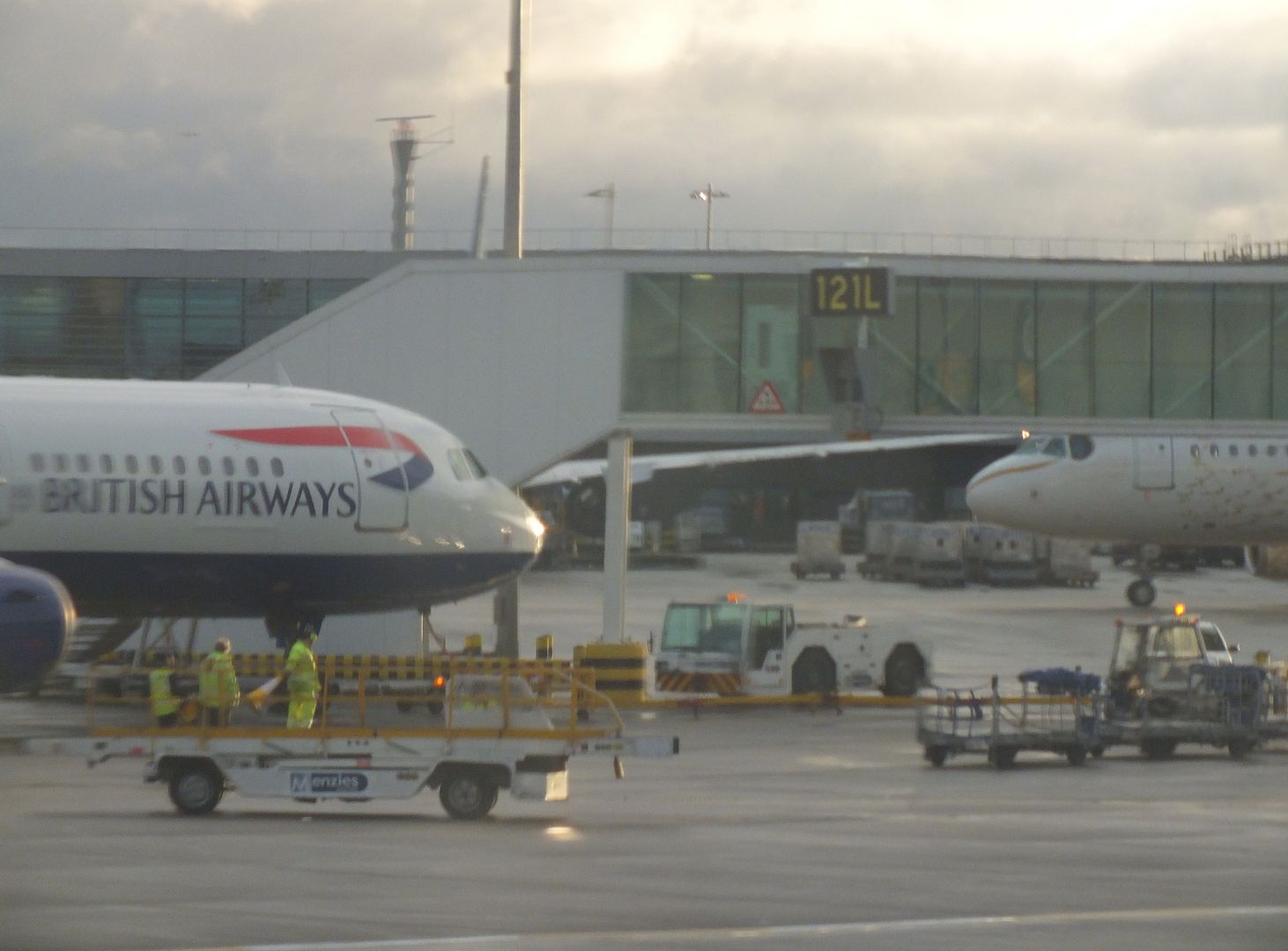 BA A321 service to TLV. Interesting how TLV has moved from a majority widebody to narrowbody fleet from European airlines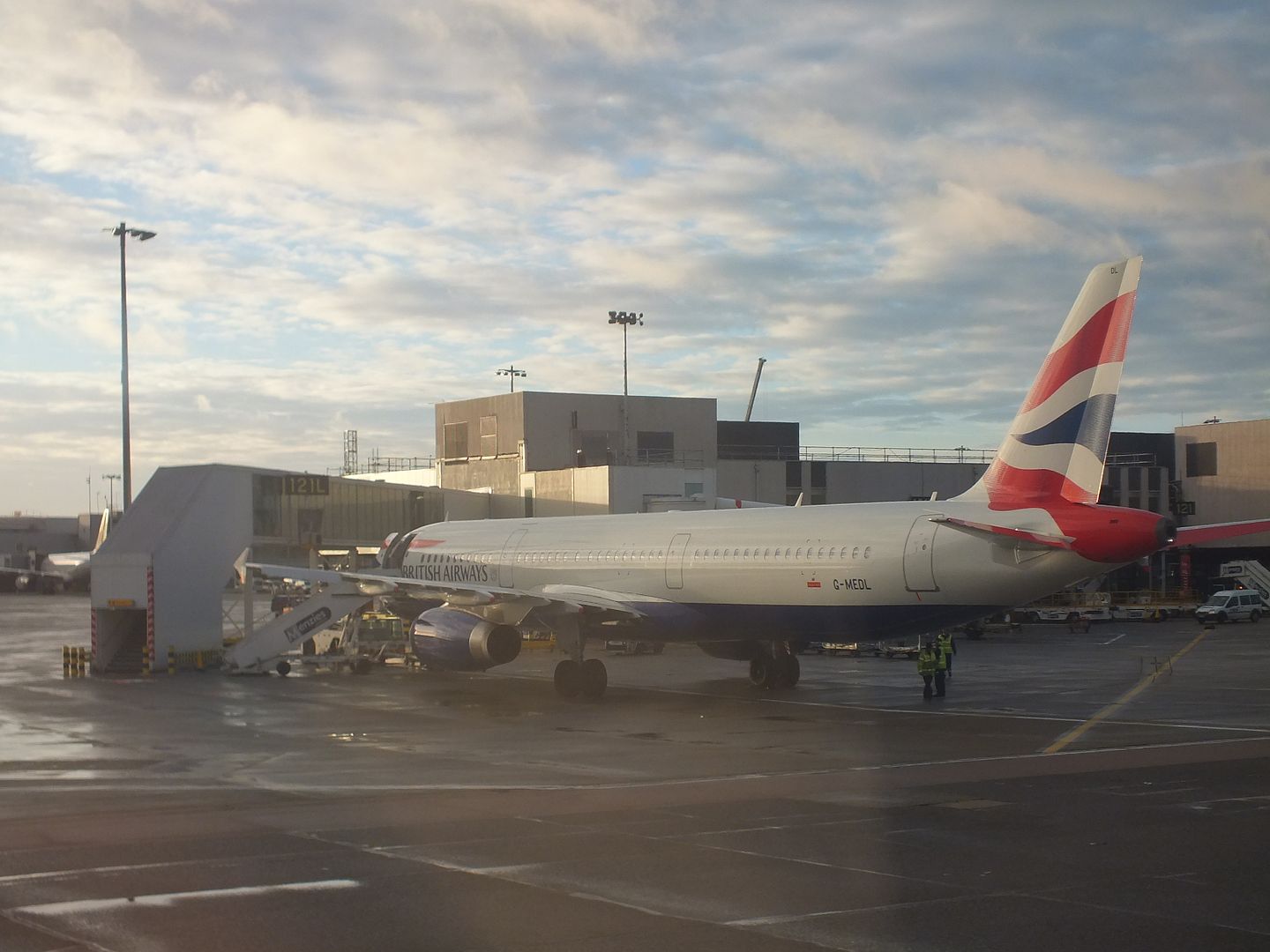 US heavies
I wonder what things would be like now if BA had got into bed with LX

Nice to see SQ adding an extra redeye from SIN to LHR
Terminal LHR East
Twenty minutes late, we rotate into the patchy morning sky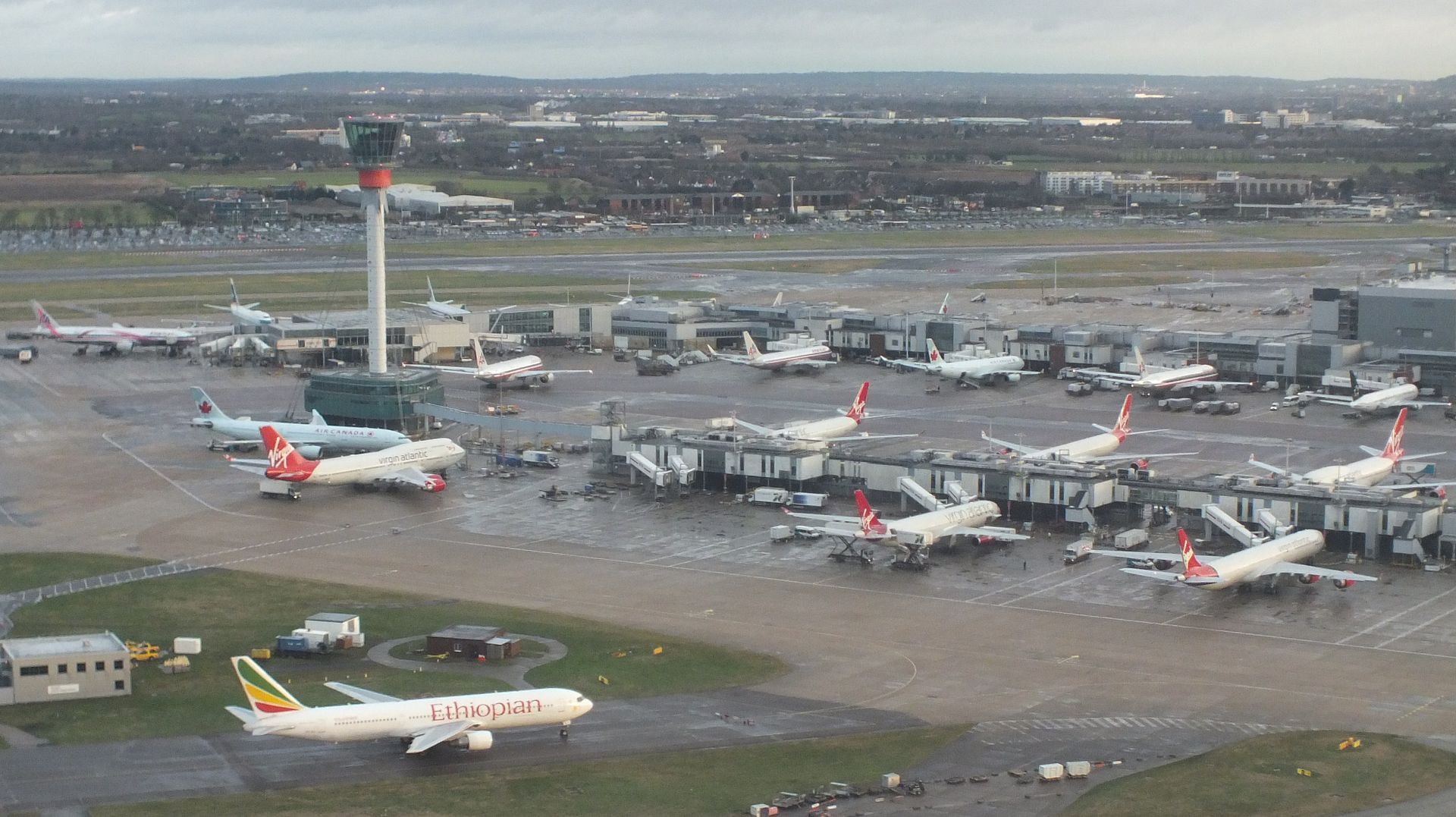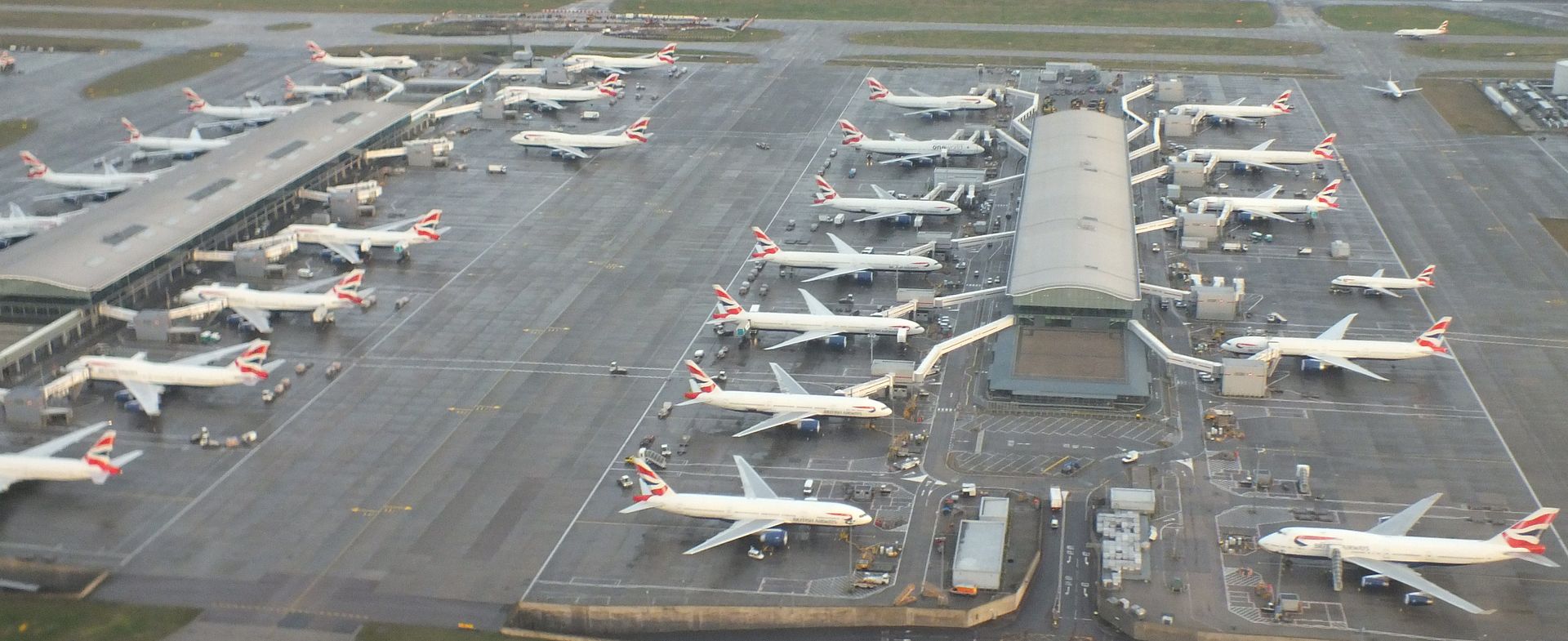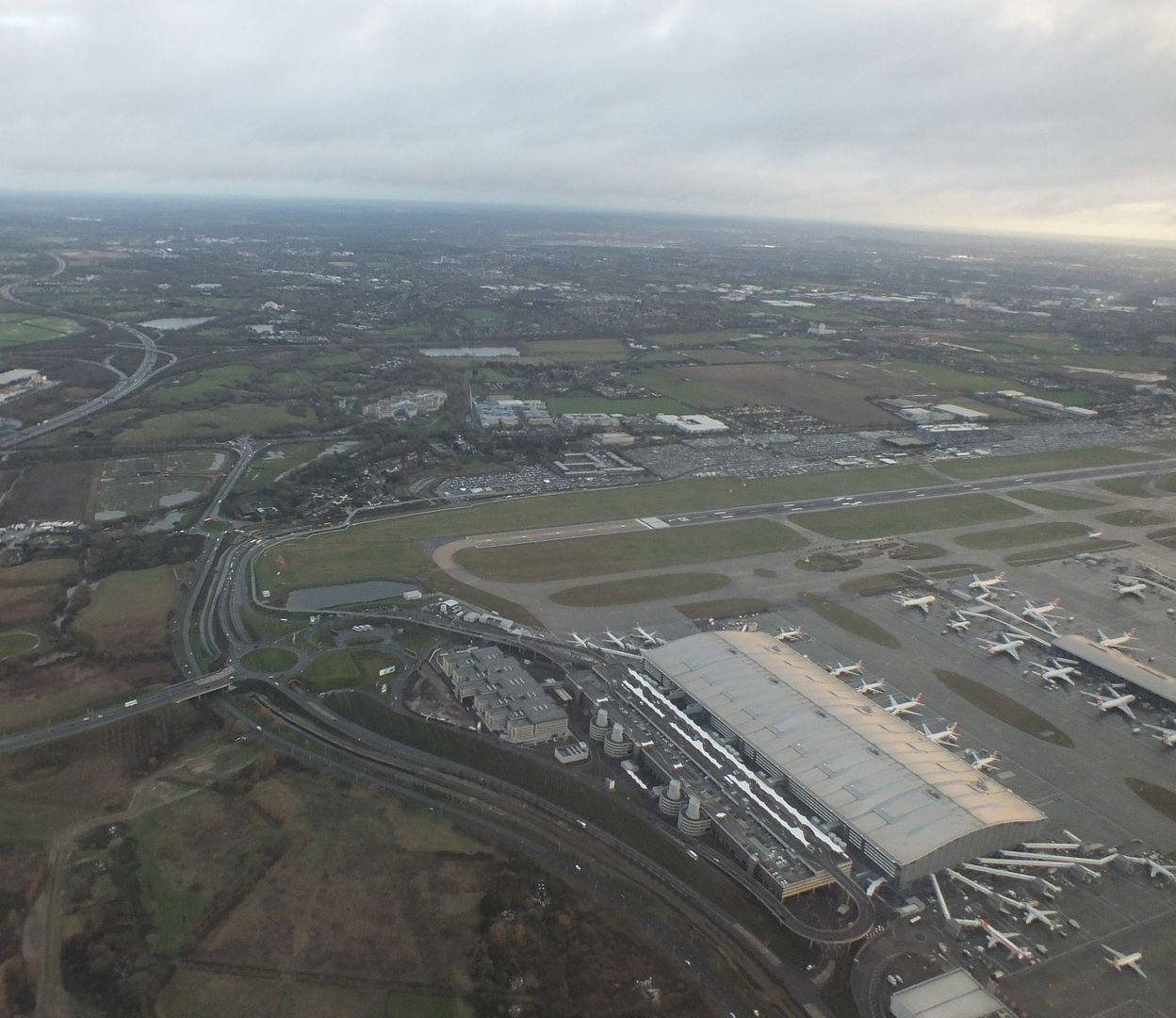 Nice colours this morning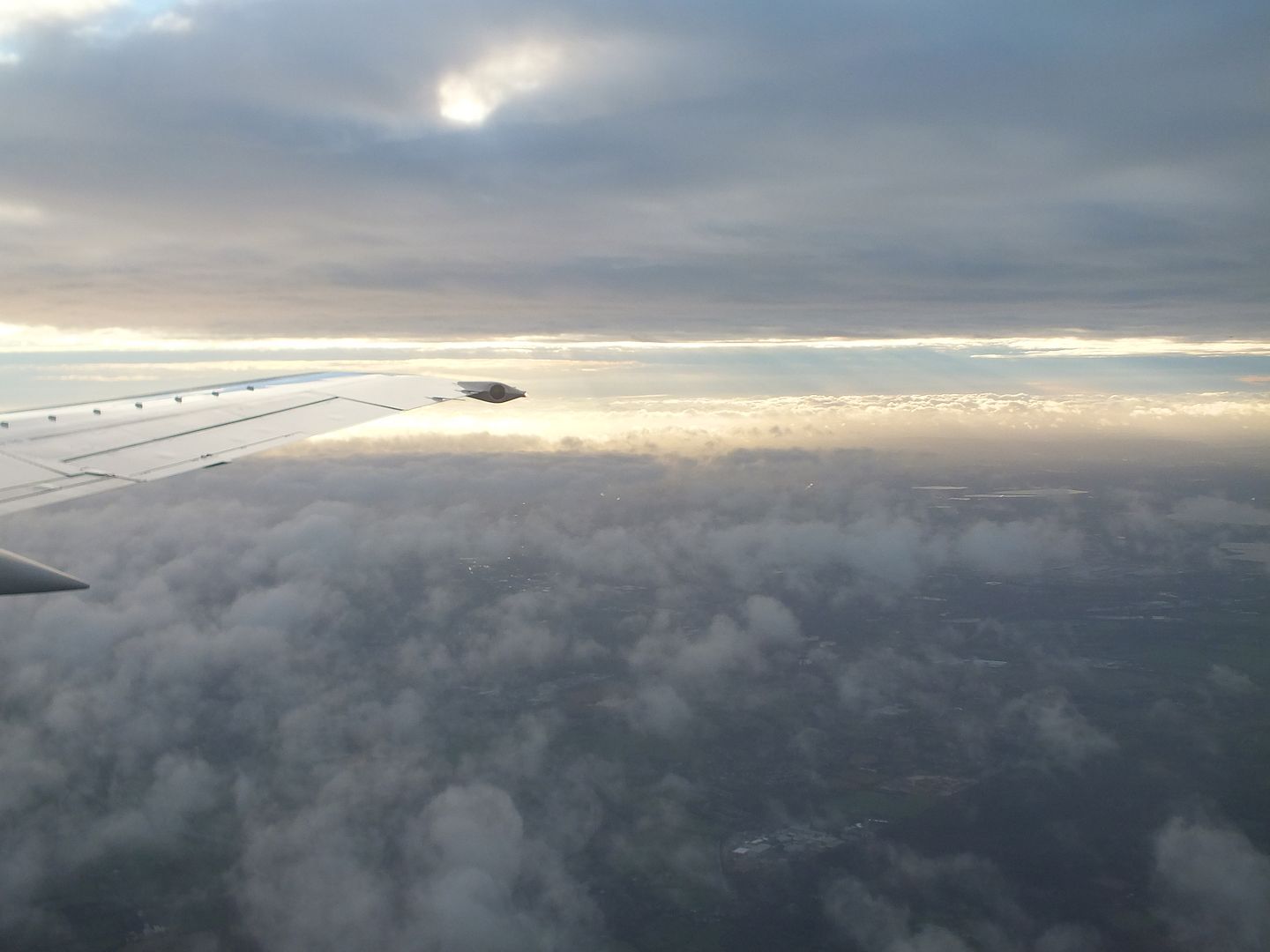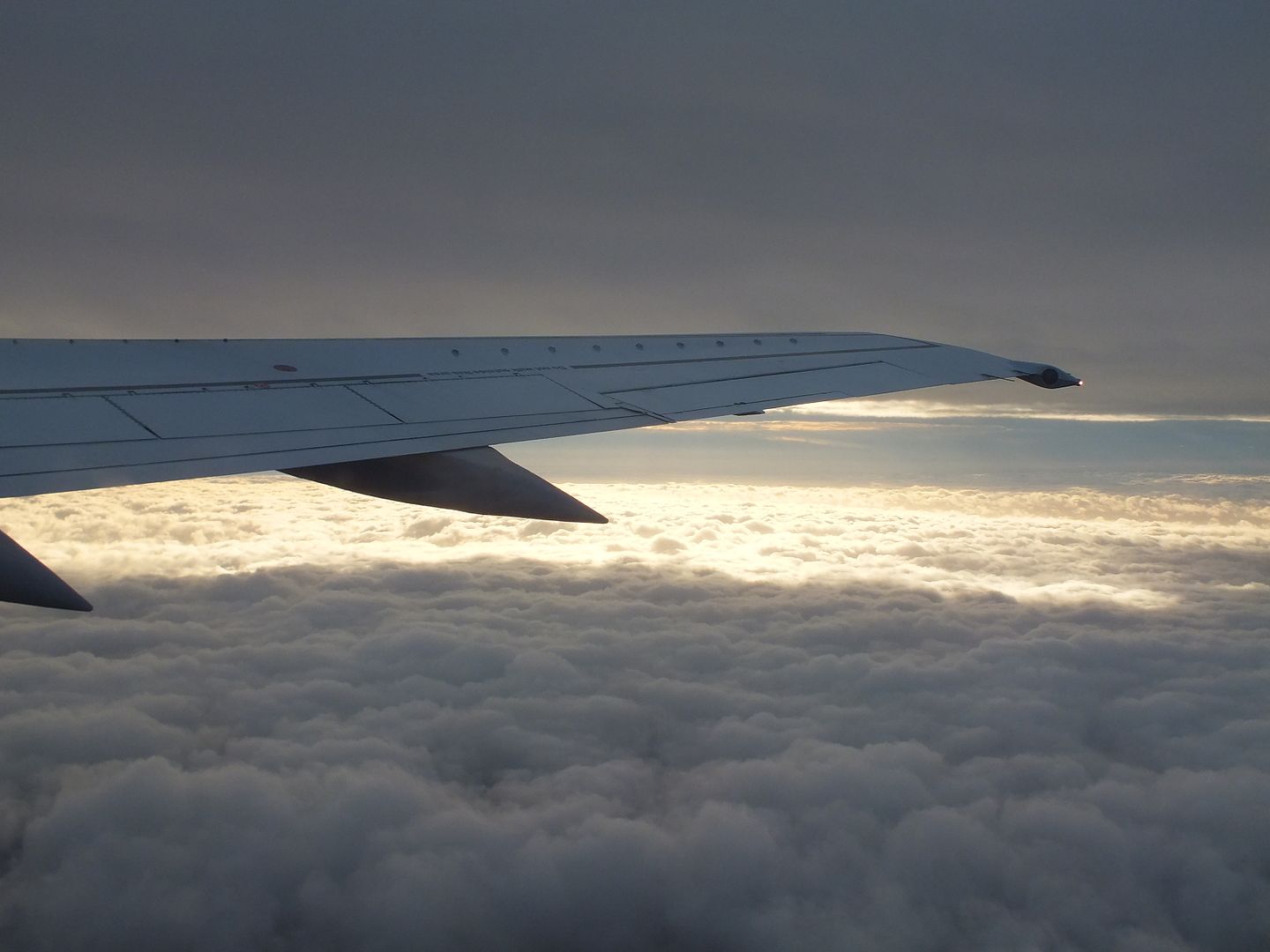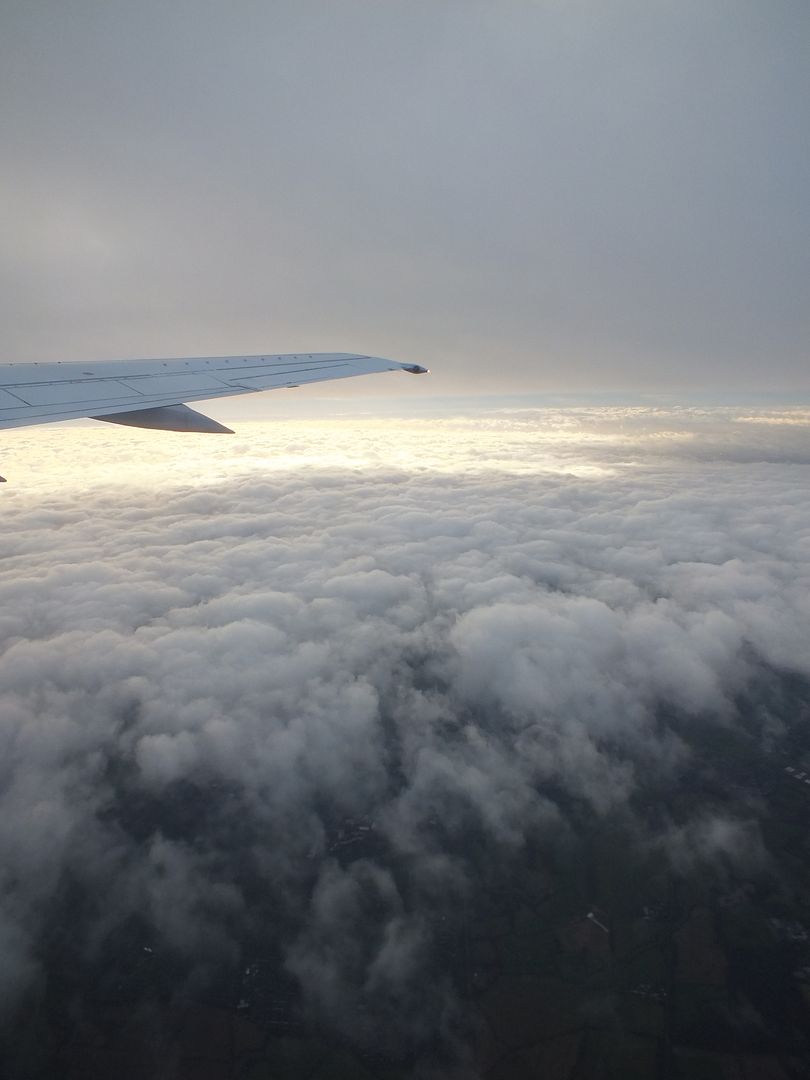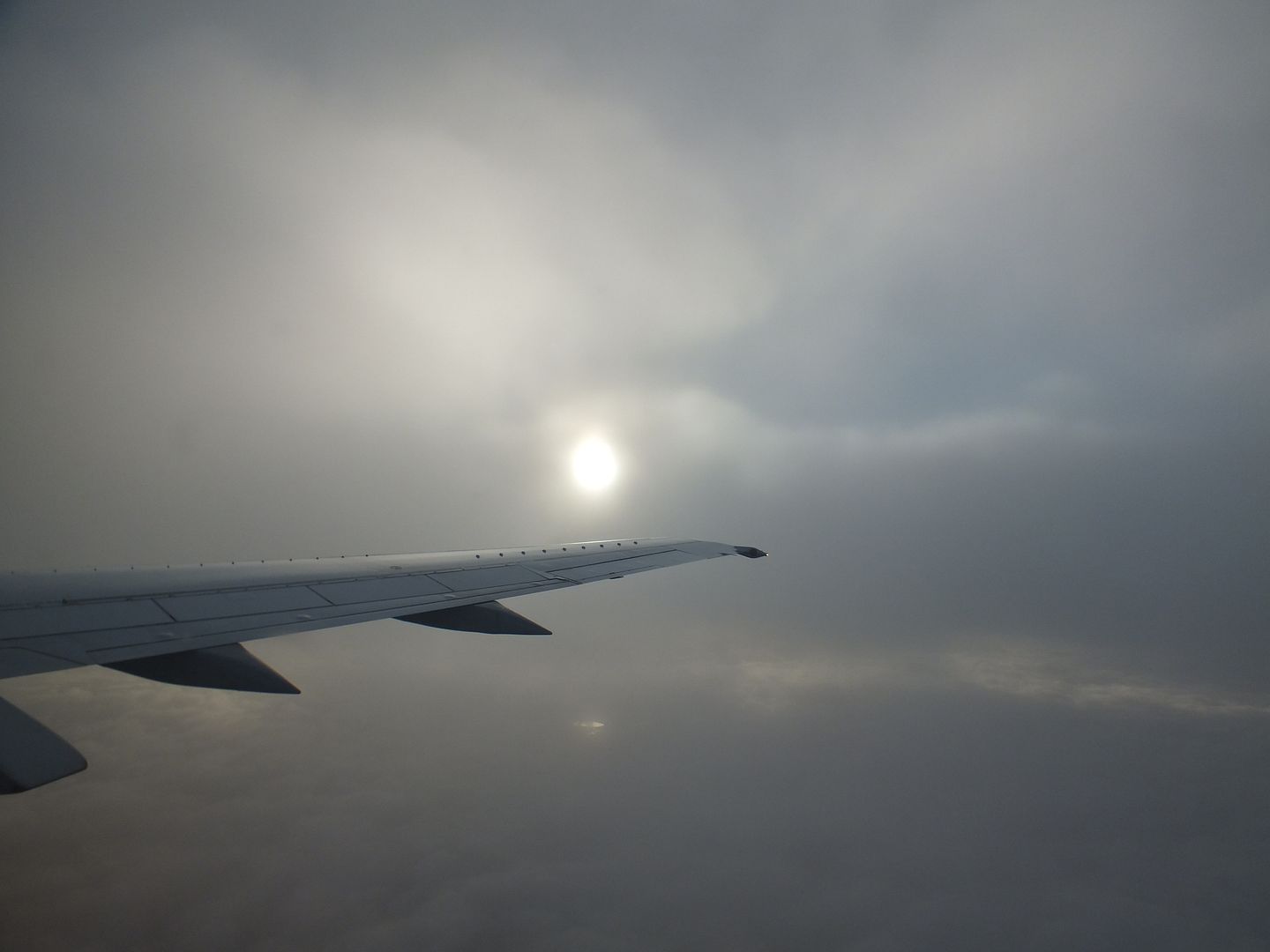 And finally some sun
A nice overview of MXP in the Magazin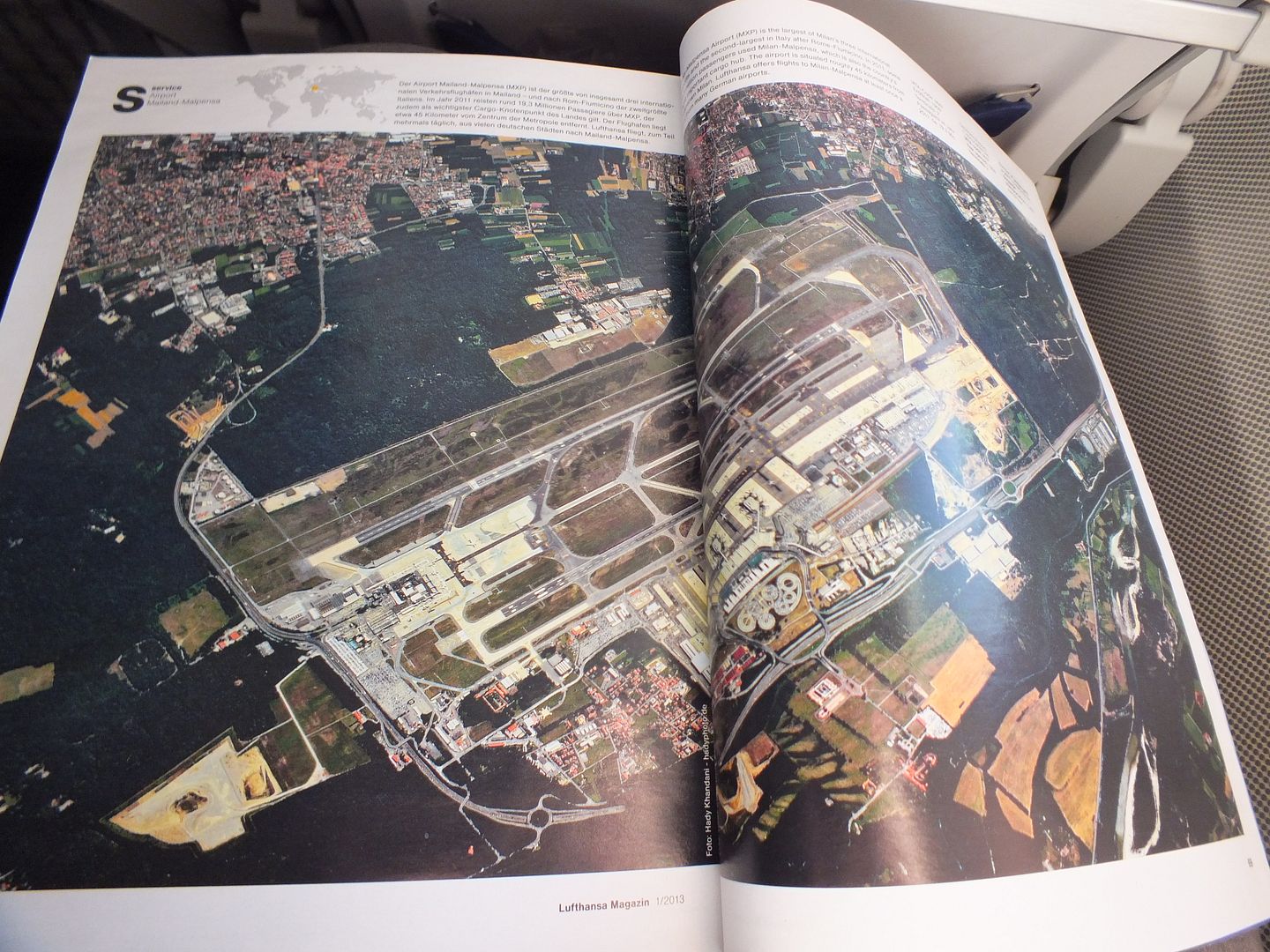 Cabin
Breakfast is served
The butter pretzel is tasty, but has it about a loaf's worth of butter on it. I can feel my arteries clogging as I eat it.
Ships in the channel
Safety card
The Catalogue
Before long, we begin our descent into a very dreary DUS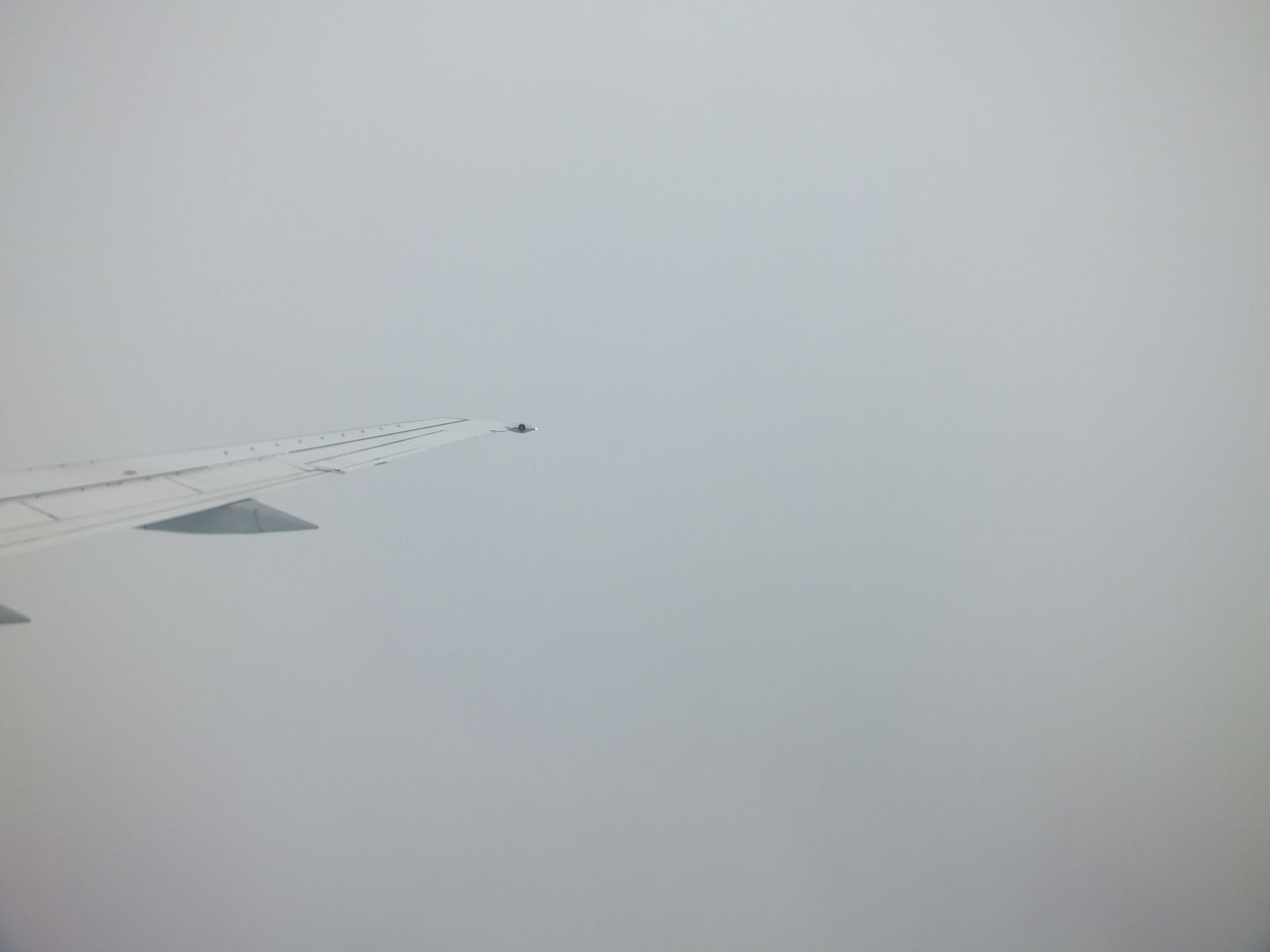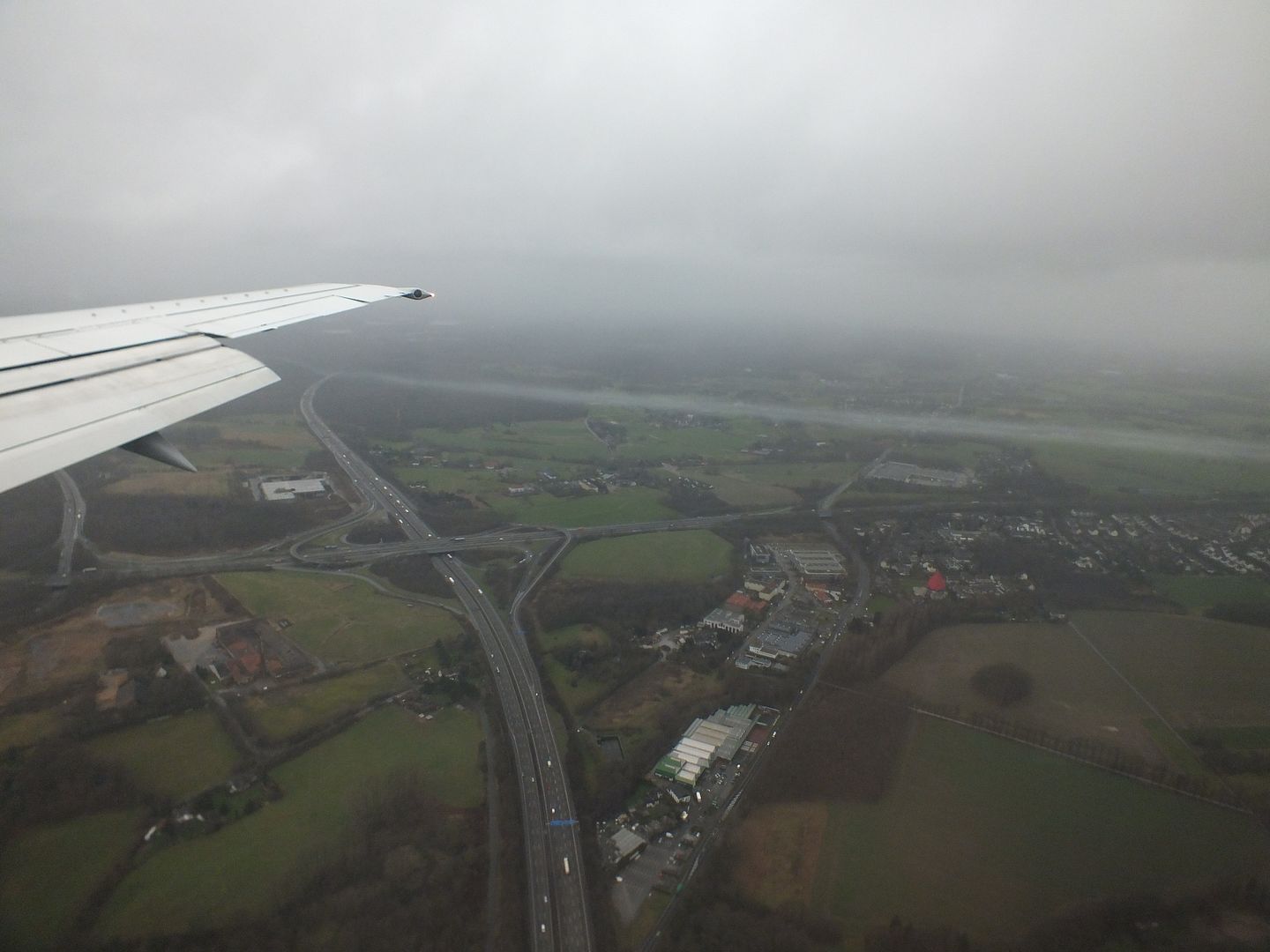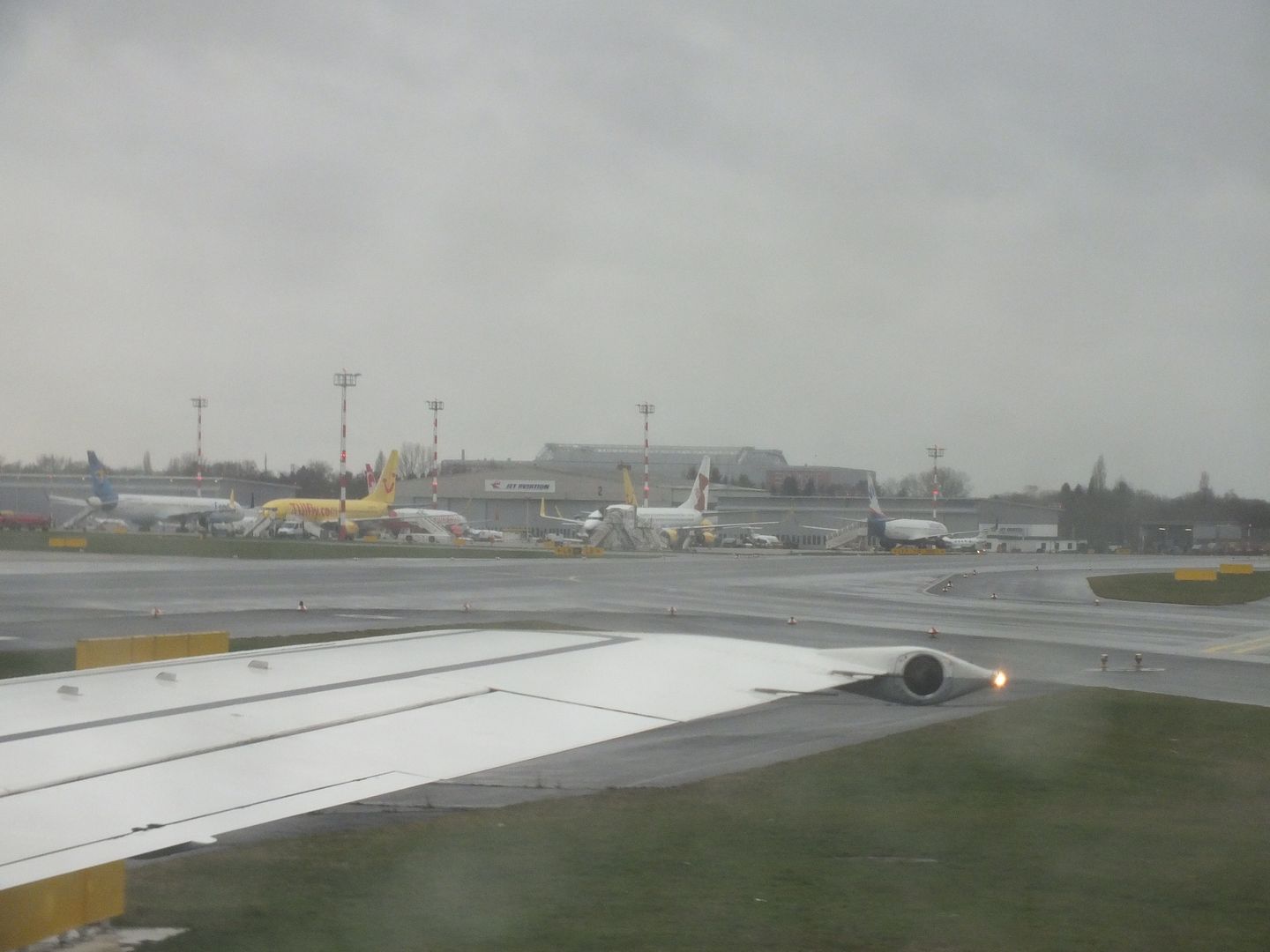 Nice to see the new Air Malta
DUS indeed
There was a rather long line for immigration (just one guy checking everyone from the LHR's passport).
Once I was through I had around 3 hours before my WAW flight. There are 3 Piroty Pass lounges in DUS, plus the LH lounge. It turned out that I could only get to one of the PP lounges, the newly refurbished Hugo Junkers lounge. Annoyingly, there is no direct airside transit, so I had to go landside, then walk down to the B terminal, before going through security again. Bit of a hassle, but I wanted to check out that lounge!
DUS is a nice airport landside.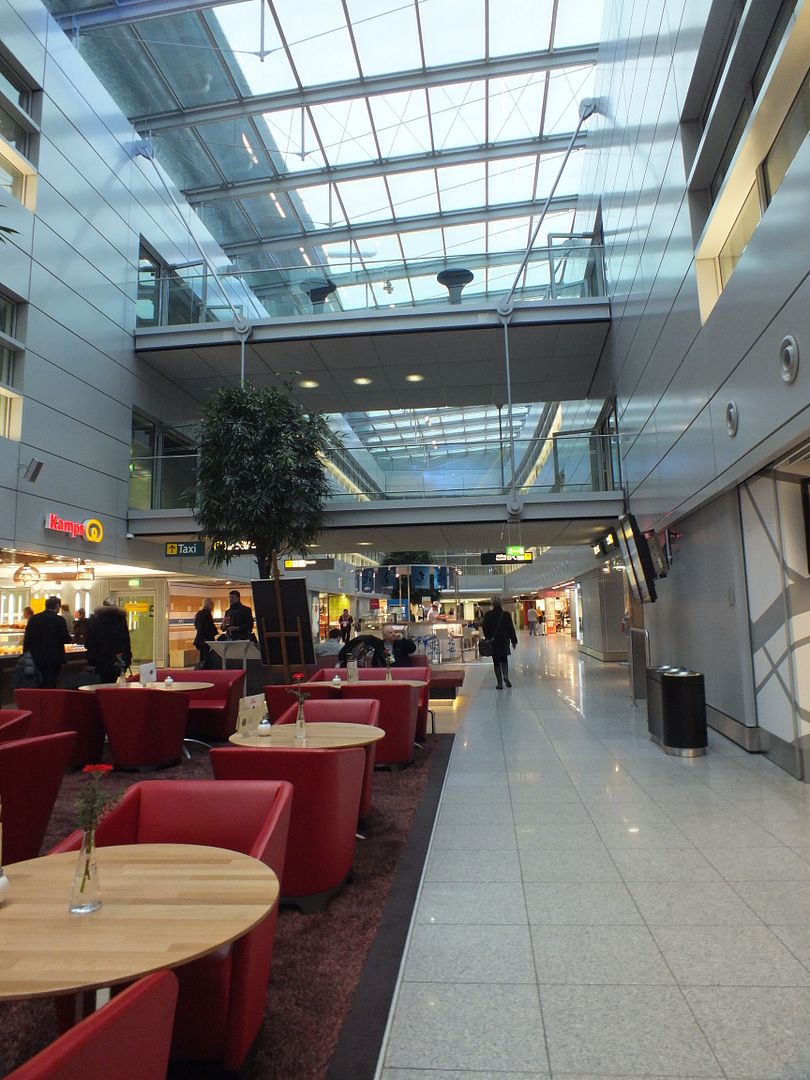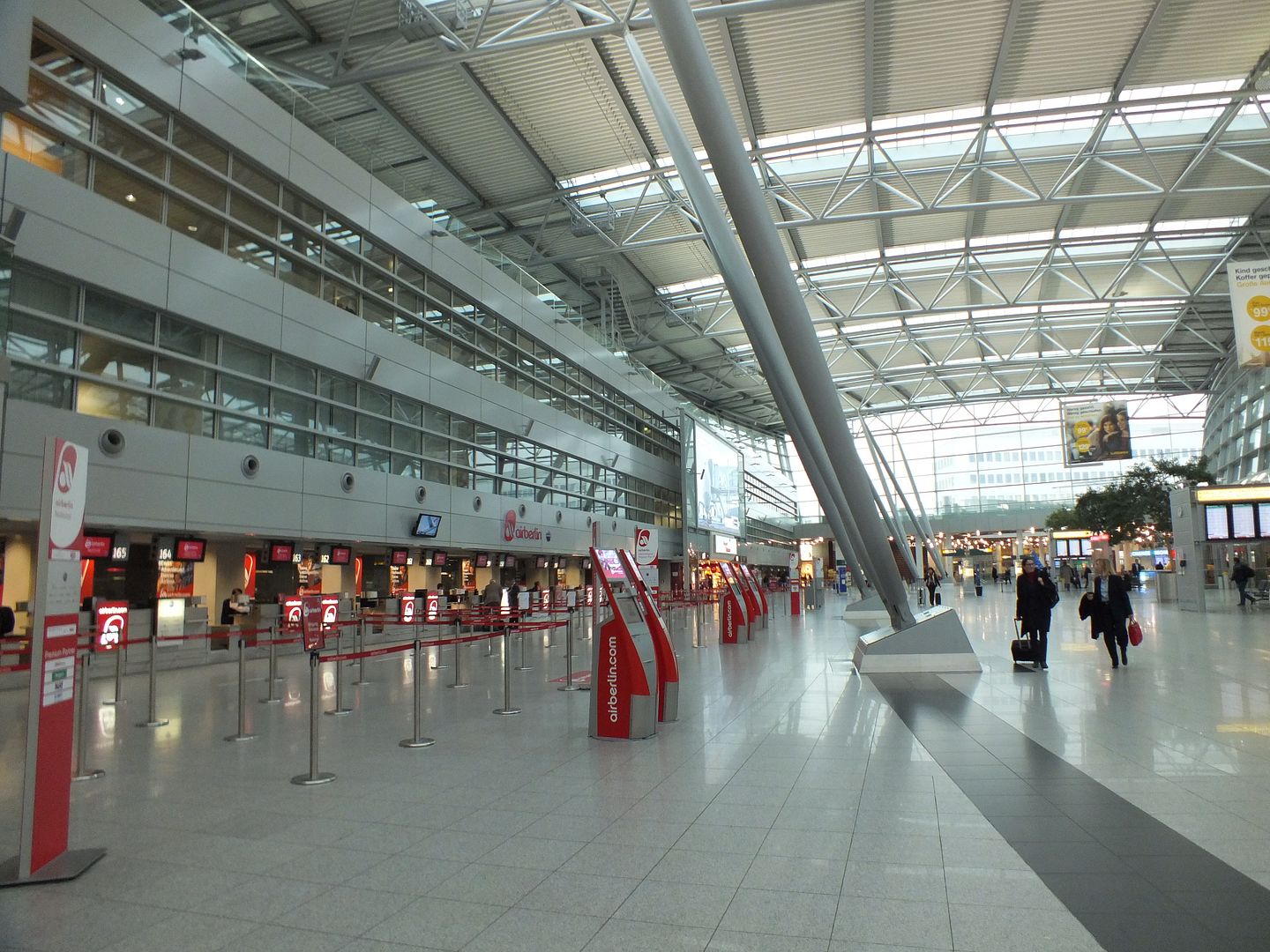 Which way?
The lounge – not a very welcoming door!
When I was in DUS last year
flying Sun Air of DUS-BLL-MAN
, I used the BA lounge, which is now the new screening area. I guess BA now use this lounge. It was really busy, and not terribly interesting, so just time for a quick drink and snack.
Buffet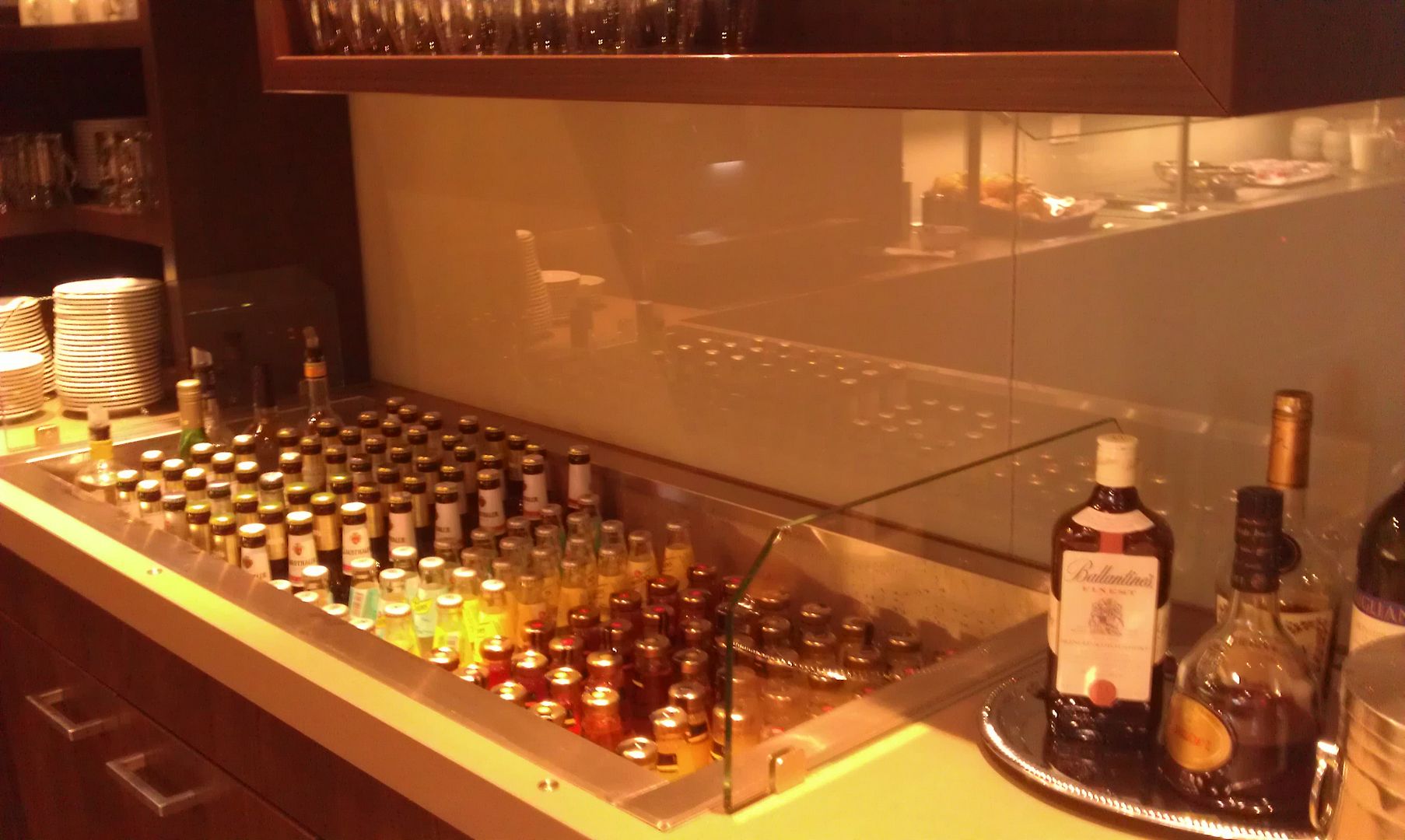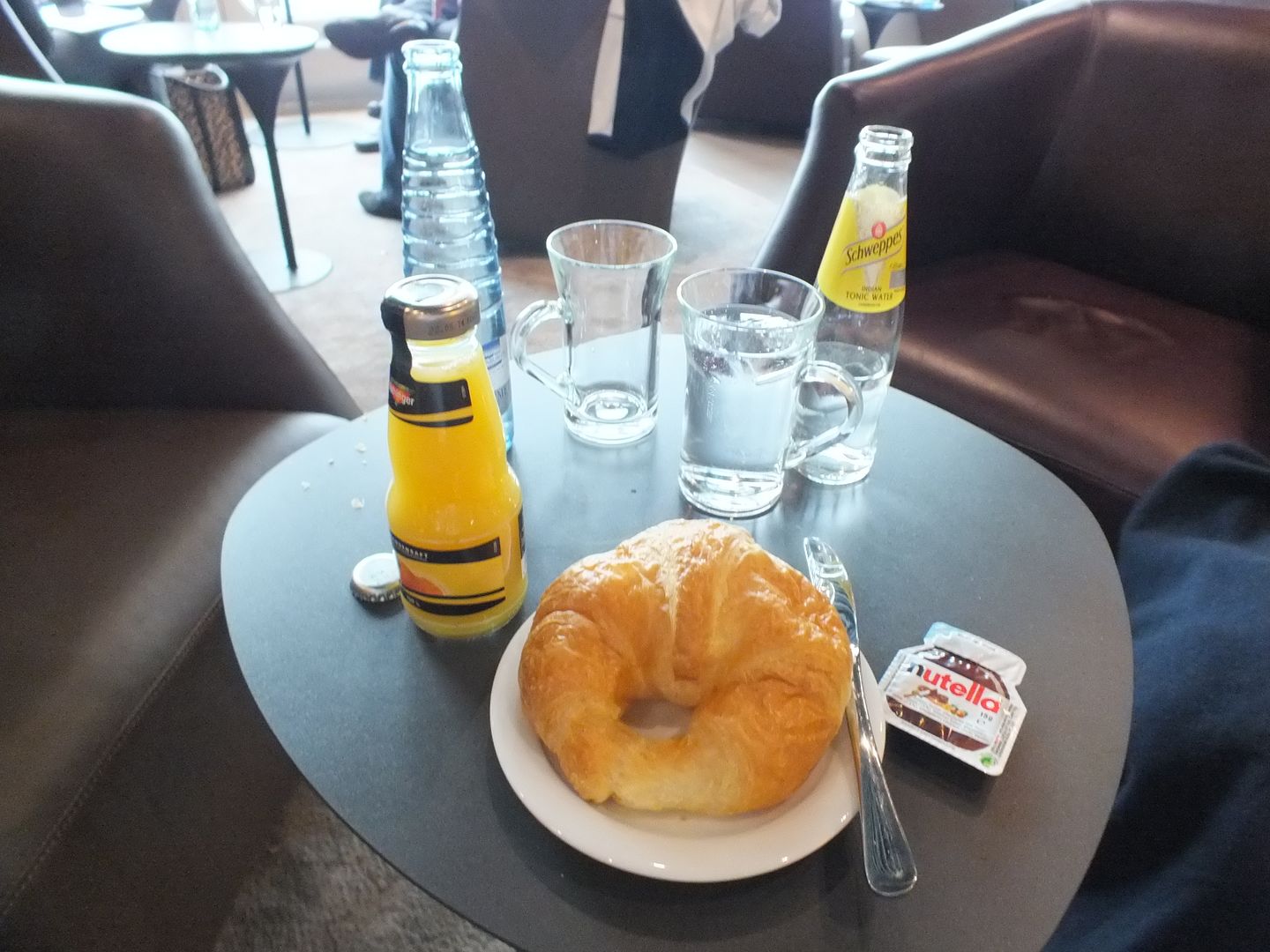 Some nice views though…very exotic selection for Western Europe!

Not so much
Terminal B was nearly deserted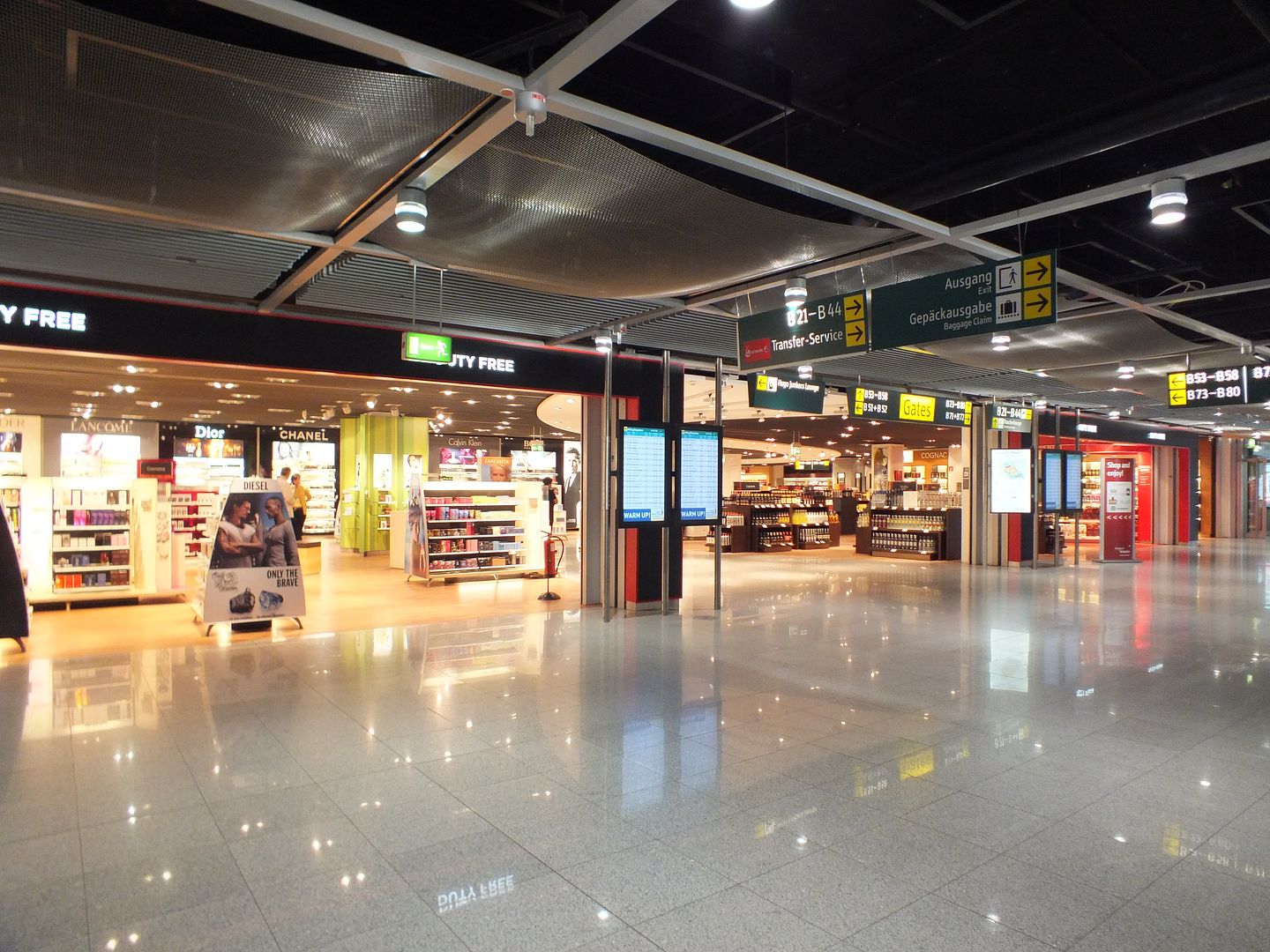 FIDS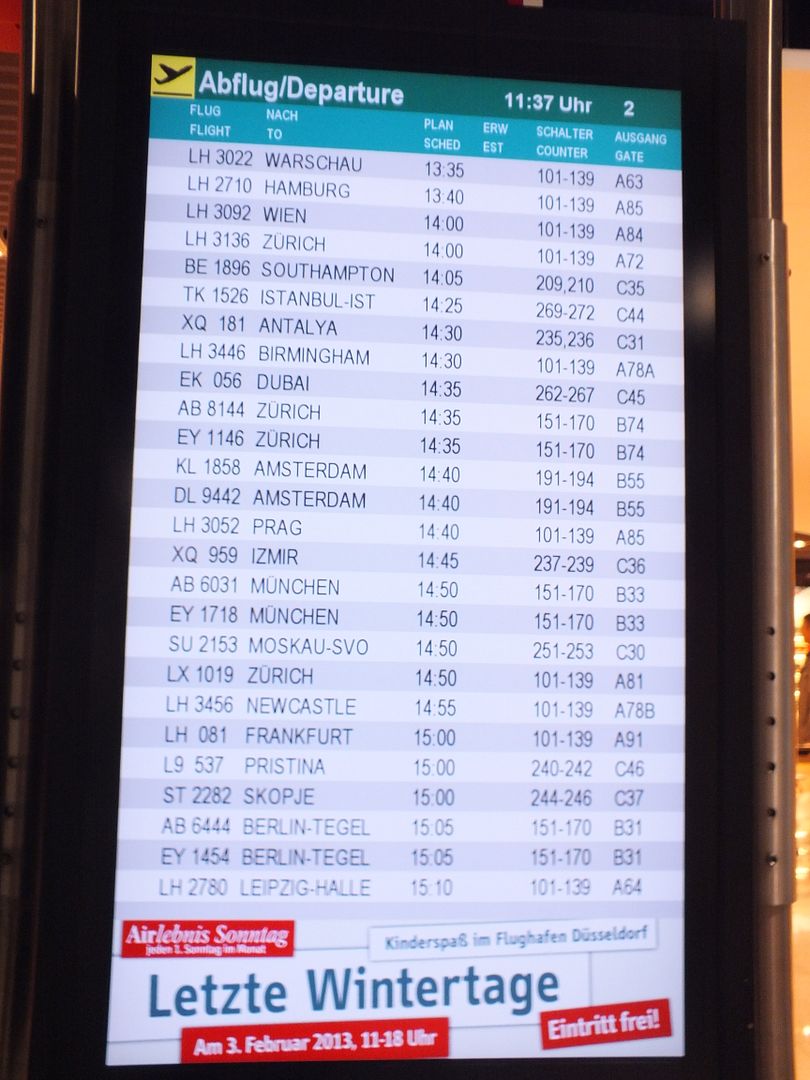 Looking towards the LH terminal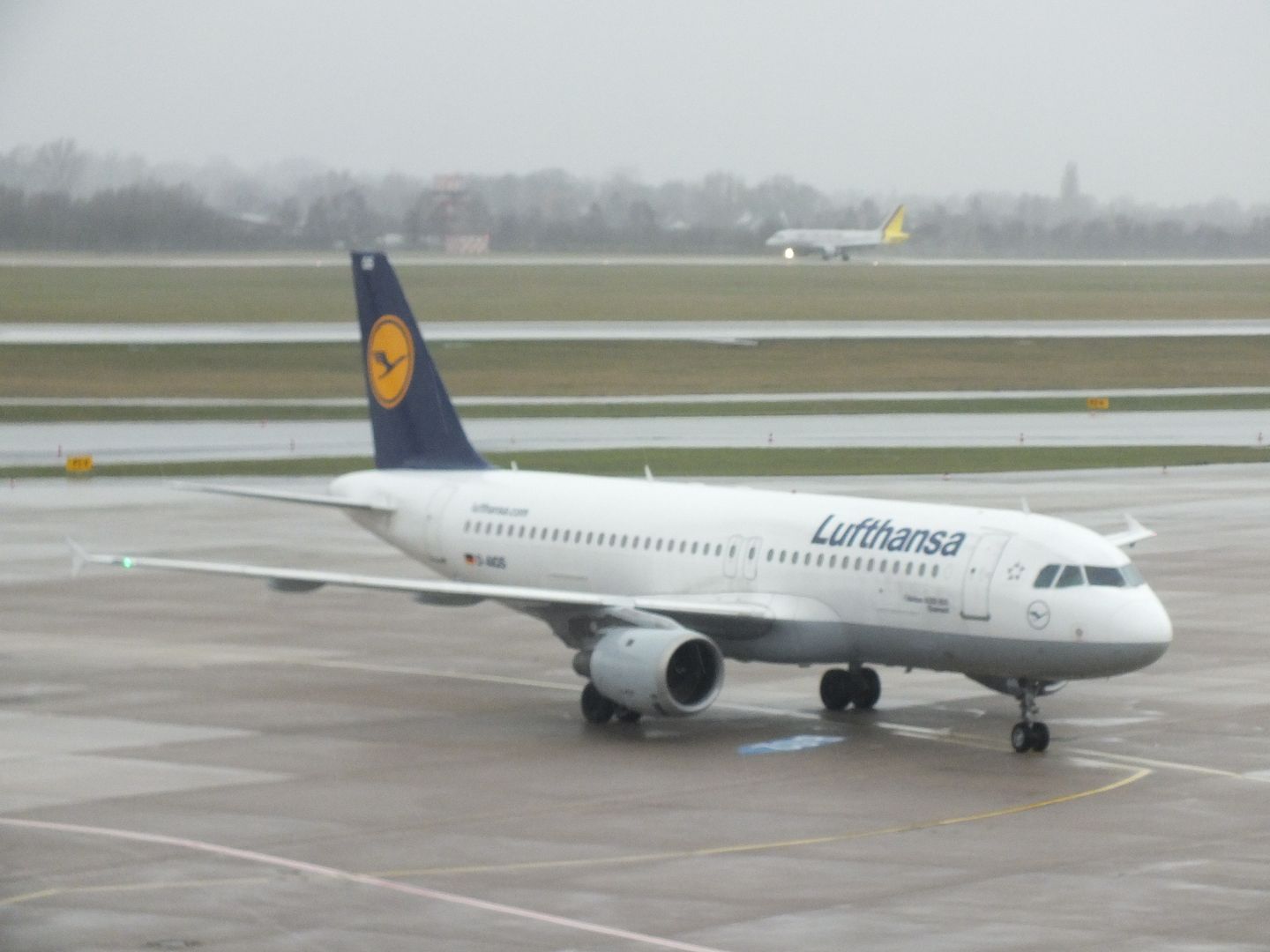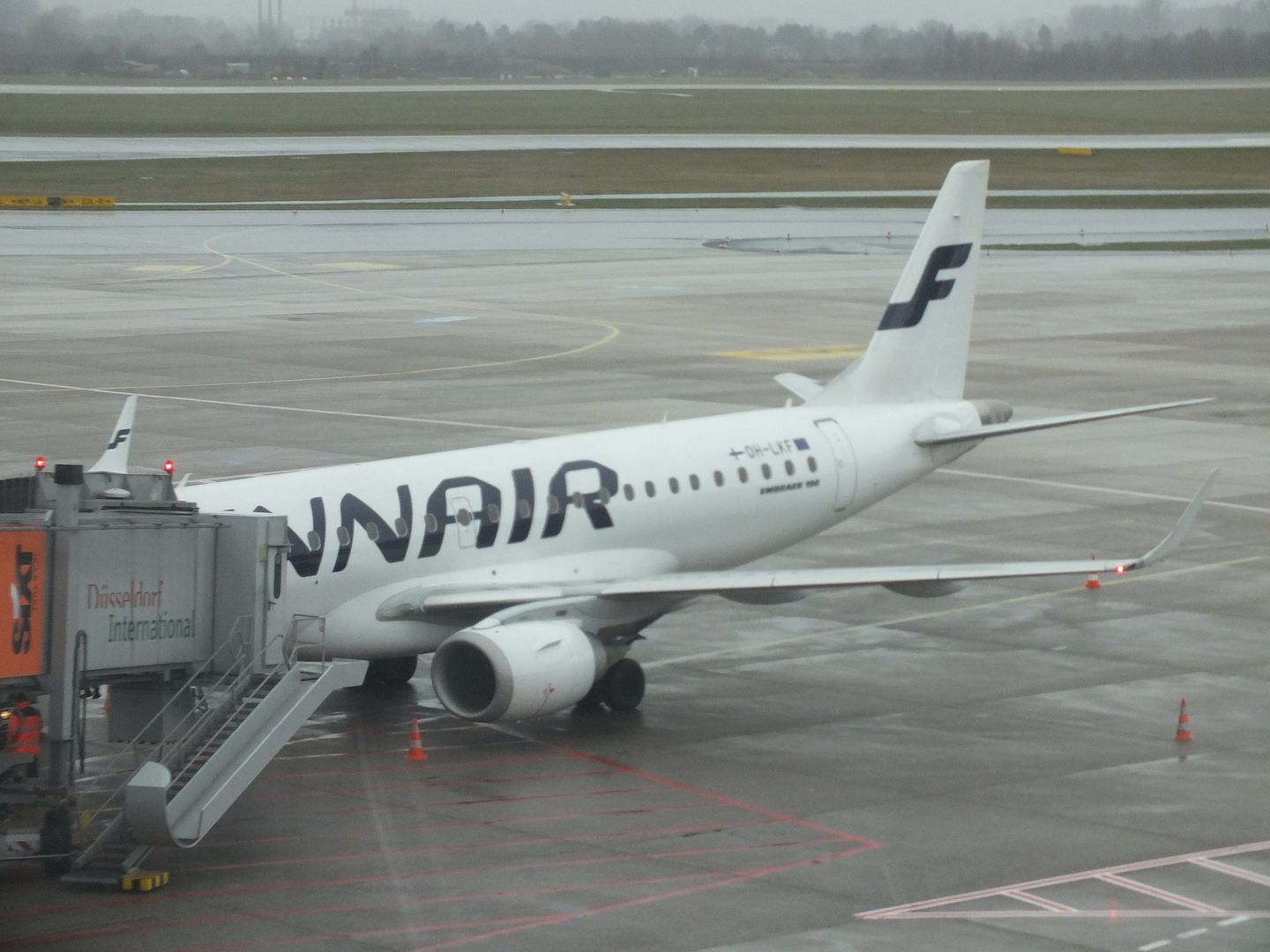 Thankfully there was no one at the security of the LH section, and I was soon en route to the LH lounge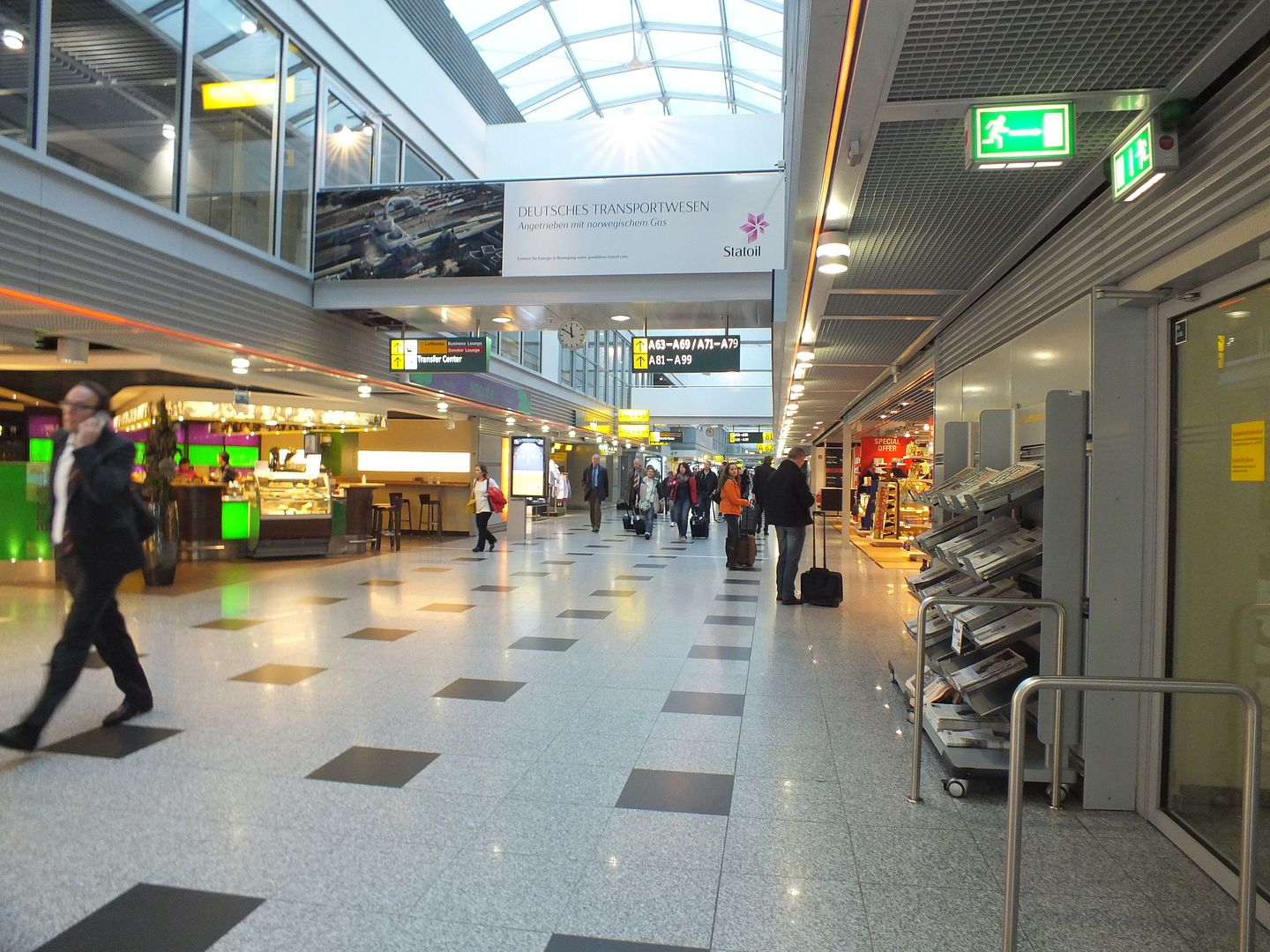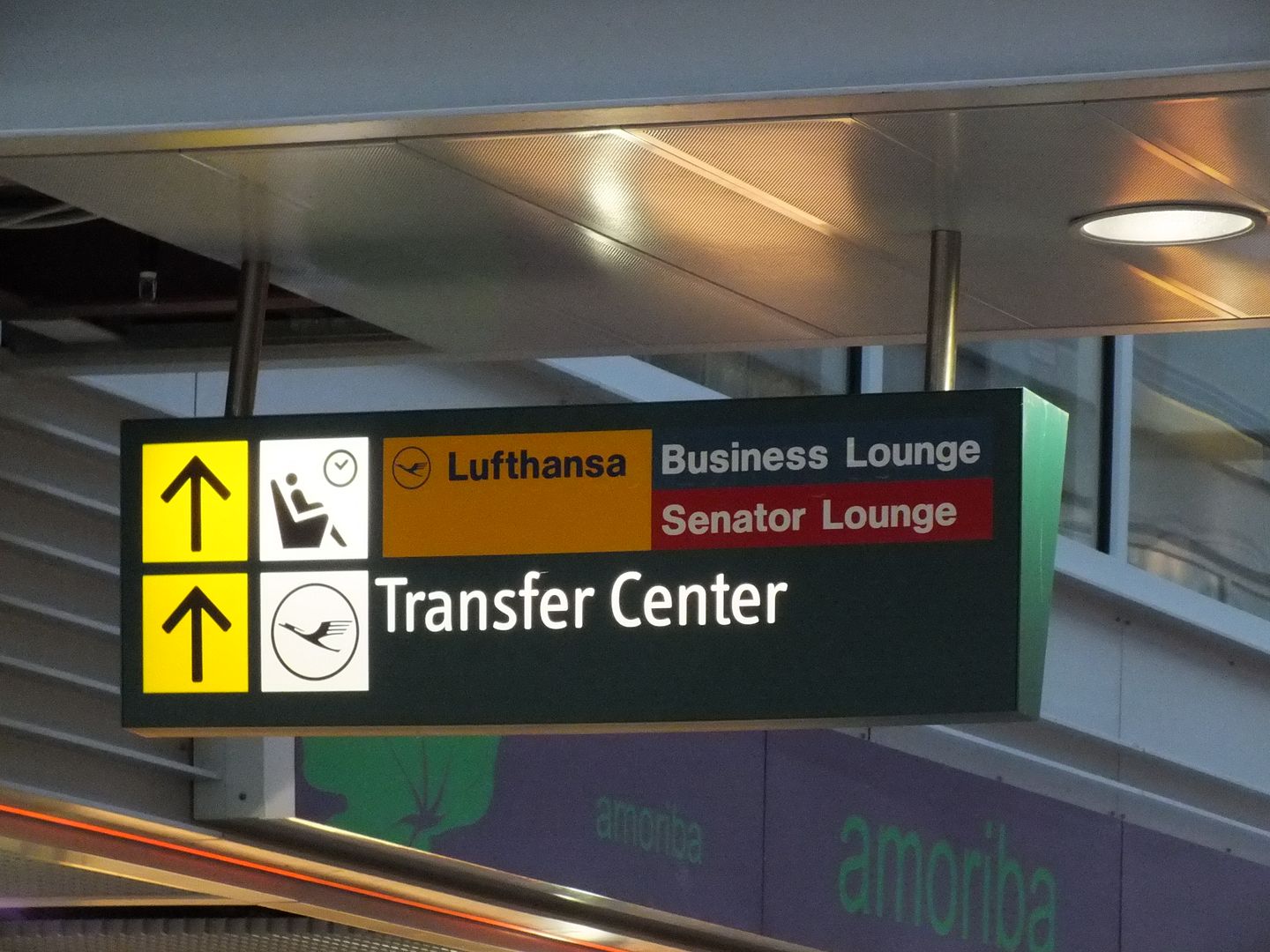 A bit of lunch
And a lovely Weissbier
Very standard LH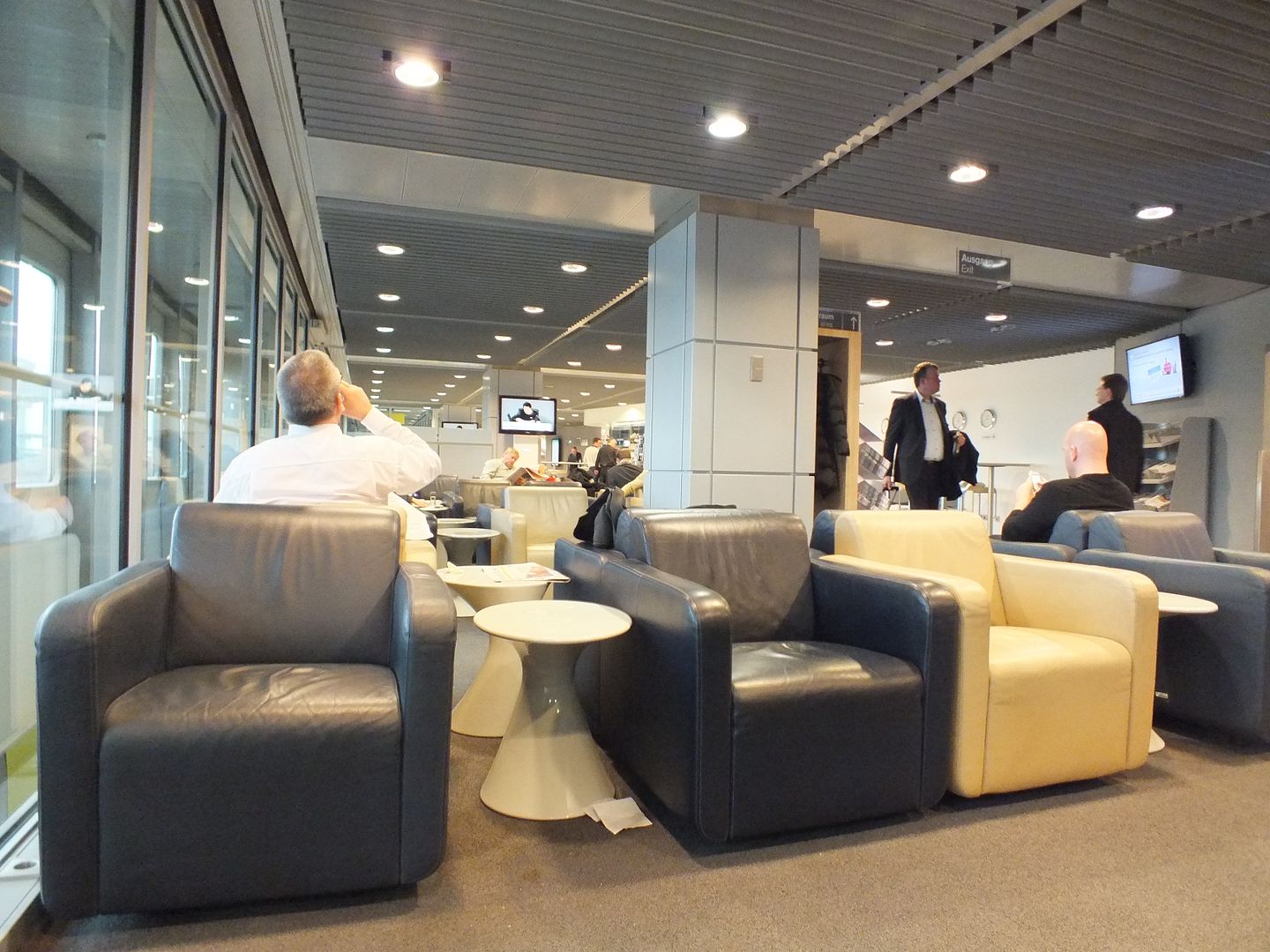 Out the window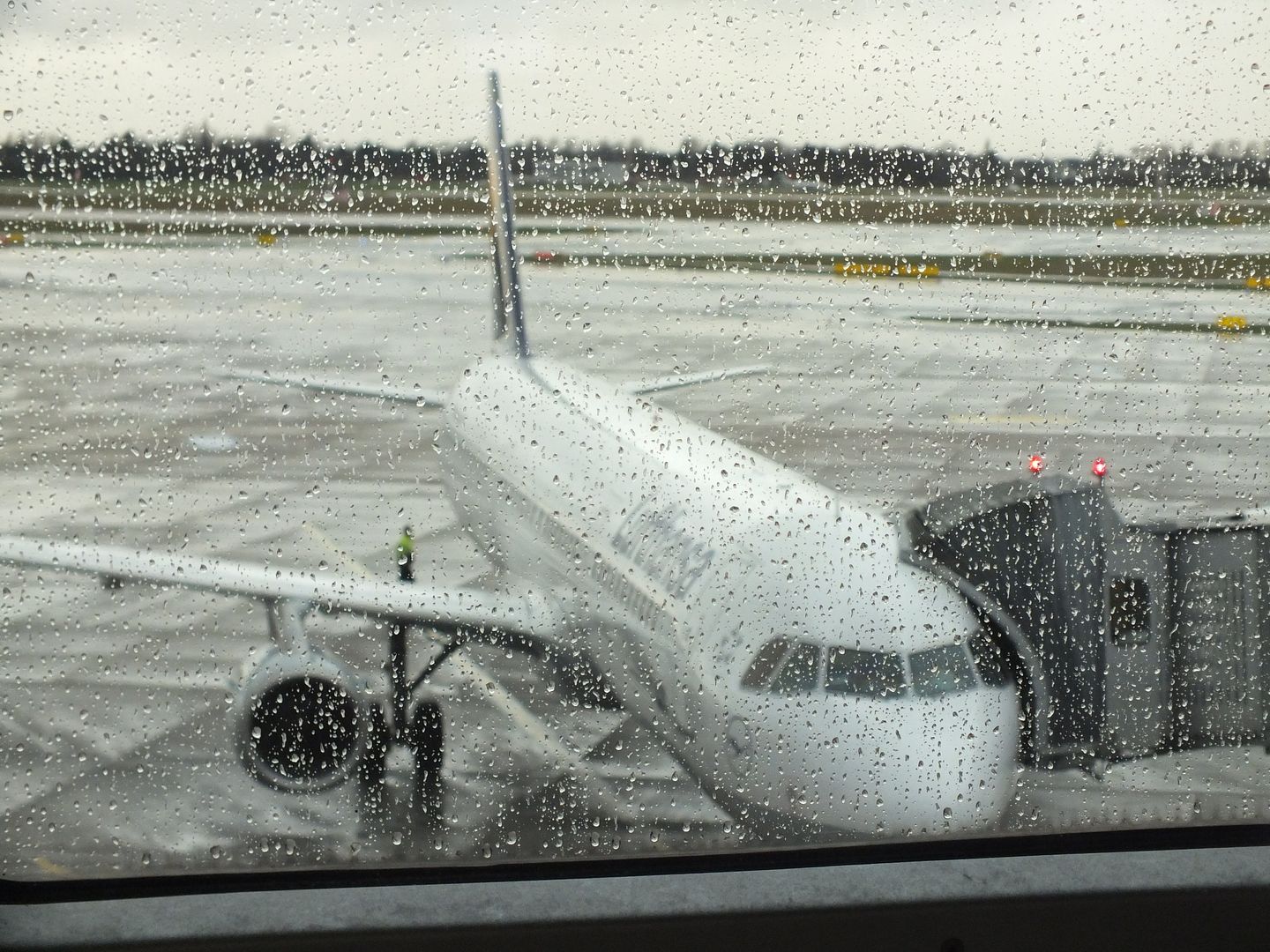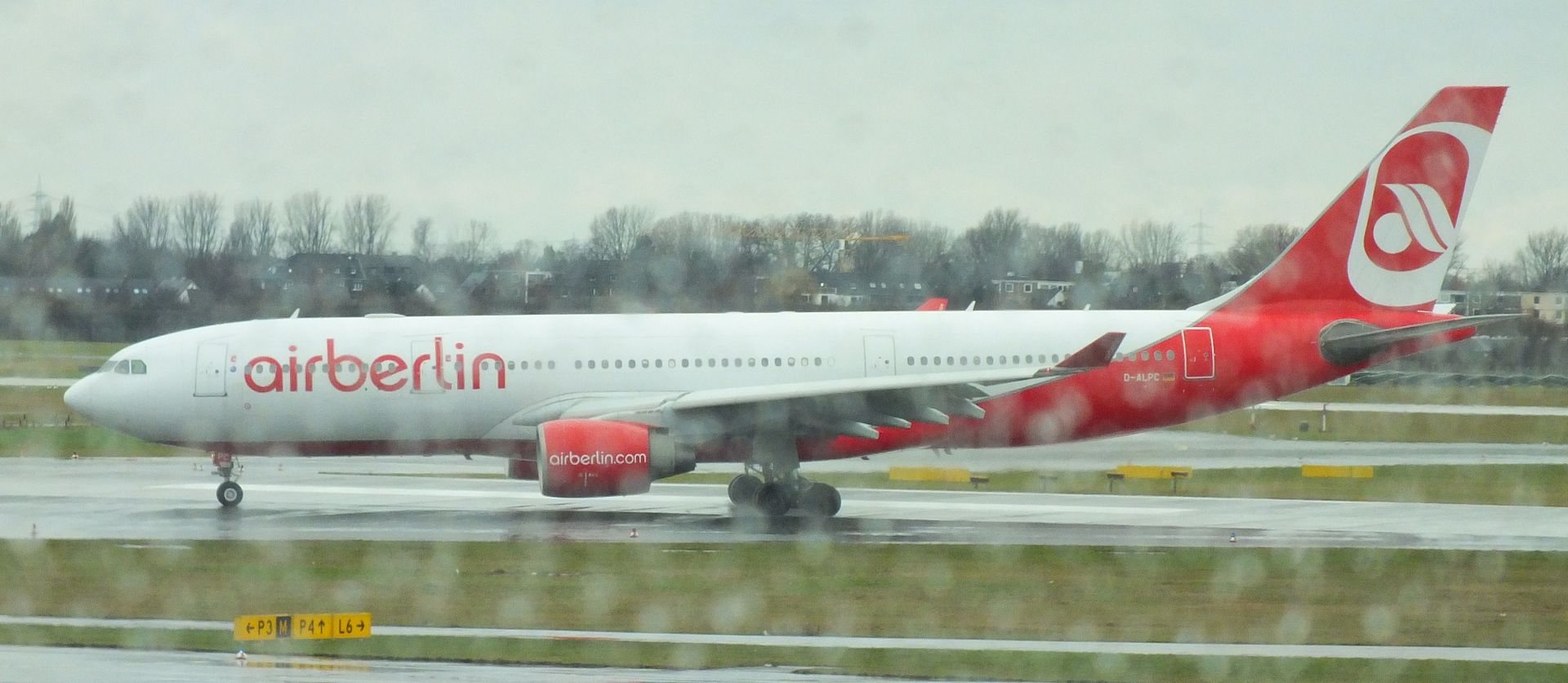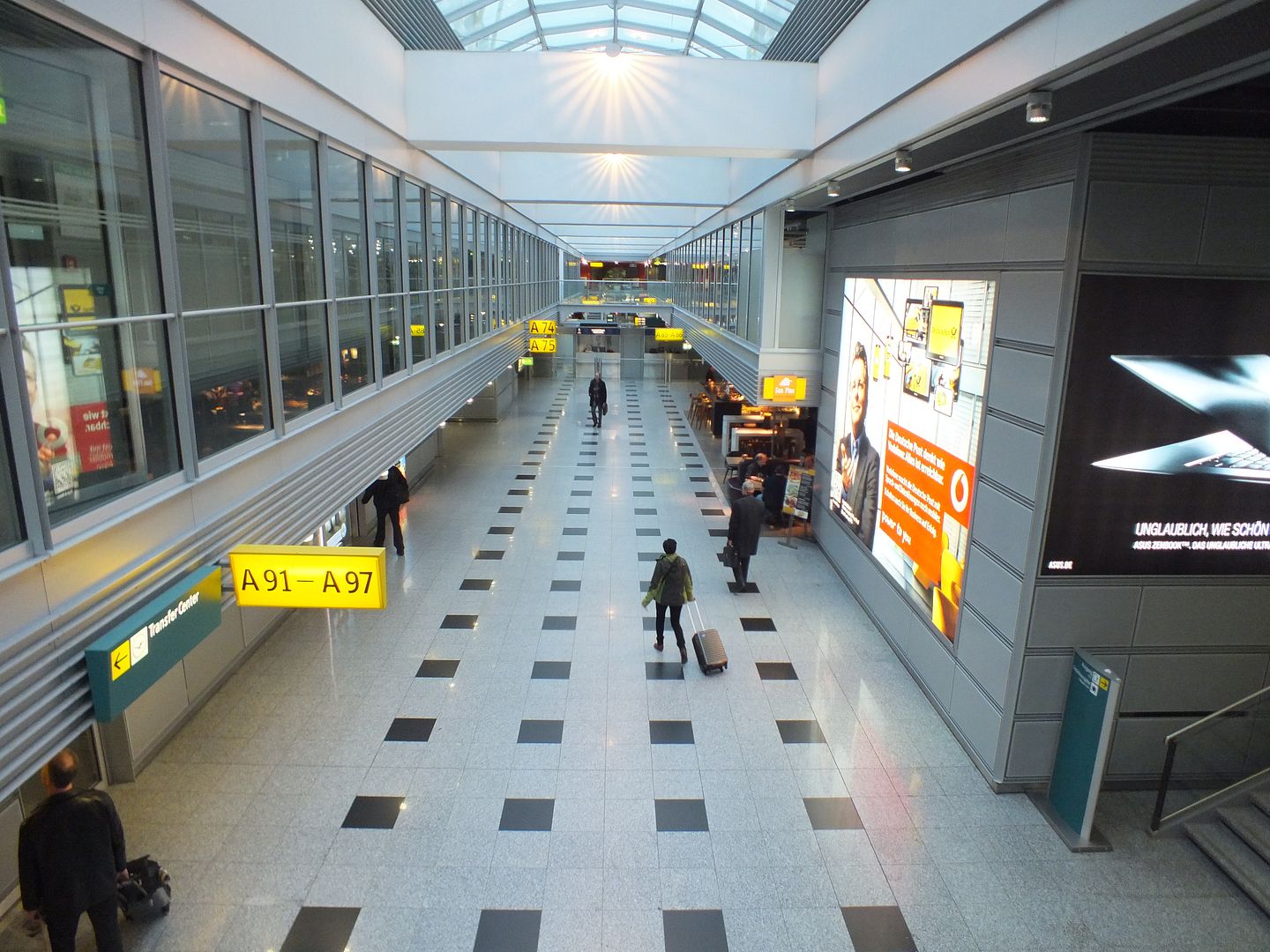 After a relaxing few hours in the lounge, my flight flashed up as boarding. It's a C-jet, so down to the basement for boarding via bus.