Flight info
________
Route: YVR
Flight #: AC189
Depart: 17:55
Arrive: 20:09
Equipment: A320-200
Seat: 3F
Welcome to another trip report,
Here are a few teaser pics; but please see the video (no ads)
http://www.youtube.com/watch?v=pUj8v4-3CPw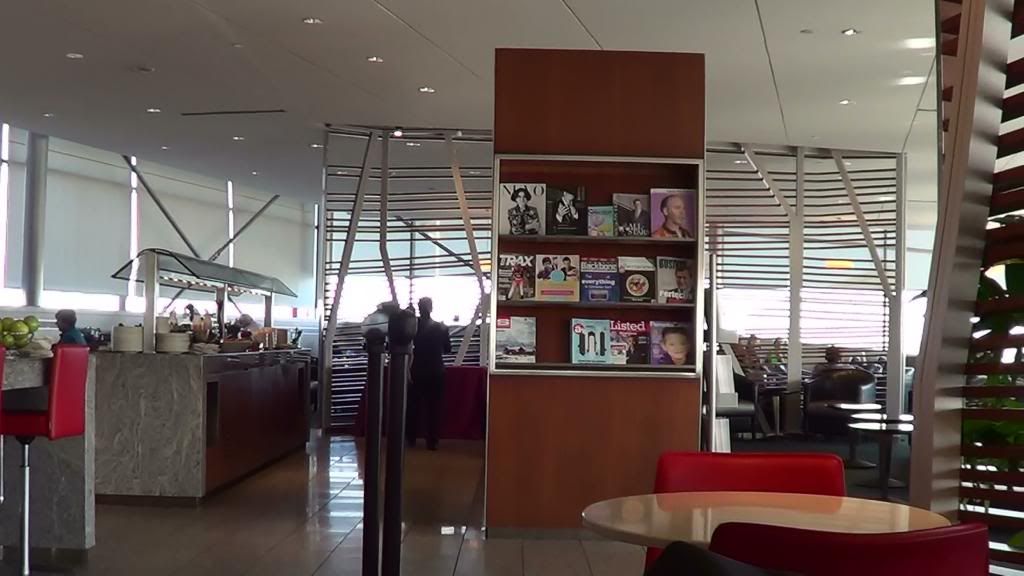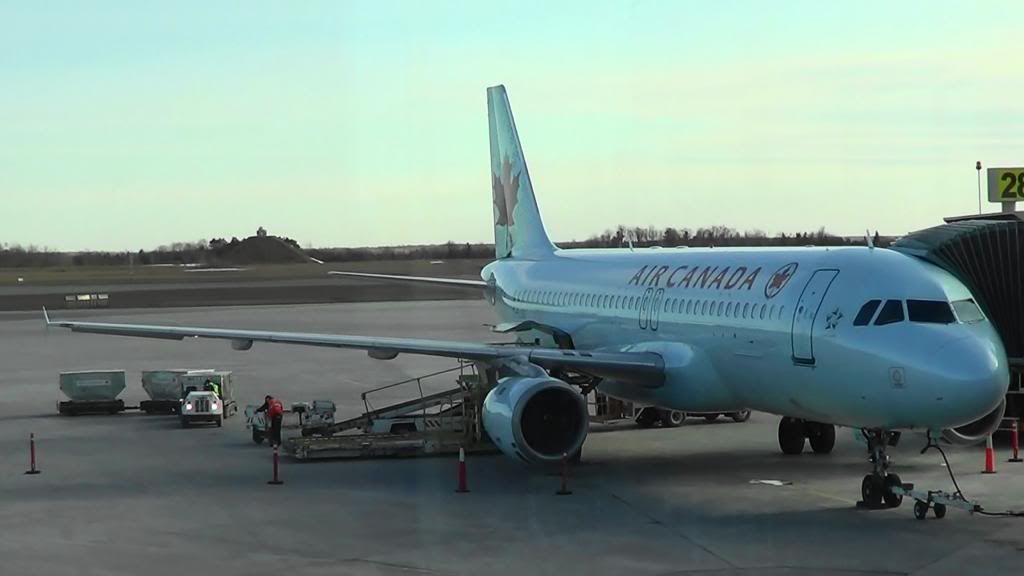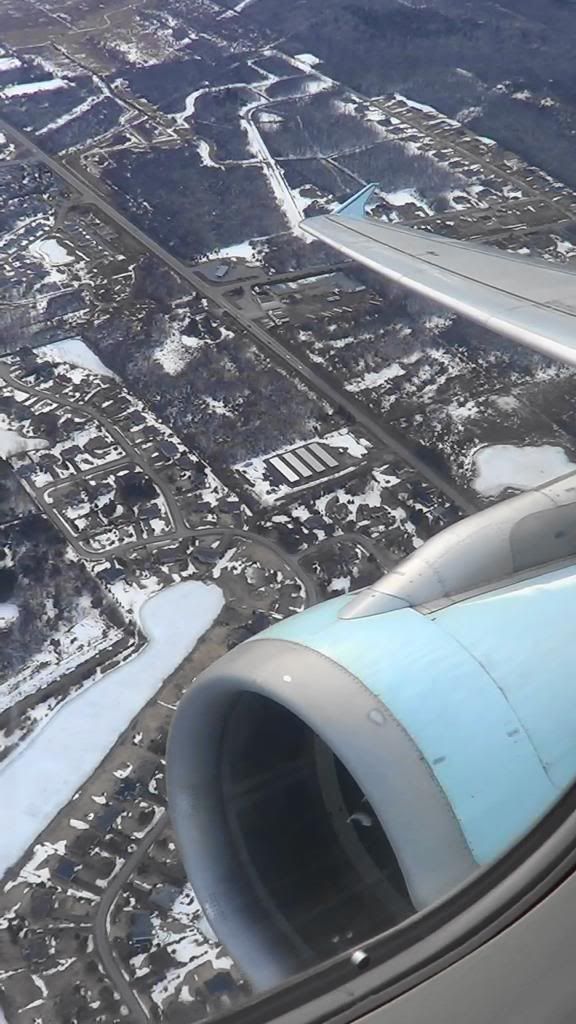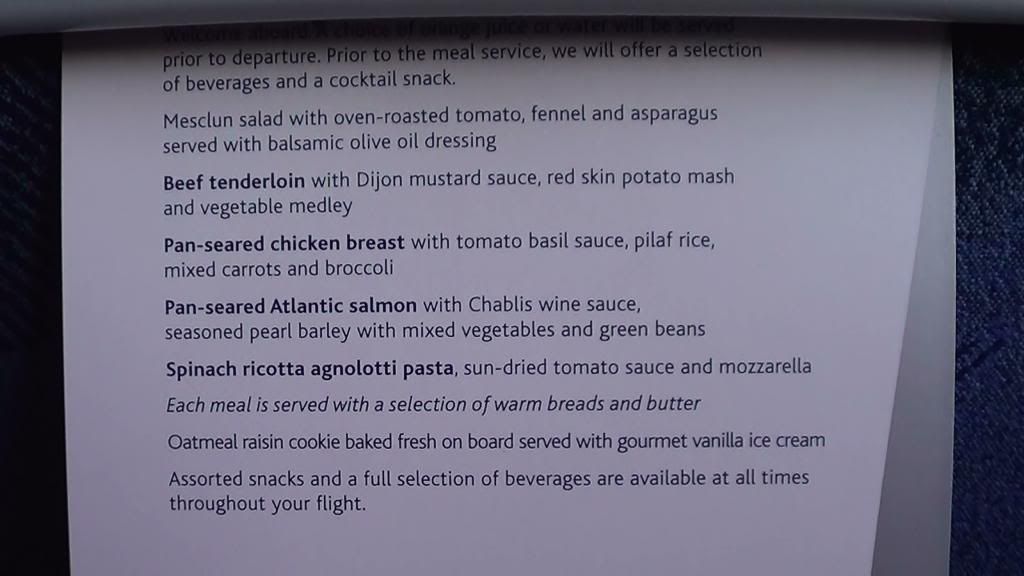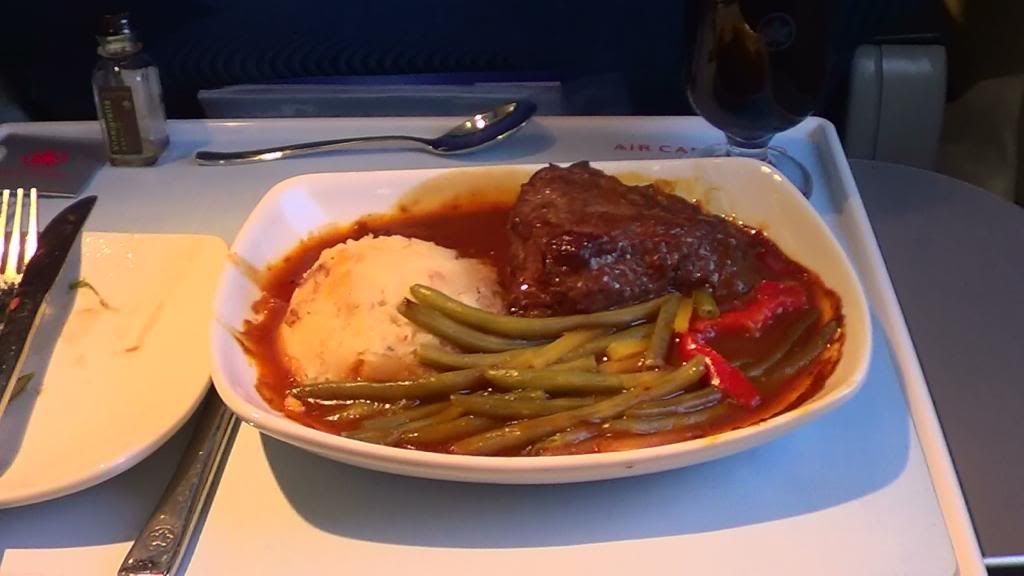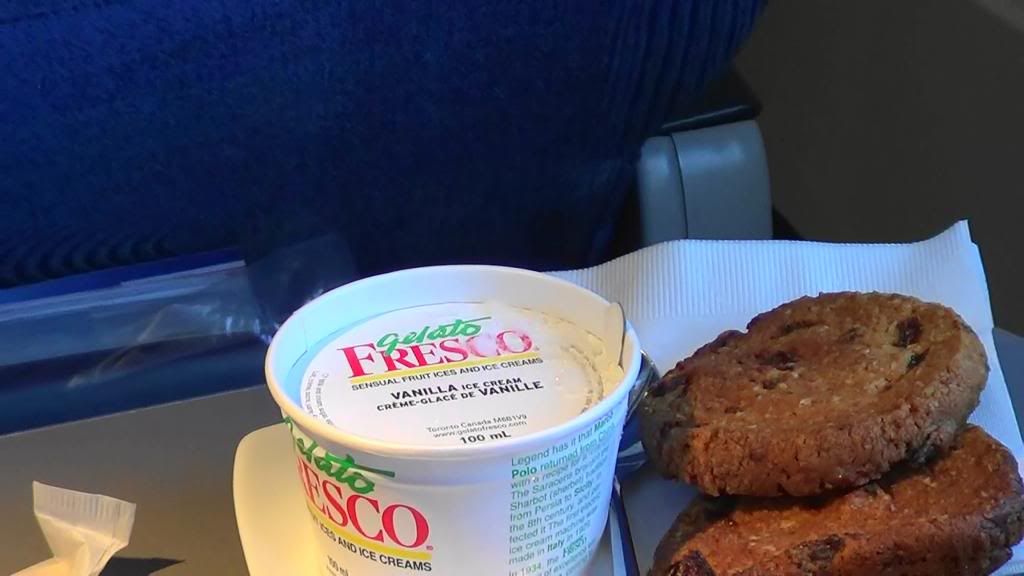 I arrived @ AC Maple Leaf lounge. The lounge was about 1/3 full at the time. As for the food offerings - what you get is basically appetizers (salad, soup, nachos … etc …) and not a full meal. I would rate the AC Maple Leaf lounges as preferable to UA's 'Red Carpet Clubs' but not as good as business class lounges for LH or LX, for example.
Boarding commenced on time @ 17:30 and was done with priority. The load was 8/14 in J and the Y cabin seemed pretty full. Departure was about 10 later than scheduled.
Once cruising altitude was reached, menus were distributed and orders taken. For the meal service I went with the beef (the entrée was edible but the starter salad was better). Desert consisted of vanilla ice cream + cookies. Service was good and arrival was about 10 minutes late. My bags had priority tags and were among the first bags out. Overall, an enjoyable domestic AC flight free of incident.
stock photo of AC domestic business class seat
[Edited 2013-04-18 21:58:26]