Adelaide bound via MEL on All Black NZ & QF
Background:
The planning for this trip began in September 2012 by deciding where we would go for our annual end of January Australia pilgrimage. Melbourne was the main priority to visit friends and relatives there but we wanted to venture beyond what our family likes to call "The big three" (Sydney, Melbourne & Brisbane) as well which seem to dominate our Australia trips. We narrowed it down to Adelaide & Surrounds, Tasmania and Cairns. Cairns was quickly ruled out due to the distance from Melbourne, bad weather and it being stinger season at that time of year. Adelaide was eventually decided on due to wanting to visit nearby Kangaroo Island and the Barossa Valley.
A sale on Air New Zealand flights to Australia came up for the dates we wanted and flights were soon booked. We could have bought an open jaw AKL-ADL, MEL-AKL ticket with NZ but decided in the end to just book AKL-MEL-AKL flights and we would sort out domestic MEL-ADL-MEL flights ourselves which turned out to be a better idea as it was cheaper and I was able to get back on a couple of airlines I haven't been on in a while, namely QF and TT
We had originally just purchased an Economy Seat + Bag fare as part of Air New Zealand's "Seats to Suit" which provides only the Economy seat, a checked bag up to 23kg and tea, coffee and water but no meal service. However in mid December I decided to check our booking was still fine and found that for short haul East Coast Australia & Pacific flights with Seats to Suit fares operated by the 777 & 747 aircraft it was possible to choose a Premium Economy seat for $20 NZD per person. You are still on a Seat + Bag fare with no meal but in a Premium Economy seat which I thought to be fantastic value!
Flight Information
Date – 31 January 2013
Depart – Auckland, New Zealand (AKL)
Arrive – Melbourne, Australia (MEL)
Airline – Air New Zealand (NZ)
Aircraft – Boeing 777-300ER (77W)
Flight Number – NZ123
Registration – ZK-OKQ
Seat and class – 24K , Premium Economy
Scheduled Departure – 08:20am
Actual Departure – 08:30am
Scheduled Arrival – 10:20am
Actual Arrival – 09:53am
Blocked flight time – 4 hours 0 mins
Actual flight time – 3 hours 23 minutes
Personal Information
114th flight overall, 5th flight in 2013
42nd Flight on NZ, 1st on NZ 77W, 1st on ZK-OKQ
11th 777 flight, 7th 77W flight
It was an early start as usual for most Australia flights from New Zealand. Check in was hassle free using the self service machines, and we were through security in no time which was a surprise considering the high number of International flights departing at this time of day. We stopped by a café for some light breakfast and made our way to the end of the pier to gate 10 for this mornings flight. I was very happy to see the All Black 77W waiting for us at the gate. Ill leave the rambling there, and let the photos do the talking.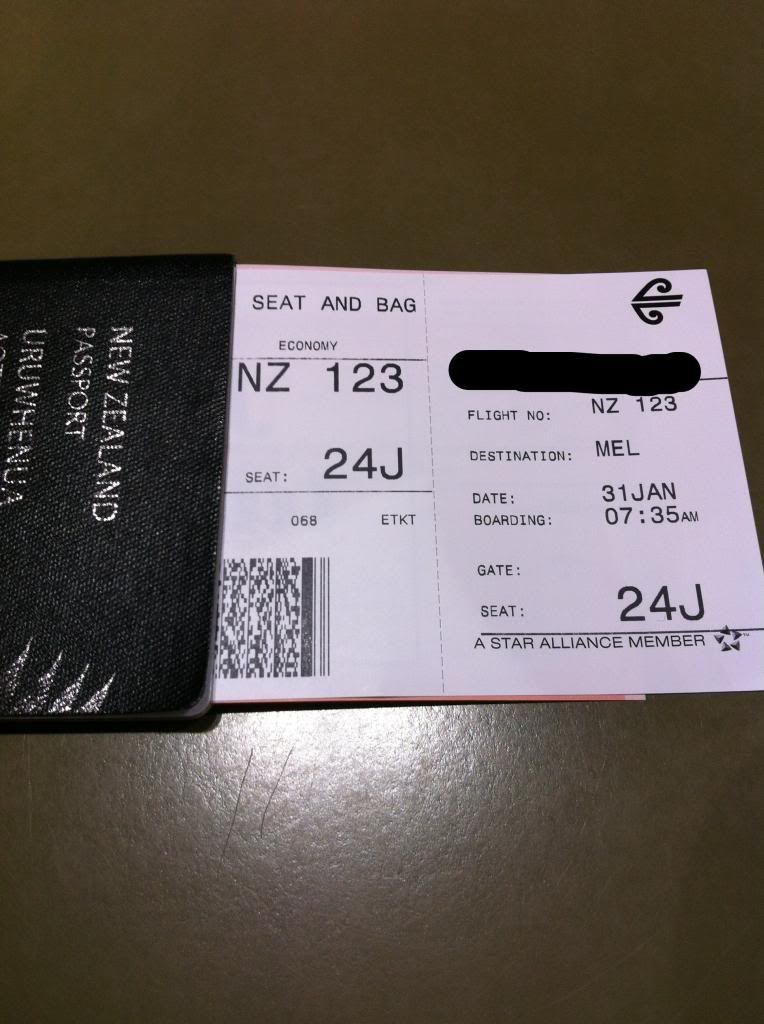 CX A340-300 just arrived from HKG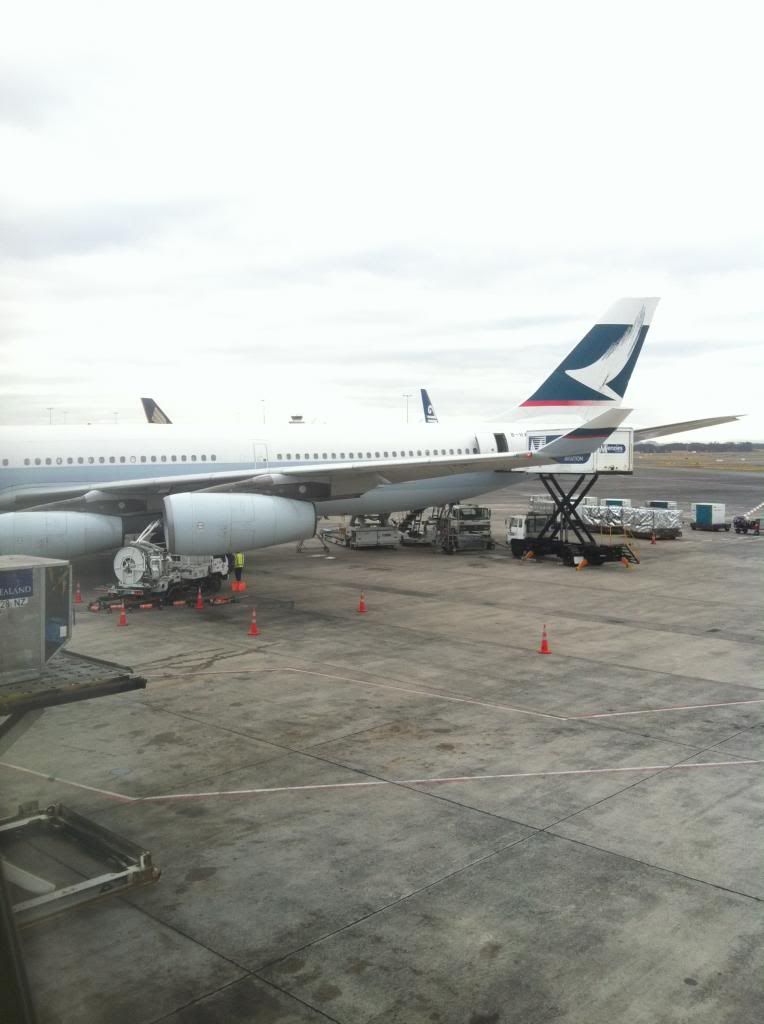 Premium Economy Seat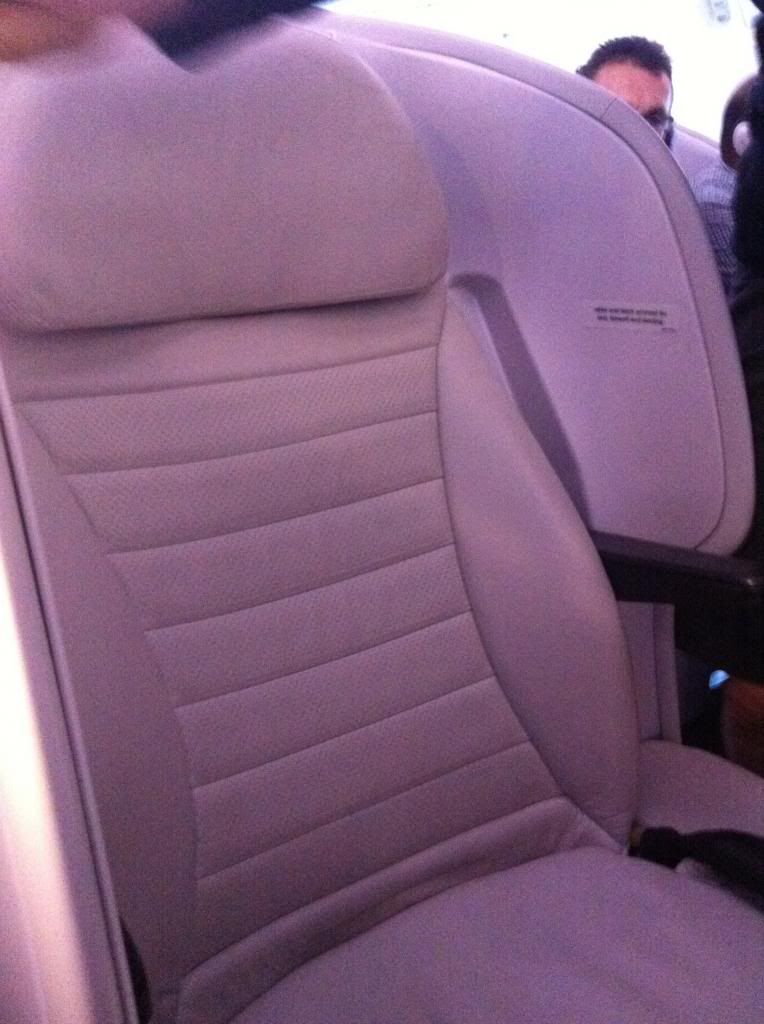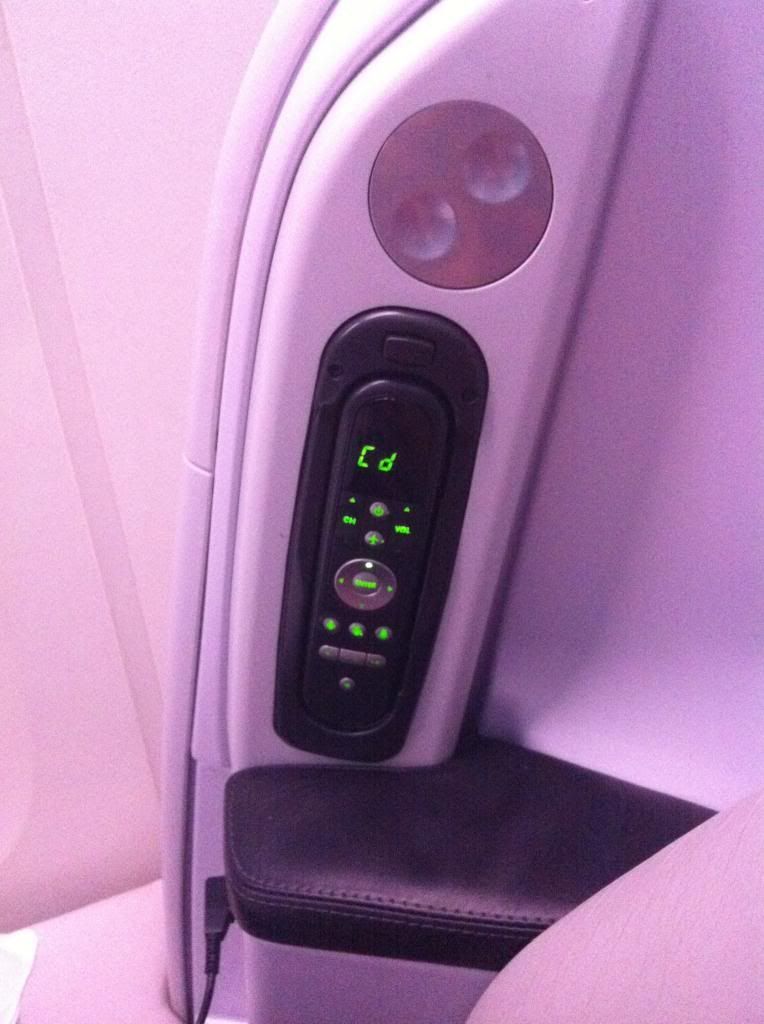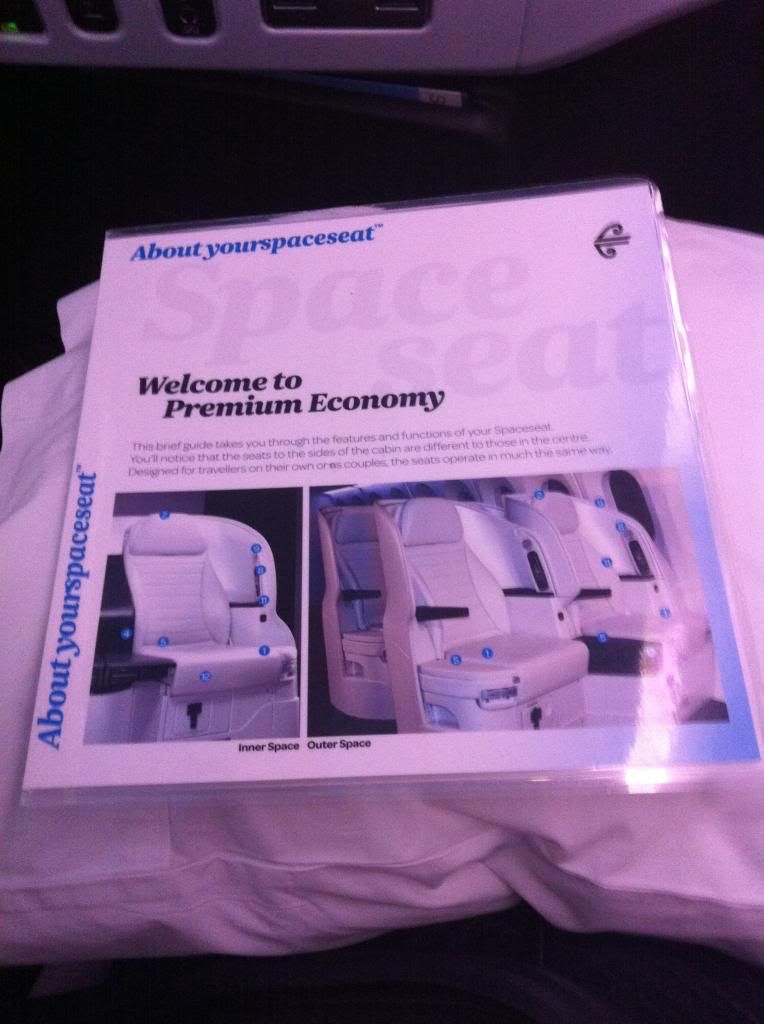 Choice of Headphones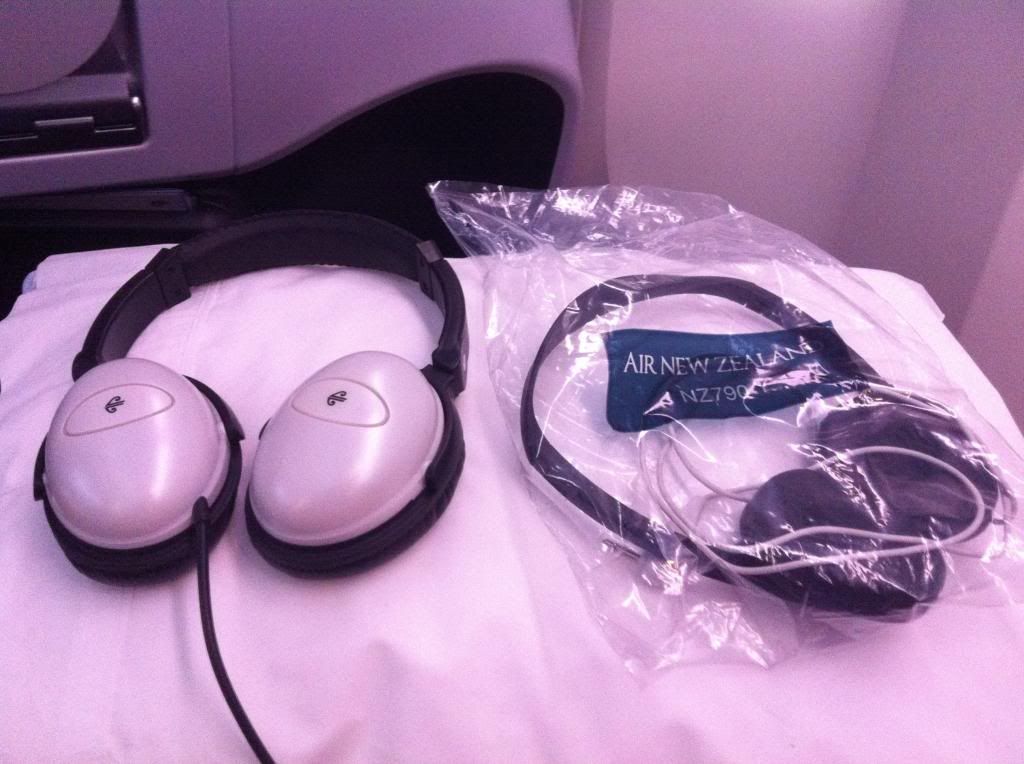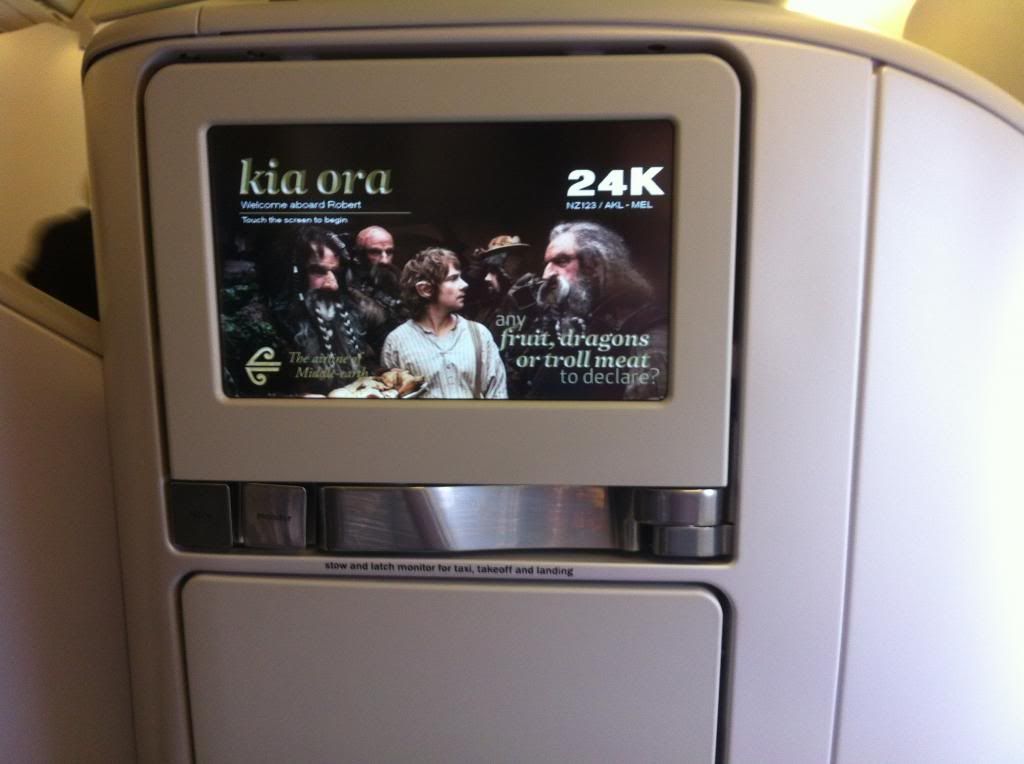 Shortly after departure from AKL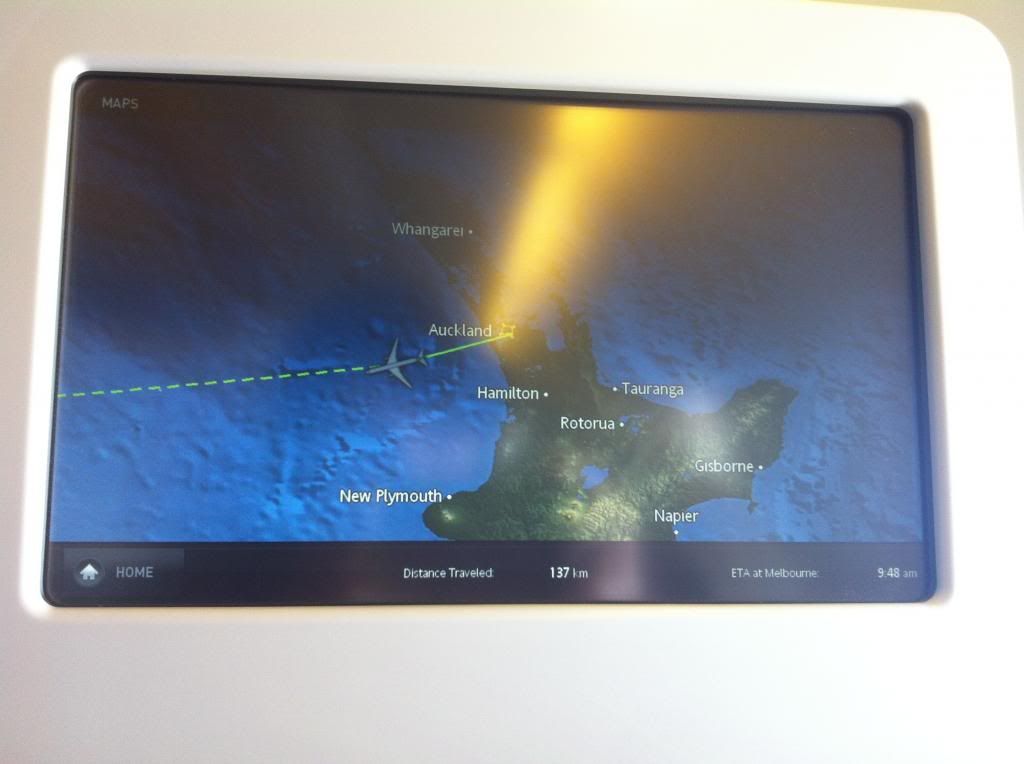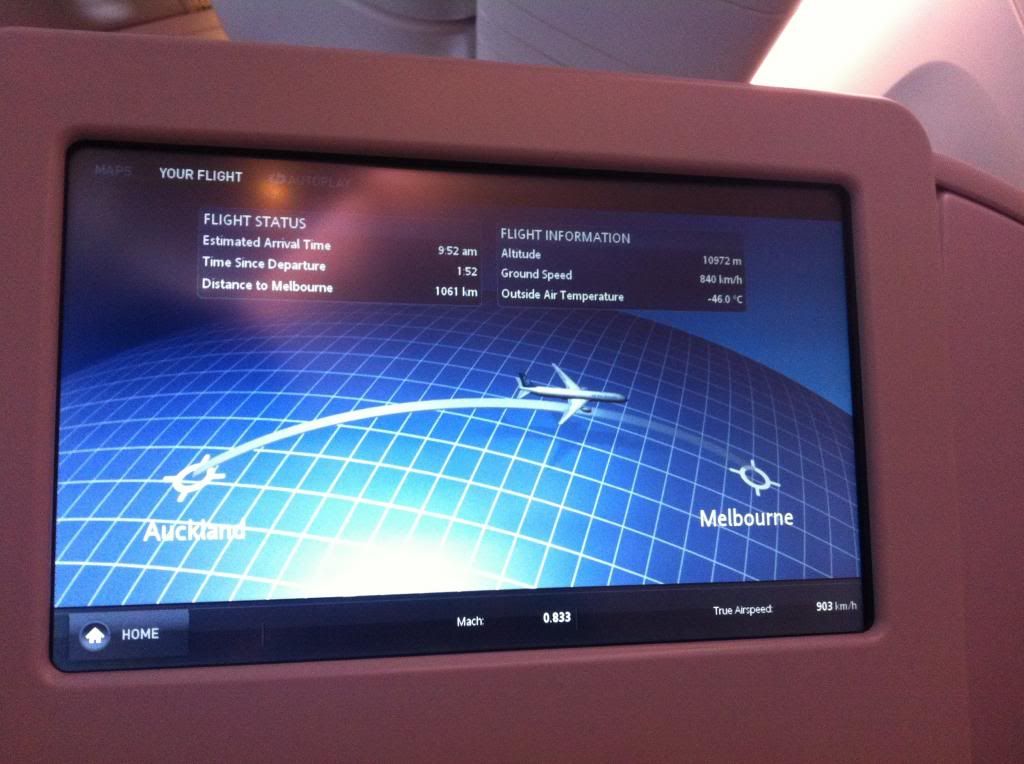 Airshow features: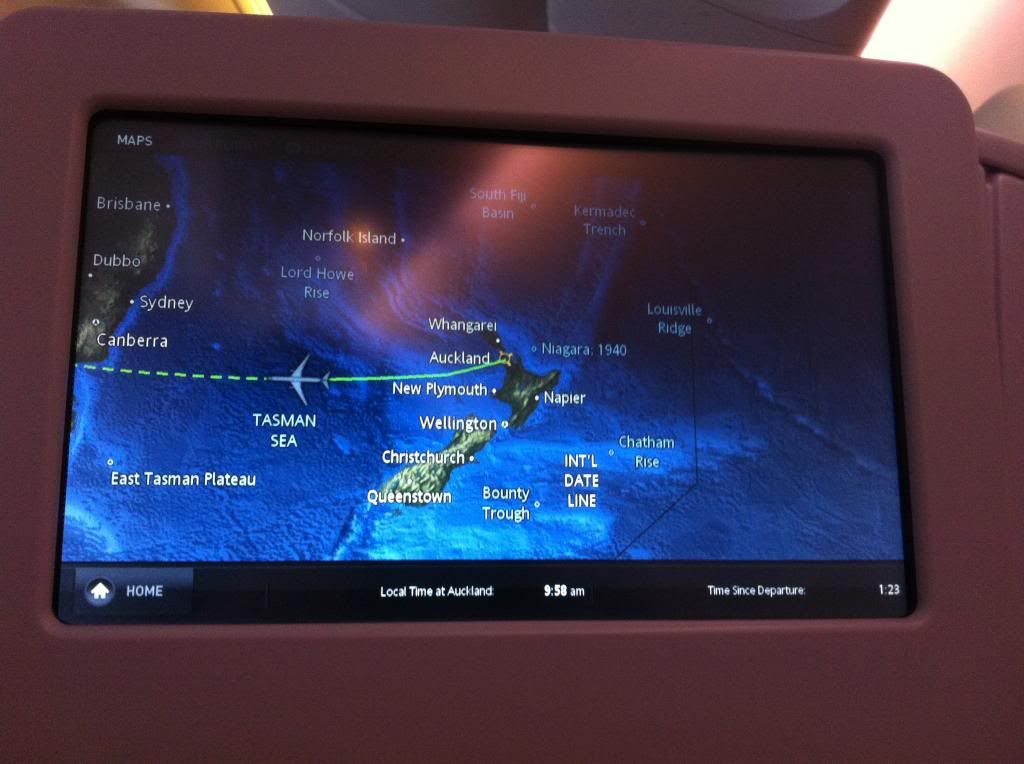 No worries with the legroom here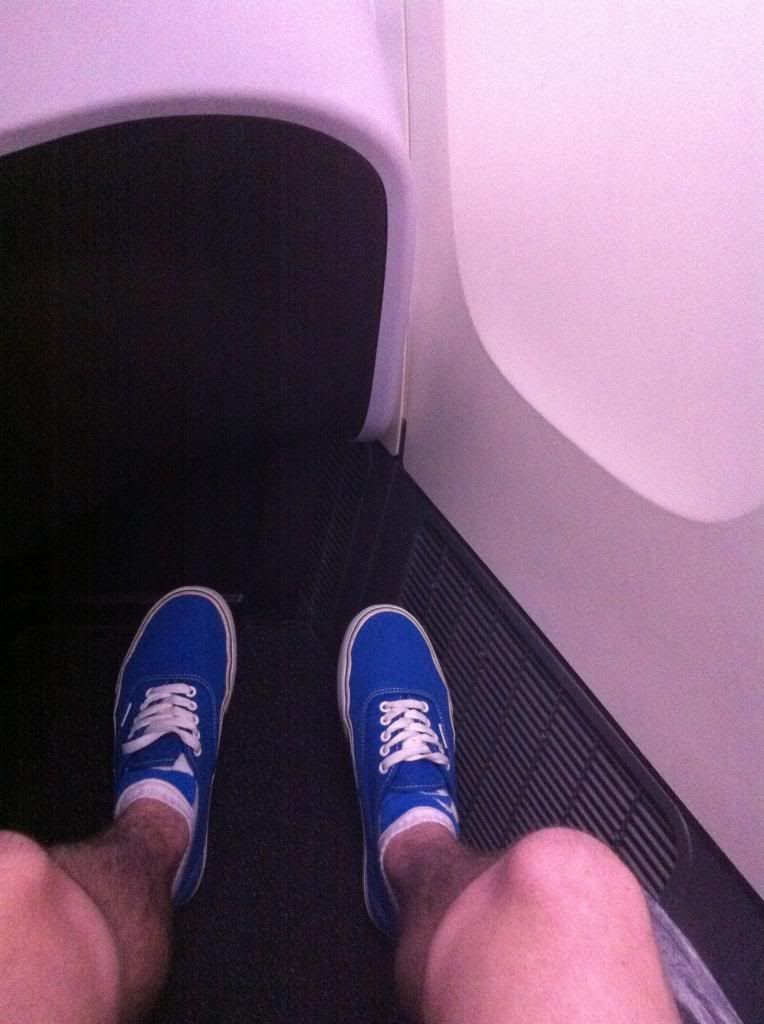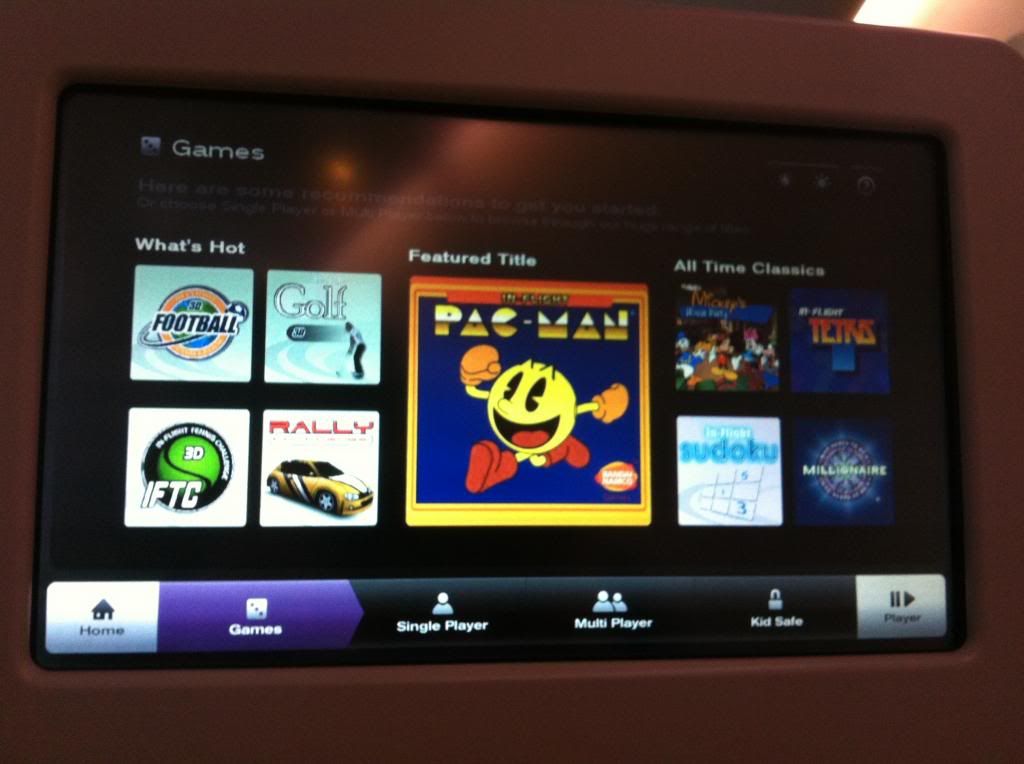 Overview of the Y+ Cabin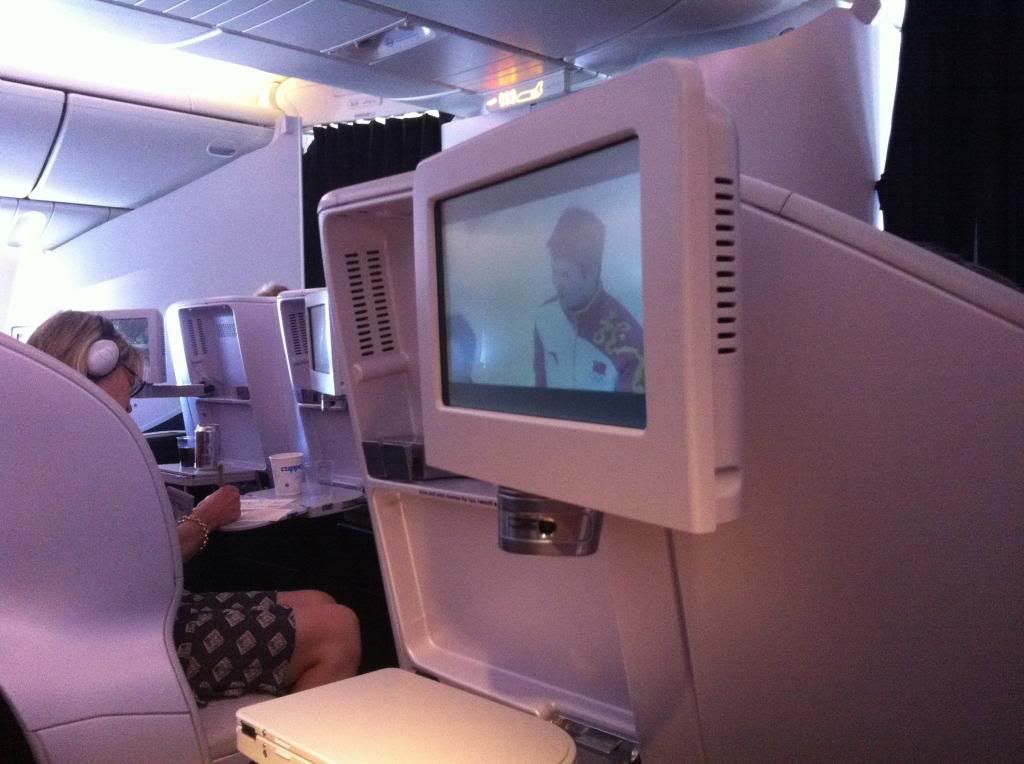 Approaching MEL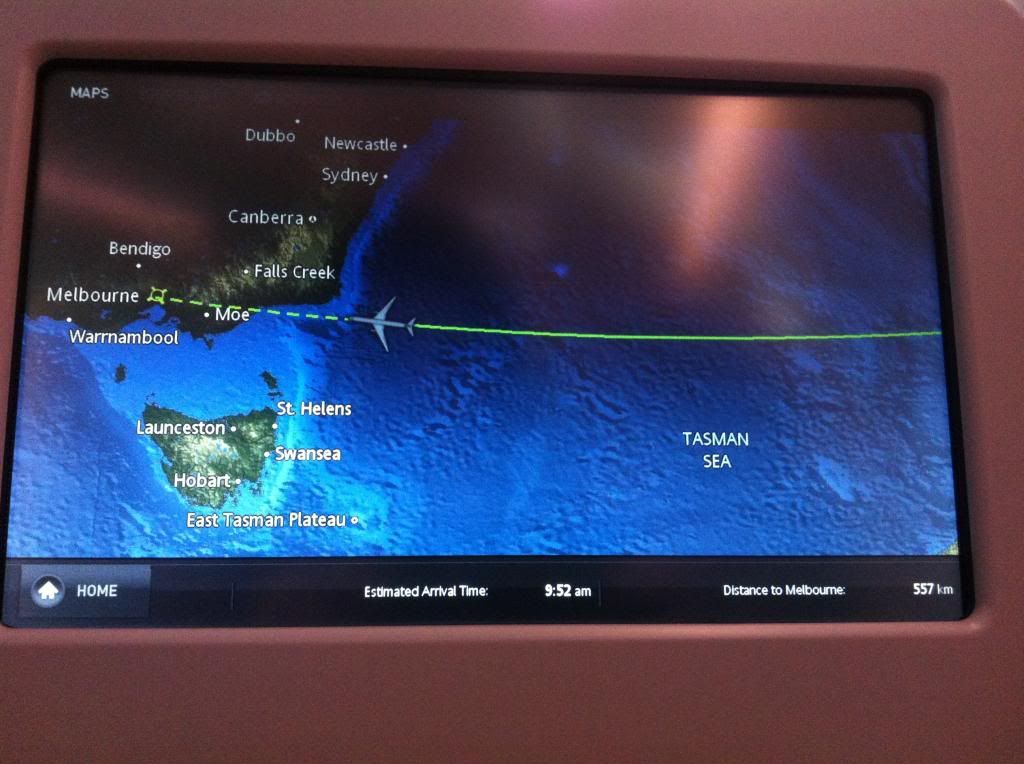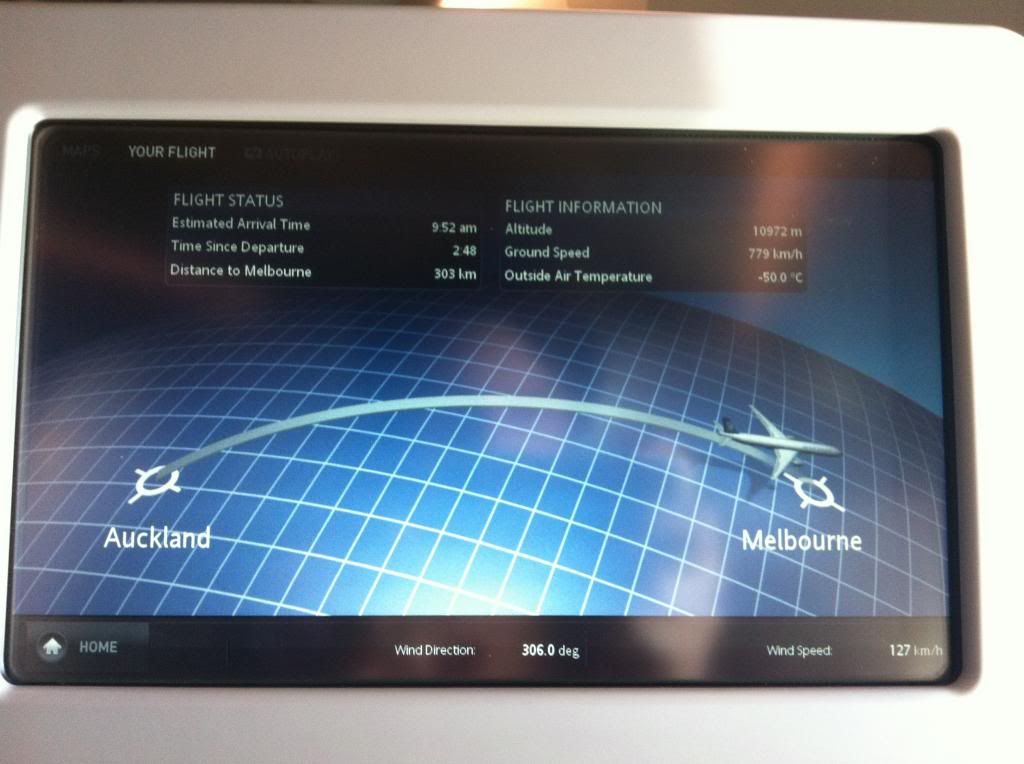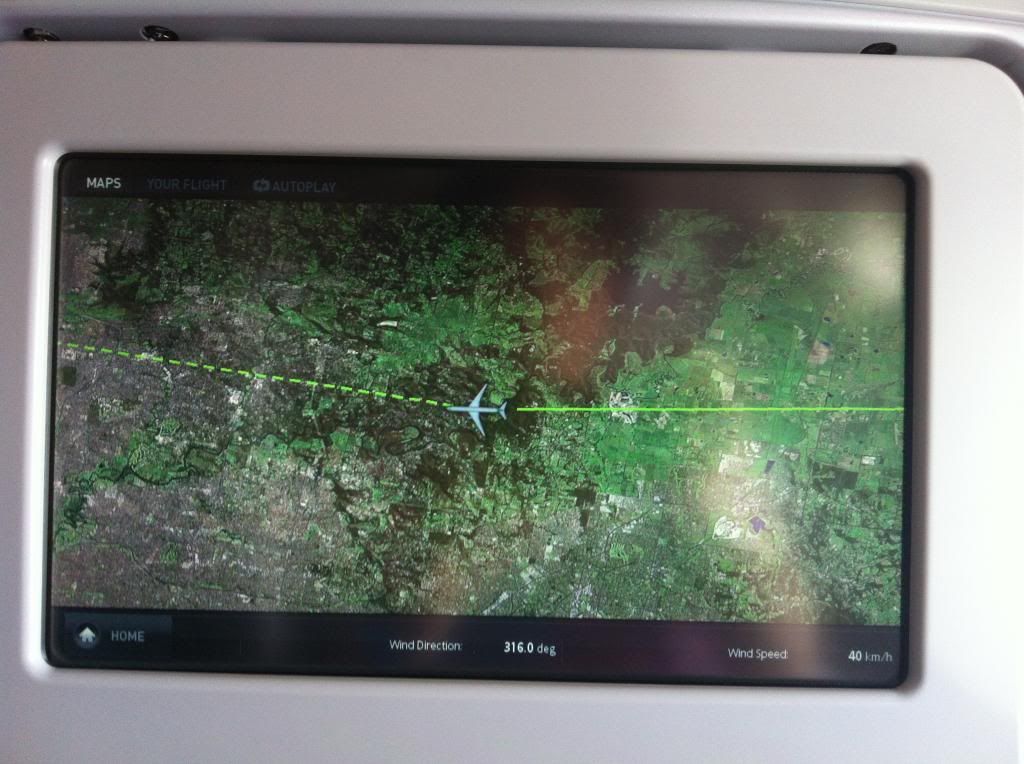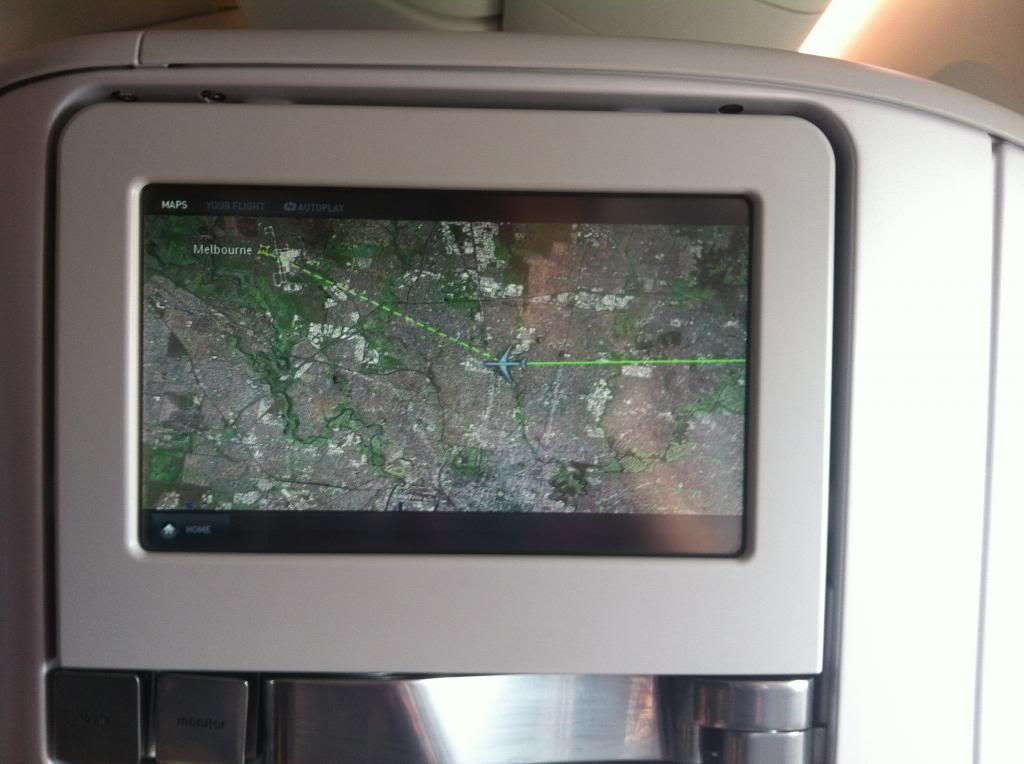 J Cabin on disembarkation