Tá áthas ar Aer Lingus fáilte ar bord a chur romhat / Aer Lingus is delighted to welcome you on board.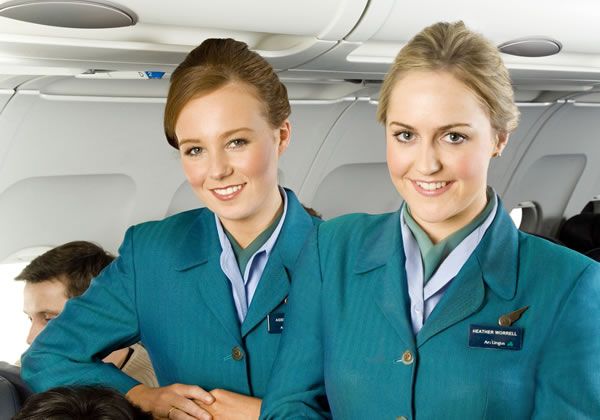 Hello all and welcome to my latest TR . I decided to pop down to Malaga for a night as Aer Lingus have commenced their Summer timetable using the A330 in between USA runs. Due to being Elite status with Aer Lingus I got seated in the Premier section for free. This was a saving of EUR150. Basically Aer Lingus sell it as Y service J seat.
I booked and selected my seats and also pre booked the new meals. I was looking forward to seeing what they were like. Oddly enough the Irish breakkast was not pre bookable on this 7am service !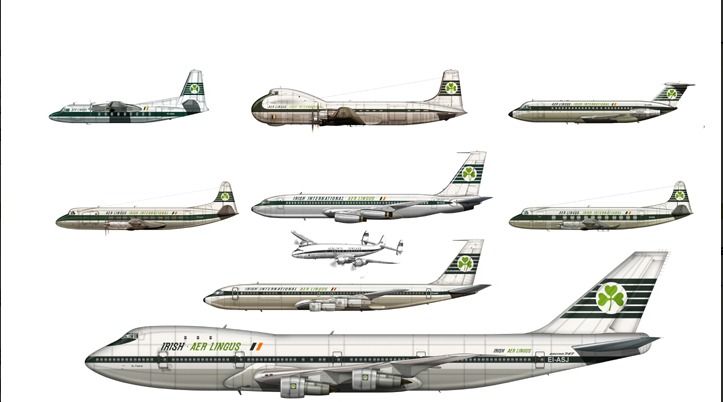 DATE: 16/APR13
AIRLINE: AER LINGUS
ROUTE: DUBLIN - MALAGA
CLASS: PREMIER SEATING
SEAT: 4K
AIRCRAFT: A330-200
REG: EI - DAA Named St Keeva / Caoimhe
So it was an early start. I took the airport bus at 0330am which got me to the airport just over an hour later.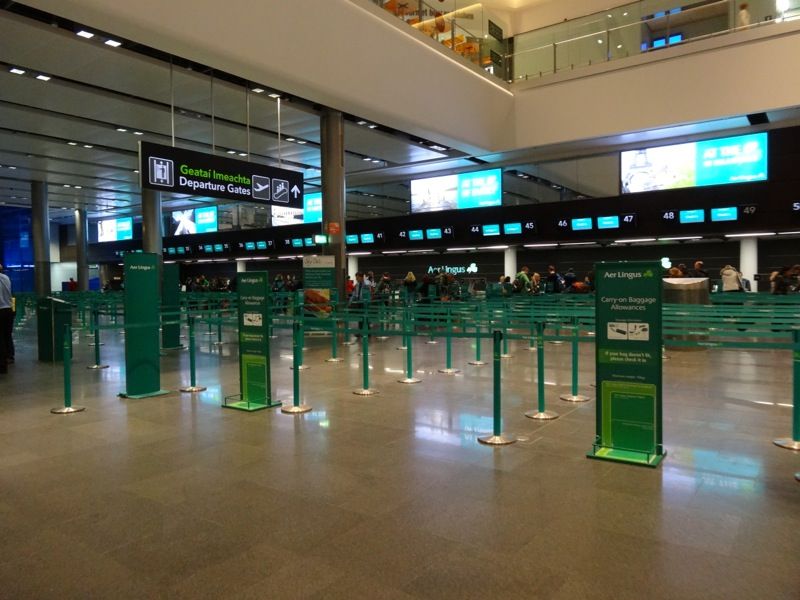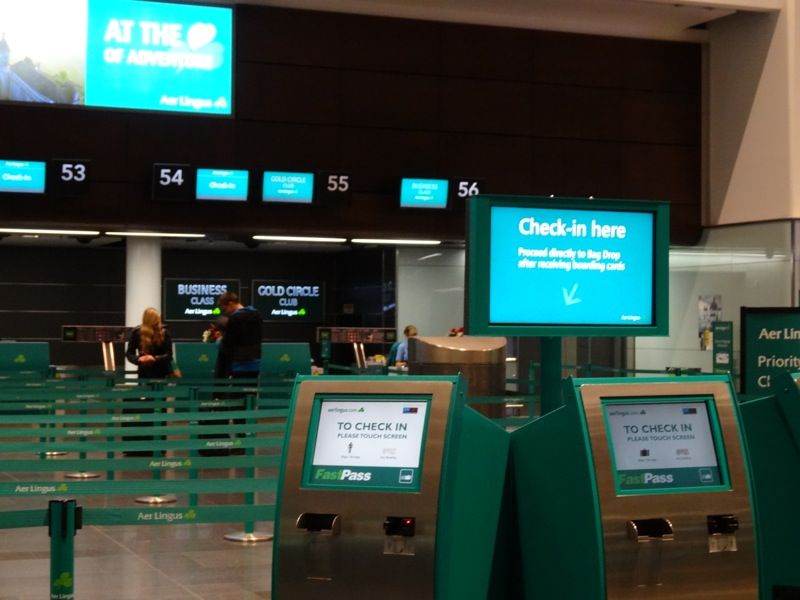 I went to the Gold Circle desk which was empty and was greeted by a very friendly check in agent.
What I was really impressed with was her personal touch :
''Philip you have been pre assigned 4K is that ok for you ? ''
Me: ''Yes thanks thats fine''
''Enjoy Malaga and have a good flight''
Me: '' Thanks its supposed to be 23c today ''
''Thanks for that
Bring some of it back with you ''
I smiled and thanked her and made my way to security.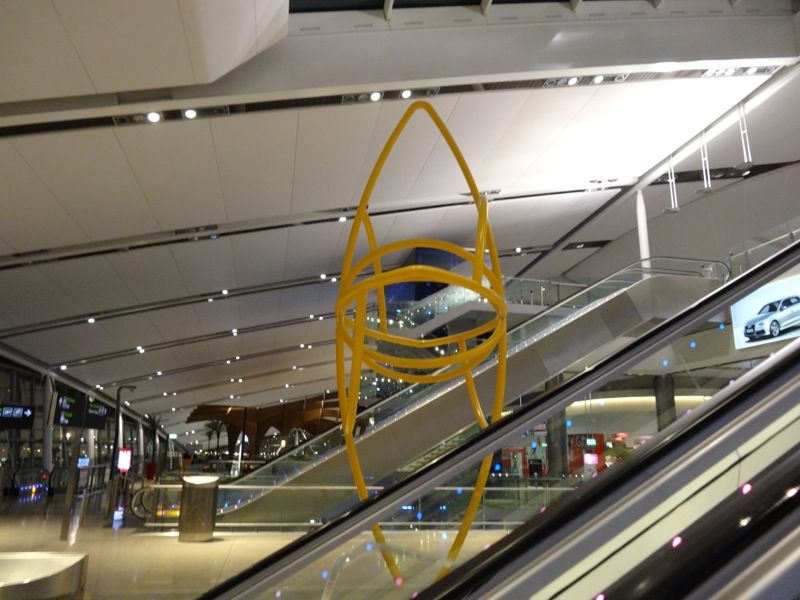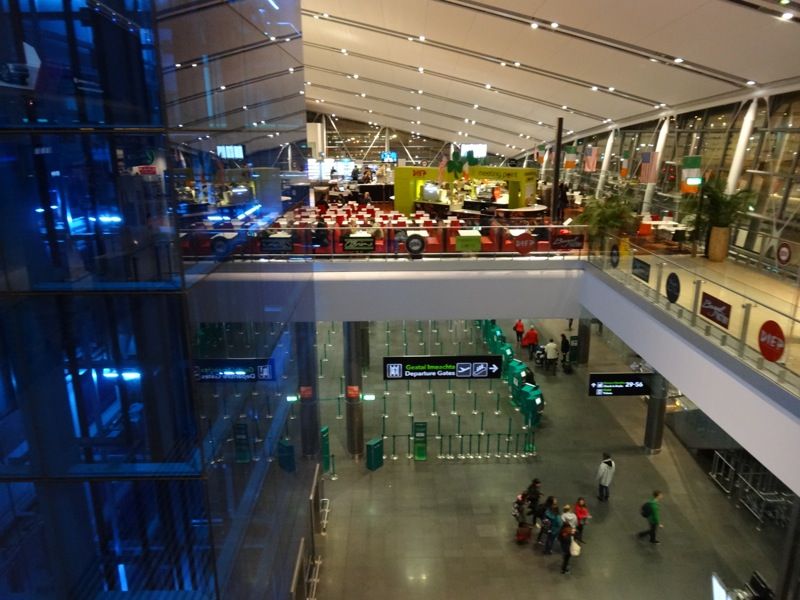 Fast Track was not busy at all and in a few minutes I was though. The chocolate lounge opens at 5am and the Aer Lingus GC lounge opens at 0515am so I had 15-20 mins to kill. I decided to take a walk to the gate area.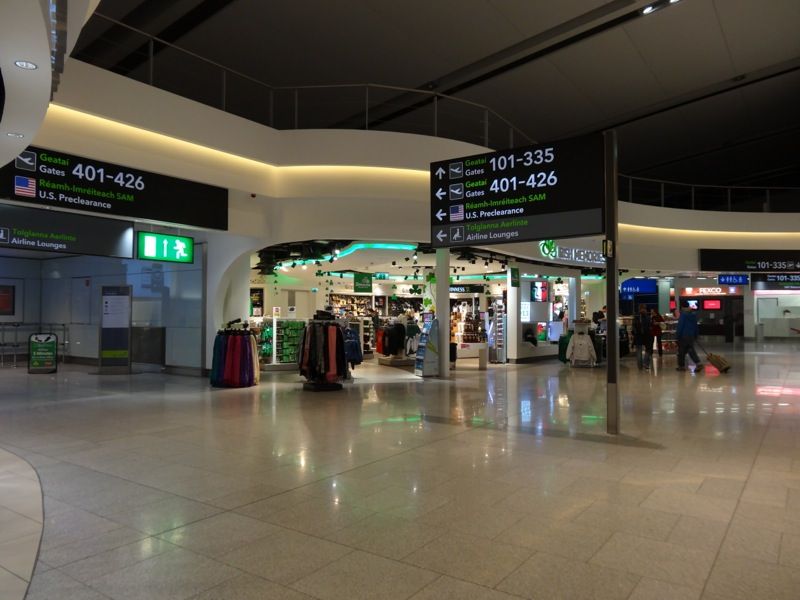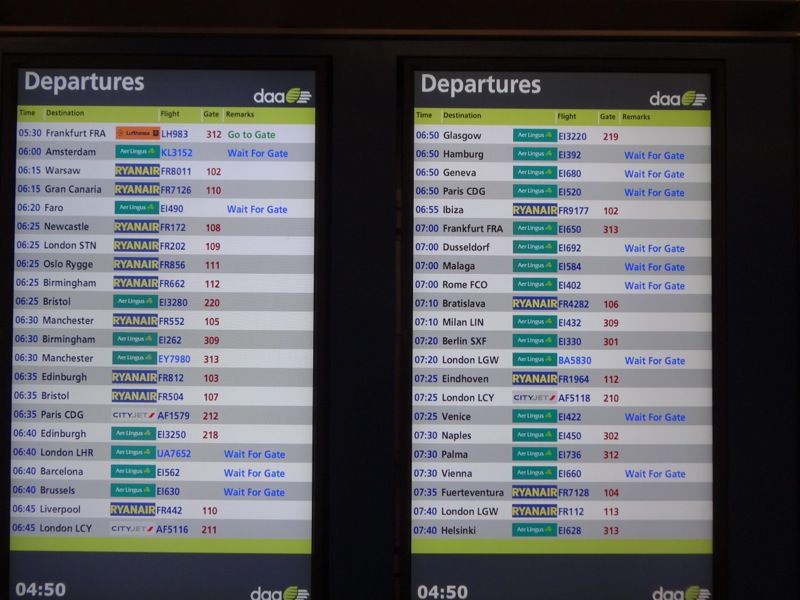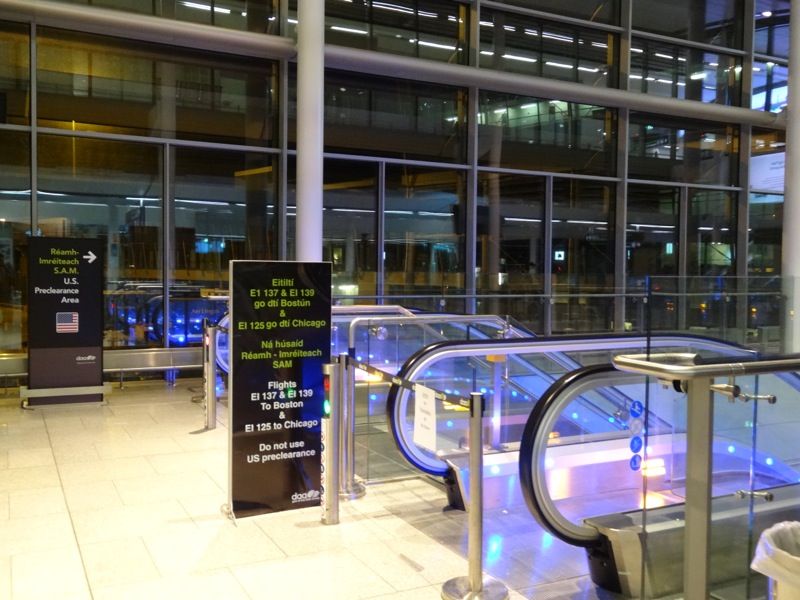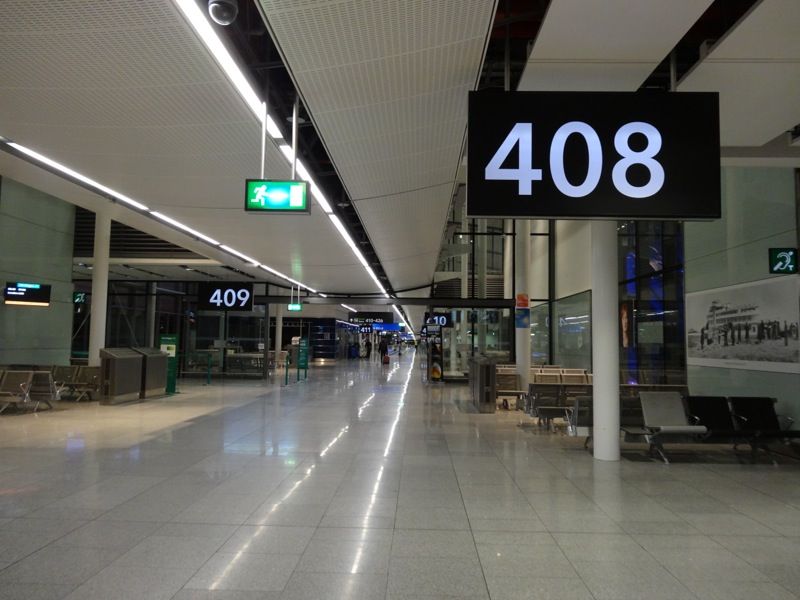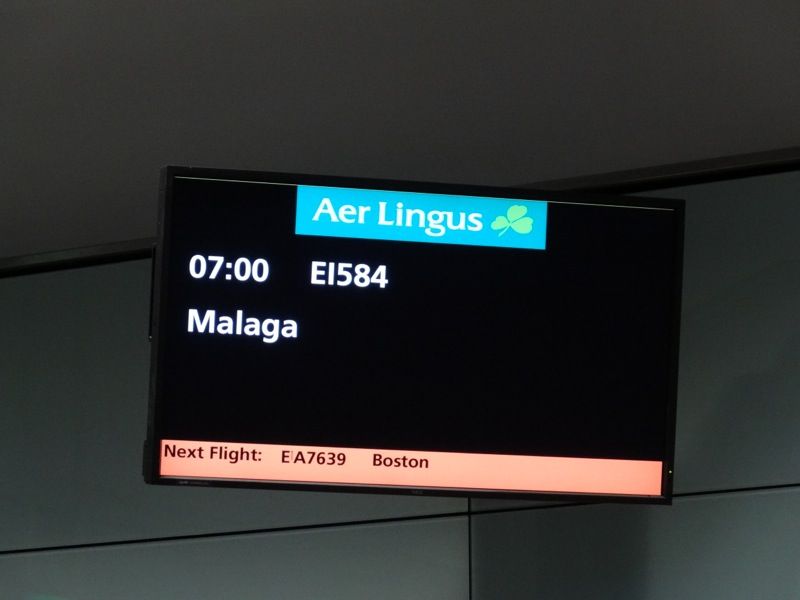 No aircraft in yet :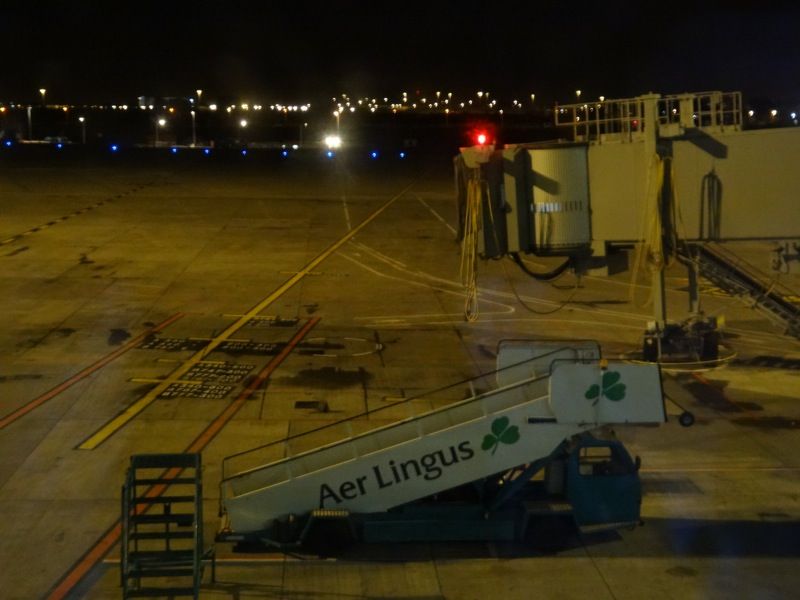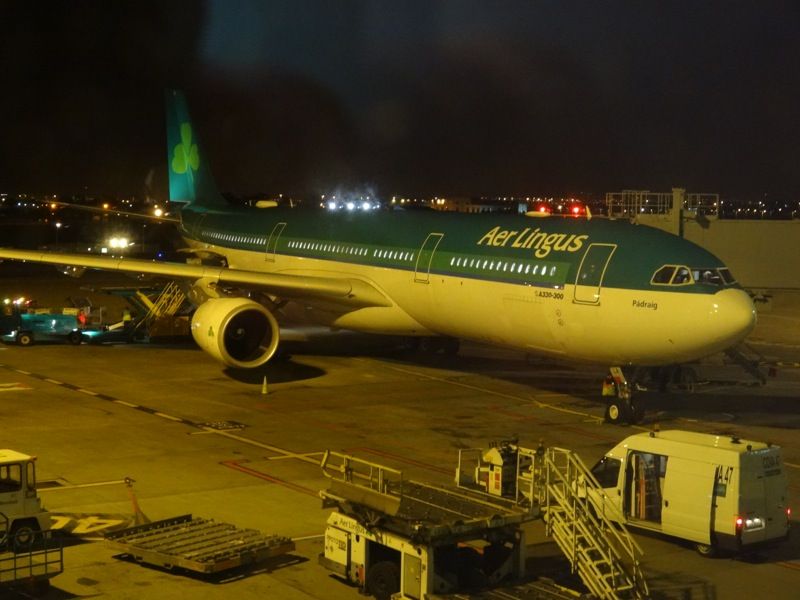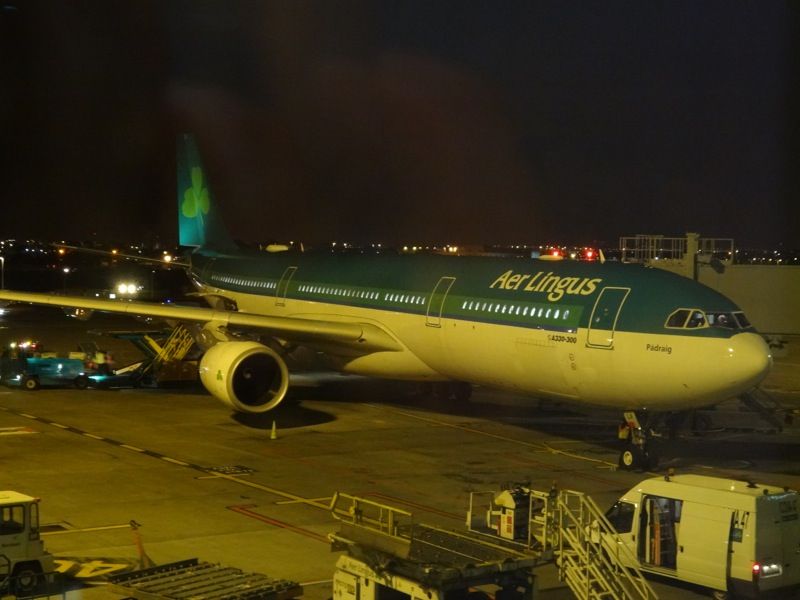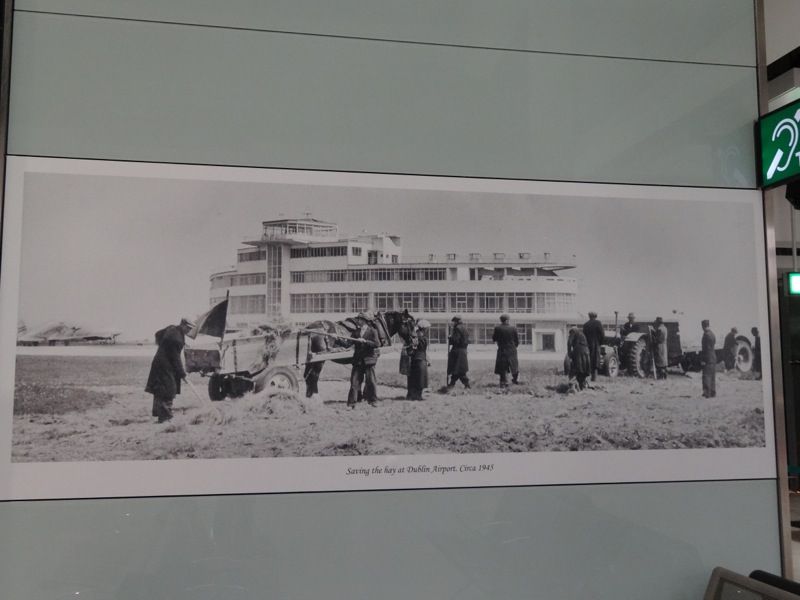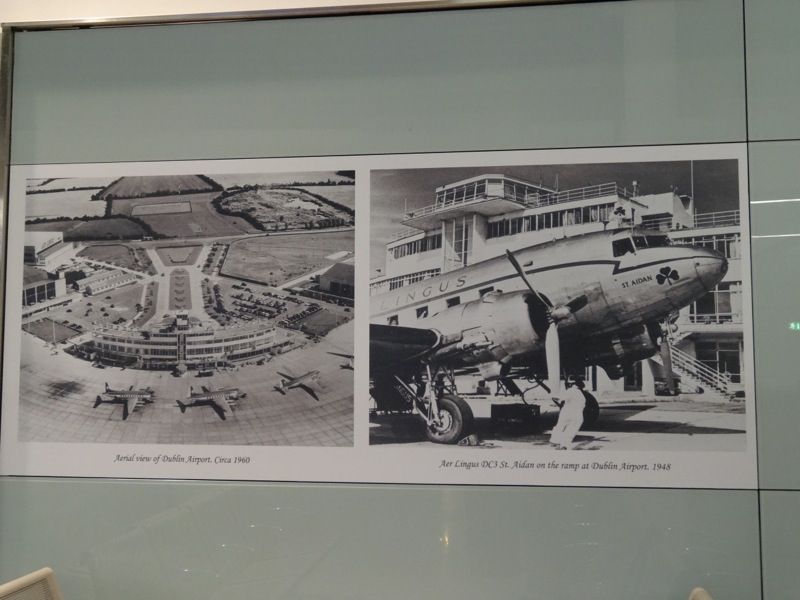 Soon it was time to do my normal ritual and visit the Chocolate lounge: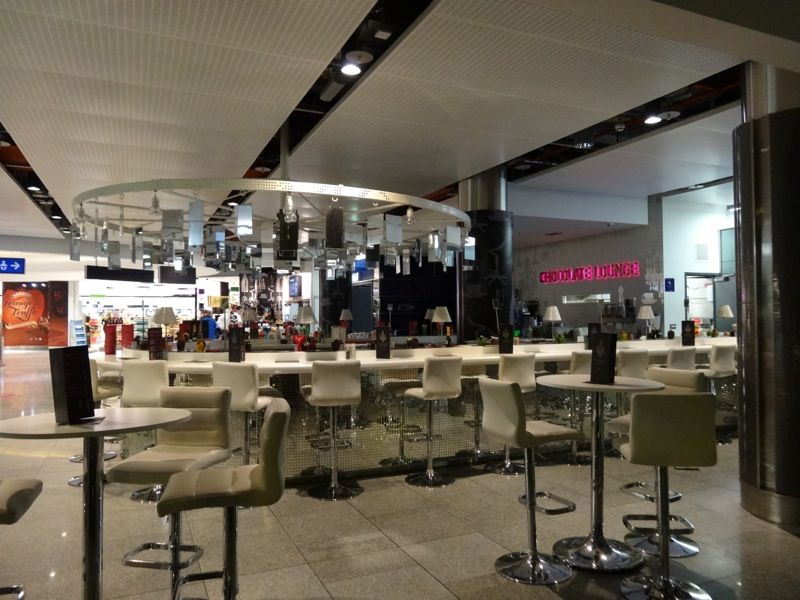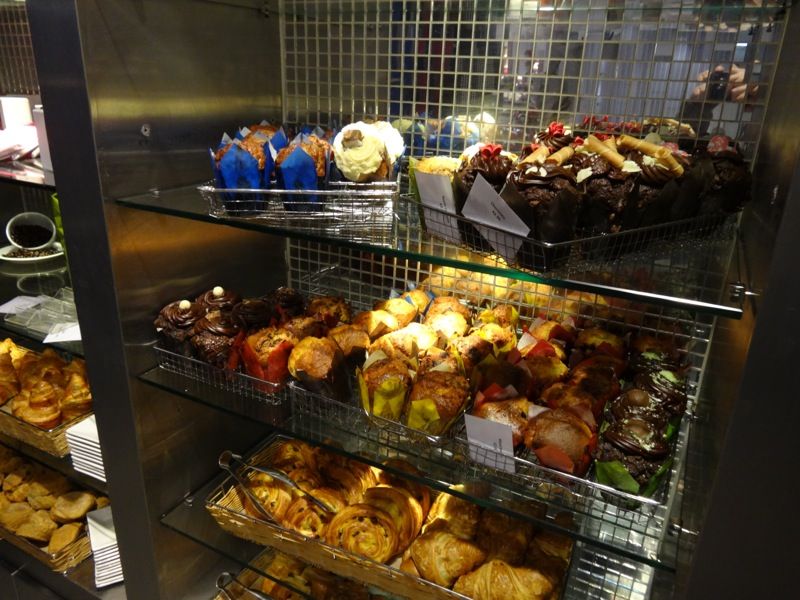 I just love the selection they have. I dont think Ive had the same muffin twice. There is always something new to try.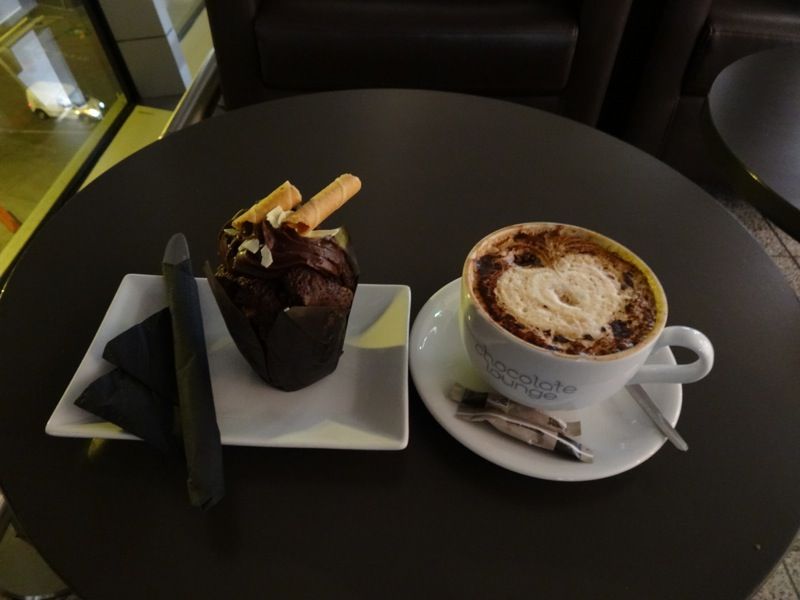 Soon after it was time to head to the EI GC lounge :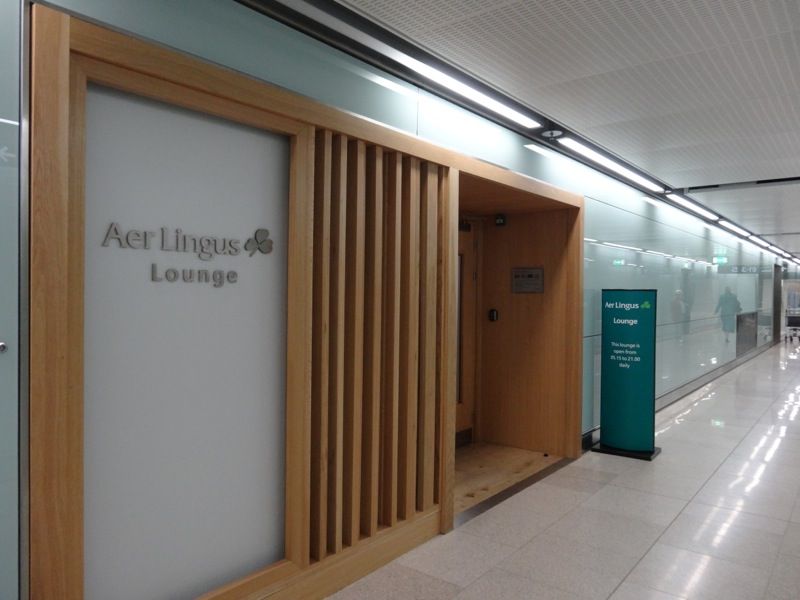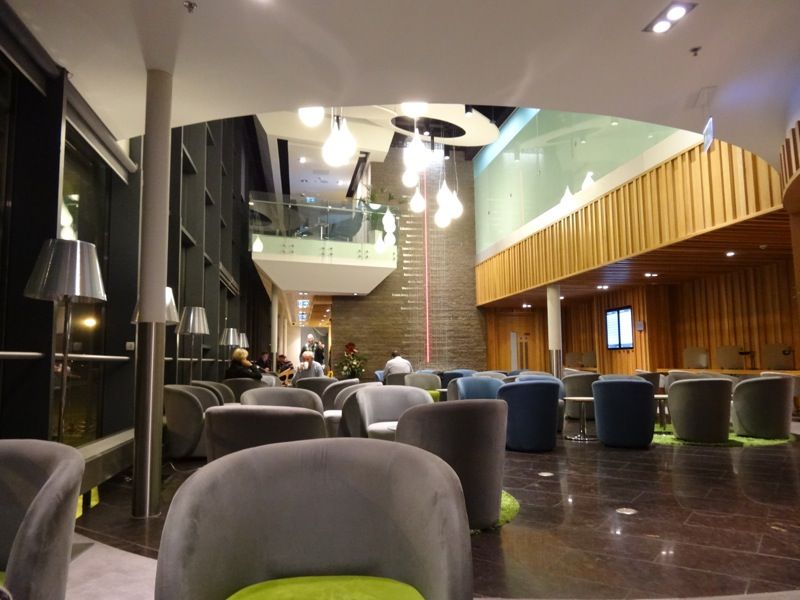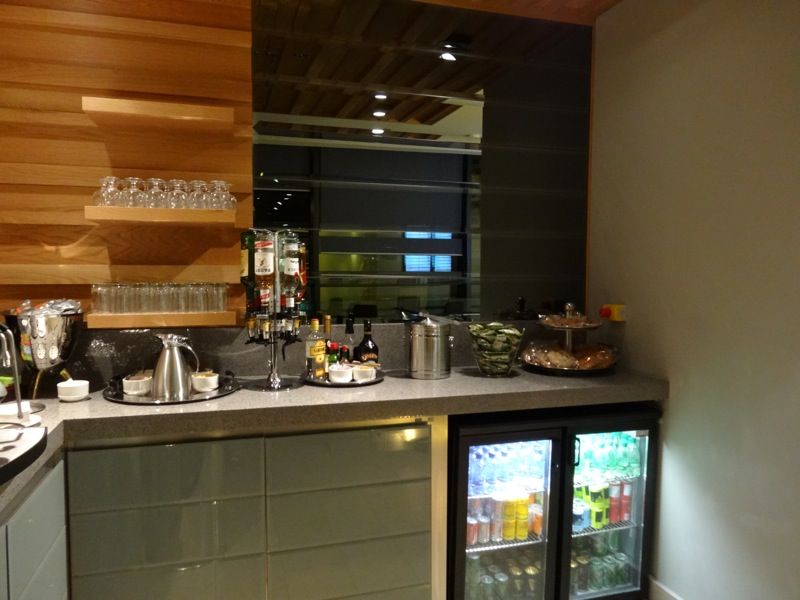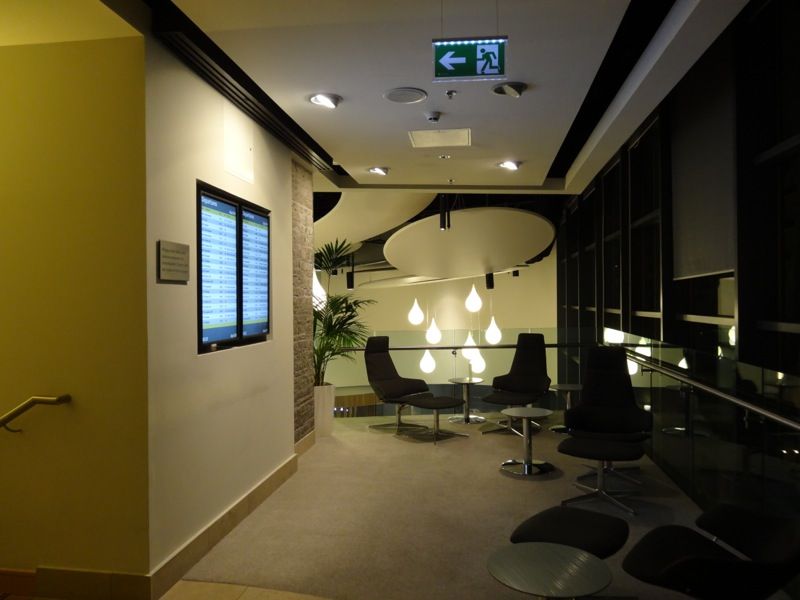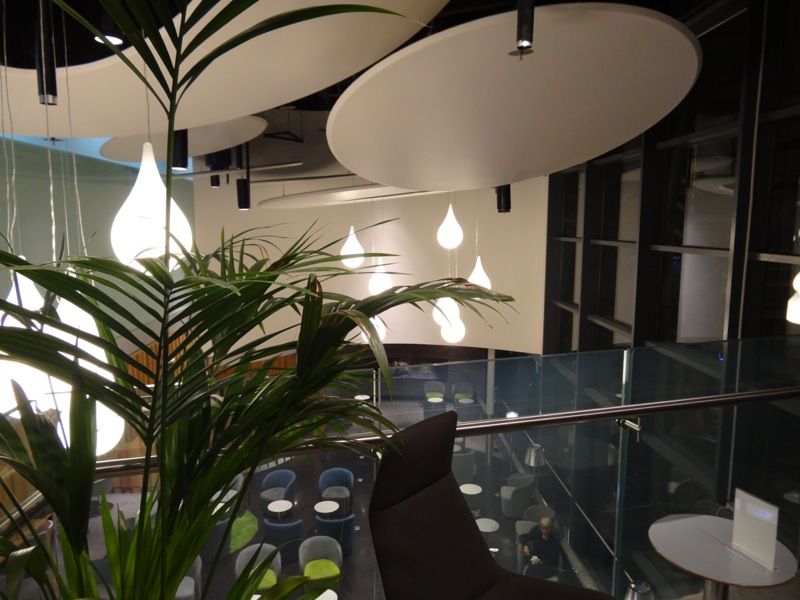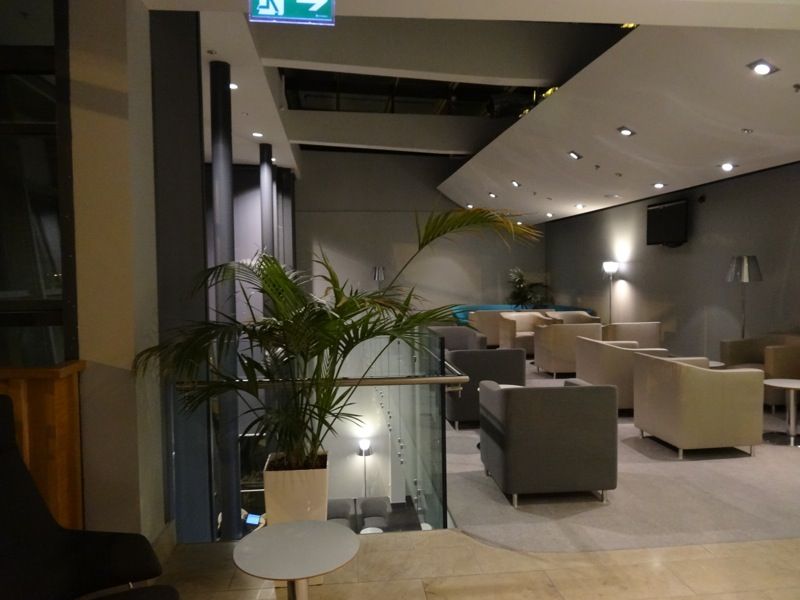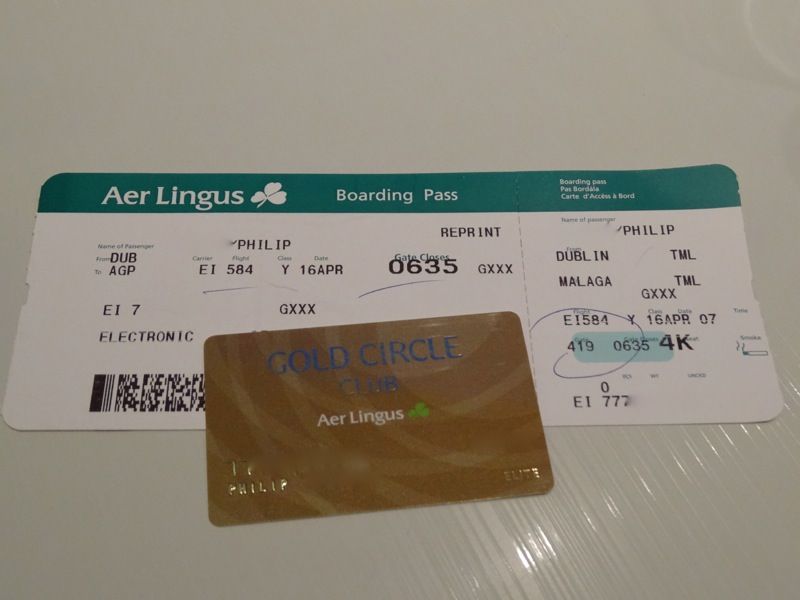 I didnt really want anything else to eat so just had a drink.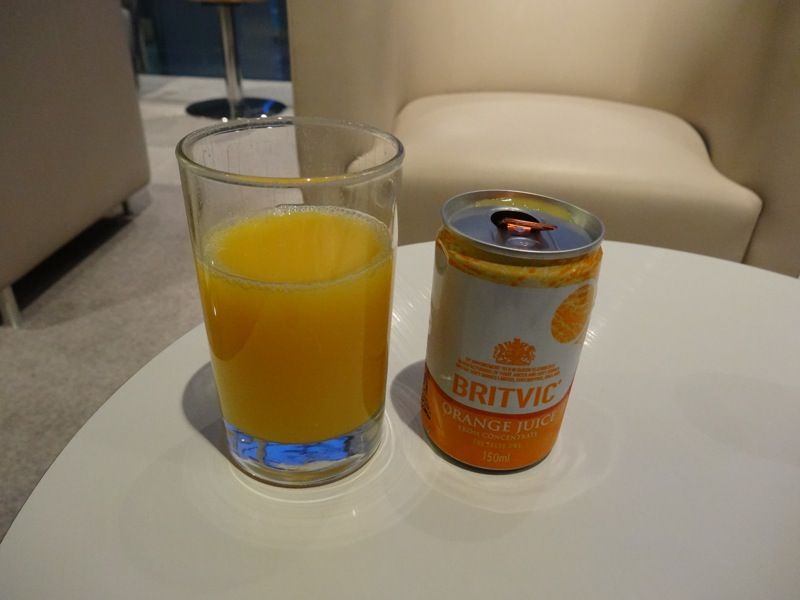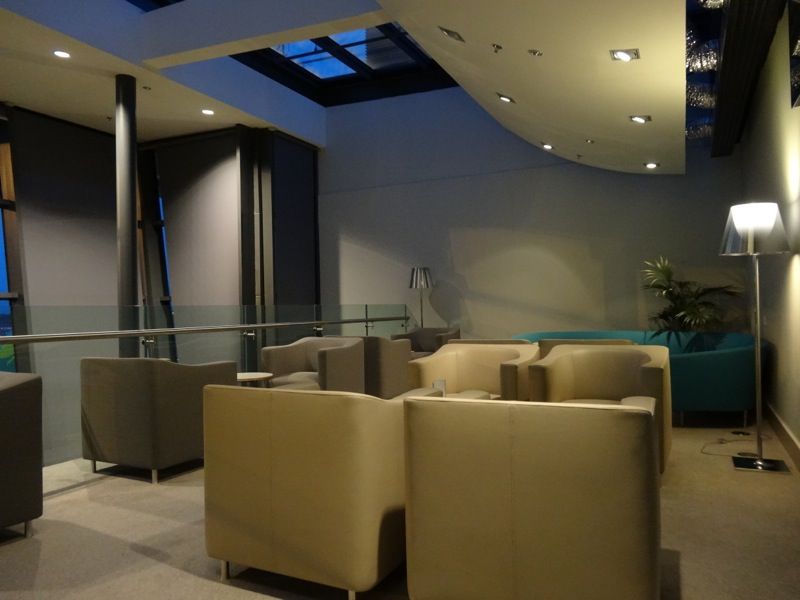 It always amazes me that whilst the lower level of the lounge fills up people forget or dont realise the upper level is empty. I guess its good for those that want peace and quiet.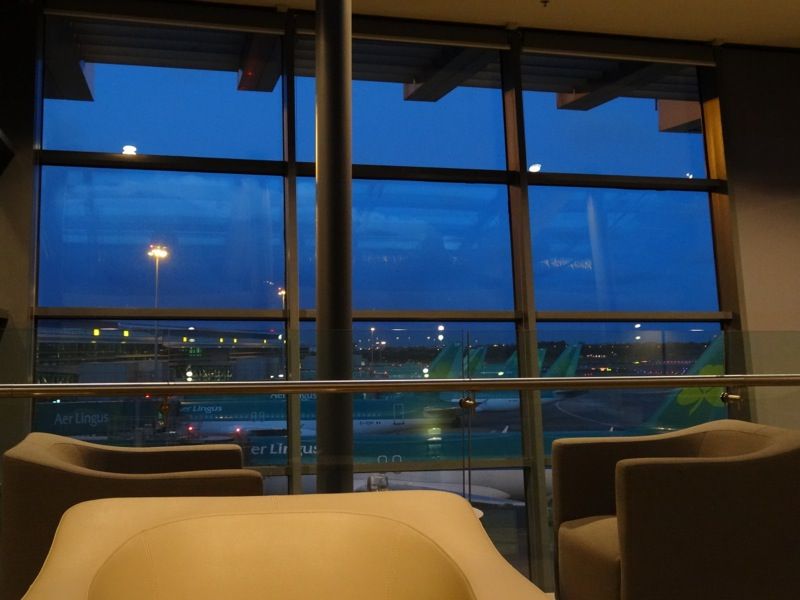 Soon it was time to head to the gate.