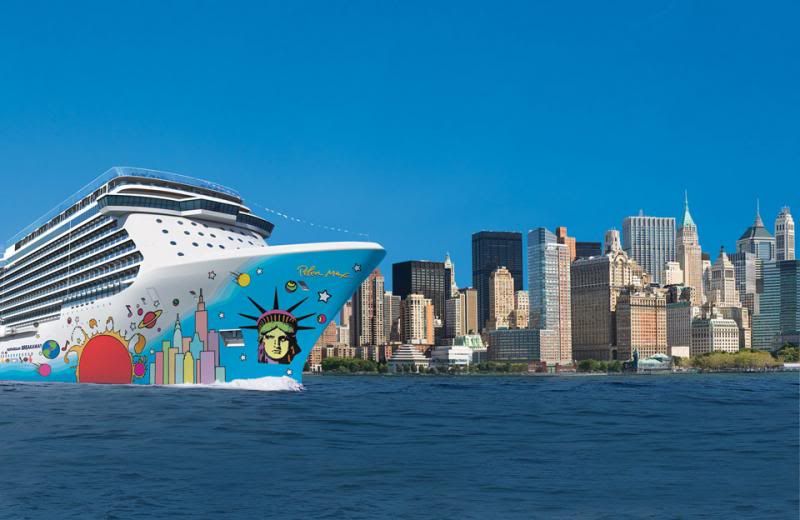 A while ago I was invited to attend the inaugural events for NCL's new cruise ship the Breakaway. I first didnt think I would be able to attend but nearer the time I was invited again and was able to re organise my schedule and accept the invitation.
NCL Breakaway is themed on New York and its home port is NYC. It will sail down to the Caribbean and back.
I decided as I needed to get to Southampton I would take Aer Lingus to LGW and then train it staying overnight in Southampton the night before. Jurys Hotels had an amazing room sale due to their 20th Anniversary so all I paid was GBP20 ! I was able to take a friend so I invited my cruise ship buddy Gareth
..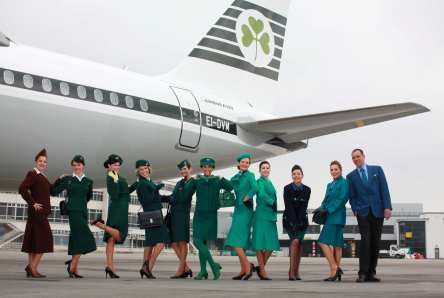 DATE: 28/APRIL/13
AIRLINE: AER LINGUS
ROUTE: DUBLIN - LONDON GATWICK
CLASS: ECONOMY
SEAT: 29F
AIRCRAFT: AIRBUS A320
REG: EI - DVJ NAMED ''St. Macárthain''
So I got the ''death bus'' due to its horrible 0330am departure and made my way to DUB. I checked in at the Aer Lingus Gold Circle desk and made my way to security.
Gareth was flying later that day from NOC-LGW as it was easier for him.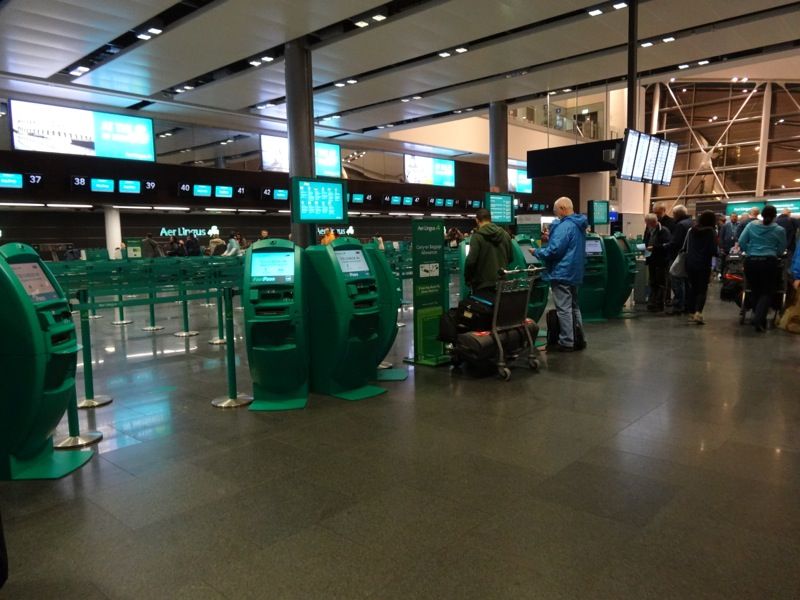 Oh yes not long til 5am opening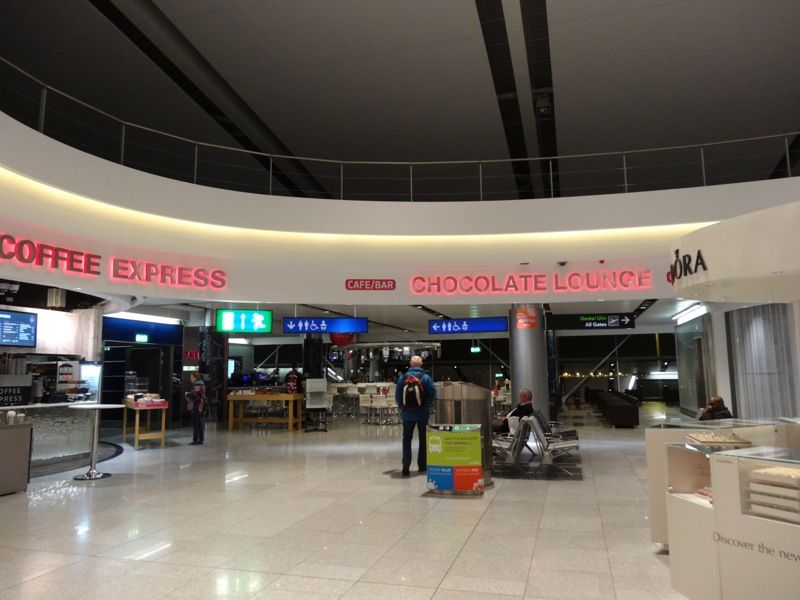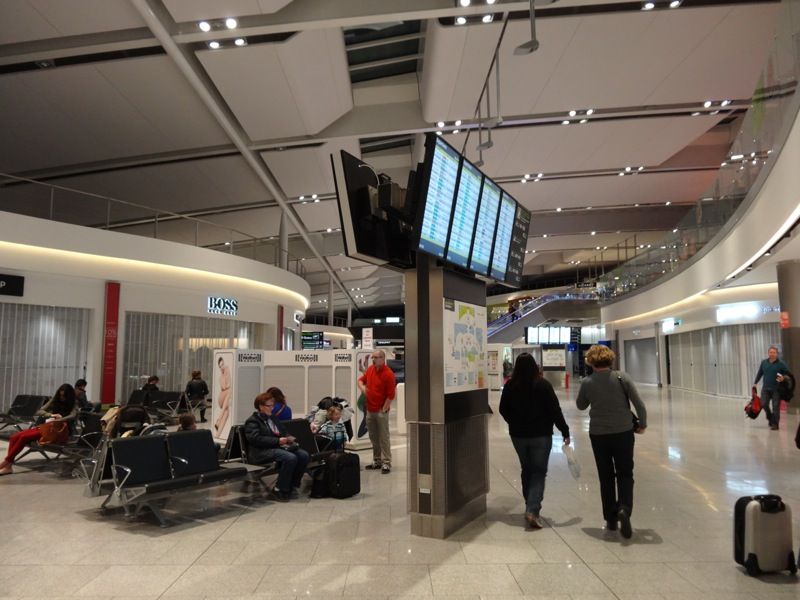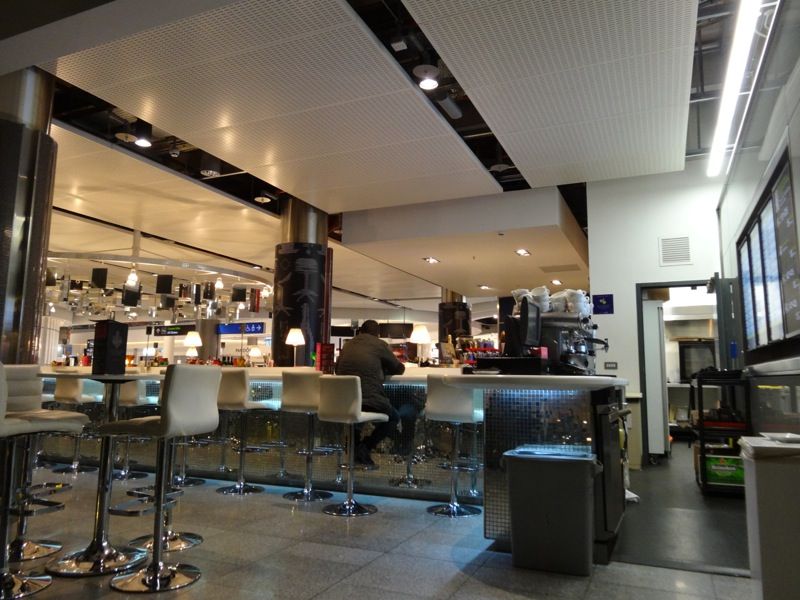 So I placed my order and was not dissapointed !
Next the time the coffee is free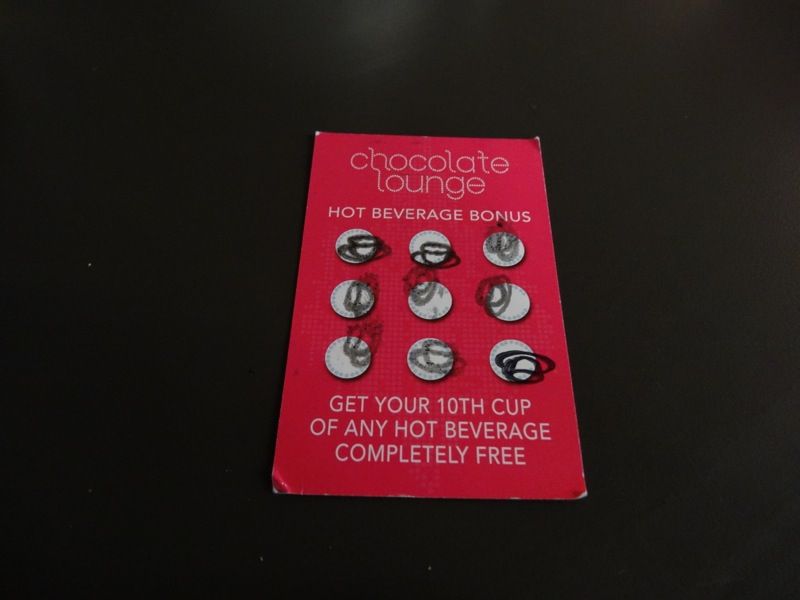 So after my fix it was time to head to the lounge :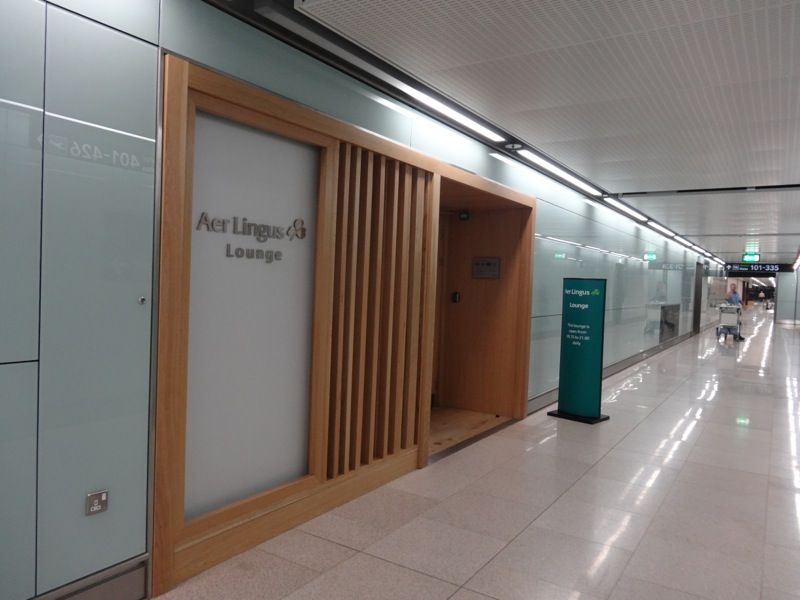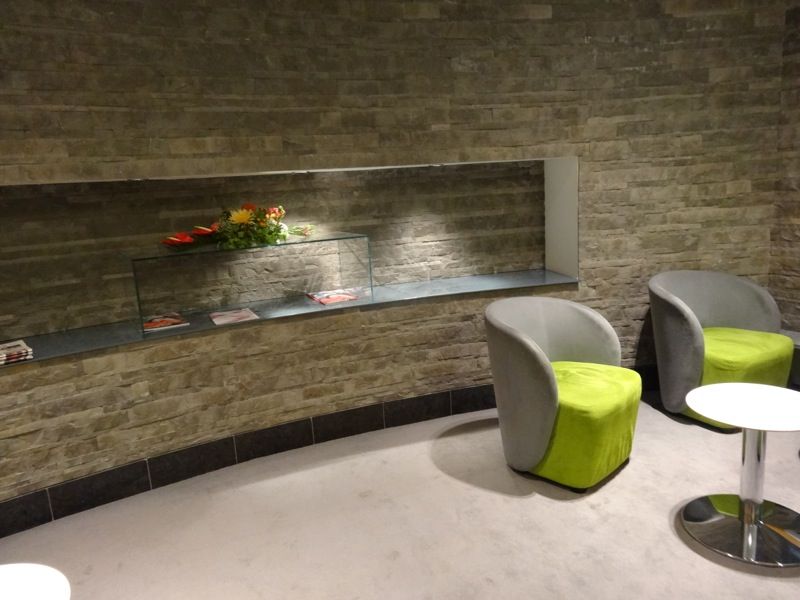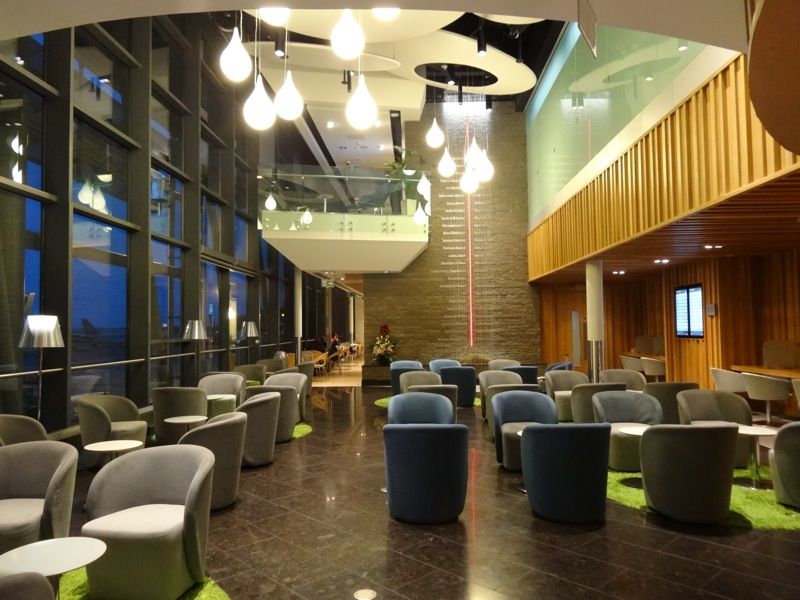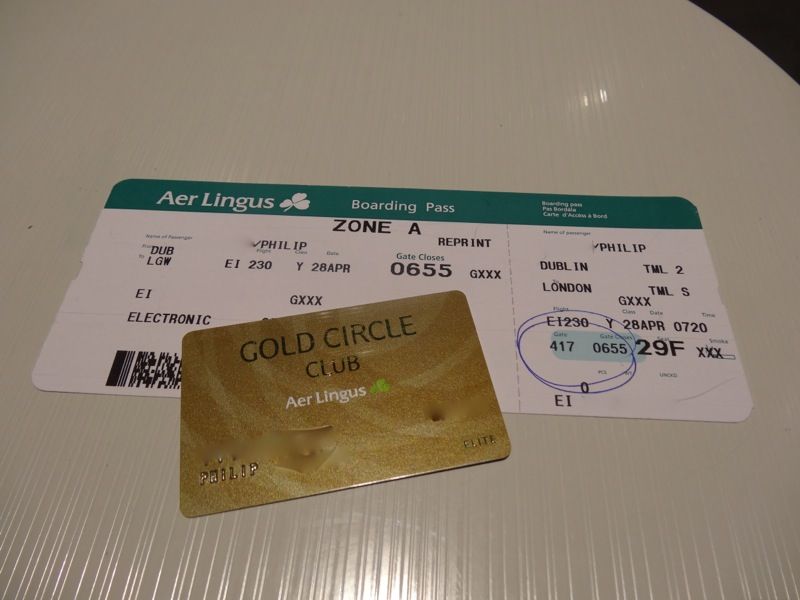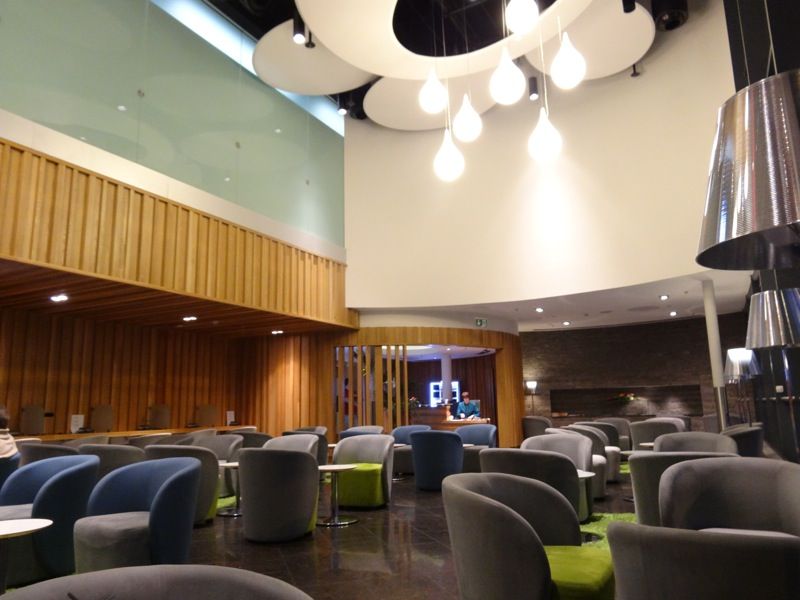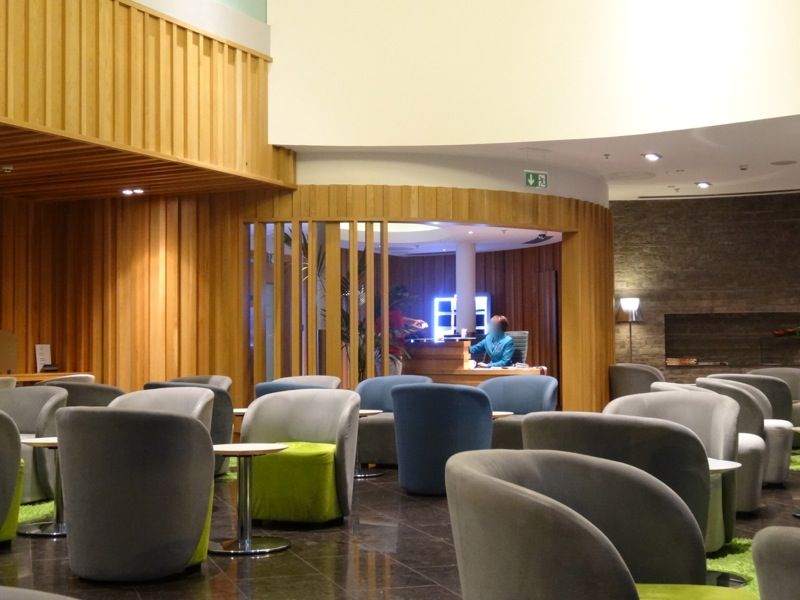 I love the floral arrangements and they smelt so fresh . Really was nice.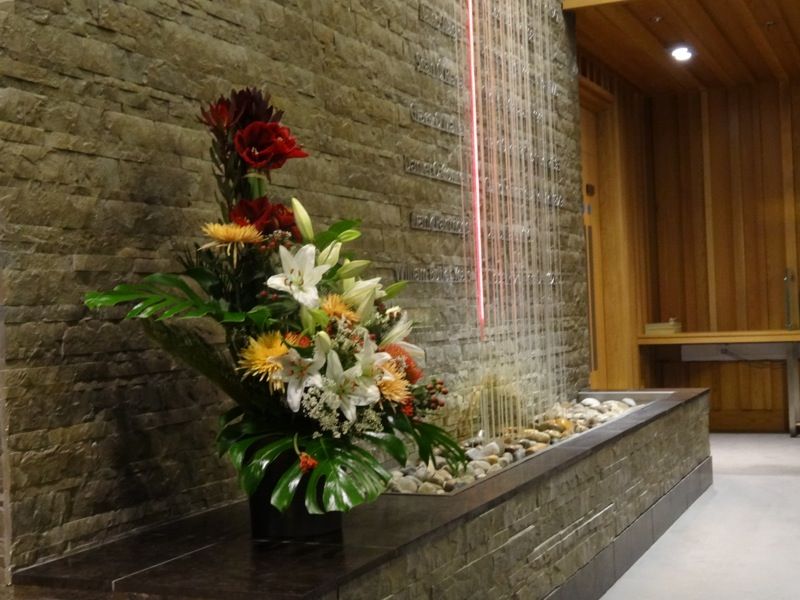 Spot the odd one out :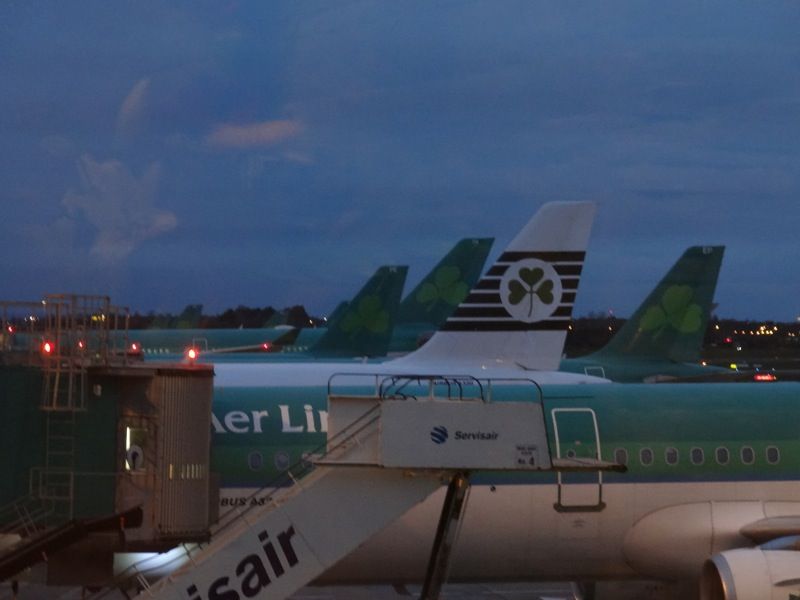 Orange juice was enough for me after the Choc lounge.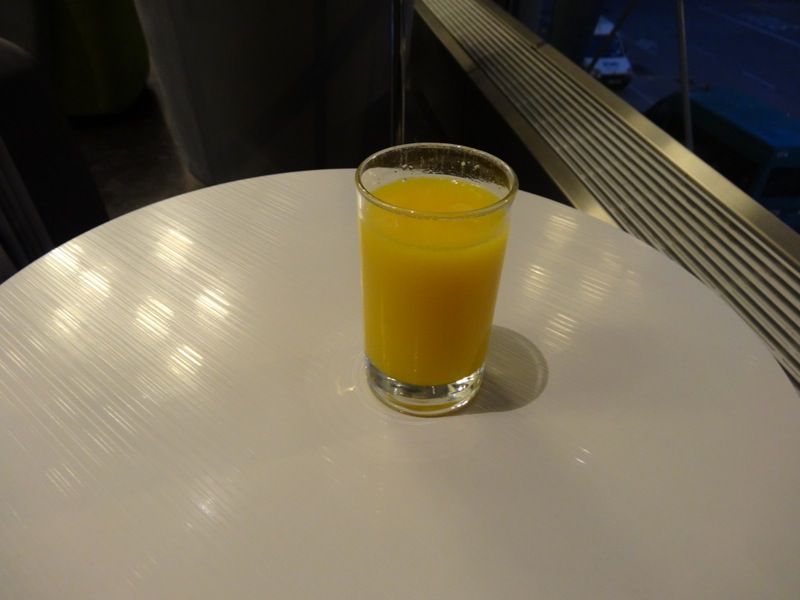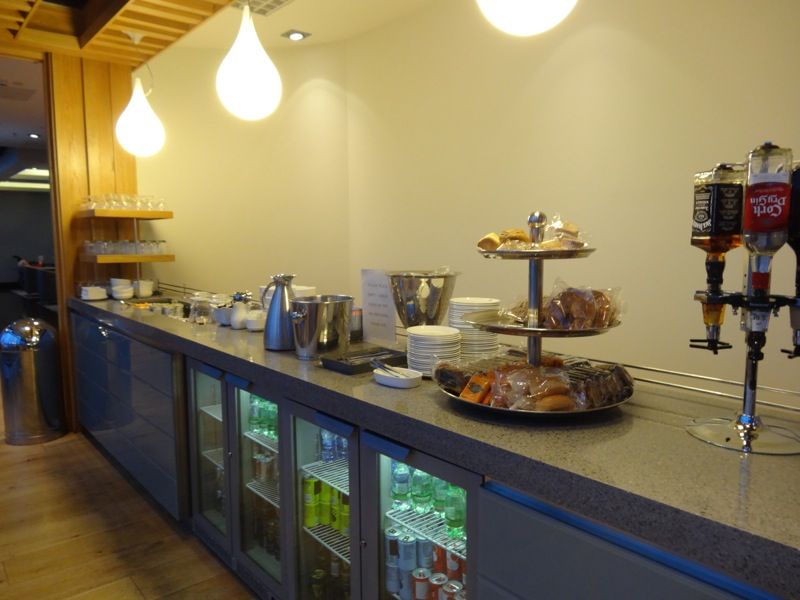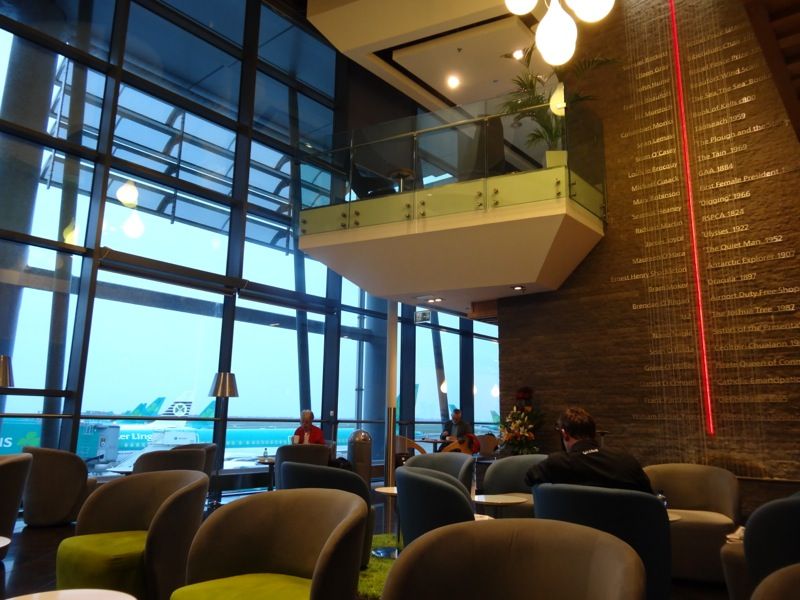 So daylight arrived , nice to see these brighter mornings.