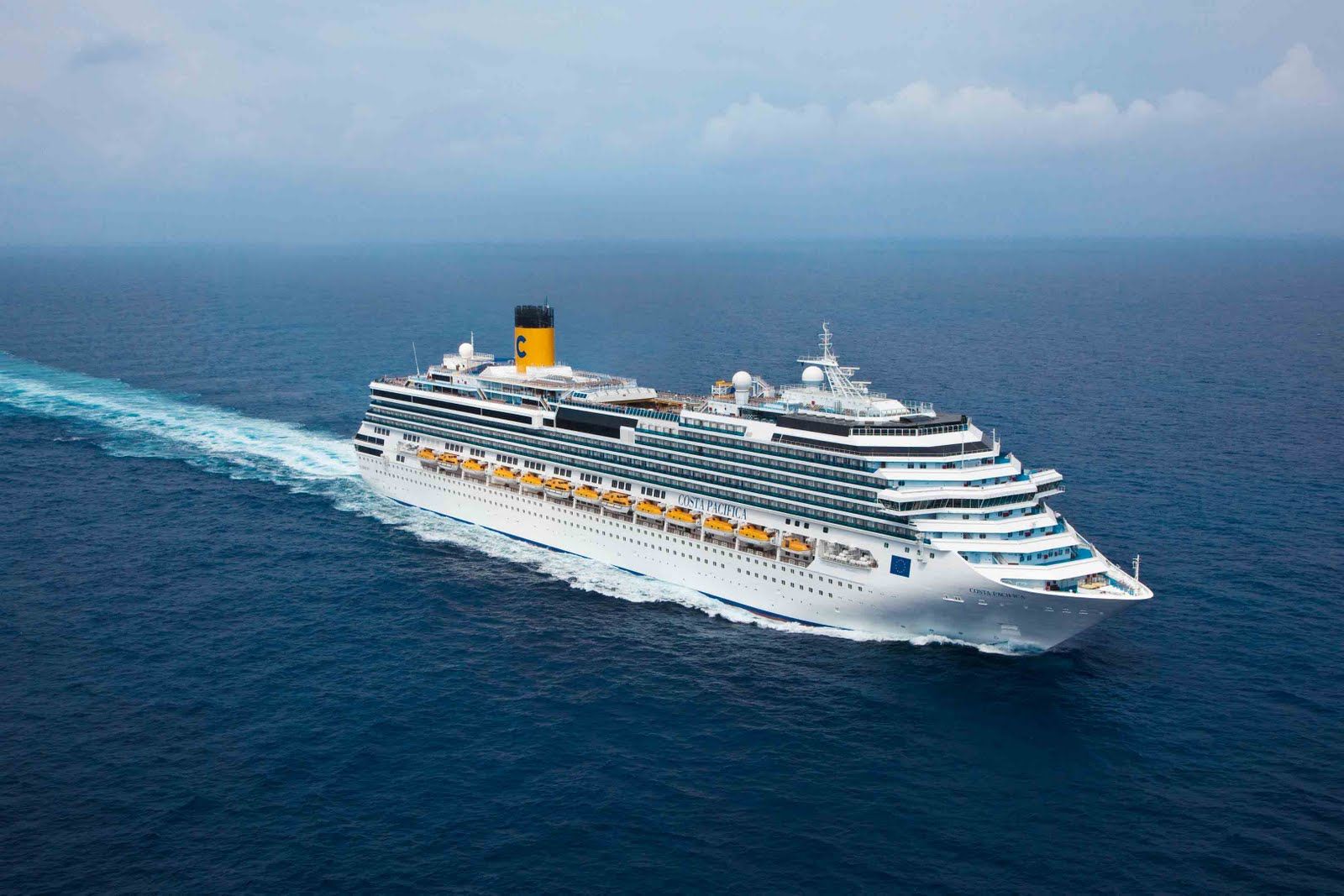 Hello and welcome to my latest trip report. Im sure it will come of no surprise that this is another Cruise one
During the latter part of December I had decided I would look for a late deal to just take a cruise for a week anywhere around Europe. Fellow Anetter Mark ( EI CVD ) also fancied the idea so I decided to keep an eye out and then when I found one ran it past him. At the time I was in London looking after my Mum as she took a bad dose of the flu, I also got sick so it was a miserable two weeks. I needed a break badly. Whlst there I checked lots of cruise lines and it seemed Costa had quite alot of bargains. No need to tell you why ! Since the Concordia outrage they have been loosing bookings and loyal customers at an alarming rate.
Costa Cruise's were certainly not my first choice but the ship and itinerary were not bad at all and neither was the price. After much reading of the reviews and places of interest Mark and I decided to go ahead and book. It was going to be hit and miss with the weather but the ports of call made up for it. Next it was to check flights and we decided to book British Airways BHD-LHR-FCO-LHR-BHD. We decided to overnight in LHR to break the journey and also to make sure we could take the first flight out of LHR to FCO .
So finally the day came and Mark got the train from Dublin to Belfast and I got on in Newry and we made our way to Belfast Central. We then got the connection to Sydenham ( Belfast City Airport ) .

DATE: 17JAN2013
AIRLINE: BRITISH AIRWAYS
ROUTE: BHD - LHR
CLASS: ECONOMY
AIRCRAFT: AIRBUS A319
REG: G - DBCC
SEAT: 25 E F
We approached the check in and handed over our cases.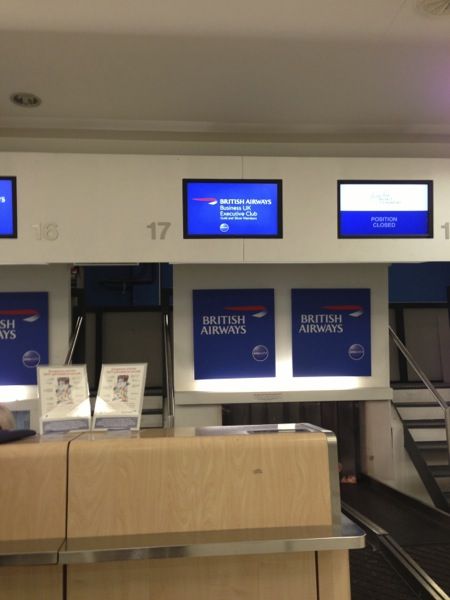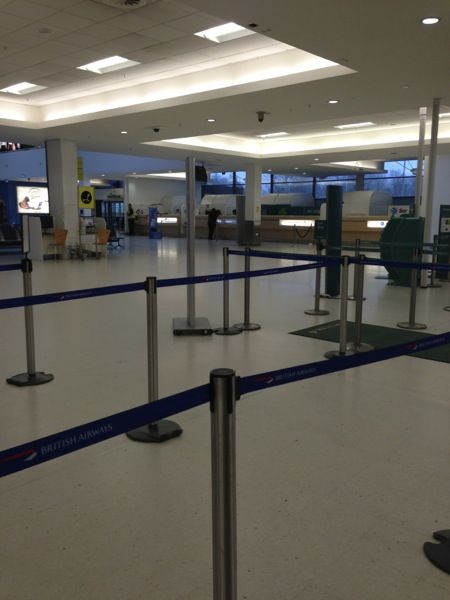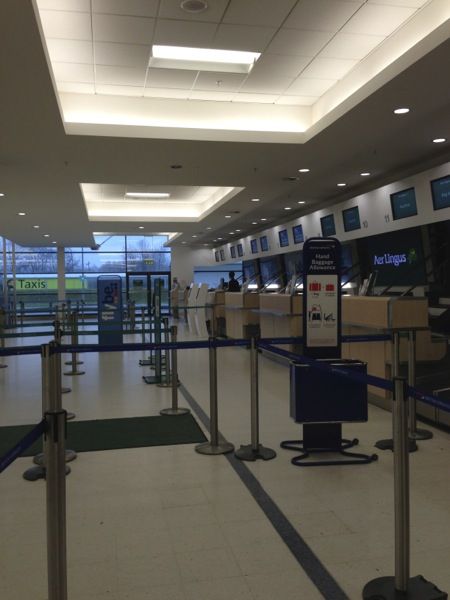 After that we made our way via Fast Track lane to airside. We were both hungry so we decided to get something from the cafe.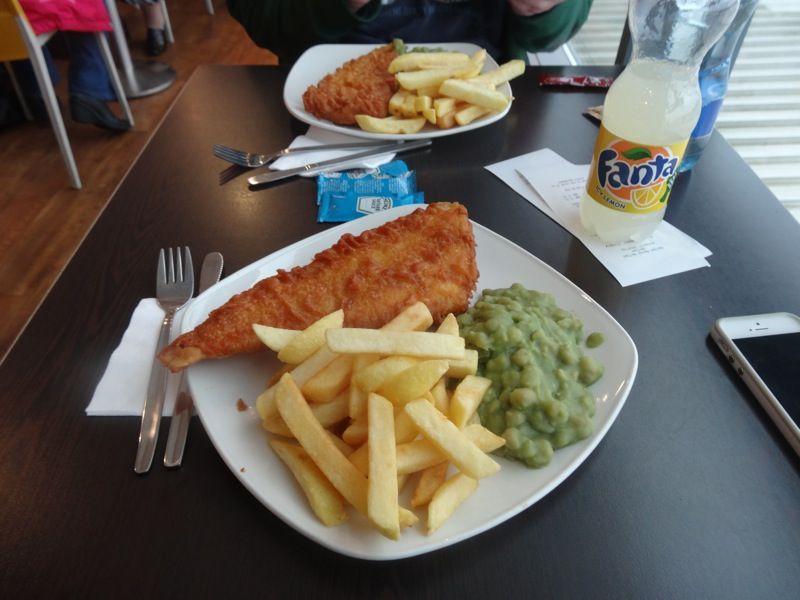 Titanic stuff to buy :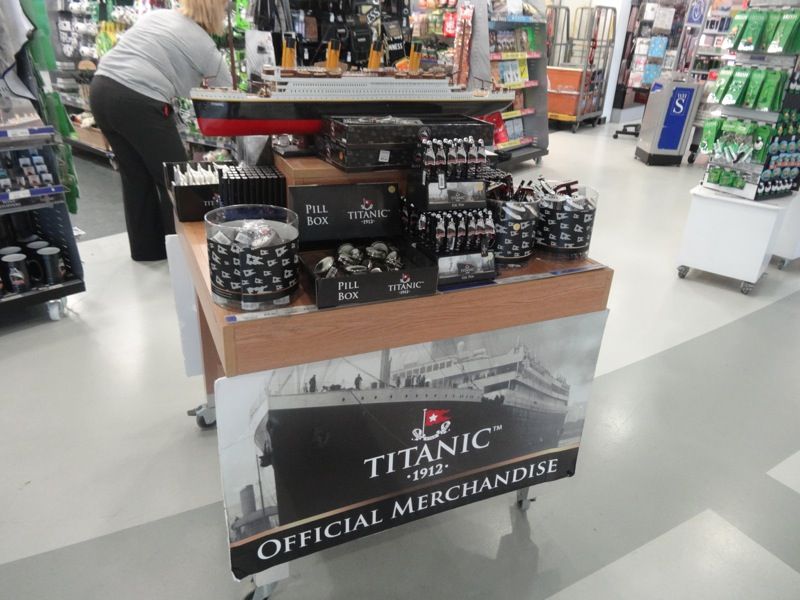 After that we decided to head to the BA Lounge :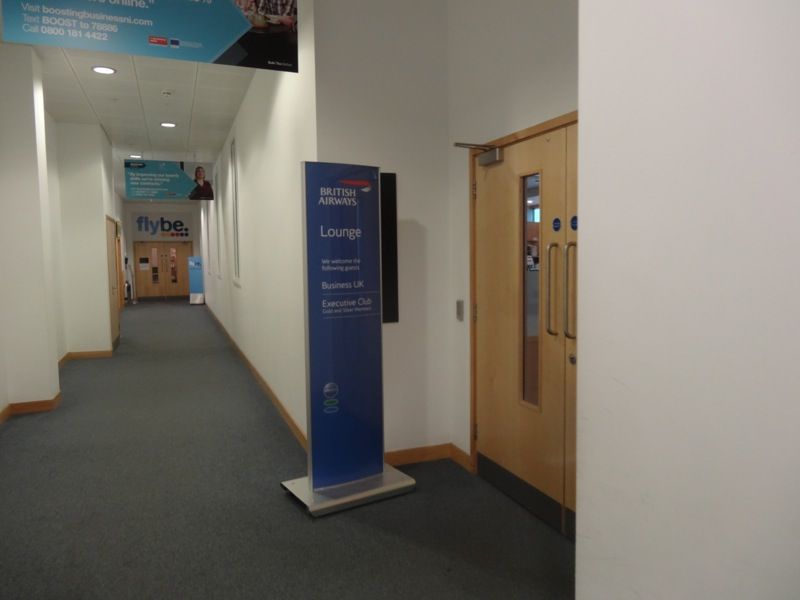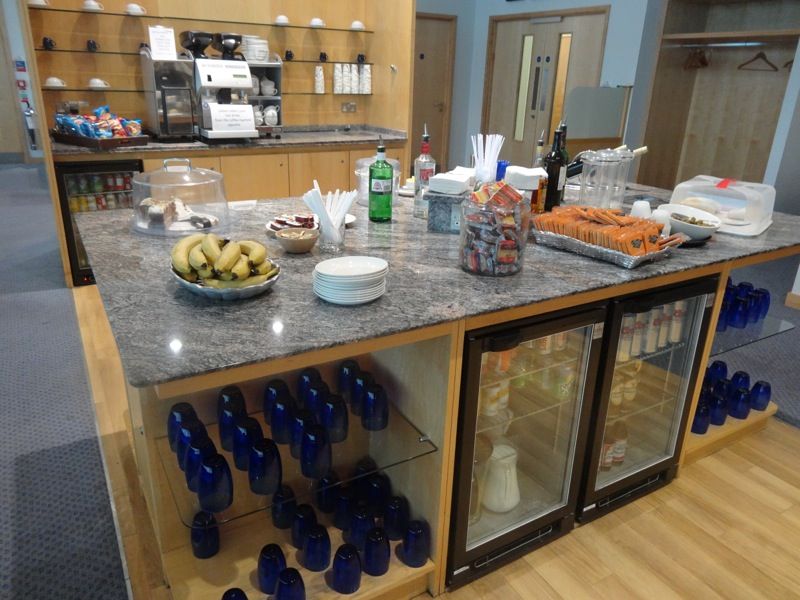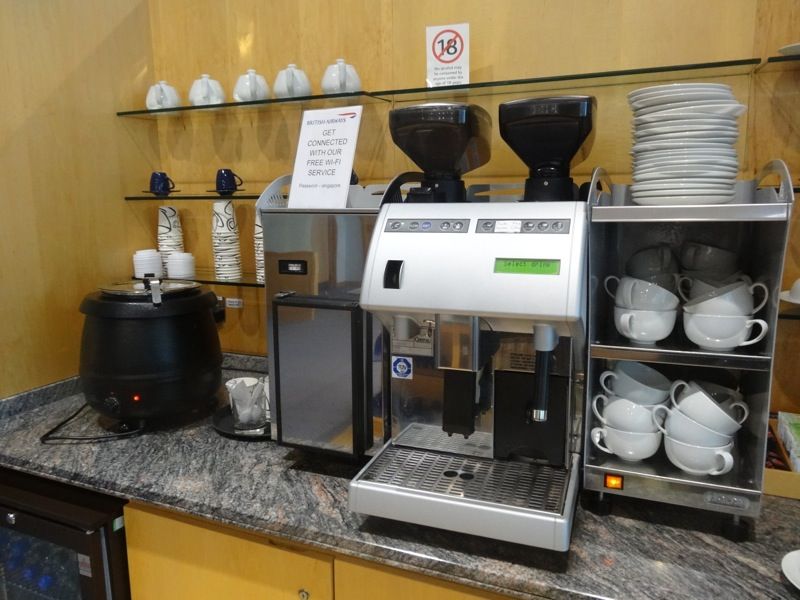 Nothing amazing here in the old BMI lounge. No major changes . During this time I chatted to Mark about being concerned about the snow that was due for the London area for the morning. We decided that on arrival to LHR we would get our bags and head over to T5 to see if we could be rebooked onto the last flight out to FCO that evening. We would try to overnight in FCO instead. I was worried that we might get stuck at LHR and miss the cruise.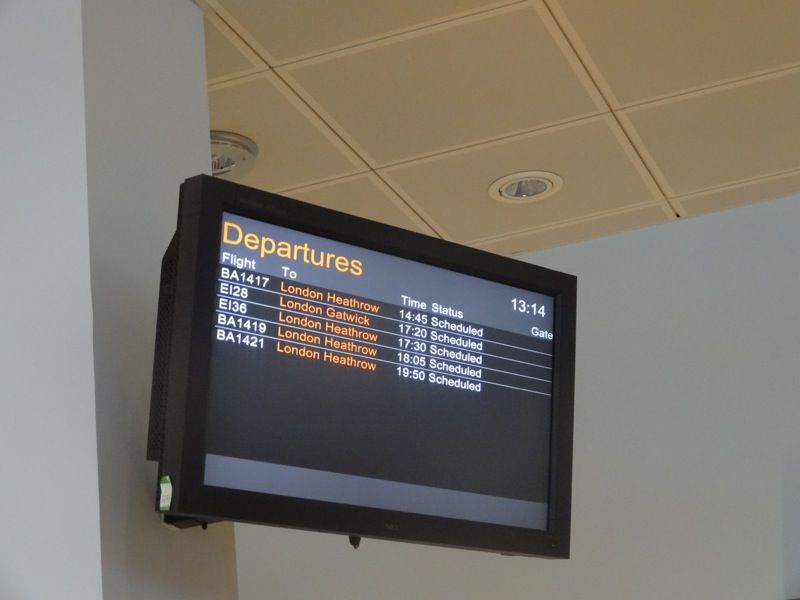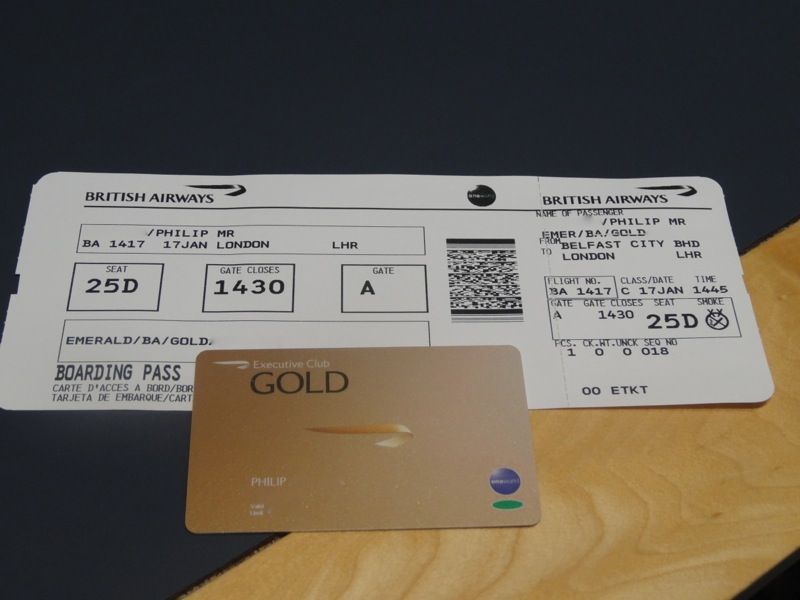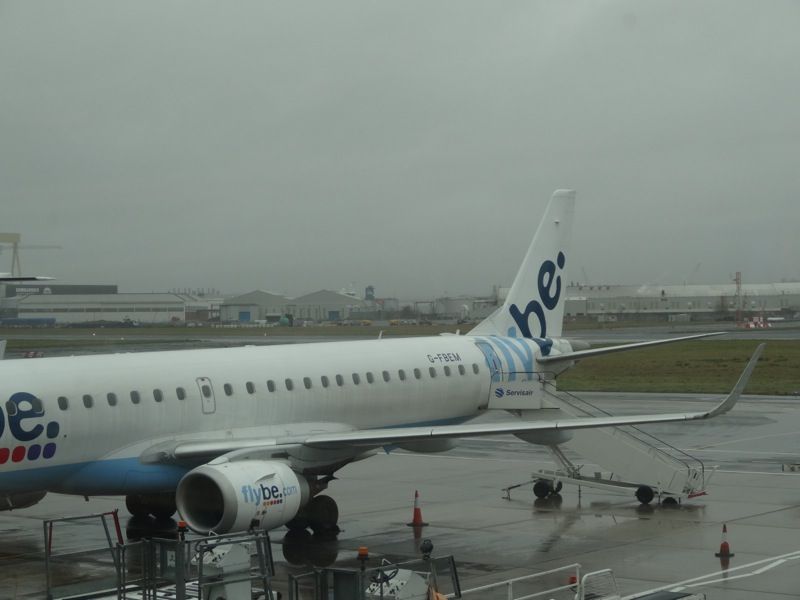 Soon our aircraft arrived .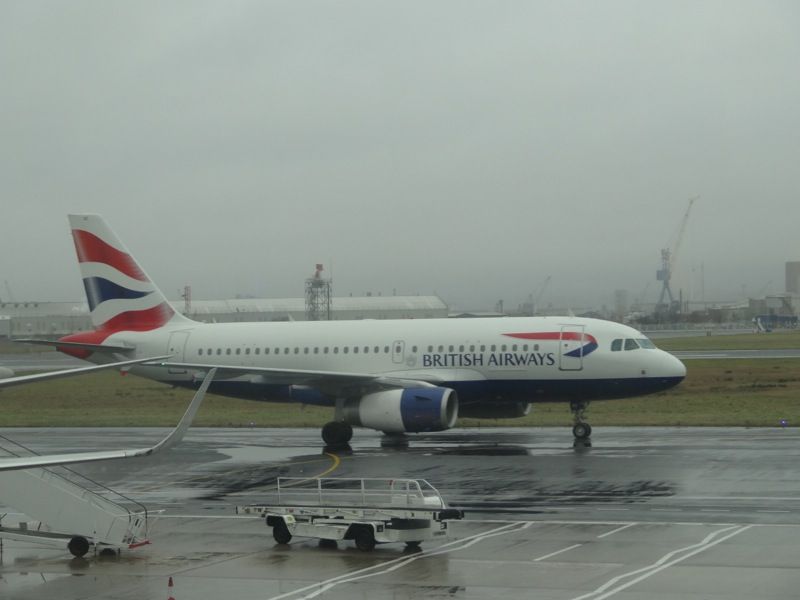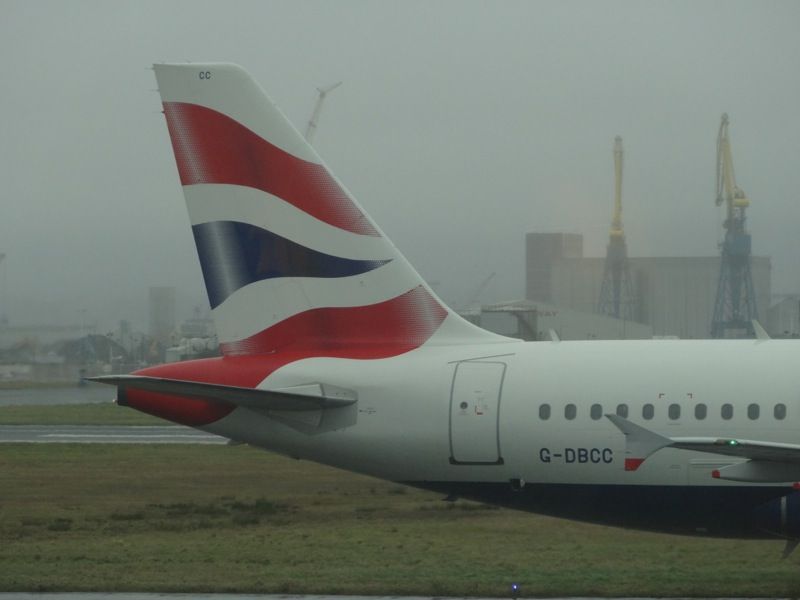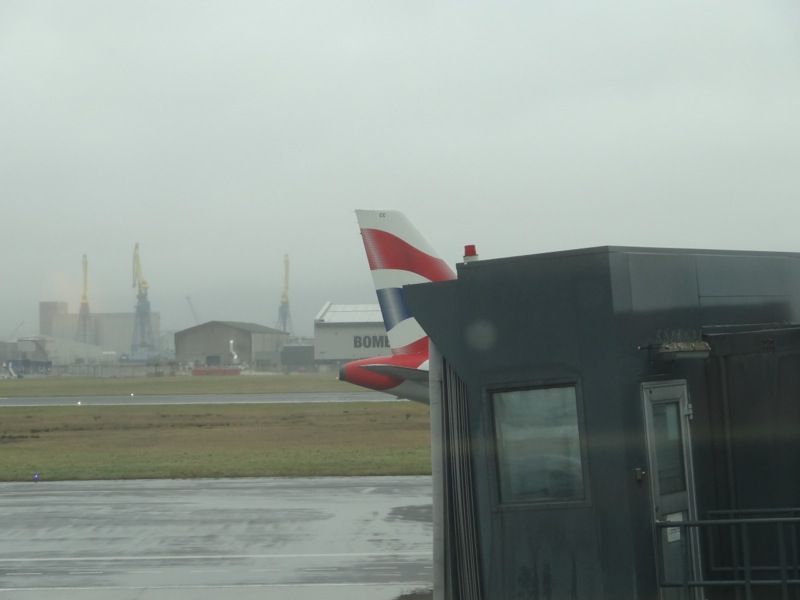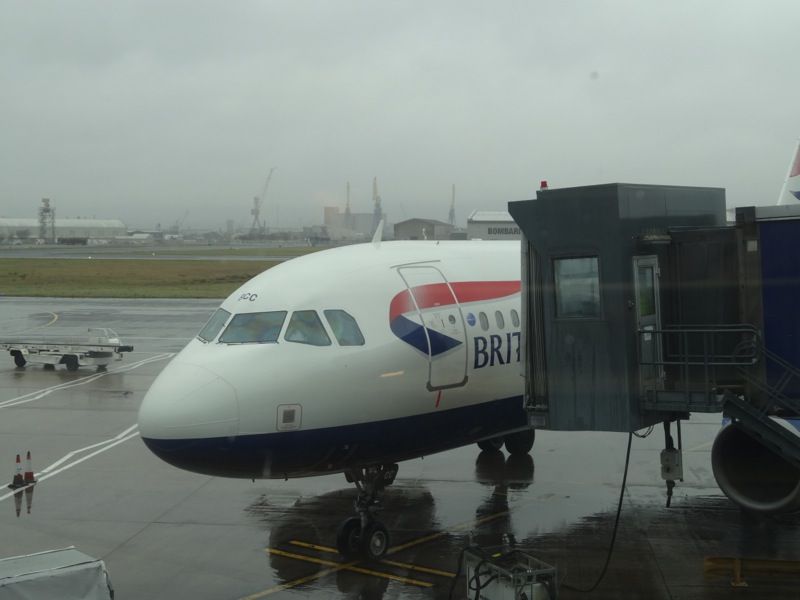 After a while boarding was called with direct boarding from the lounge.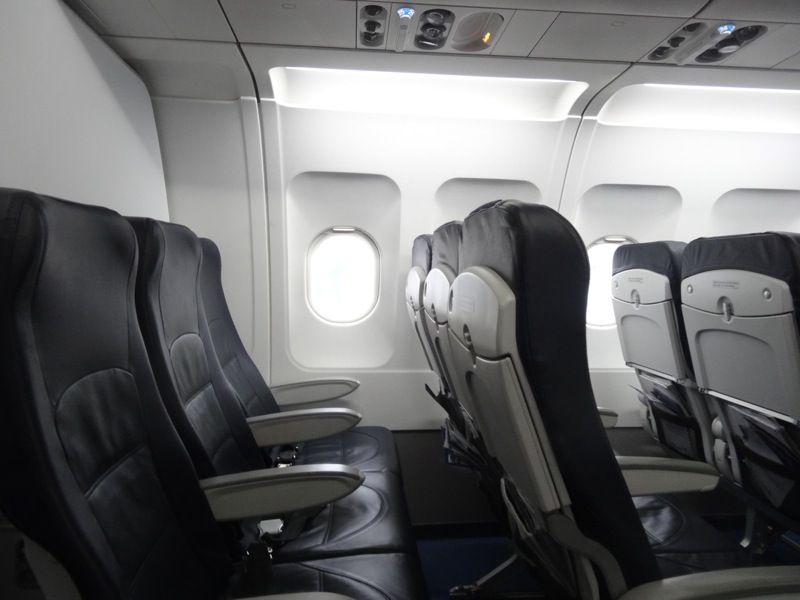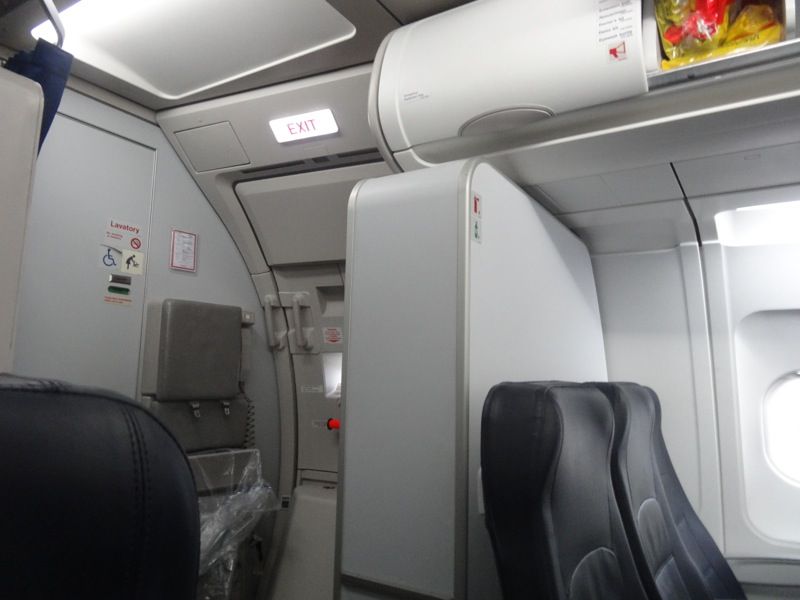 Boarding was completed and we made our way to the runway to take off.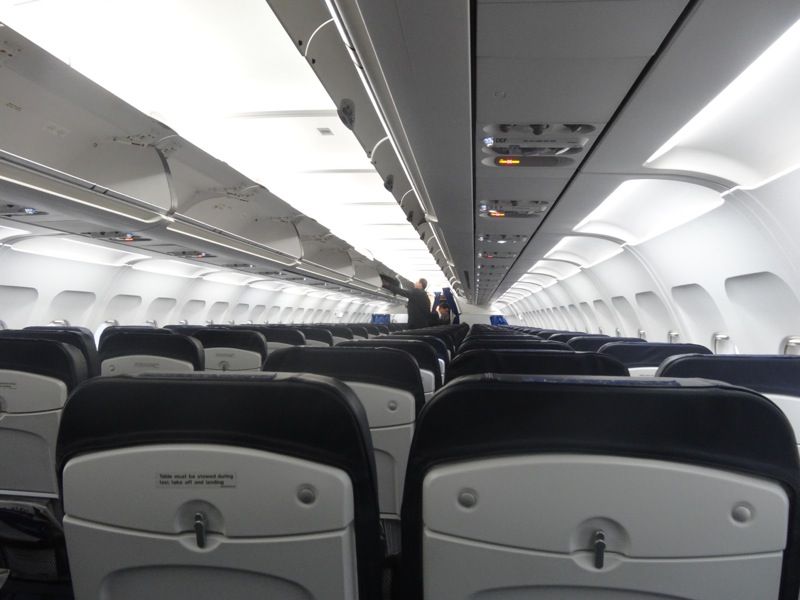 Once airbourne the crew came around with the usual drinks and snacks.
The flight went really fast as Mark and I were chatting about the cruise and current news in the Aviation world.
Soon it was time to commence our decent into LHR.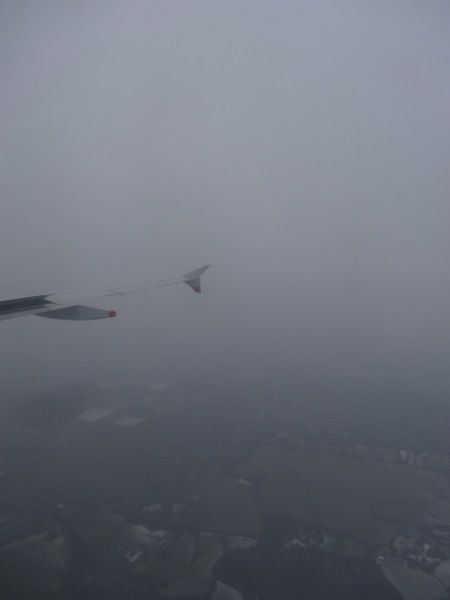 After landing we disembarked the aircraft and made our way to Terminal 5 Via the Free Heathrow Express.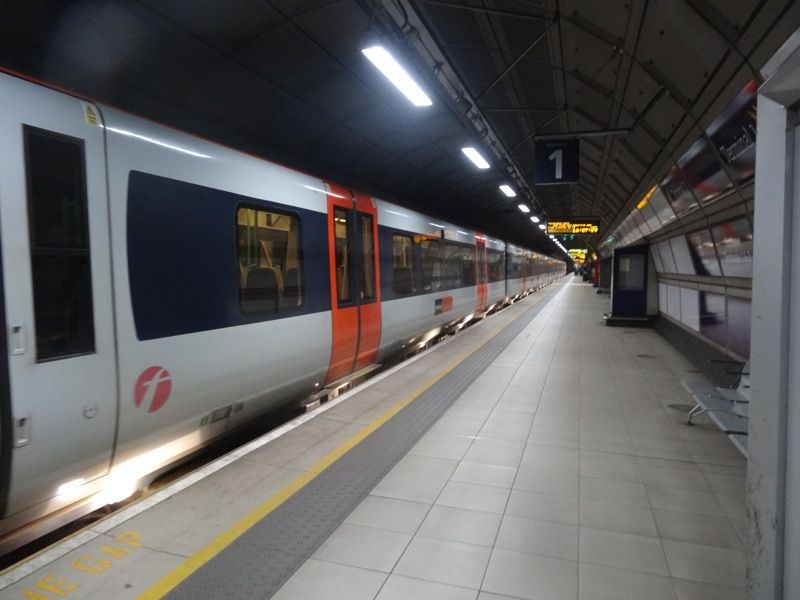 After a short time we arrived and made our way to the First Class check in area.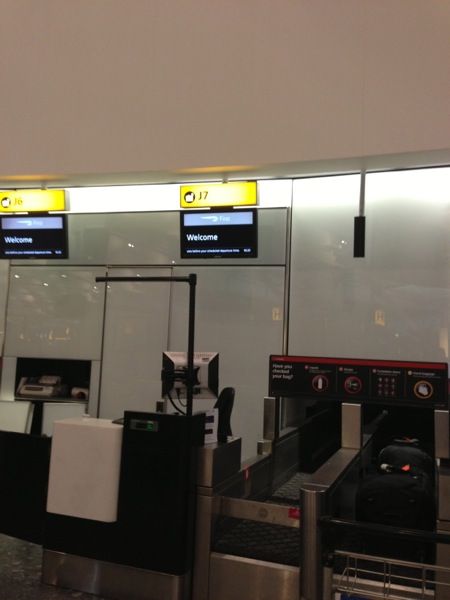 We were greeted by a friendly guy who happened to be a supervisor. I explained our case and asked if he would consider the request. He said that normally there would be a fee but given the circumstances he thought it was wise and another two less to deal with in the morning should the worse happen. Soon enough he took our bags and gave us our boarding passes and we were on the last flight. We thanked him very mcuh and made our way to the First Class lounge.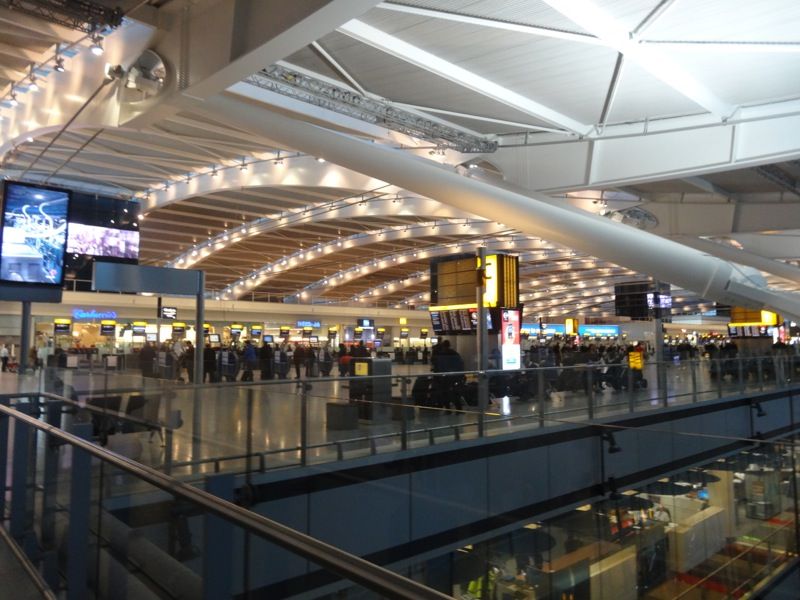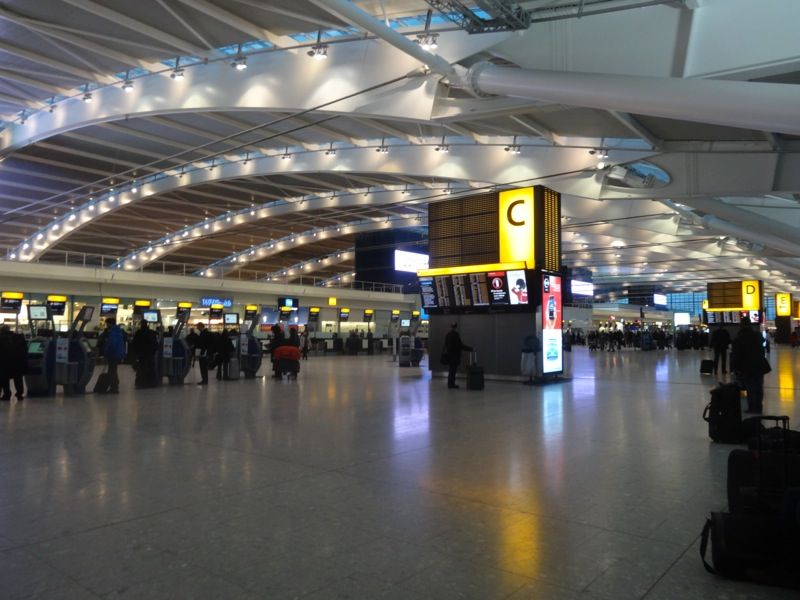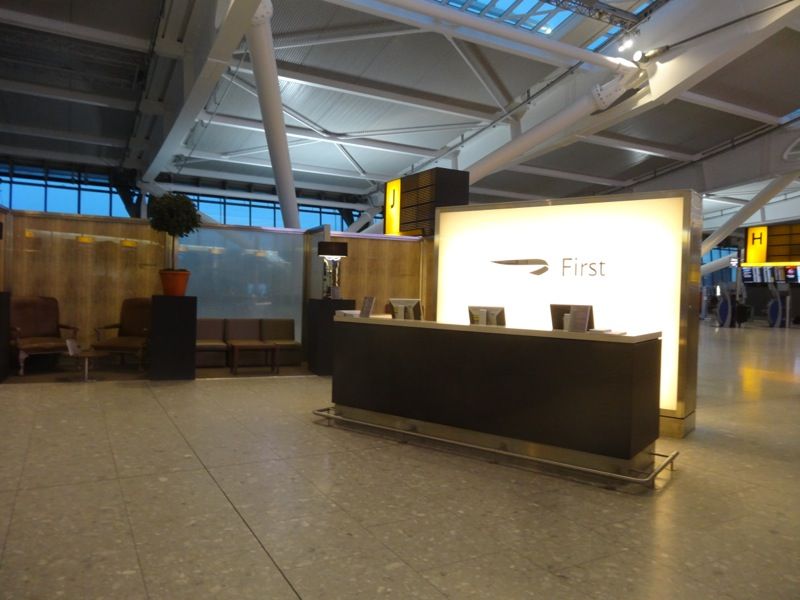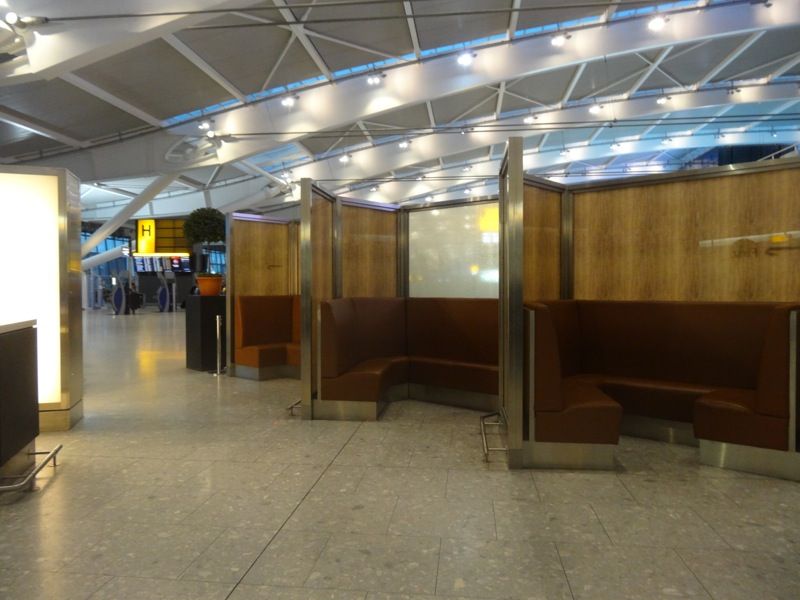 We arrived at the desk and were welcomed in. We were hungry so decided to raid the food options.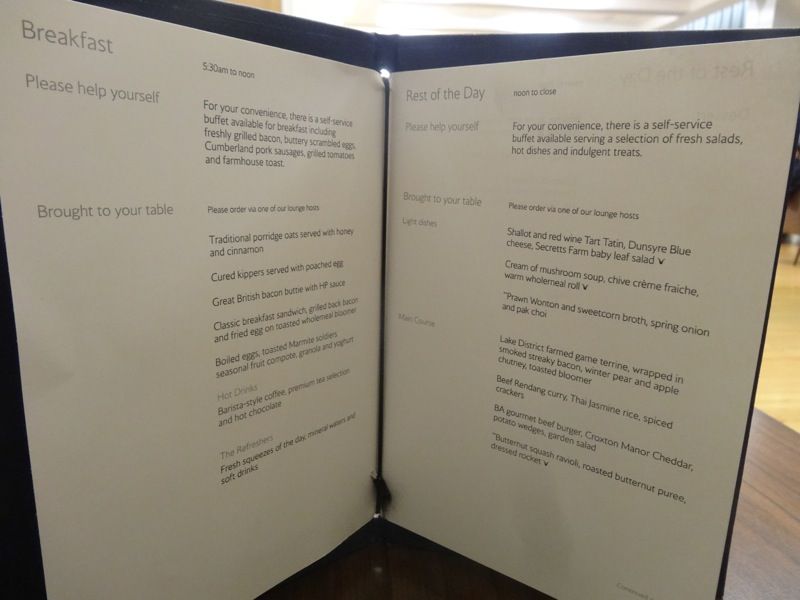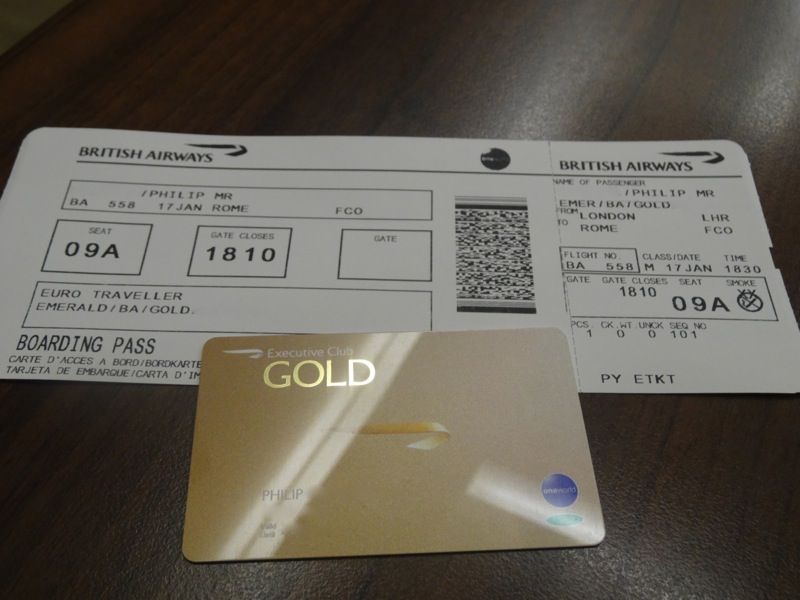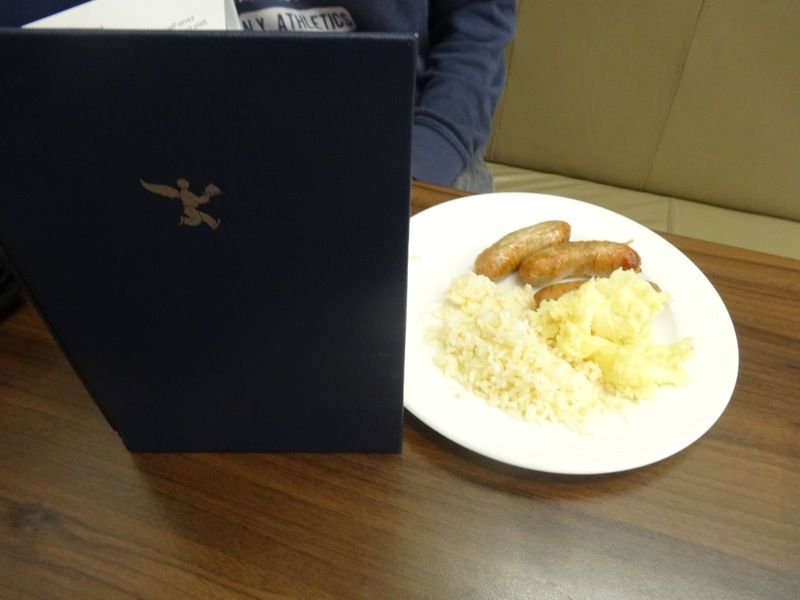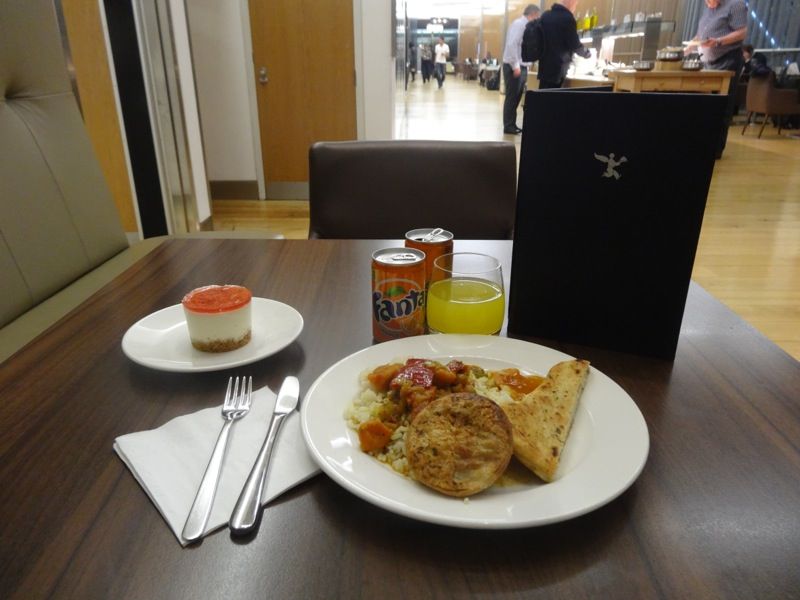 The famous BA Burger . Went down a treat .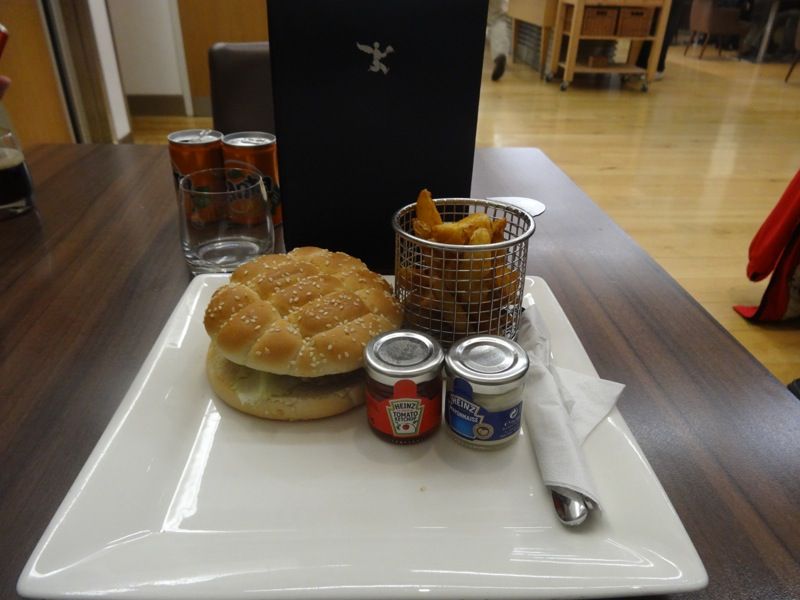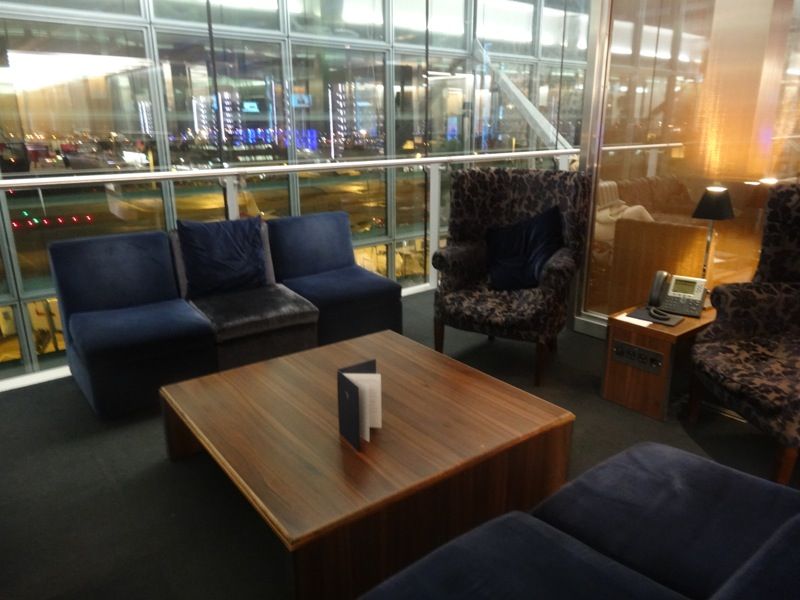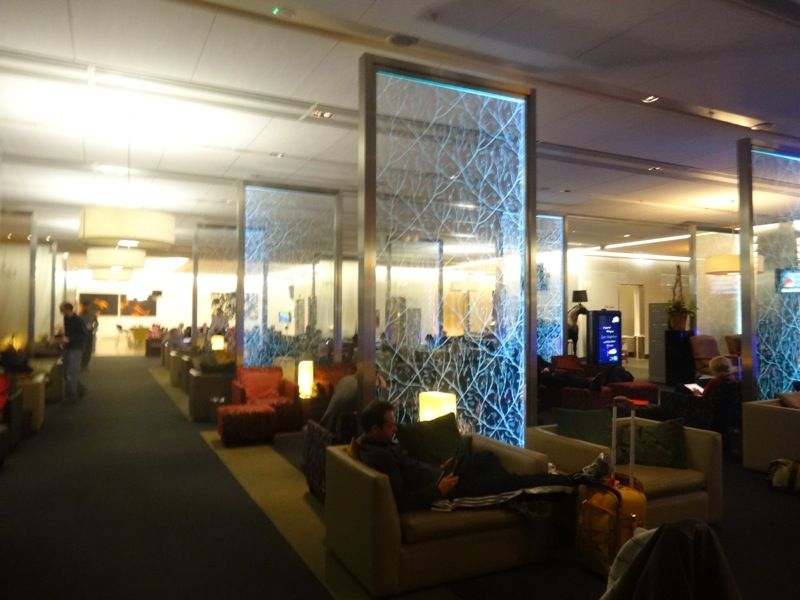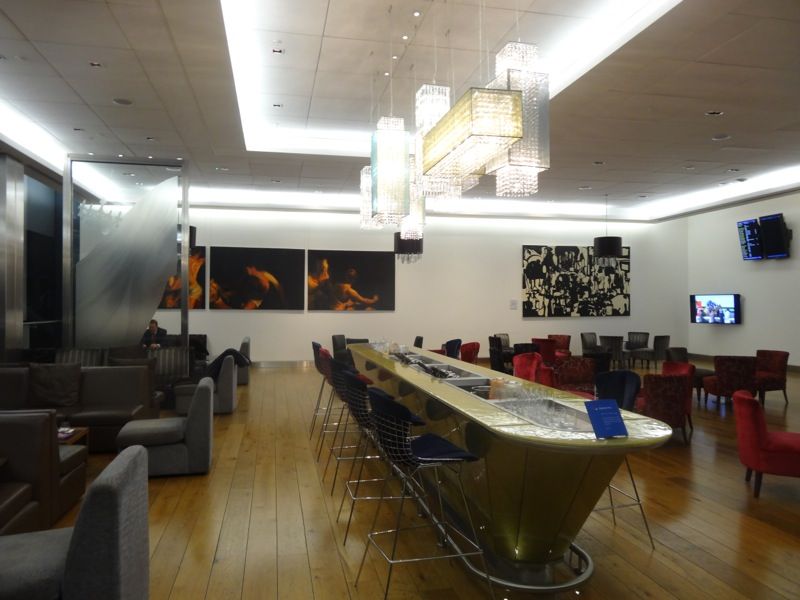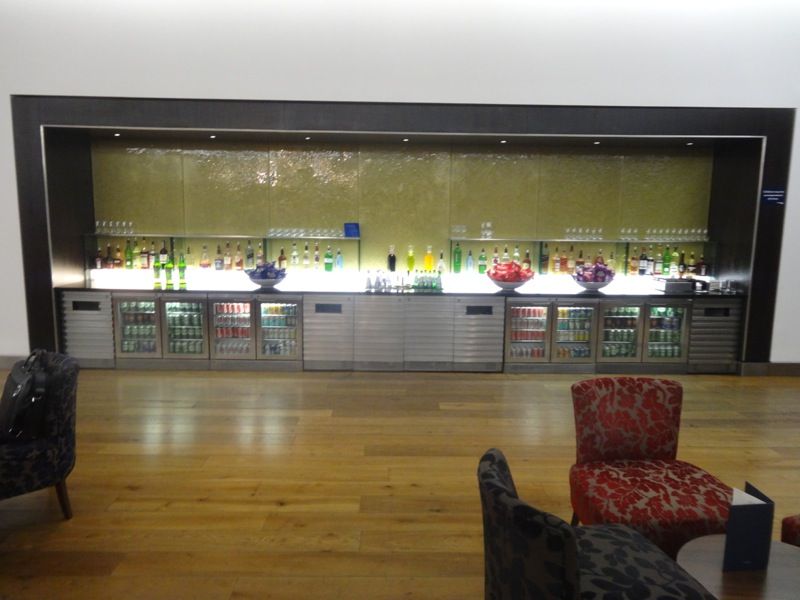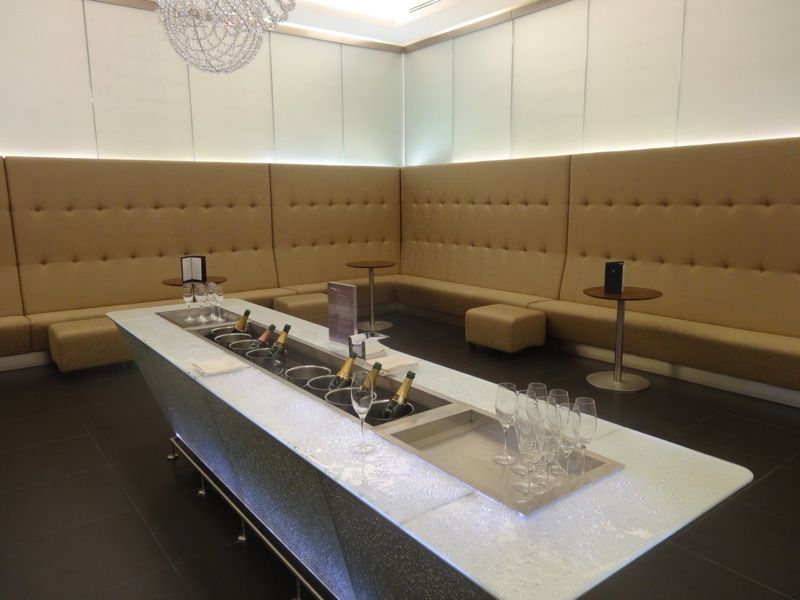 Time for one of my favourite things about the F Lounge. The Champs bar.
Soon it was time to leave the lounge and head to the gate. I had got online and booked the Courtyard by Marriott at FCO. It looked decent and had a 24 hour mini shop for snacks and drinks which we could get on arrival.