Flight info
________
Route: YOW-LHR
Flight # : AC888
Depart: 22:30 (actual) 23:15
Arrive: 09:26 (+1) (actual) 10:12 (+1)
Equipment: B767-300ER
Seat: 7K
Welcome to another trip report,
Here are a few teaser pics but please see the video (no ads)
http://www.youtube.com/watch?v=jVhUCdixUiA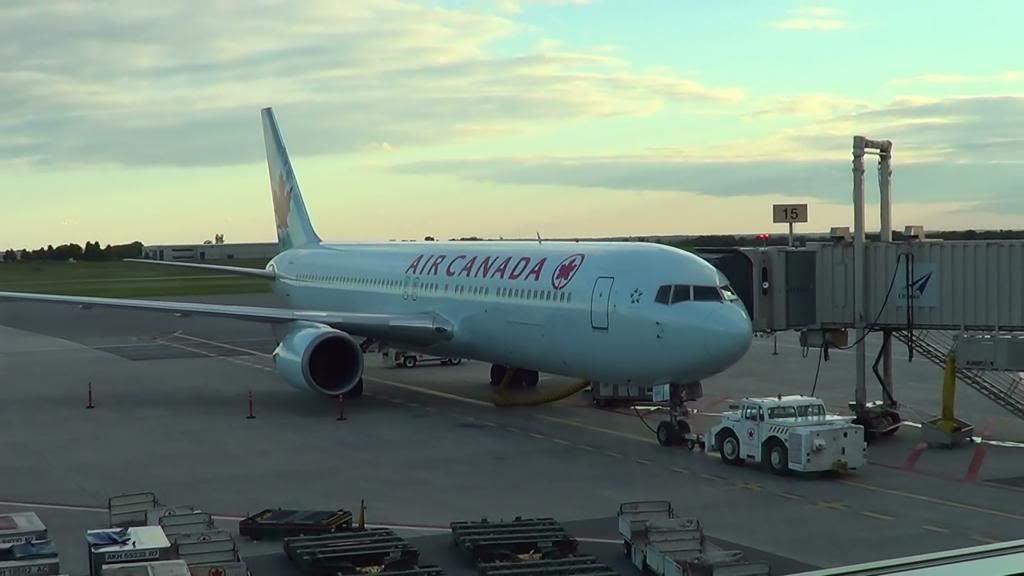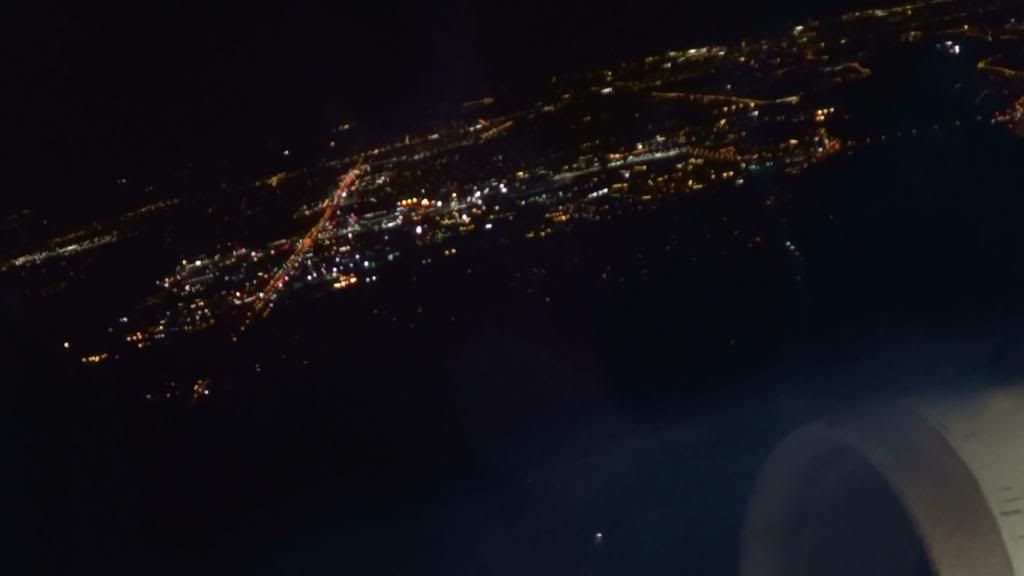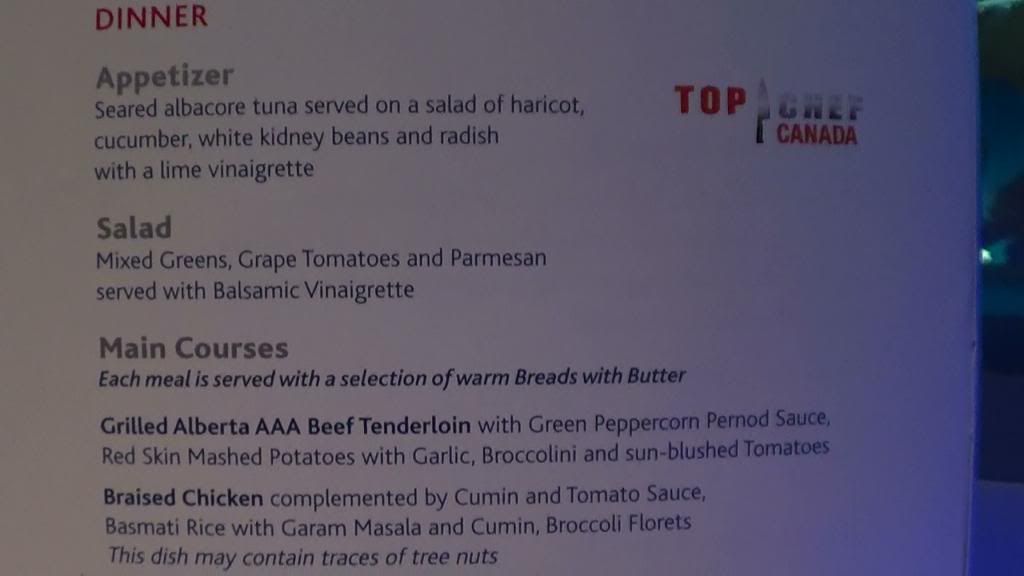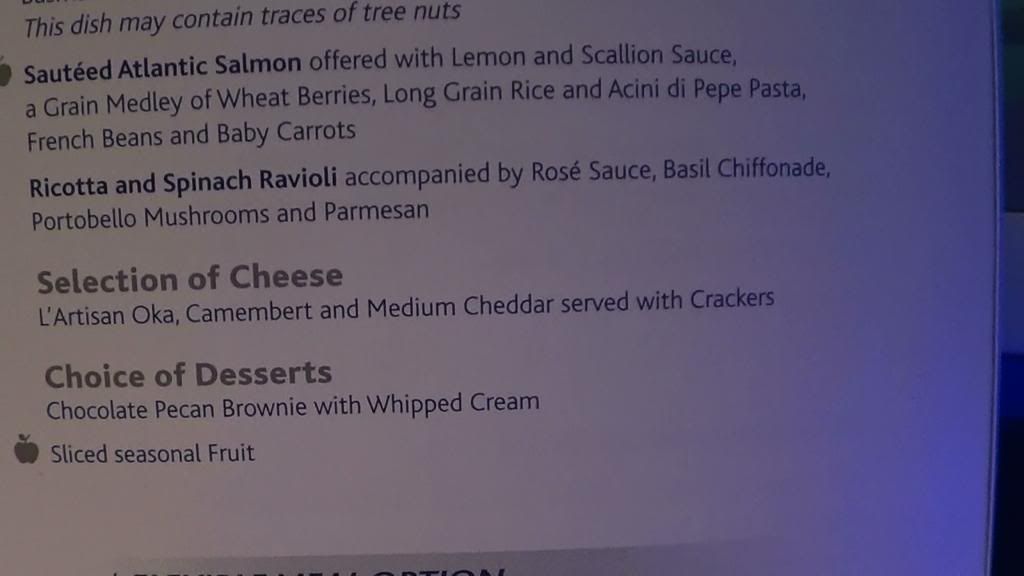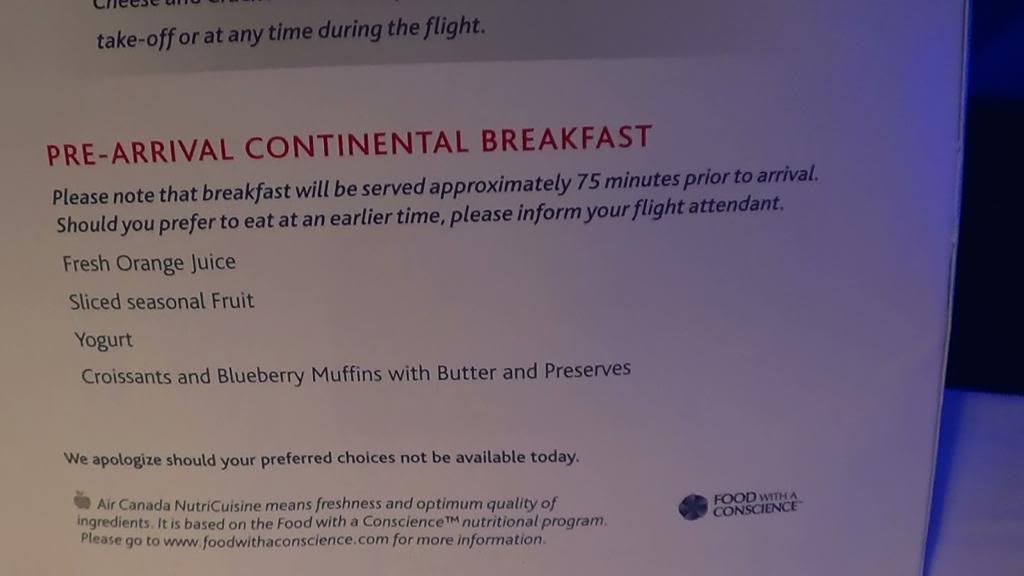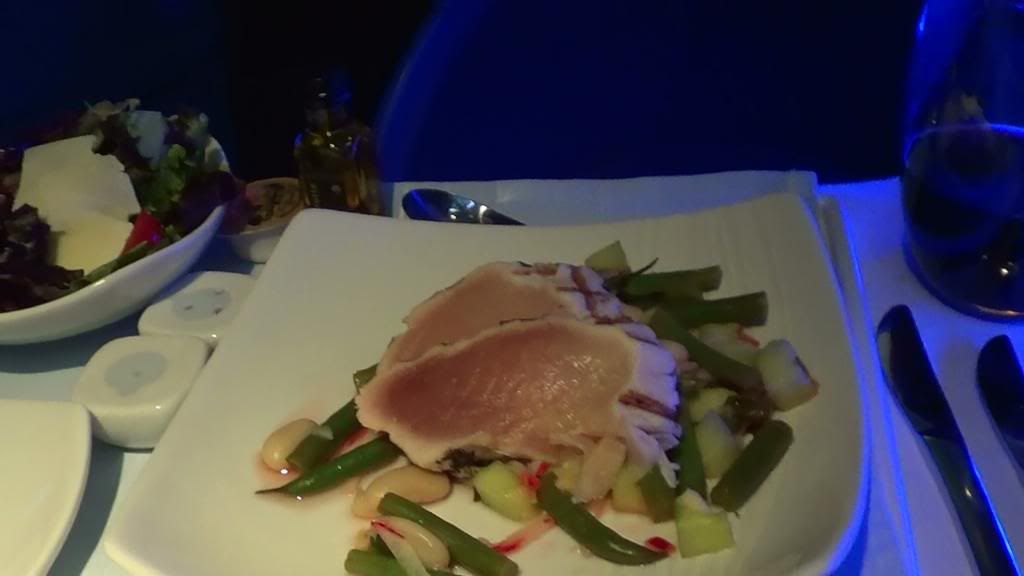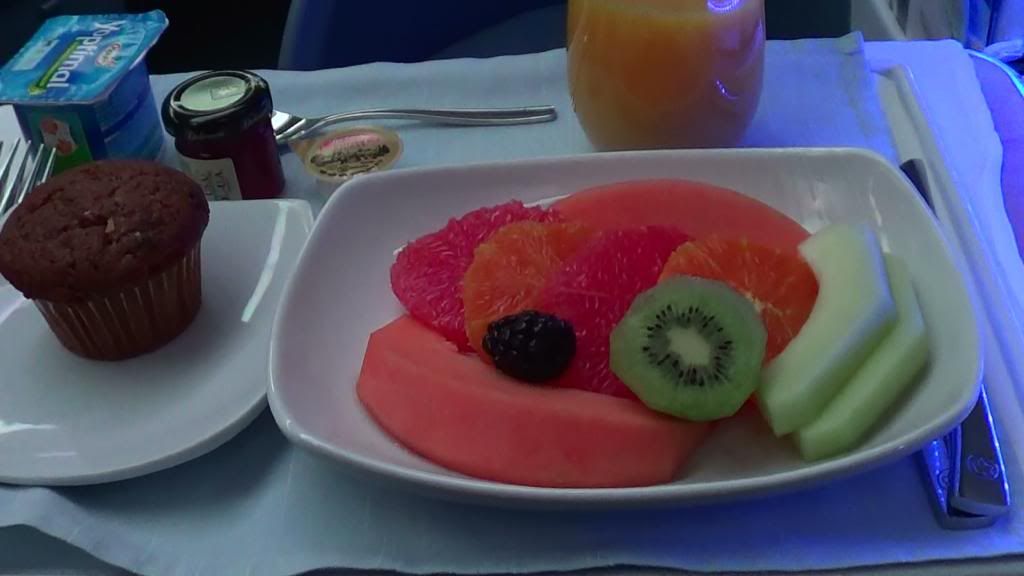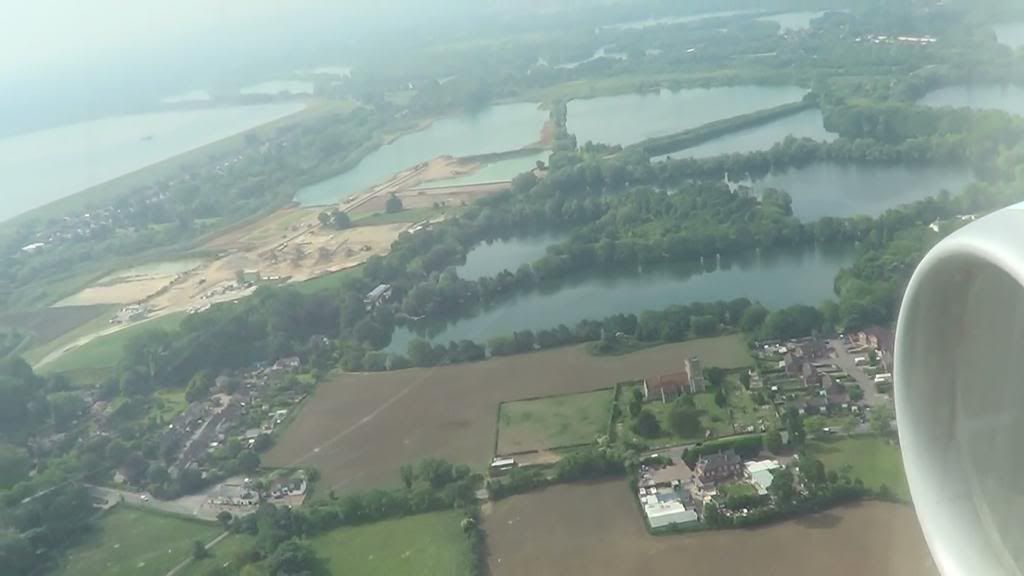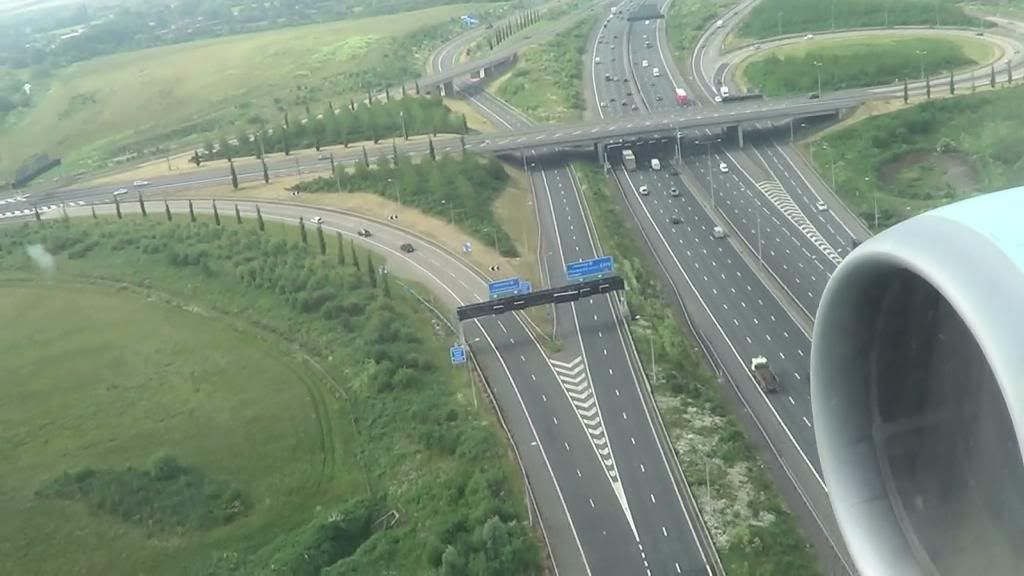 Comments
_________
I arrived @ YOW around 19:30. Check in and security went quickly as the airport is not particularly busy around this time. I headed to the AC Maple Leaf lounge.
The food offerings consist mainly of appetizers (soup, salad, etc…) so if you are really hungry, you can either wait for the flight or go to a resto in the airport - but still better than UA's lame 'Red Carpet Clubs', imo. I would recommend D'Arcy McGee's.
Boarding commenced on time around 22:00 and was done with priority. There would be a full load tonight in Y and 23/24 in J. Unfortunately, departure was delayed until 23:15 due to some late connecting passengers. Menus were distributed and orders taken while on the ground.
Once cruising altitude was reached, the meal service begin. The tuna appetizer was not bad and I went with beef as my choice for the main (again, not bad). I managed to get in a few hours of sleep. About 90 minutes out, breakfast service began. Landing was late due to the delay in departure.
Summary
________
Over the years, I can sum up my experiences on Air Canada in one word: inconsistent. I either get indifferent service and mediocre food or decent service and passable food. My experience on this flight was the latter. The only hickup was the 45 minute departure delay due to connecting passengers arriving late.
Despite an almost full J cabin (23/24), service was good and the meals were slightly better than average for AC.