Flight info
________
Route: ICN - NRT
Flight # : OZ104
Depart: 10:00
Arrive: 12:10
Equipment: B777-200ER
Seat: 1K
Welcome to another trip report,
Here are a few teaser pics but please see the video (no ads)
http://www.youtube.com/watch?v=obWD_eHEzOI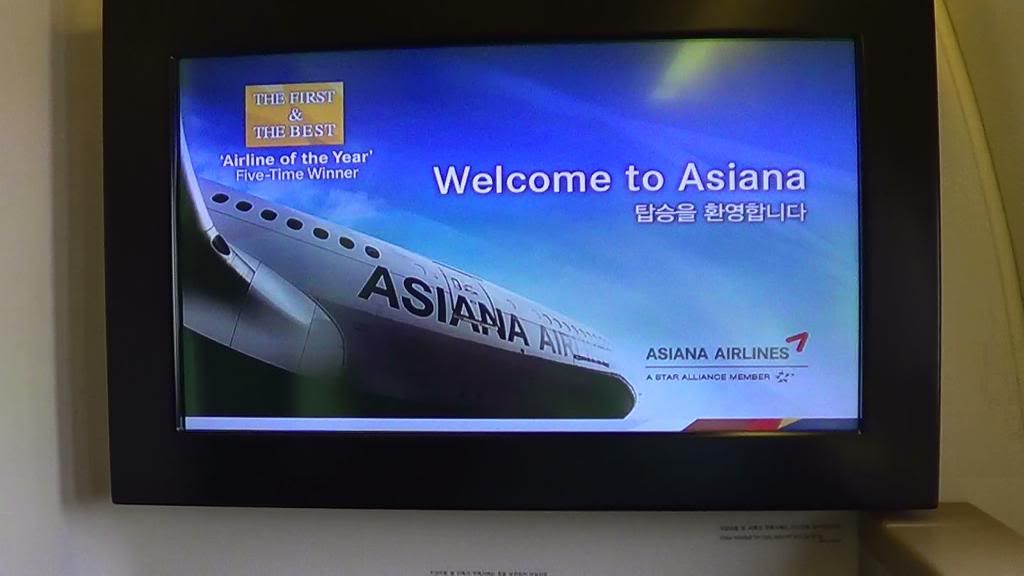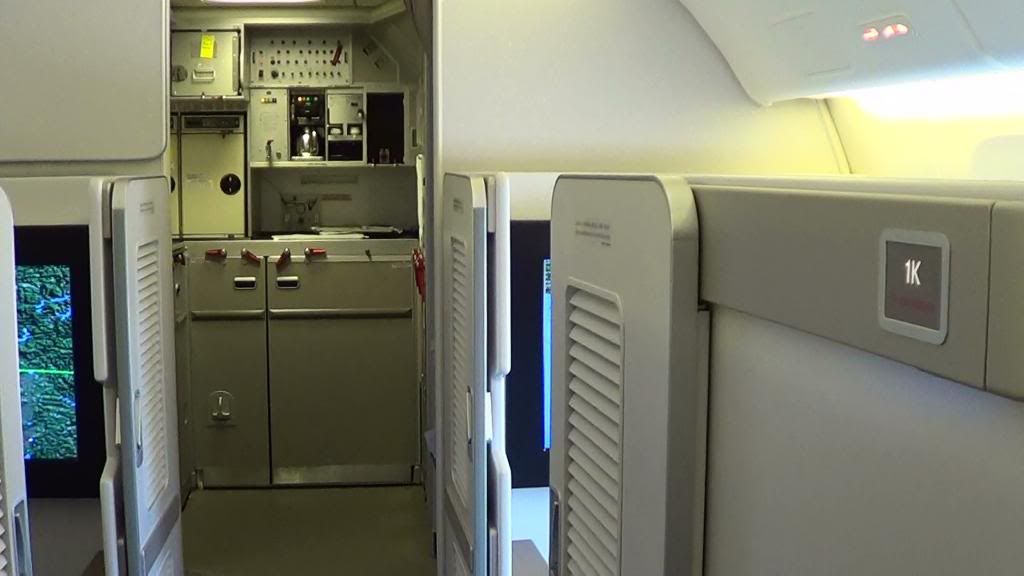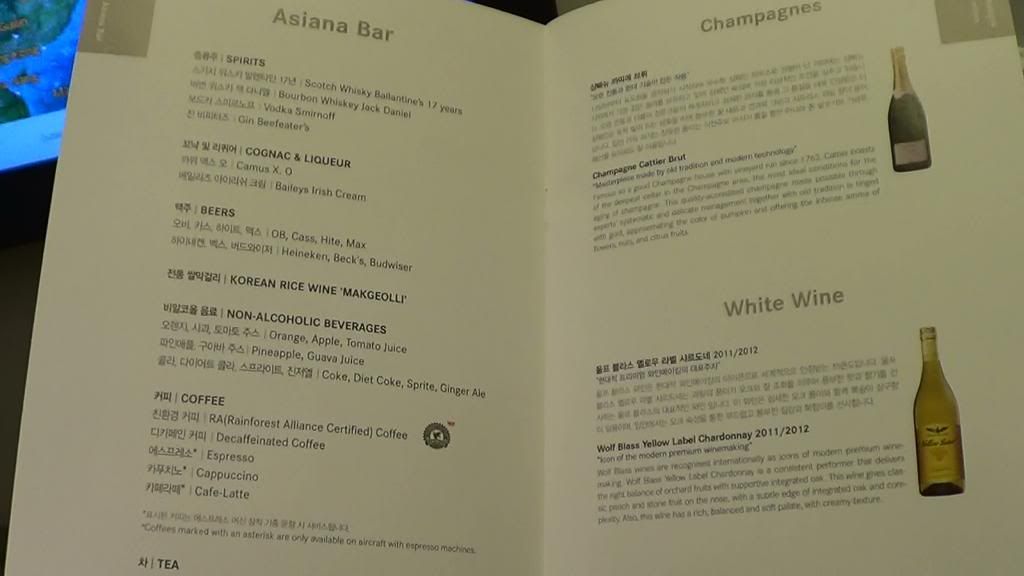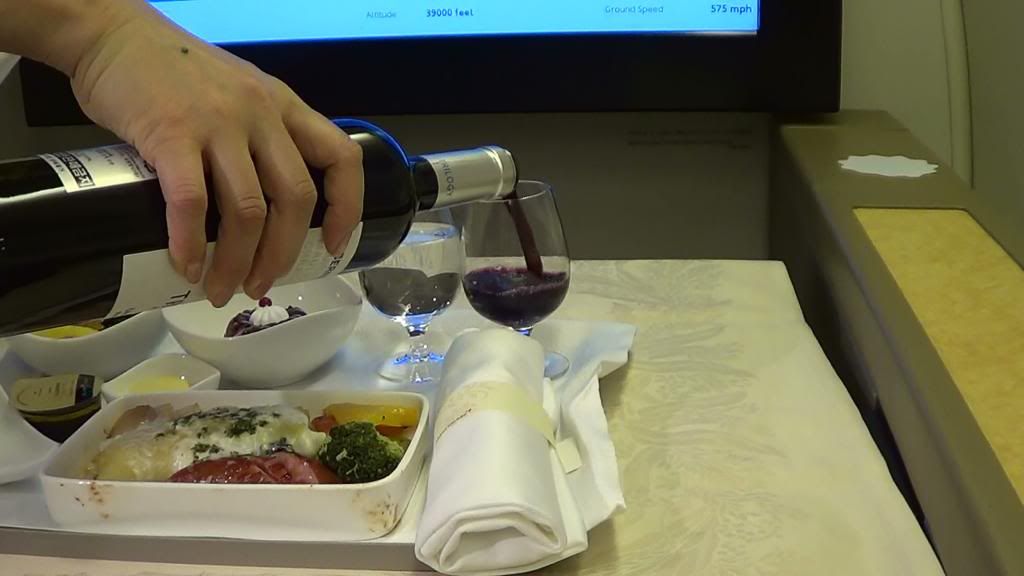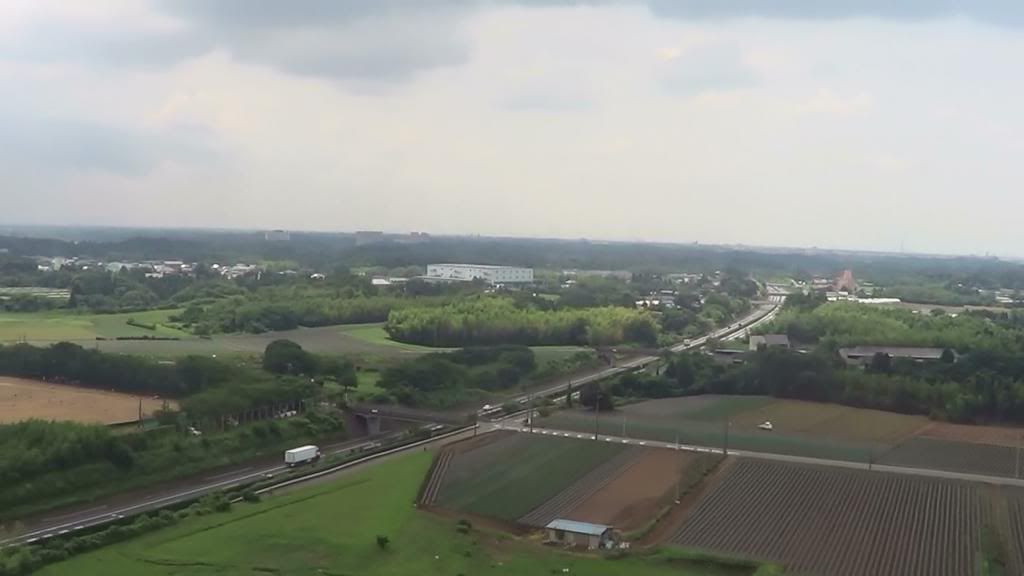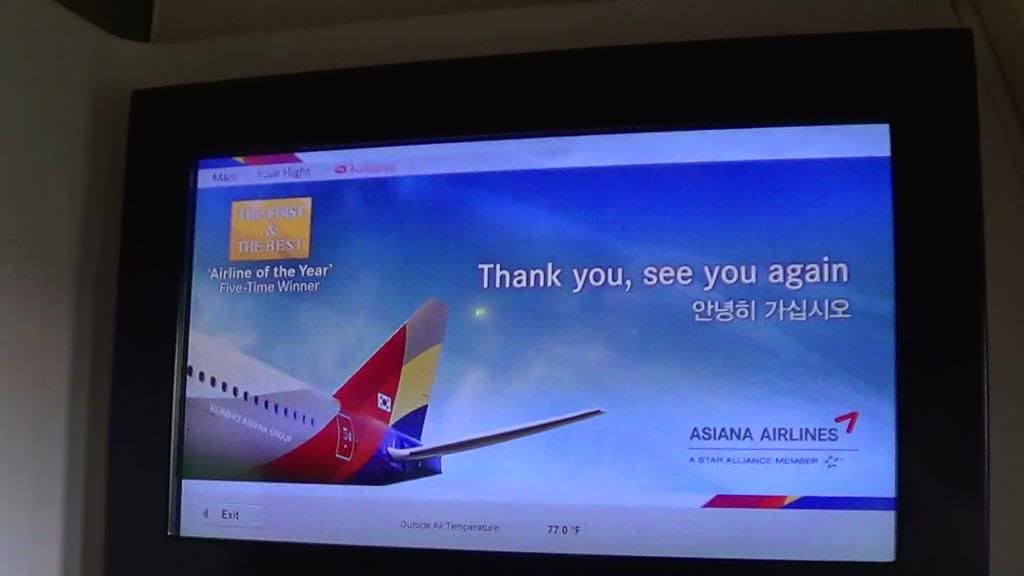 Comments
_________
I arrived @ ICN on a connecting flight (satellite terminal requiring a train ride) from BKK so I had about 3 hours to kill so I went to the lounge for some breakfast (sorry no pics of the lounge). I headed to the gate around 9:30 where boarding had already commenced. It was about a ten minute walk down to gate 35. I'm not sure what the loads were in J or Y but there were 2 other people in the F cabin. The hard product seems similar to the TG 77W F suites on the birds they lease from 9W except for the monitor - which was huge. A welcome drink was offered and menus were handed out. Departure was on time. Since it was a short flight, there were only two meal choices - I went with the chicken cannelloni (which was o.k.). Everything is served at once, since it's a regional flight. I spent the rest of the flight playing around with the seat functions. Landing @ NRT was uneventful. Service was pleasant as it always is on OZ.