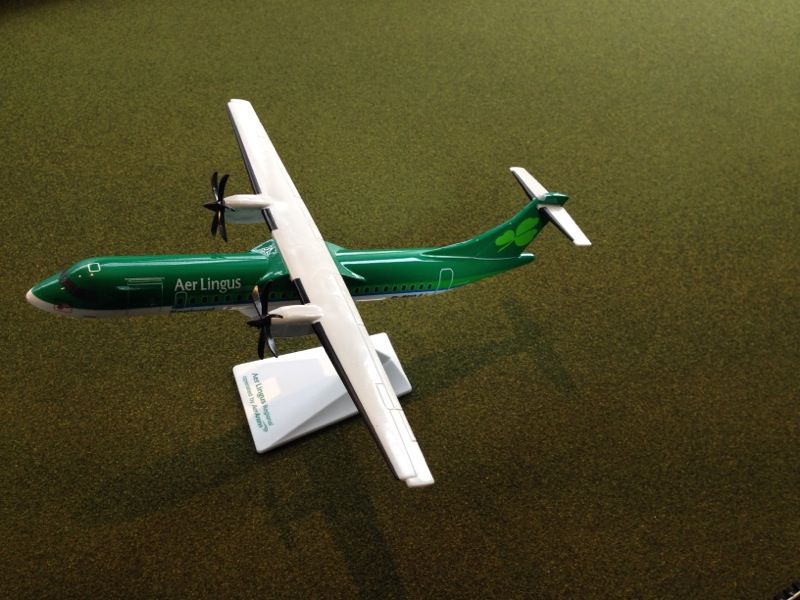 Hello all and welcome to my latest report. This time it was to try out a new route and airport for my log.
I had read good things about SEN so had always had it in my mind to try out sometime. I booked online at short notice and the fare EUR97.
The morning came and I made my way to Dublin Airport. Irish holiday season in full swing the airport bus and airport were quite busy. Lucky most of them were still at check in stage by 0445am so the security area was not busy at all. I passed through fast track in a matter of minutes.

DATE: 26/JUN/2013
AIRLINE: AER LINGUS REGIONAL
ROUTE: DUBLIN - LONDON SOUTHEND
CLASS: ECONOMY
SEAT: 12A
AIRCRAFT: ATR 42-300
REG: EI - EHH ( Named Bebhinn )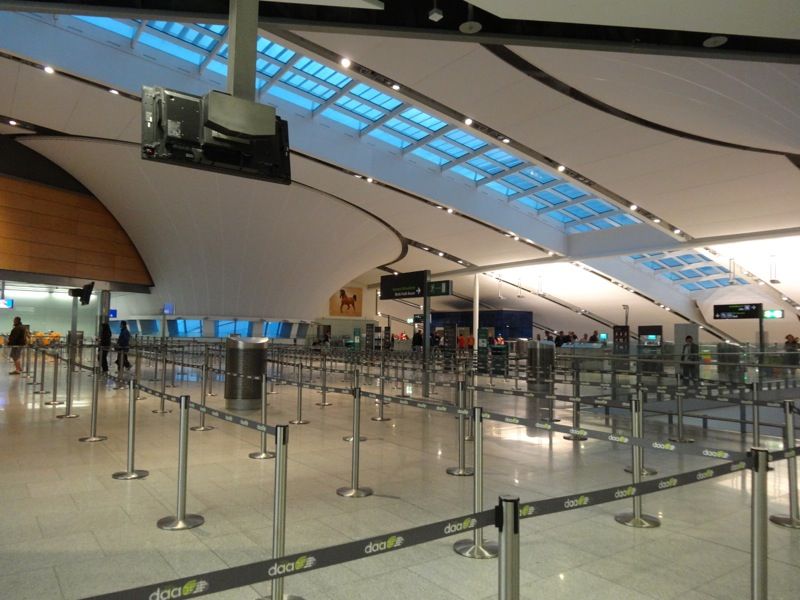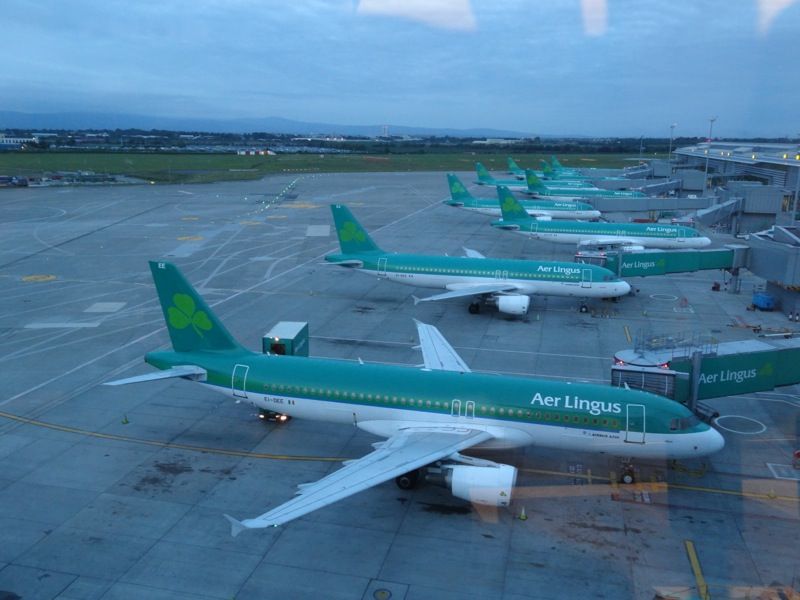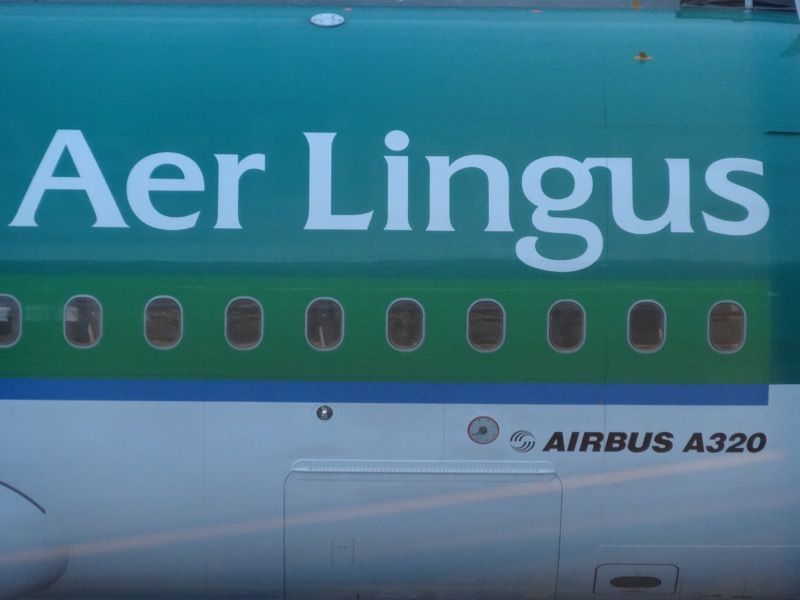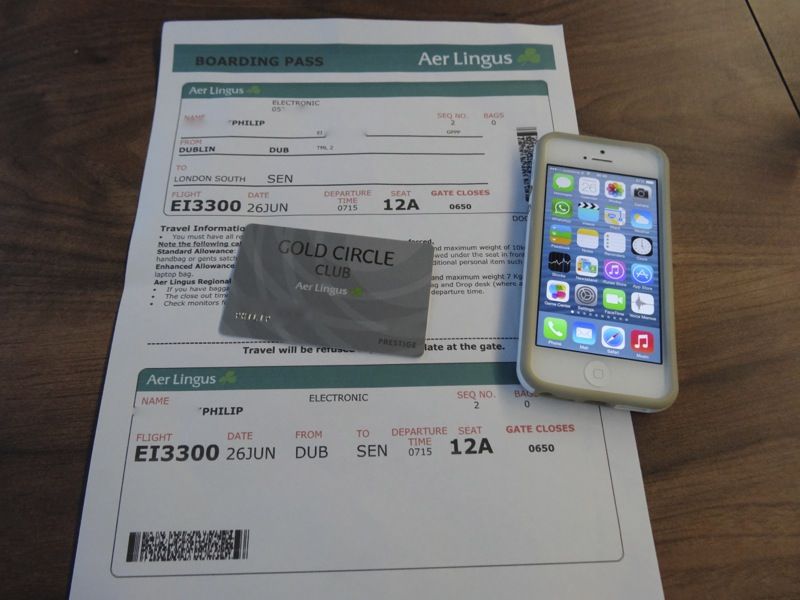 It was time to head to the Chocolate lounge and this time I had 10 stamps on the card so I got a free one
As usual attentive and friendly staff and a delicious muffin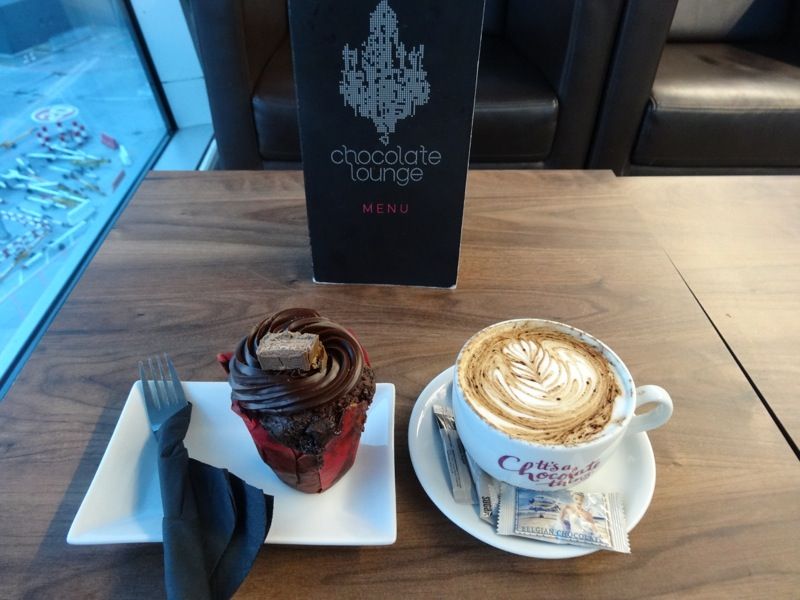 Then it was time to head to the Aer Lingus GC lounge .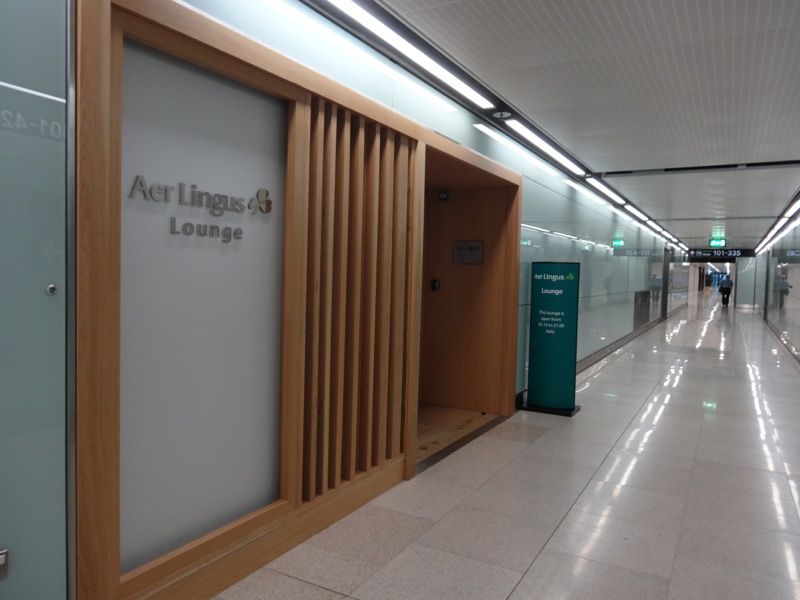 Free entry for the following guests. I was welcomed in with a ''Good morning Sir'' and invited in. Thats the kind of staff you want.