I decided to check another item in my bucket list, this time ALASKA!
unfortunately I chose the wrong season (that's what all the tours agency told me), but I think I did OK.
I booked all the trip through American Airlines website as usual.
The entire route was: Miami - Dallas - Seattle - Anchorage - Chicago - Miami.
First leg:
American Airlines
MIA- DFW
Boeing 757 - (First - Complimentary Upgrade)
Breakfast was very good.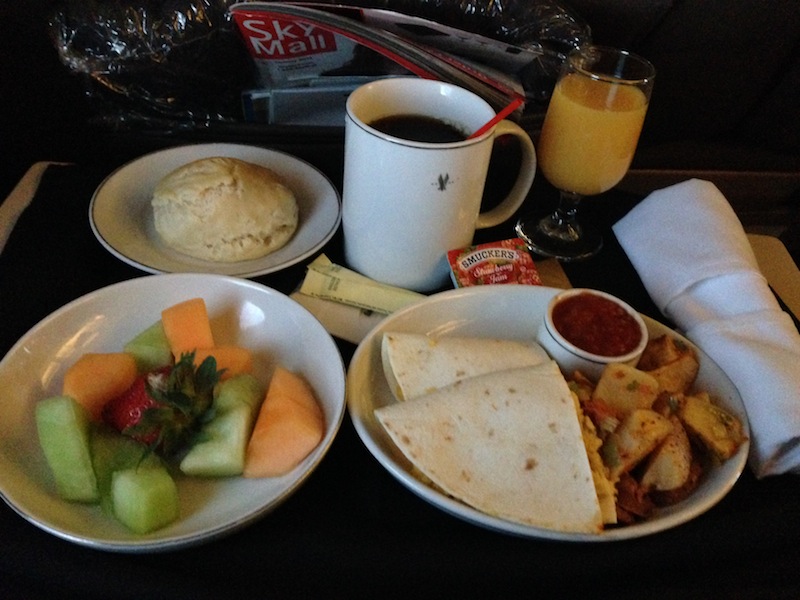 Second leg:
American Airlines
DFW - SEA
Boeing 737 - (First - Complimentary Upgrade)
I apologize that I didn't take many pictures, but they gave me a very nice teriyaki beef with rice and green beans. Plenty of scotch and warm nuts. I had my iPad filled with movies, so I was set
During the flight I had internet connection and opened the Flight Radar to see where were.. very nice app with good real time positioning and 3D option: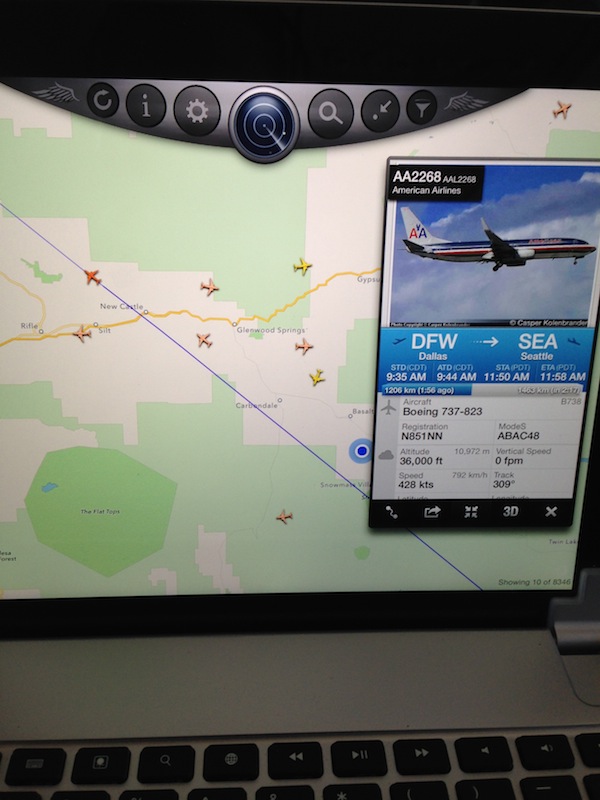 Third leg:
Alaska Airlines
SEA - ANC
Boeing 737 - 400
SEA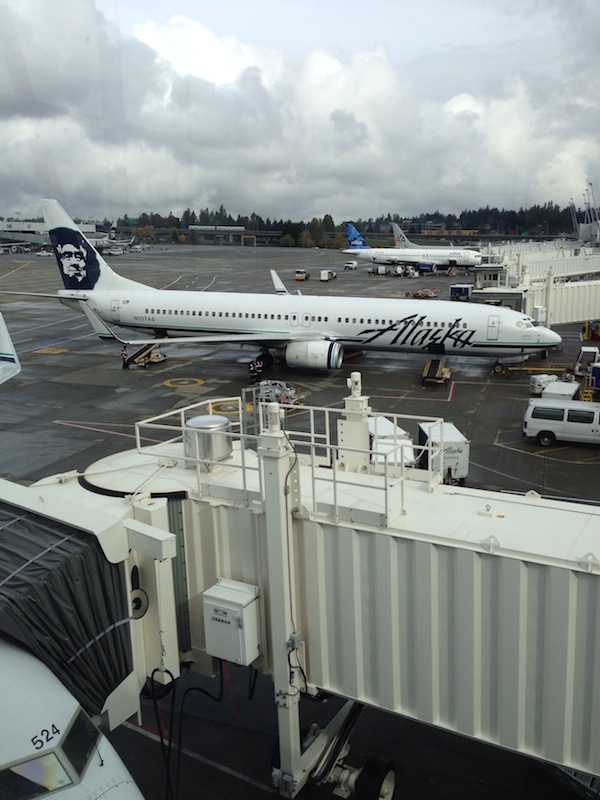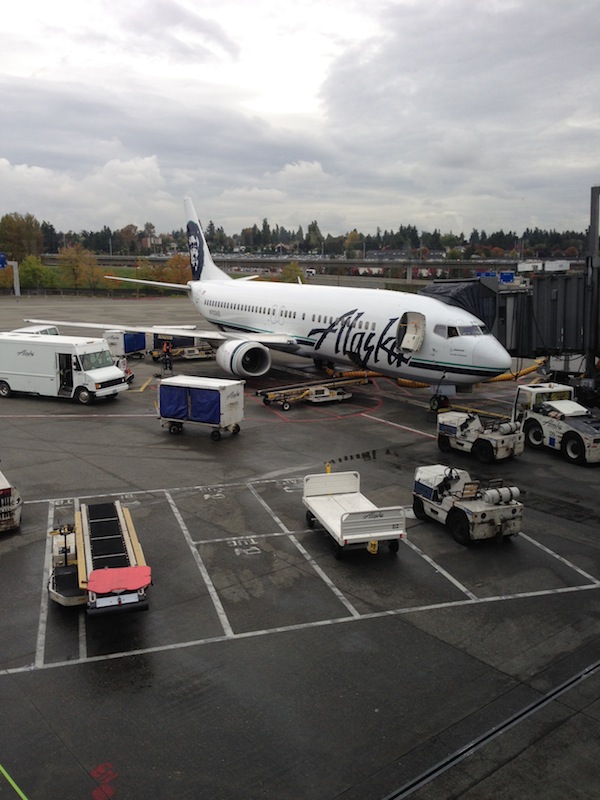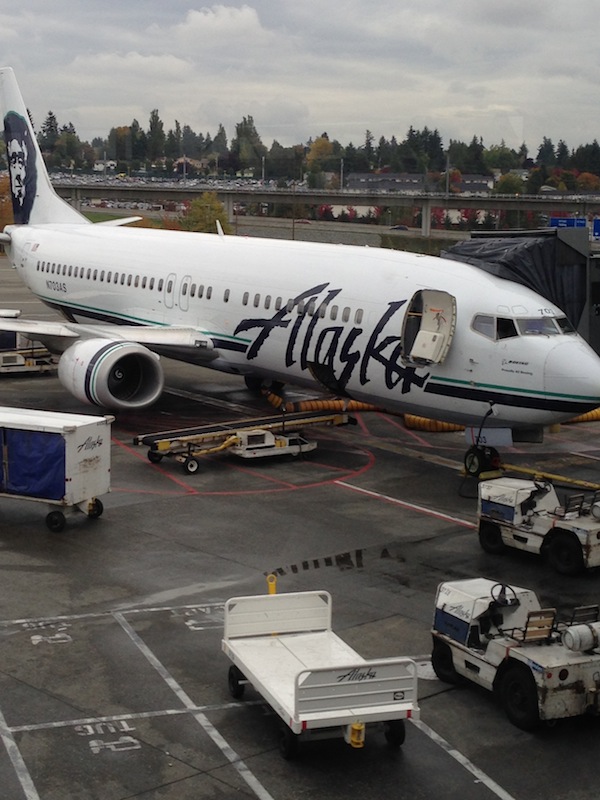 Through American' customer service I was able to select the seats and got the emergency exit. Very comfortable to tell you the truth. Old plane but in decent and clean condition. It was my first time in Alaska Airlines, so I was enjoying every minute.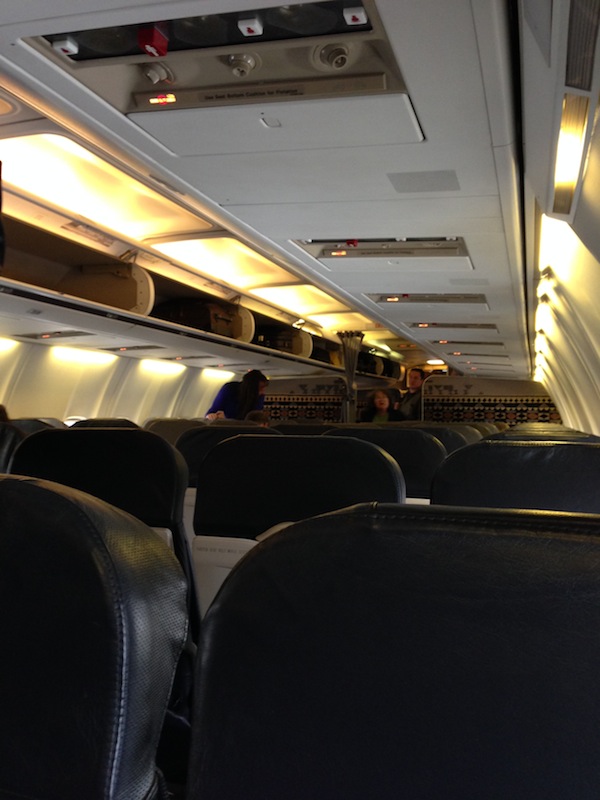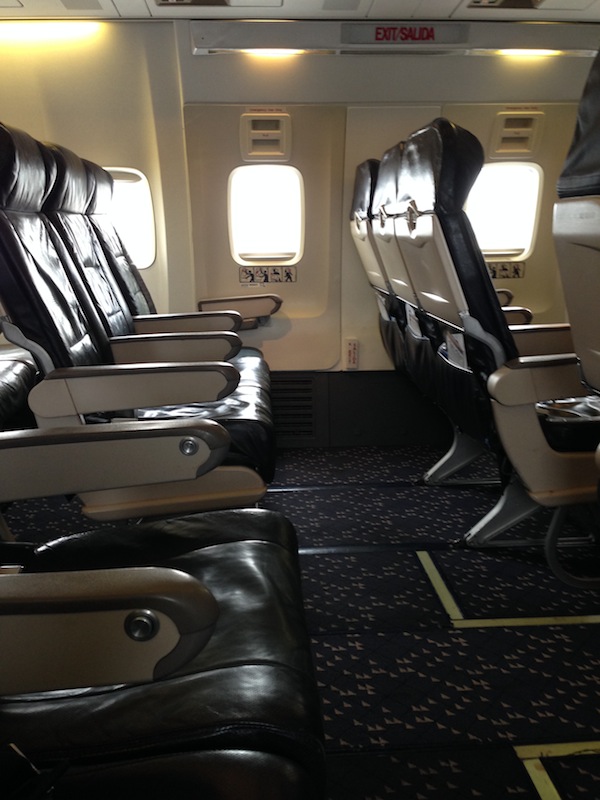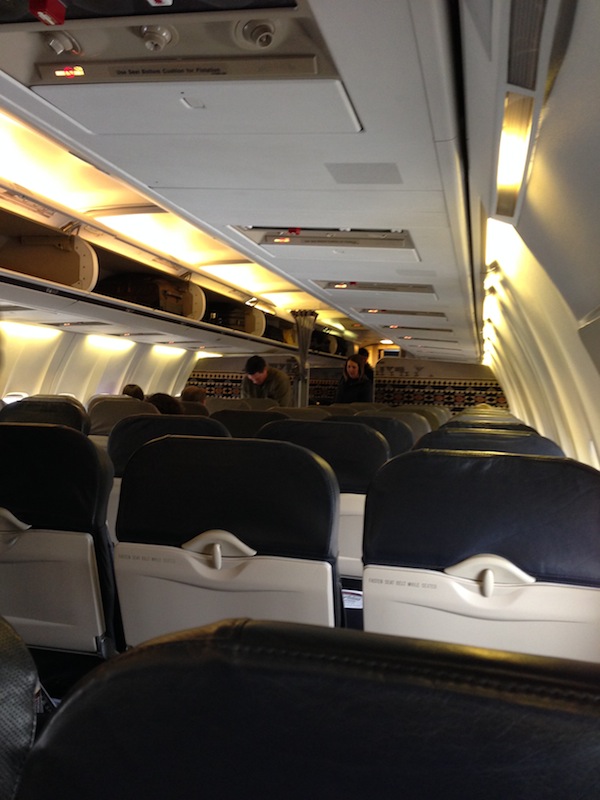 I put the card to show the space between rows, very comfortable at emergency exit row of course.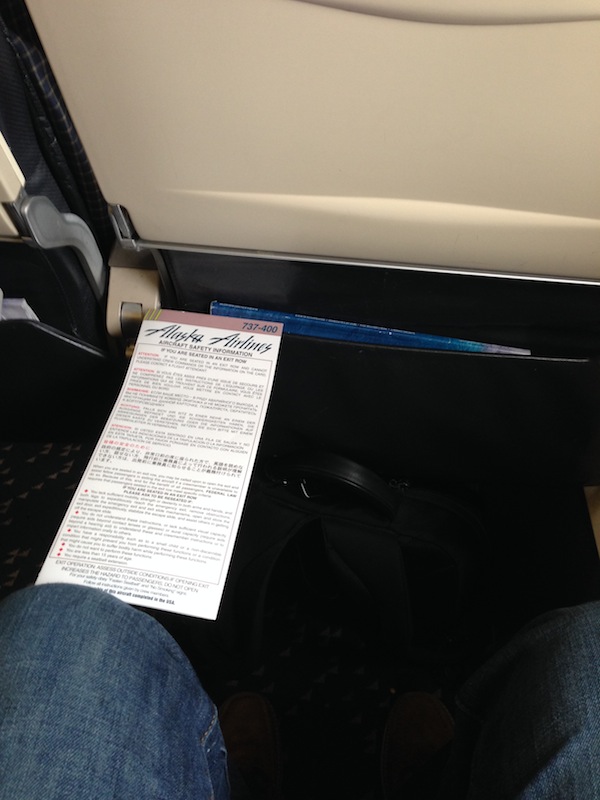 A little after Juneau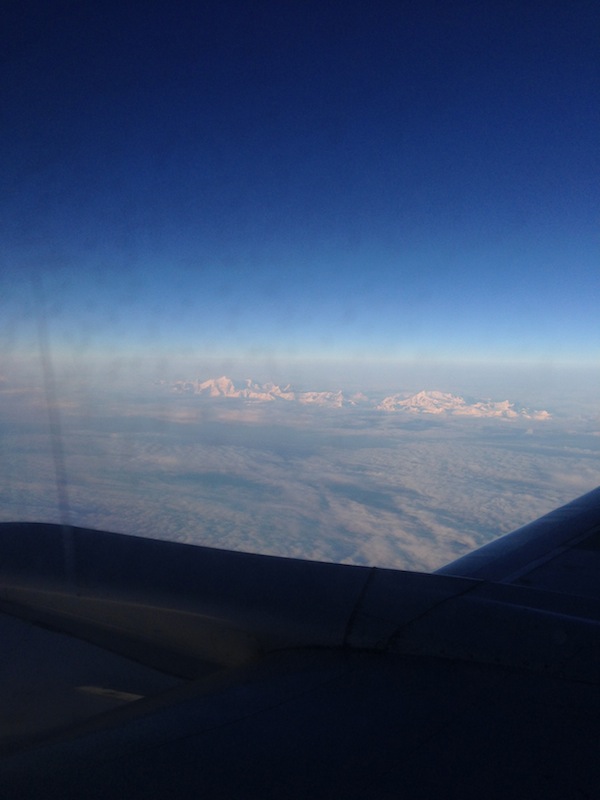 A hard landing in ANC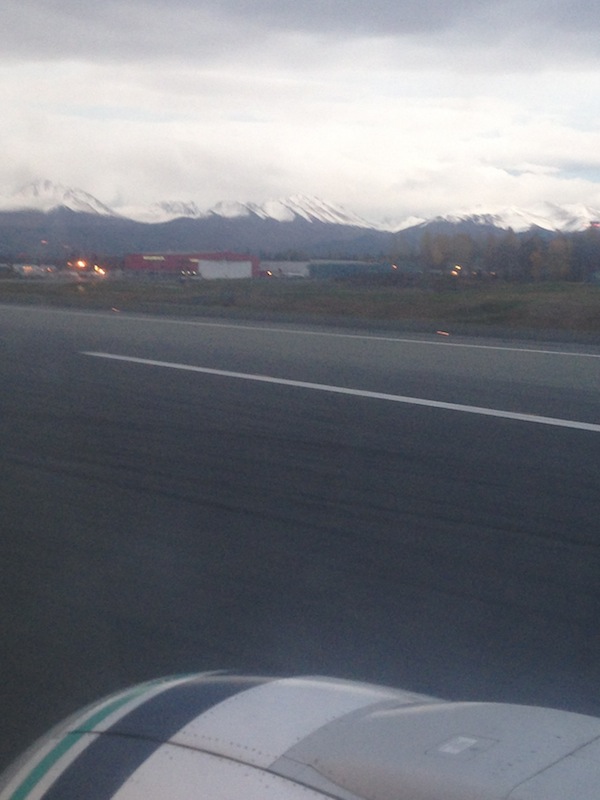 ANC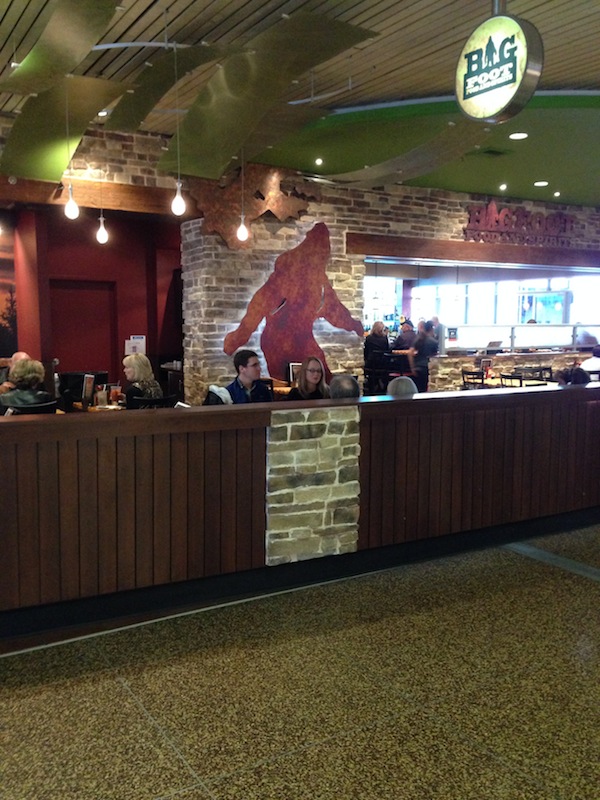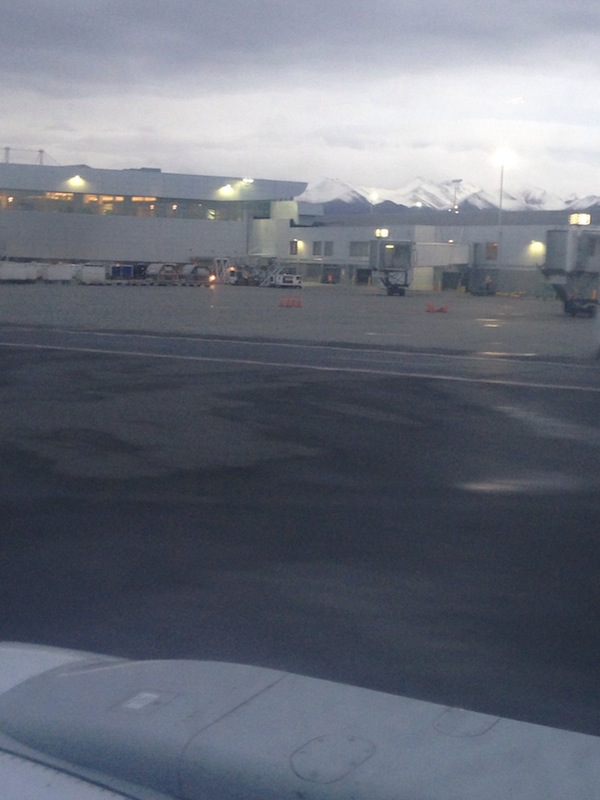 Nice terminal: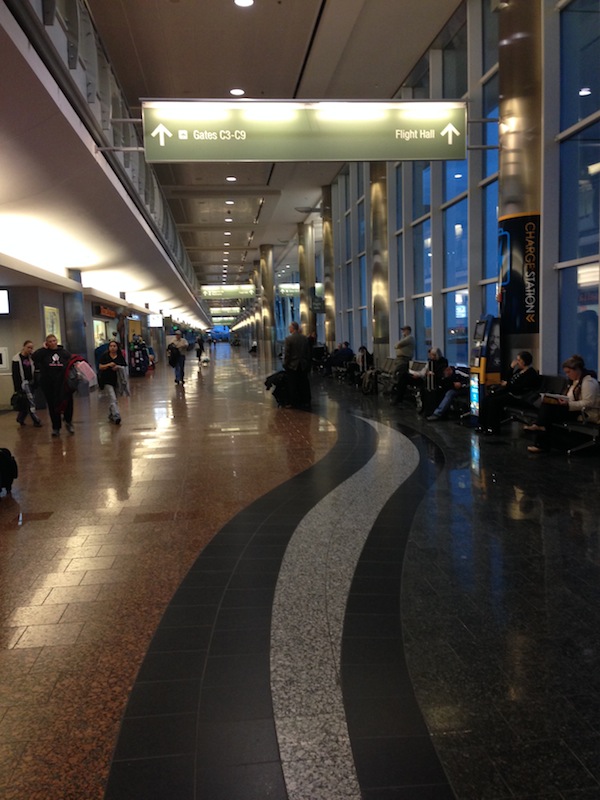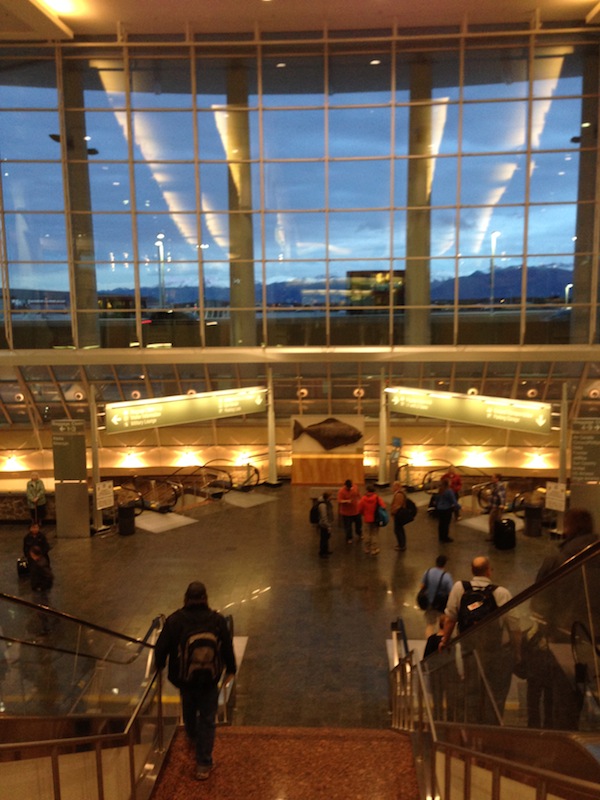 Took the hotel bus, I was very tired after traveling all day.
A few pics of my adventure in Anchorage (loved Alaska, can't wait to go back)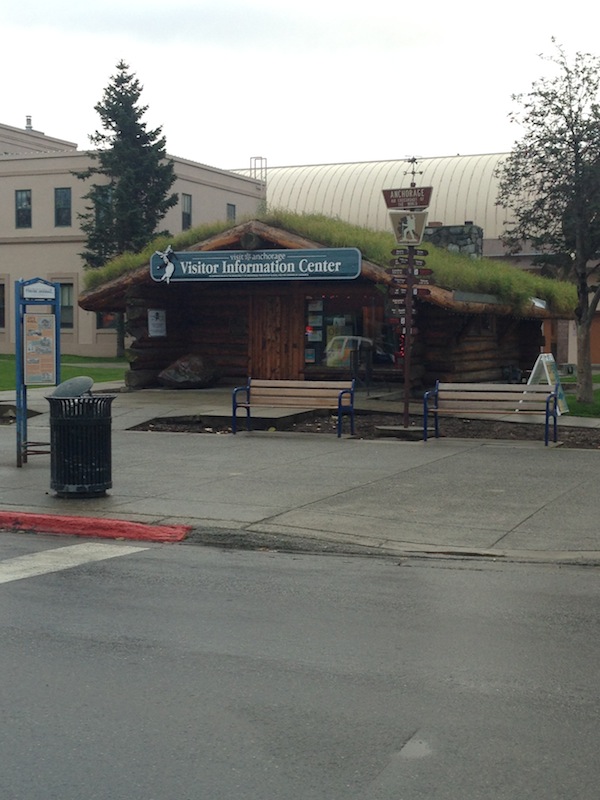 On my way to Seward to see if I can take a boat to the fjords, what an amazing highway, awesome landscapes:
The boat trip was great, it rain so I didn't take much pics but had a great time.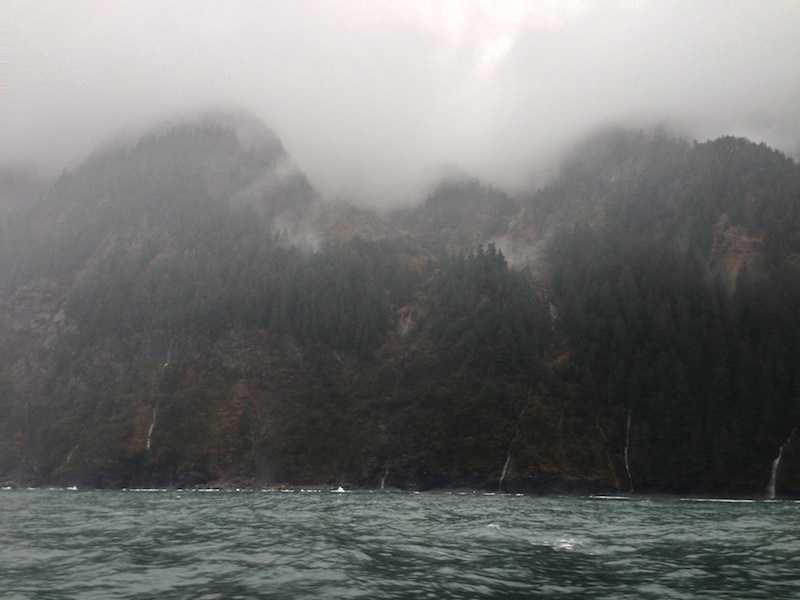 Back to Anchorage walking at the Coastal Trail: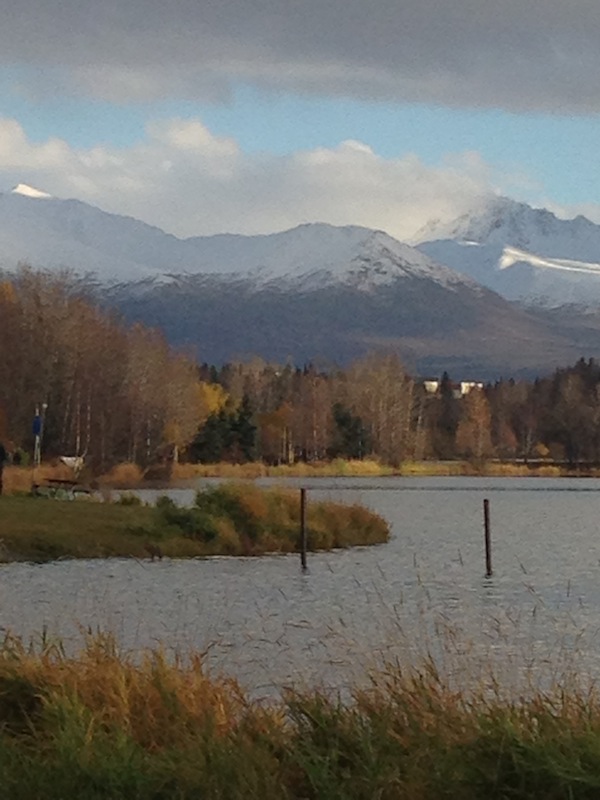 Next day, the highlight of the trip, flying on the "Beaver" to the glaciers... double feature for me, and the weather just cleared up for me
. The pilot asked who wants to be in the back and I "offered" LOL, thinking that I will have both windows to take pics and movies (I was right
)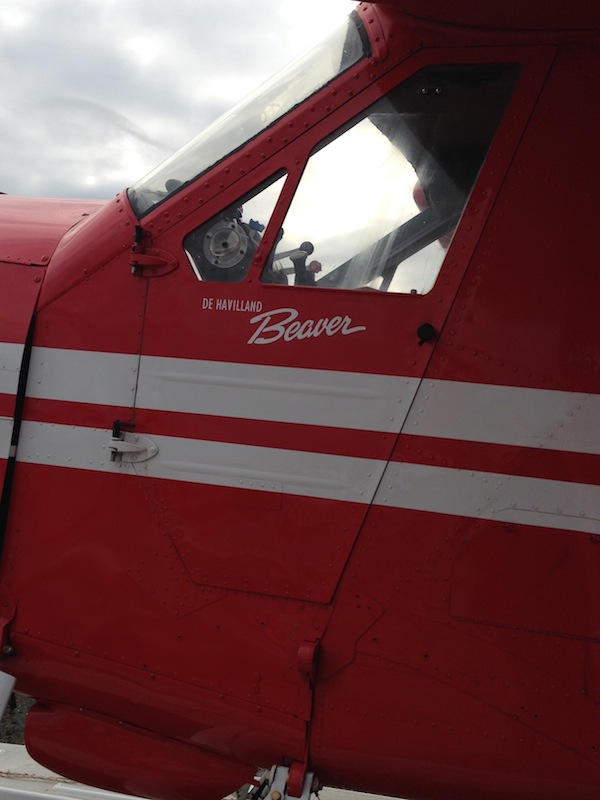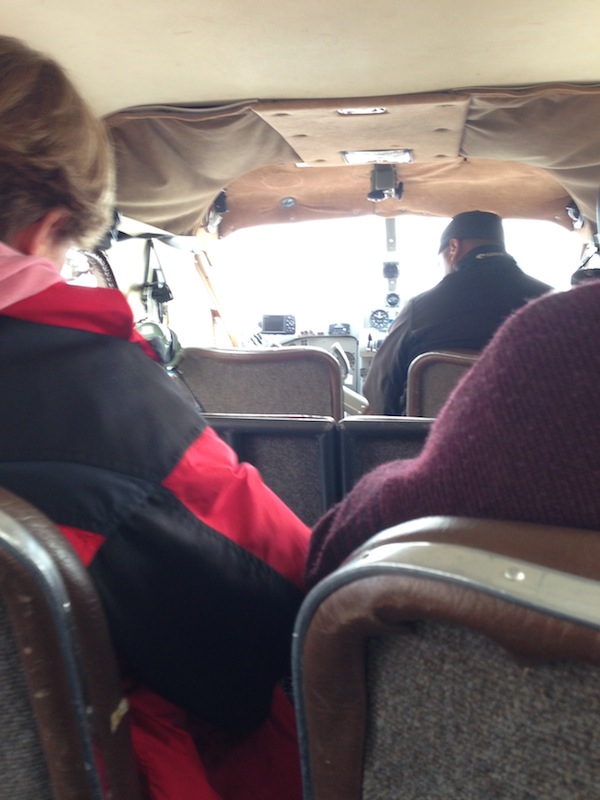 After an amazing departure from the lake: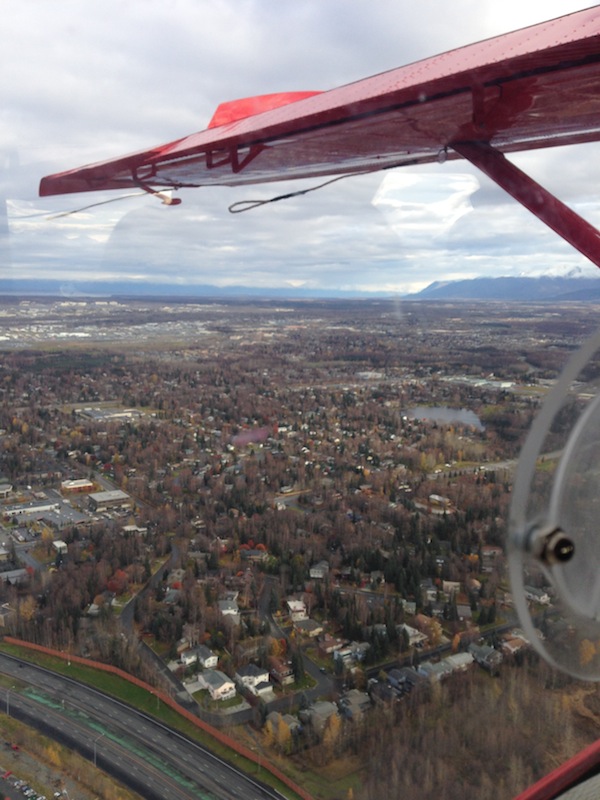 I was surprised how smooth was the ride, with that wonderful sound (some crazy people dare to call it "noise"):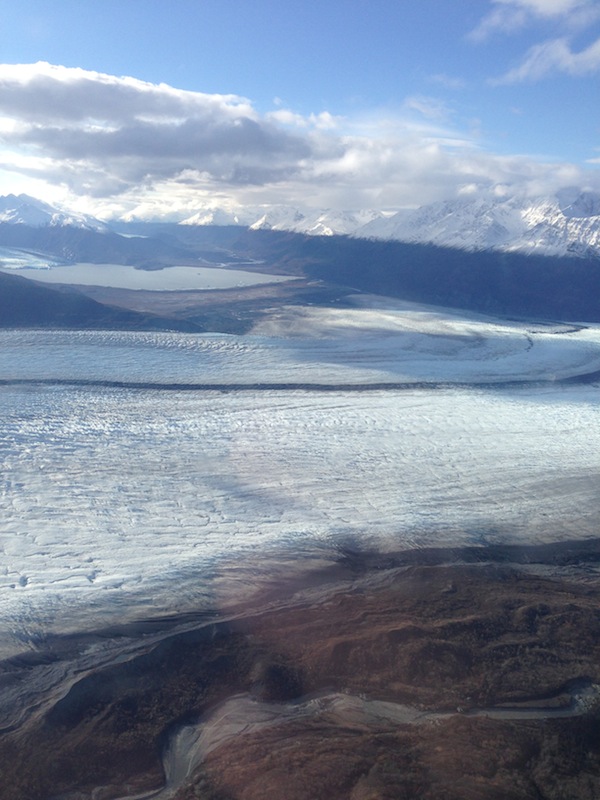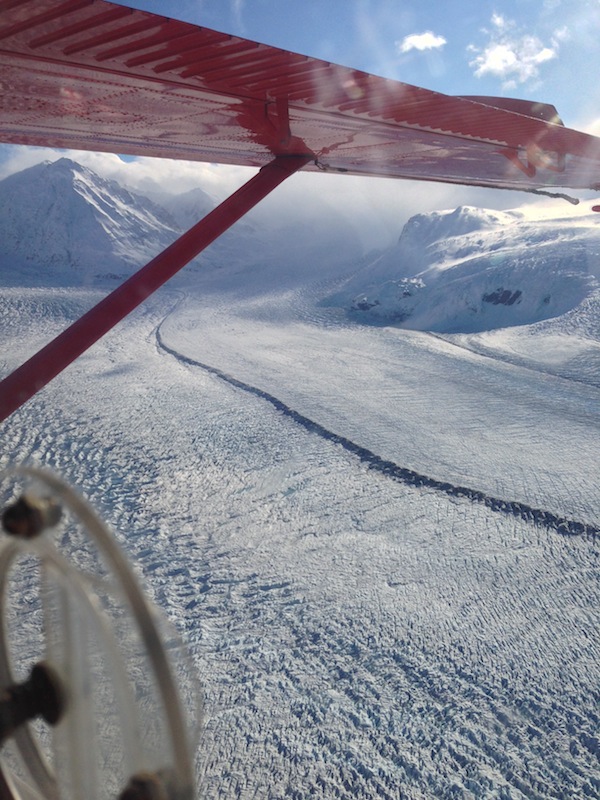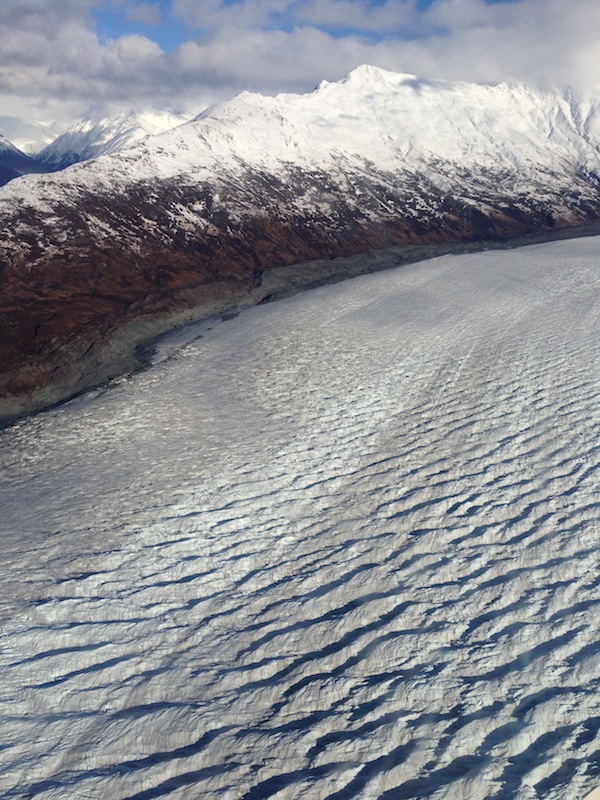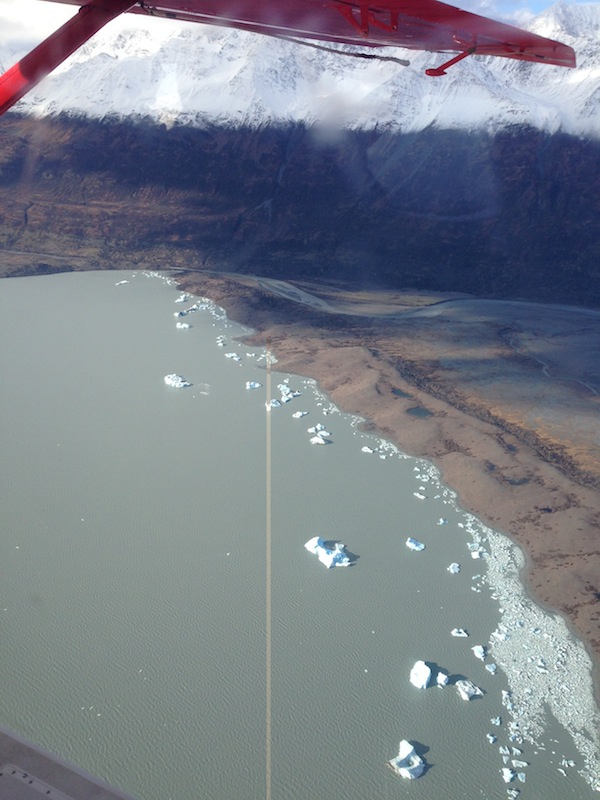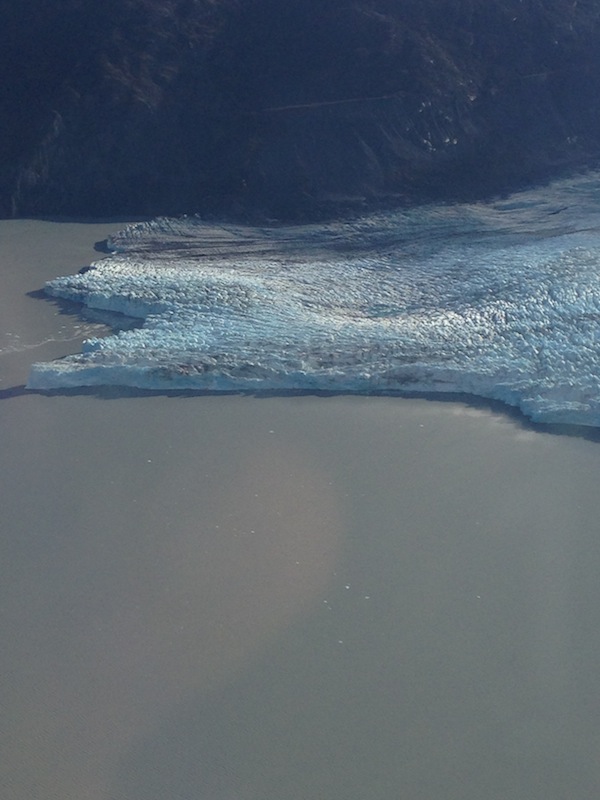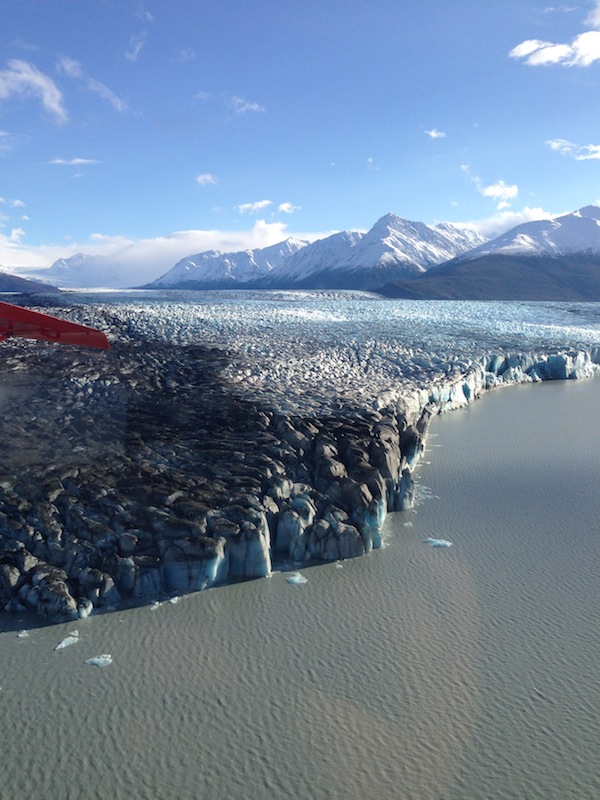 Thank you Rust's for such a wonderful experience.
Fourth leg:
Alaska Airlines
ANC - ORD
Boeing 737 - 400
The land personnel were very nice at the airport.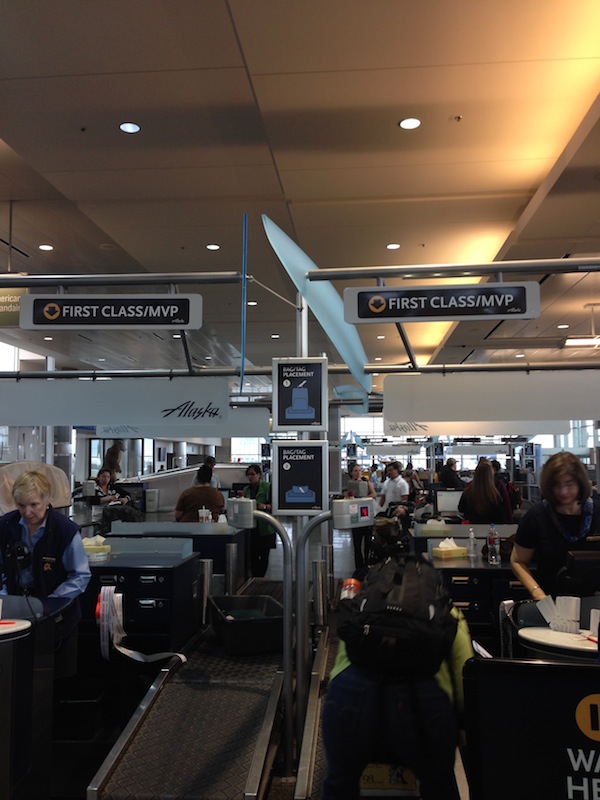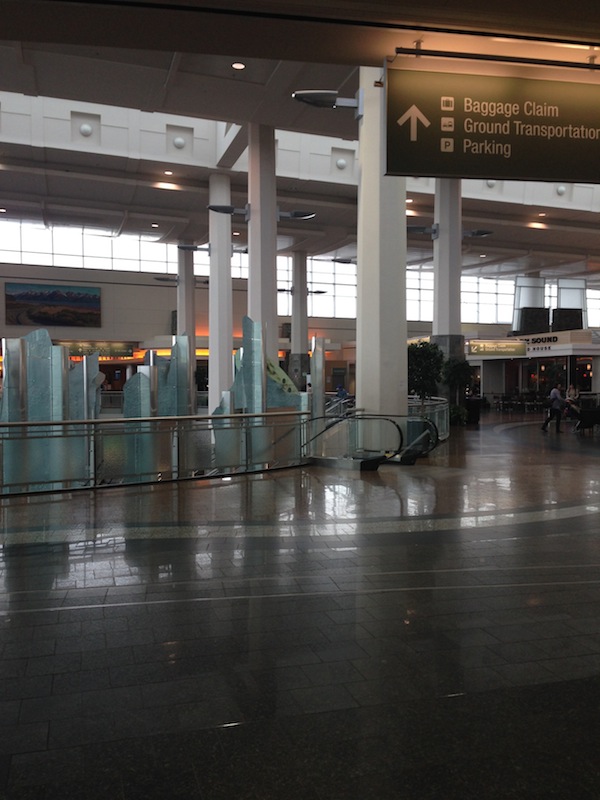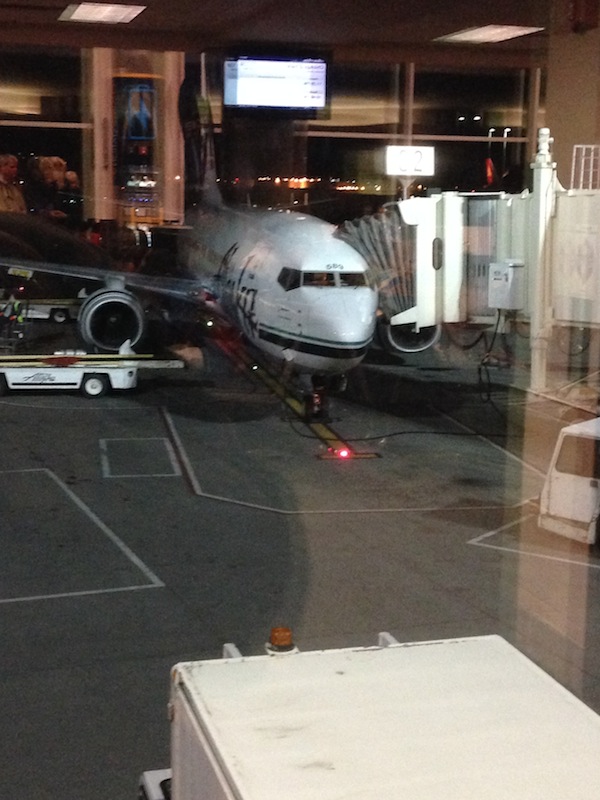 I slept the entire red-eye flight. I only had 45 mins to connect to MIA
Fifth leg:
American Airlines
ORD - MIA
Boeing 737
Tried the upgrade, not possible, I just board my fifth leg ORD-MIA.. I was tired and sleepy..