Hi all,
I went to the show today at Miramar and it was truly amazing. A great variety of aircraft on the ramp, great demos in the air, and cool pilots and crew to talk to as well. I shot about 400 pix, so here are just a couple I uploaded for now. I'll see what else is interesting and post later if anyone wants. Enjoy.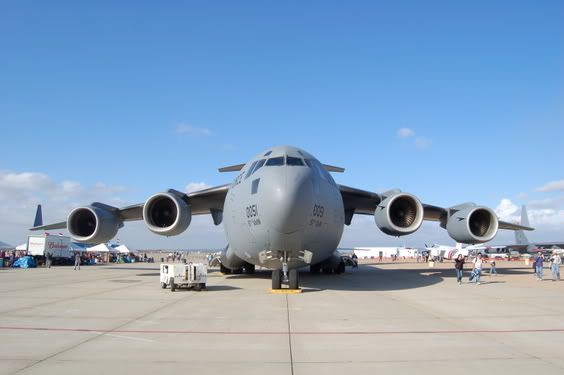 That's me at the controls of a Blackhawk.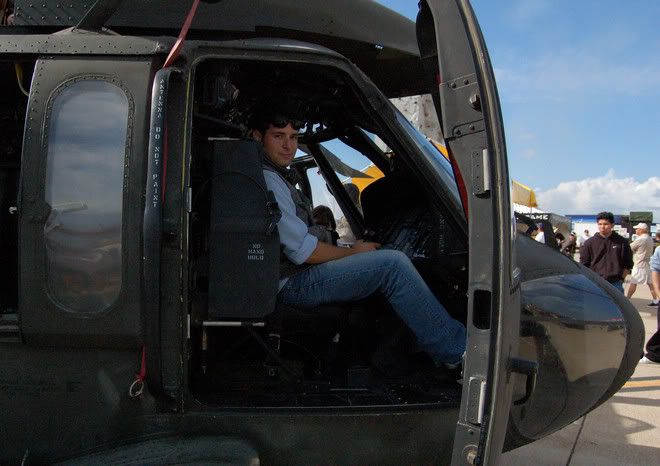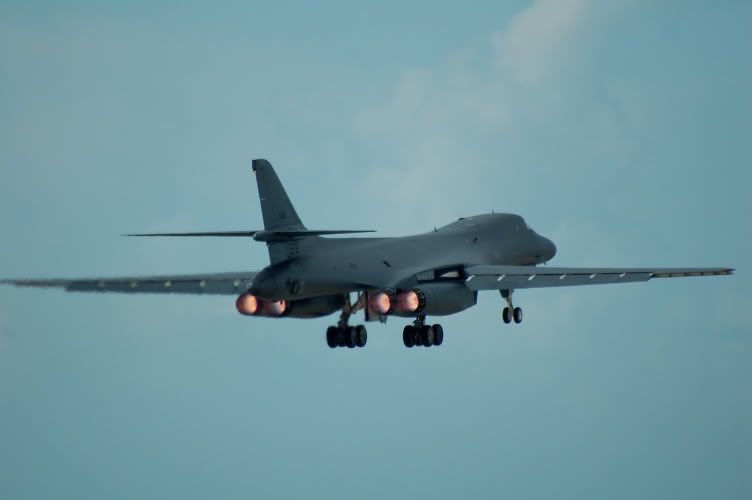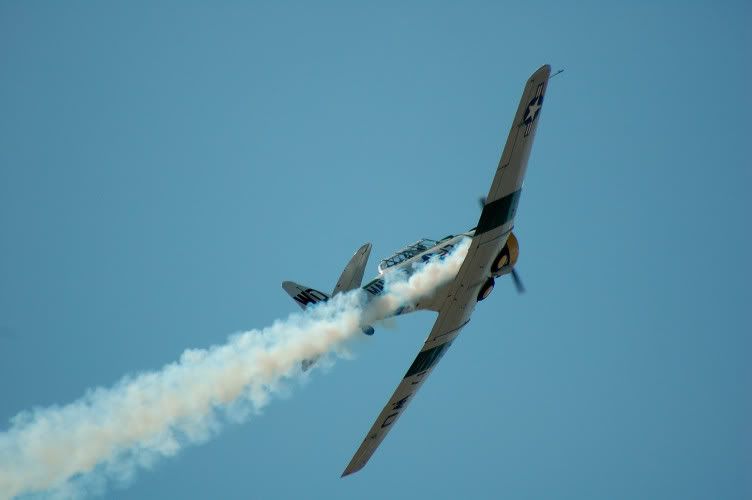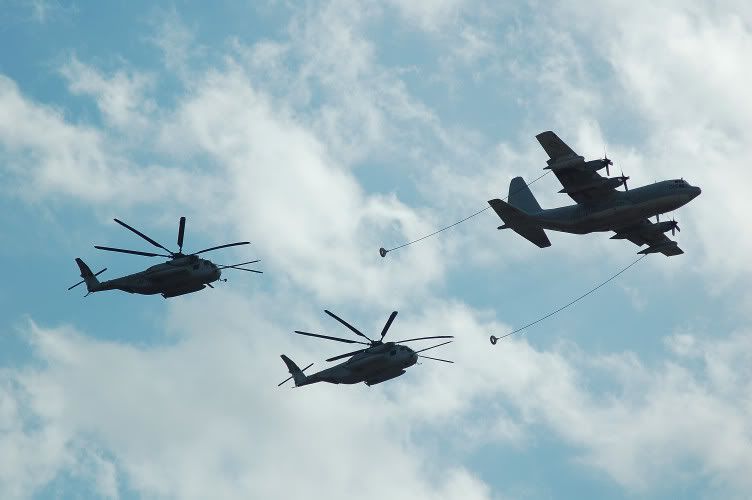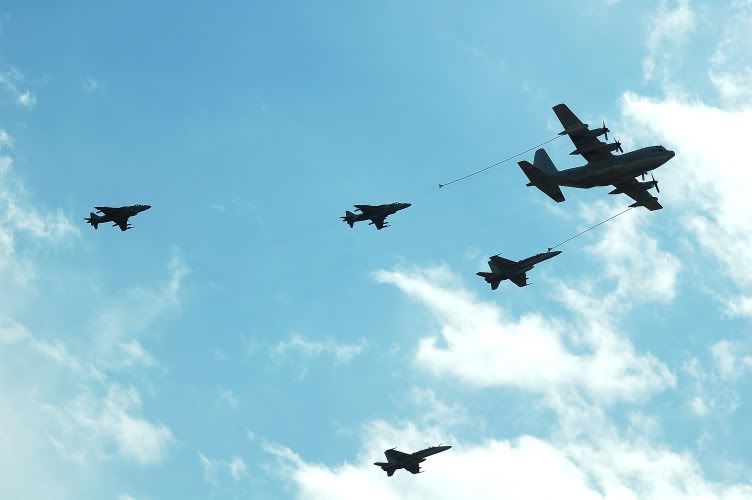 Part of the ground attack demo form A-10's and Cobra's.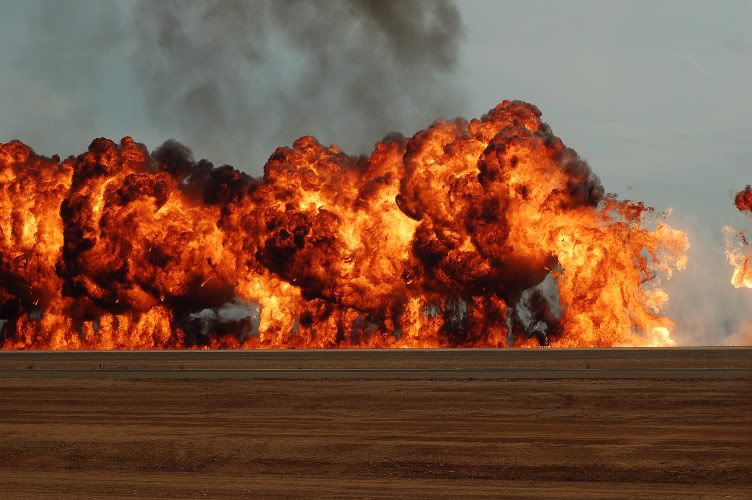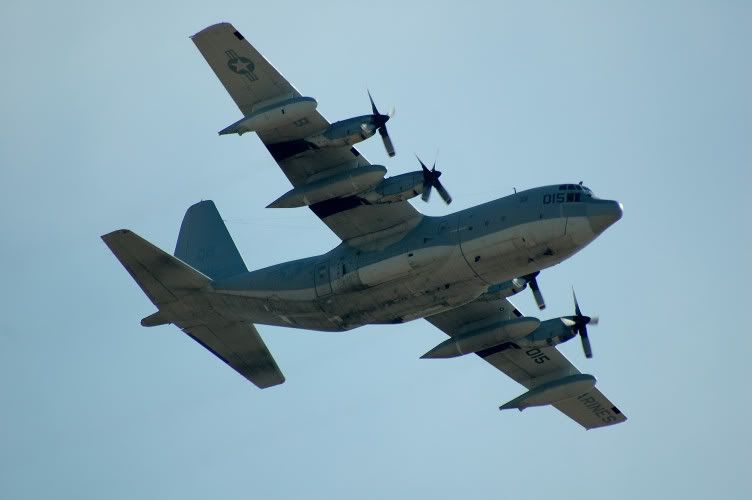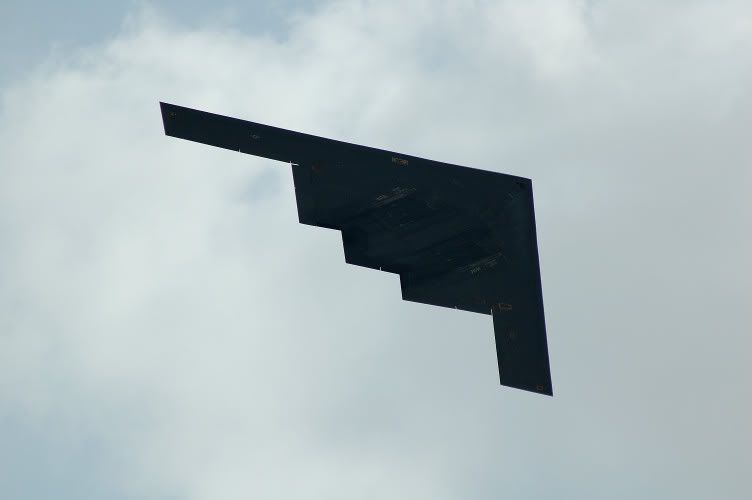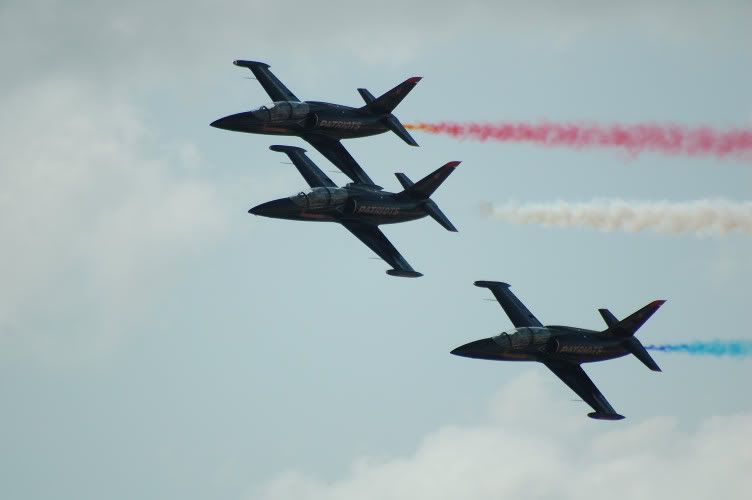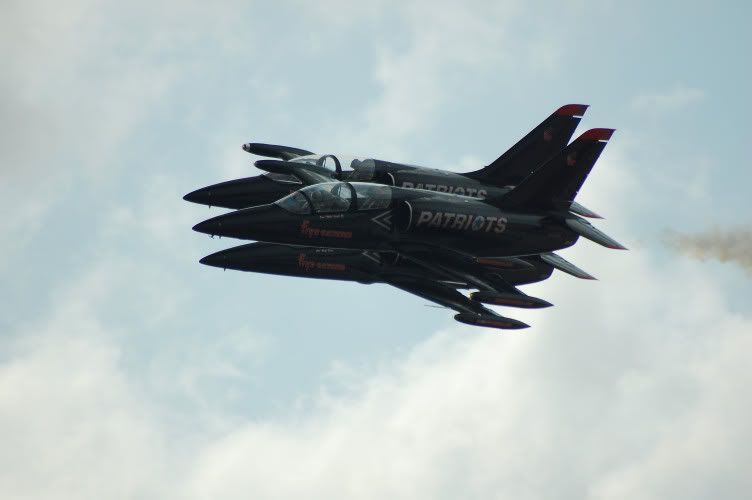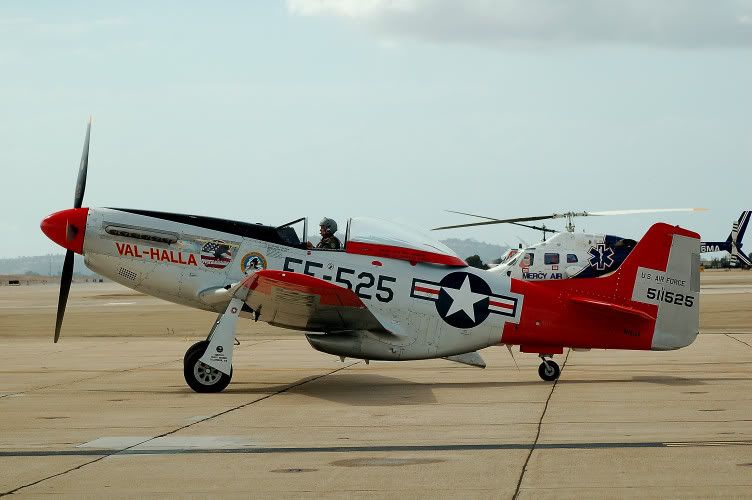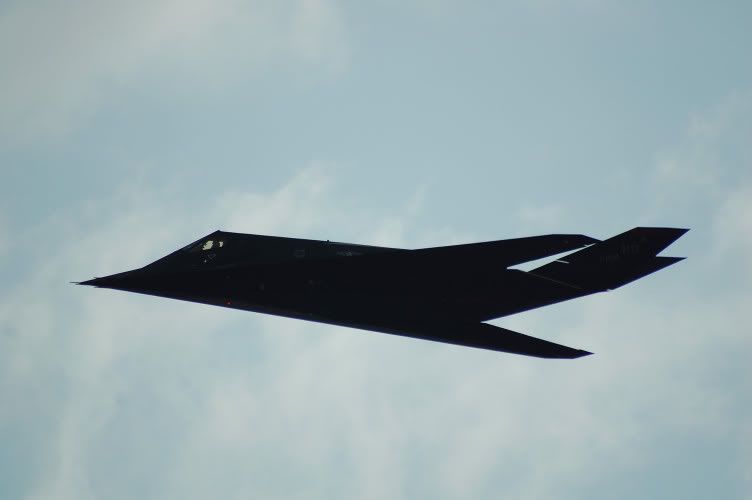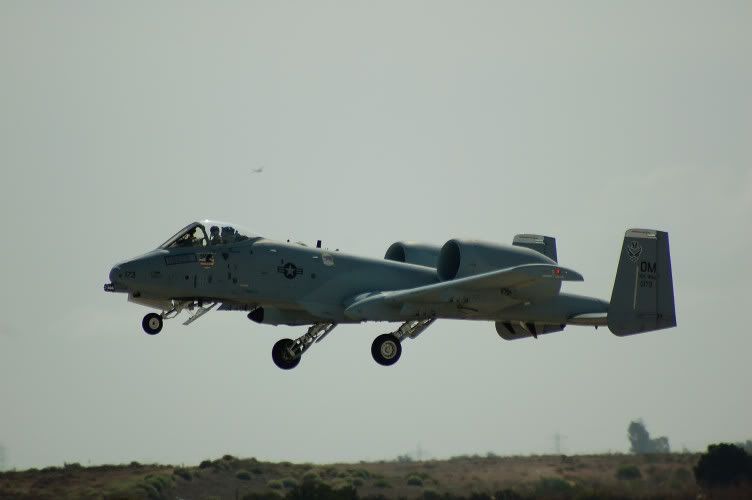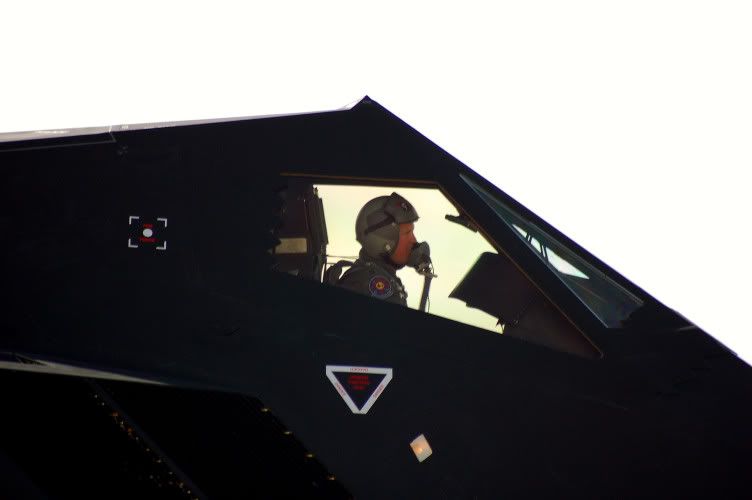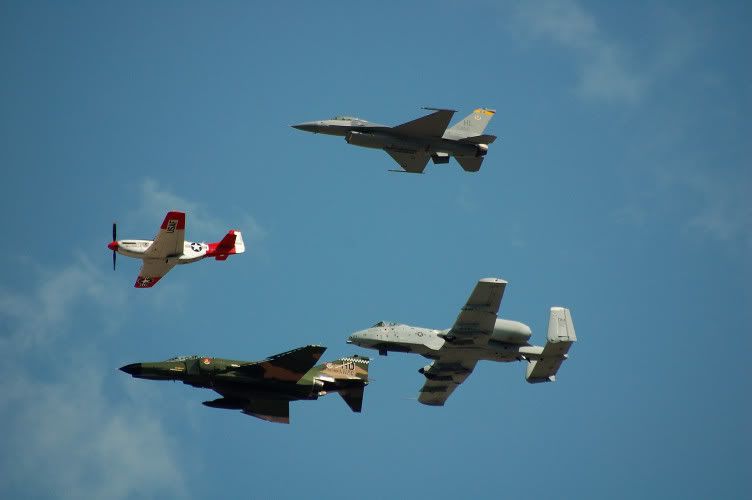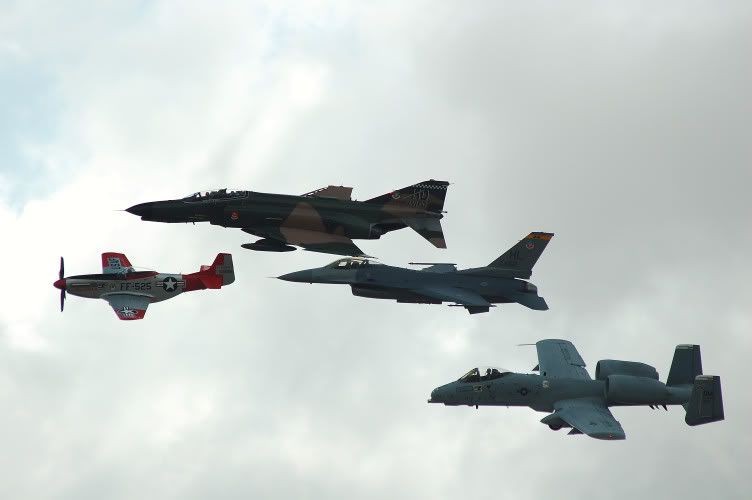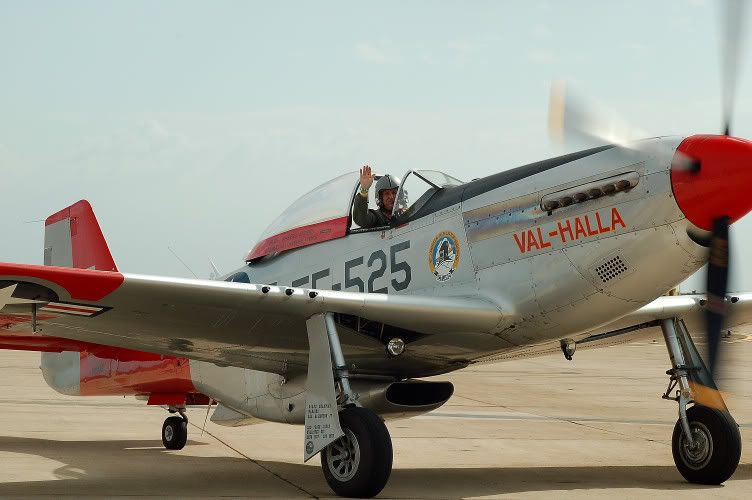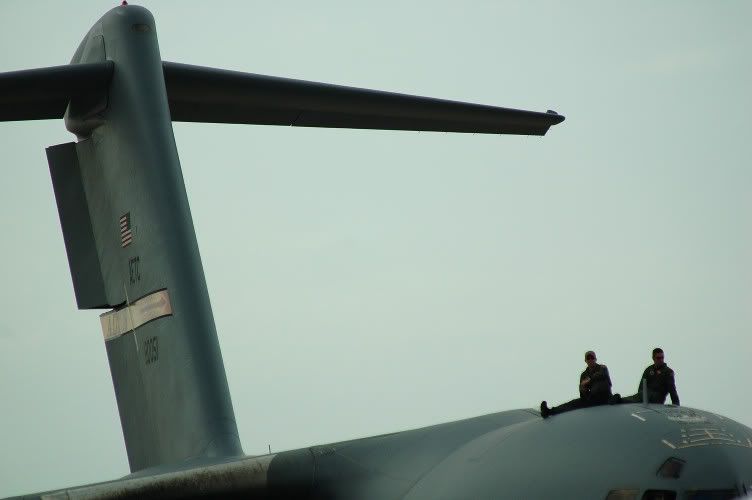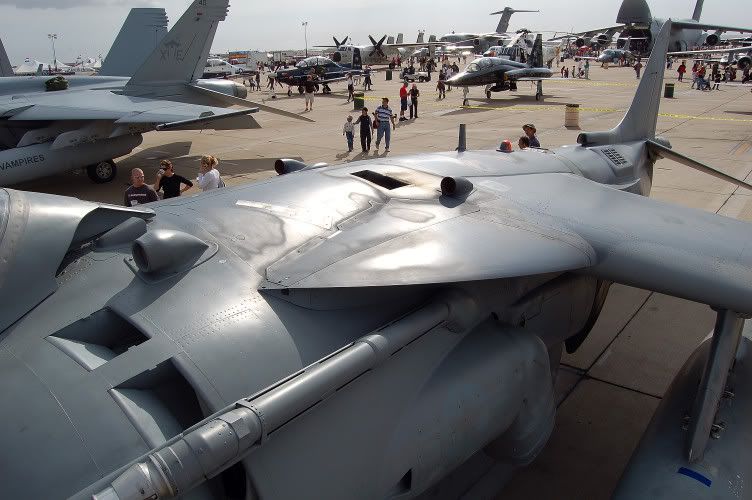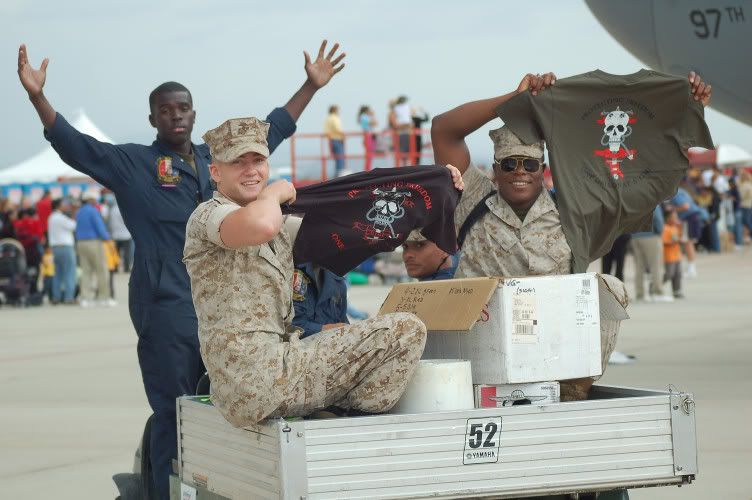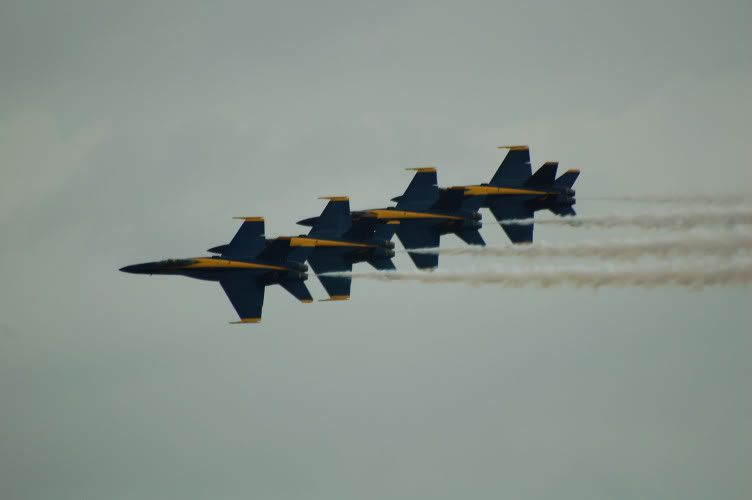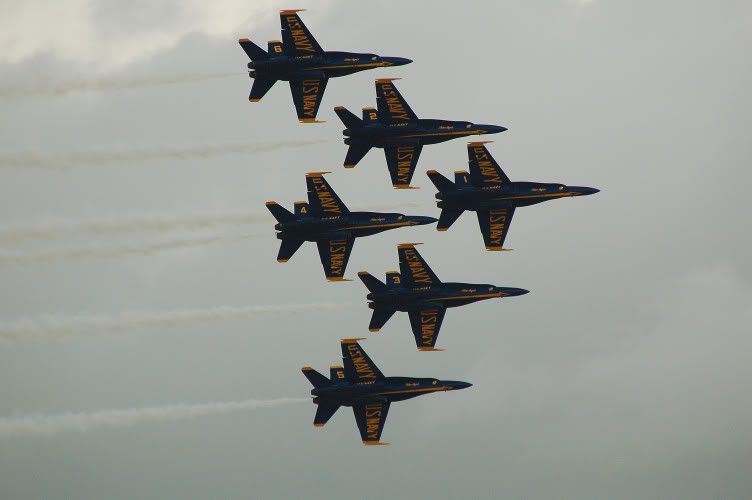 -ANDREW