Here are some pictures I got from the gas station in Aurora, Oregon Sunday on the way to the Champ Car Grand Prix of Portland. I was blown away when I first saw the B-17 and B-24 flying around, I didnt know why they were in Aurora until I got home and went on the Collings Fondation sight.
Anyways... Here are the pictures that I got of the B-17, never got any of the B-24 as it was landing right as we saw it.
Also one more things, I saw 1 or 2 other aircraft, smaller aircraft, doing barrell rolls, and doing very fast passes, flying next to the bombers, were those WWII fighters?
Yes, I know they are bad quality.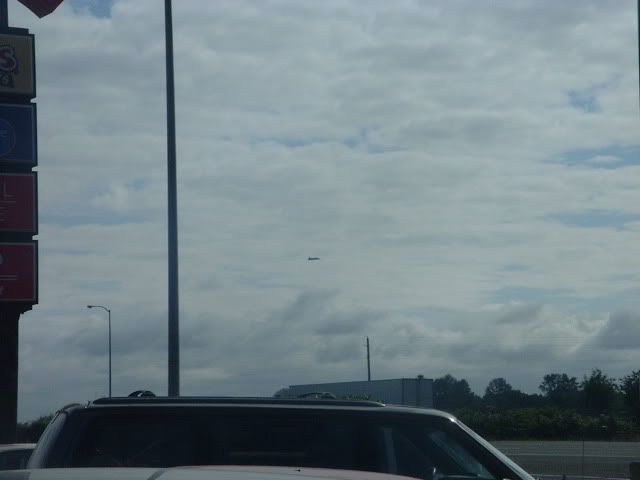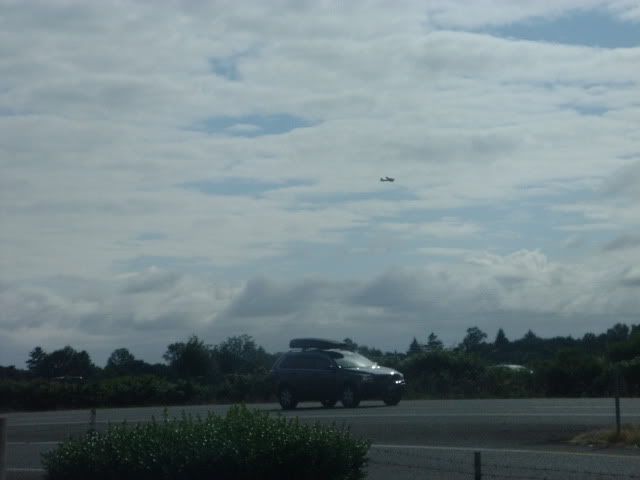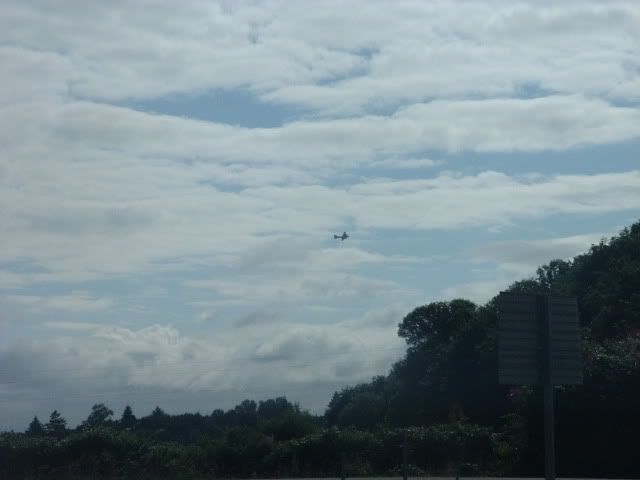 Believe me, it looked a lot closer in person.  
KPDX  
[Edited 2006-06-20 16:24:05]
[Edited 2006-06-20 16:25:28]