New wing : better performance, more fuel / range, GENX engines, maybe center gear..
Atlantic crossing with a good load but without an additional tanker, extra capacity.
Drew up this sketch a few weeks ago: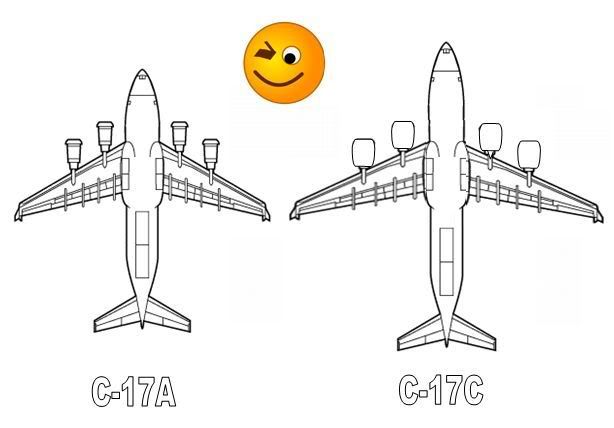 Maybe a better idea then C-17B? I don't see many other C-5 replacement alternatives on the horizon..