Perhaps some more competition in the medium transport market shortly from China. Looks like they have shown a new transport aircraft that is smaller than the Y-20 but probably larger than the Y-8. No idea on turbofan or turbo prop engine though.
In a surprise move today, XAC at Xi'an Yanliang has shown a new transport plane to the world when it towed a cargo plane smaller than the Y-20 from the Final Assembly Line to the Static Test building west of the airfield.

https://twitter.com/scramble_nl/status/ ... 9553477632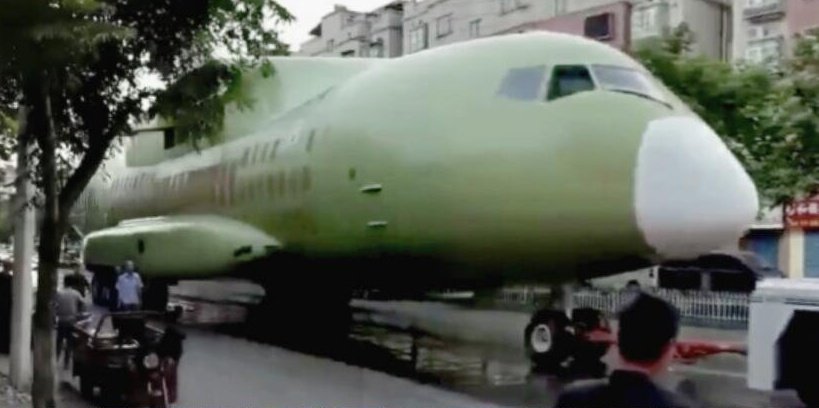 What are everyone's impressions of the size, smaller or similar to the A400M?