Number 5 of the multinational tanker pool has landed at Eindhoven AB. The Dutch-register is T-058.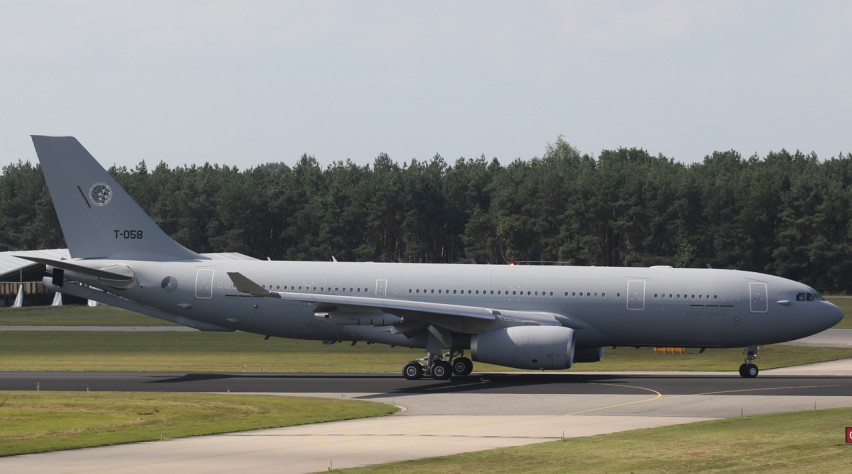 This will be the last
Dutch registered
example, the remainder will be based in Germay.
From the linked article:
One of the 8 aircraft remains available in a medical transport configuration so that there is no delay in converting the aircraft.
This surprised me, although I see the logic behind it of course. How long would it approximately take to convert one aircraft to medical transport? I guess the aircraft itself will be used for refueling training missions?