Chandrayaan-2 Orbiter-Lander-Rover combination set for mid July launch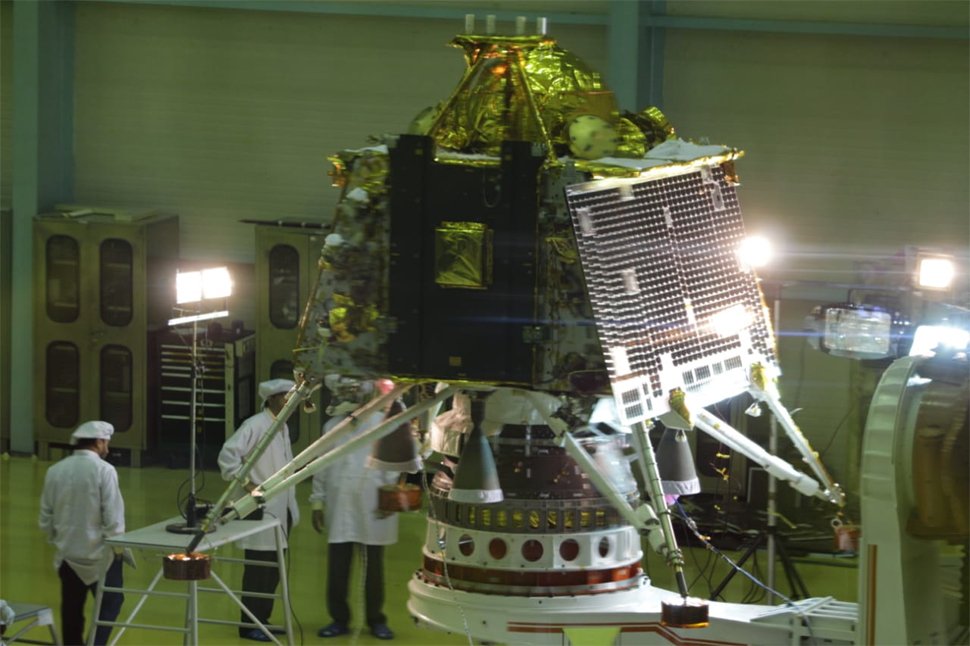 Chandrayaan-1 was launched in August 2009 and was an orbiter and impactor. The mission was successful.
India also conducted a successful Mars mission Mangalyaan-1 in 2014, which is still active. Mangalyaan-2 is scheduled for 2022-23.
The first Indian human spaceflight program - Gaganyaan - is planned for late 2021, with a 3 member crew.