Kenya has received two of the three C-27Js they have on order with the last aircraft reportedly the final C-27J order on the books. The C-27J hasn't had a great run and hasn't managed to garner as many orders as the C-295 and the C-295, with the Indian order, will pass two hundred airframes while the C-27J is left languishing around the 100 mark.
Kenya takes C-27J pair
Kenya has received its first pair of Leonardo C-27J tactical transports from a KSh20 billion ($200 million) order for three examples for the country's air force.

Leonardo says that the two aircraft landed in the Kenyan capital Nairobi on 30 January. No details on the delivery timeline for the third aircraft were available, although Cirium fleets data lists it as the sole current order for the C-27J.

...

https://www.flightglobal.com/fixed-wing ... 78.article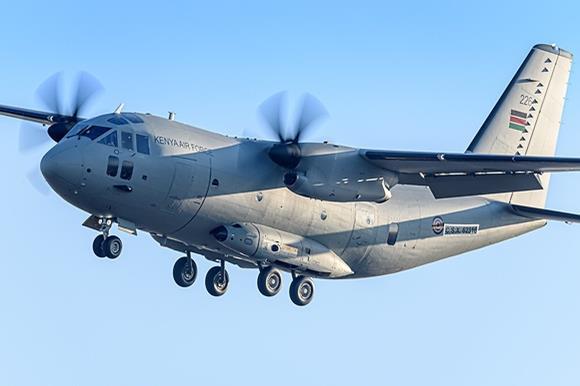 What is the future for the aircraft, will Leonardo close the production line or hope for additional orders from either new users or existing operators such as the US Coast Guard? Given the commonality between it and the C-130J it has surprised that more C-130 operators haven't gone for the smaller airframe but perhaps the benefits don't out way just abusing the larger C-130J for smaller routes. The C-295 has won more African orders where this size and range seems best suited. Was the C-27J just too big for the market or perhaps too costly compared to its rivals?