Things are a little slow in current military aviation so I thought it might be worth having a topic or two that covered World War Two aircraft.
So to start off, what is your favourite (not necessarily best) World War Two Fighter and why? For me, it is a very difficult choice, the top 5 probably ranks along the following,
P-51
– The impact the aircraft has to the air war over Germany in the first six months of 1944 puts this above all others for me noting I am strongly influenced by an autobiography I read a long time ago of a USAAF fighter pilot flying the aircraft in combat.
Hawker Hurricane
– Much has been written about the Spitfire during the Battle of Britain but the often overlooked Hurricane was present in far greater numbers and the real bomber destroyer of the battle. It could turn tighter than a Bf109 and was a steady platform without the Spitfire glamour.
ME262
– First operational jet fighter and such a sleek and clean design. So many what ifs…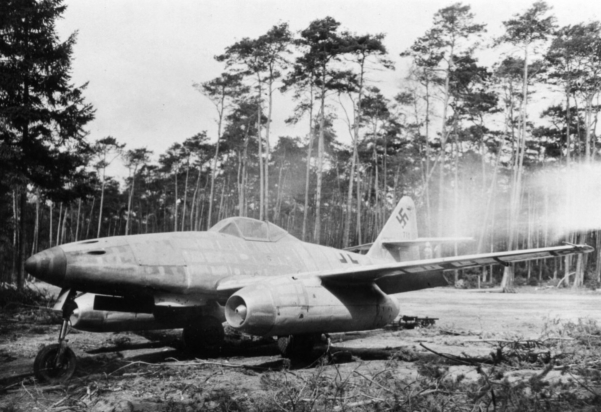 Reggiane Re.2005
– The Serie 5 Italian fighters are beautiful machines to look at and I expect were very nice to fly although didn't have a great impact on the overall Italian war effort. The Re 2005 to me was the best looking and probably most capable of the three.
Grumman F-6F Hellcat
– Just a beast of an aircraft that was rugged, easy to maintain and reportedly easy to fly. It was the most successful naval fighter of the war.
Finally as an all-rounder, if you could only have one fighter aircraft from World War Two in your Air Force which would it be?
For me it is a toss-up between the P-51 and the P-47. The P-51 has the grace, speed and range while the P-47 has the power and ruggedness.