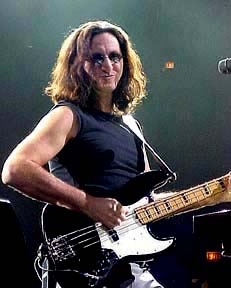 Our fellew A.net members Awspicious, Vaporlock, Captiangomes are having a ball at Downsview Park in Toronto right now!
This concert was sponsored by the Canadian government to help boost the city's image, boost tourism and just help the economy. I think this is a great idea and is another example of how advanced and human the Canadian government is.
This is the worlds largest ticketed concert in history. Over 450,000 people are said to attend.
The bands featured with be RUSH, The Guess Who, AC/DC, Neil Young, Rolling Stones and many others. RUSH is native to Toronto!
Party on! ! ! ! ! ! ! !
[Edited 2003-07-31 03:07:13]