Okay, seeing as we haven't had one of these in a while (unless I've missed something) I thought it was about time someone started a new one. So here goes...
This one, some of you I'm sure would've seen before in the past self picture threads...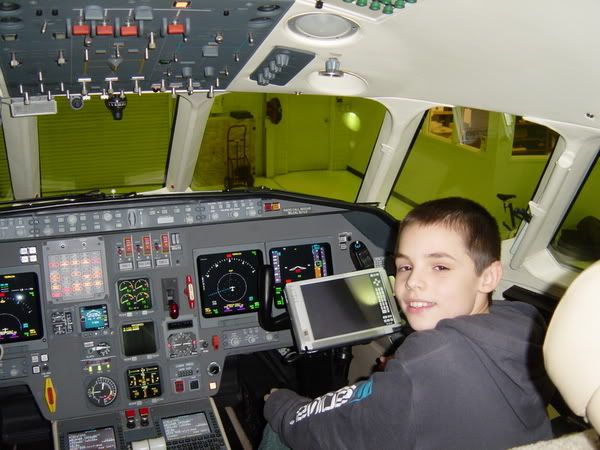 And this one is a new one!
Rock on dudes!
Anyway, I'll look forward to seeing the replies!
Tom