Note - This is NOT an advertisement for my husbands store. if you are going to take it like that, then stop reading here.
Today in the store with my husband, i found a few oddball beers/wines/ales that i felt represented a few of us a.netters
let the story telling begin...
At risk of being banned, im not going to say who i think this one describes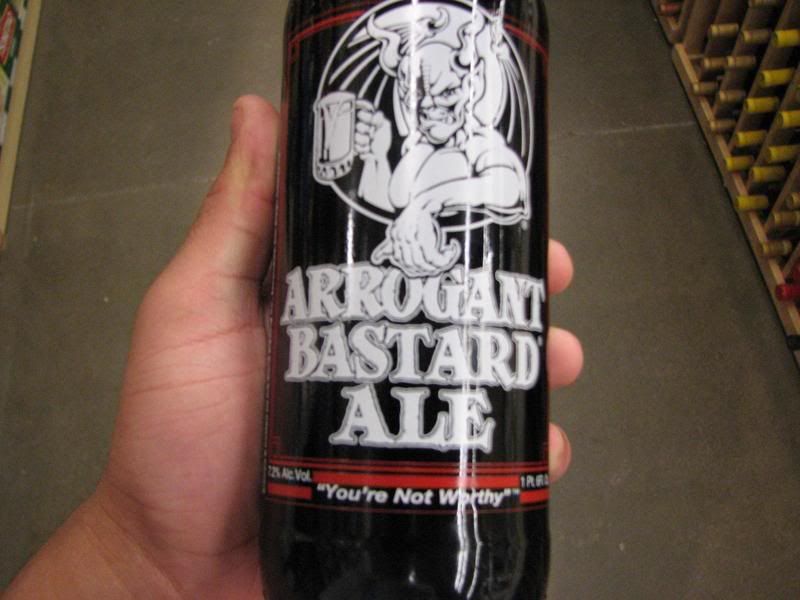 do i even have to say it?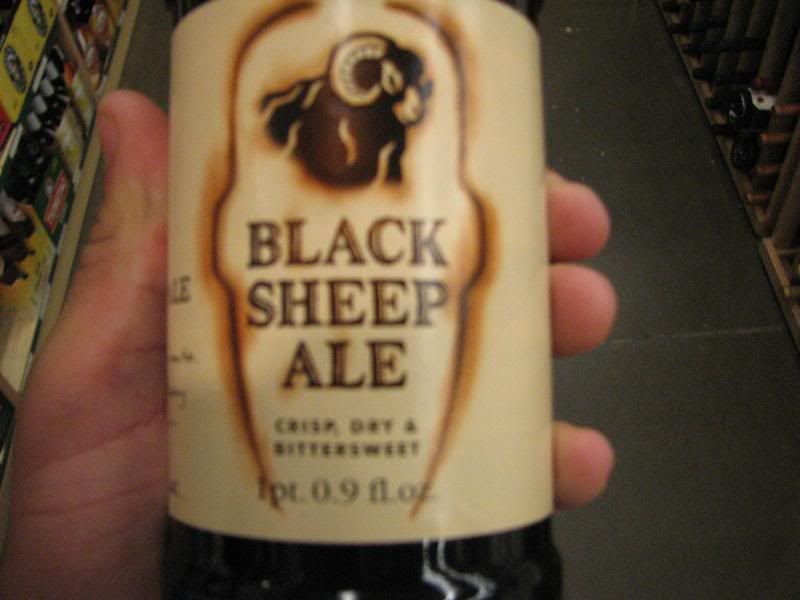 This one reminded me of any aussie that has absolutely no taste in beer
-
Im starting to believe this one fits pep, especially after all the banned members he will have coming after him eventually
For me! *licks lips*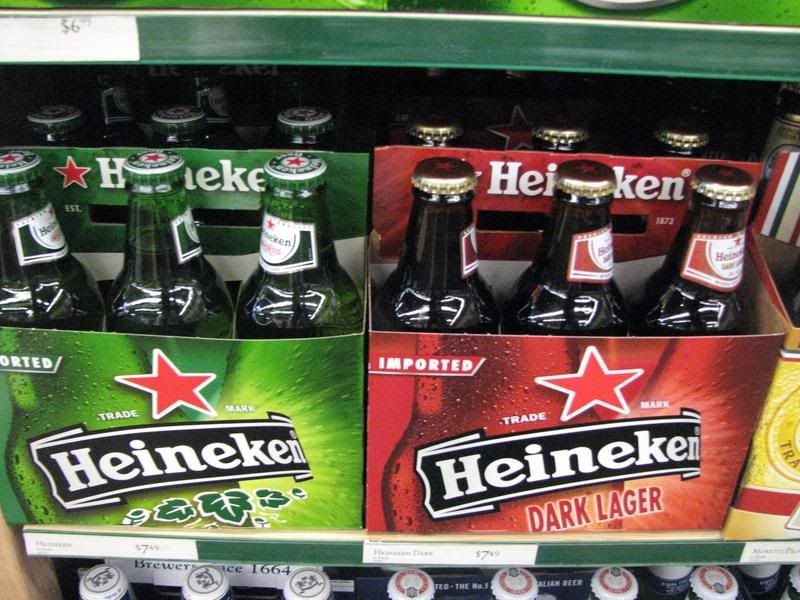 Apparently this is the piss that bryan (KFLLCFII) drinks
This is also for me (no, not only because its french champagne that cost 288$!
)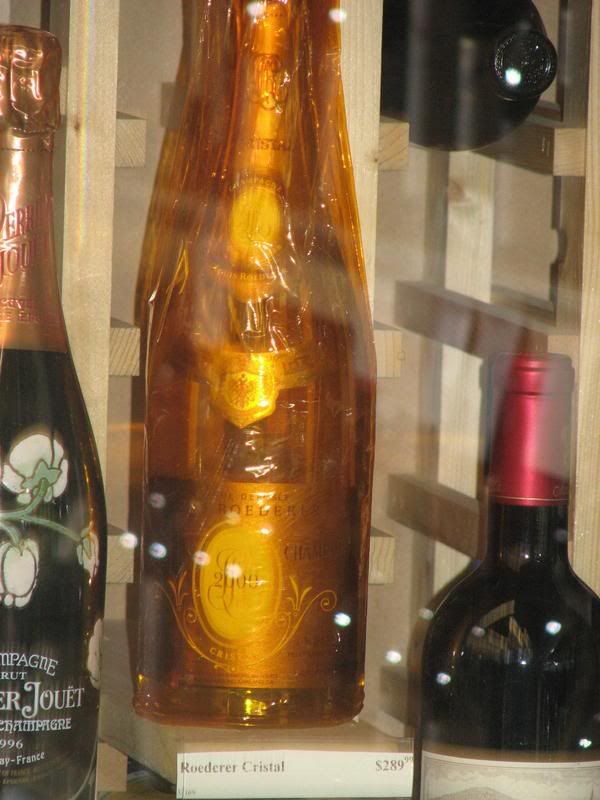 This is for gkirk, since hes the only one i know that likes this :P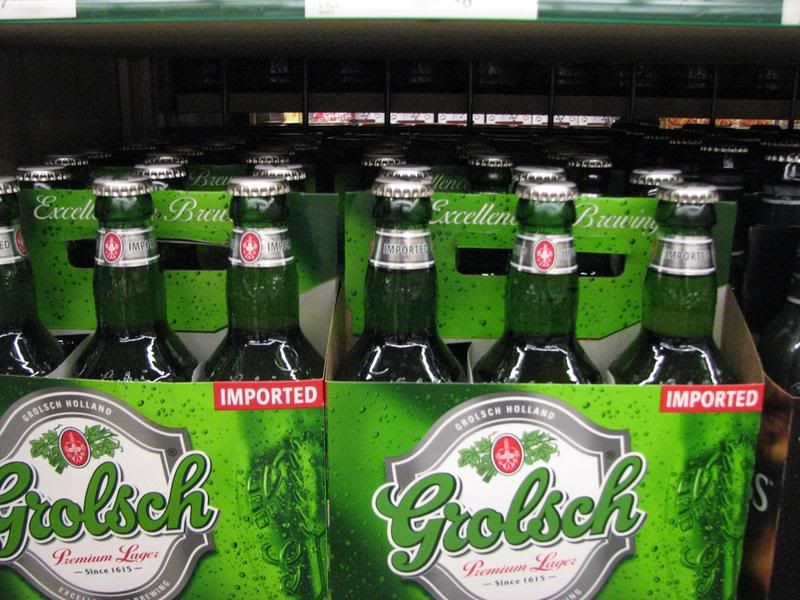 Same goes for this one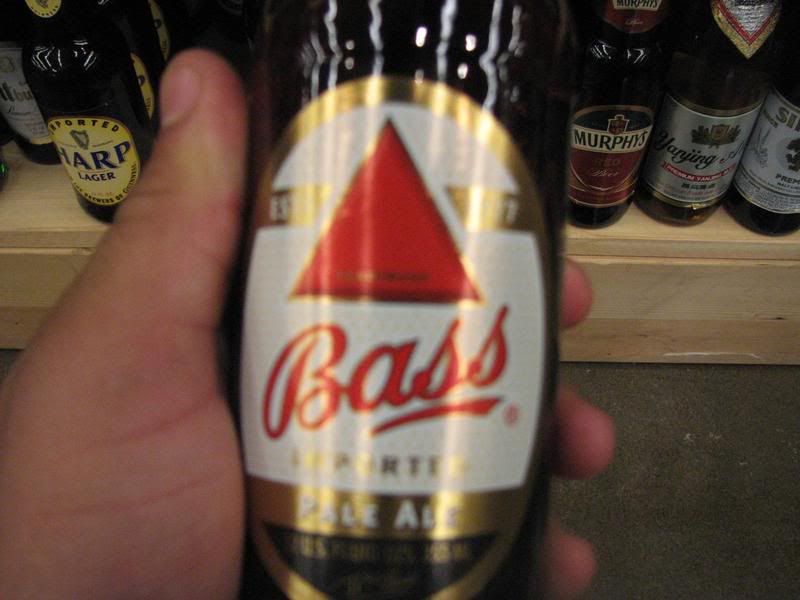 And lastly after we left the store, we were parked behind "This" truck (NO, this is not photoshopped!
)
And that concludes a boring day at work
Shannon