Because it was coming down to 138 replies and I finally found a pic from my trip to amsterdam (back in effing JULY) somewhat worth showing.
So let the neverending spiral of camerawh*ring continue!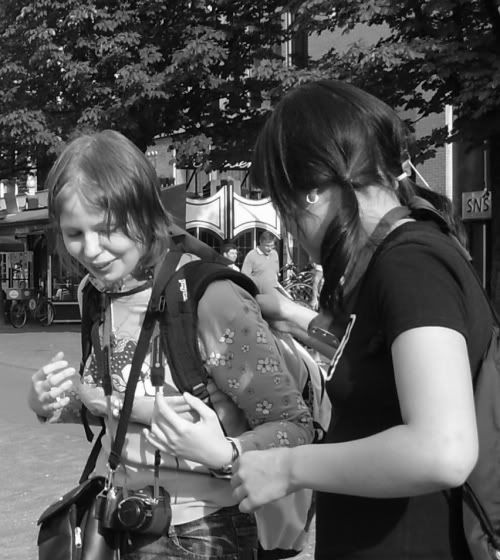 My friend trying to steal my bag... and me, trying to stand in a way to make this impossible, thus, looking pretty... retarded. Not that I don't usually.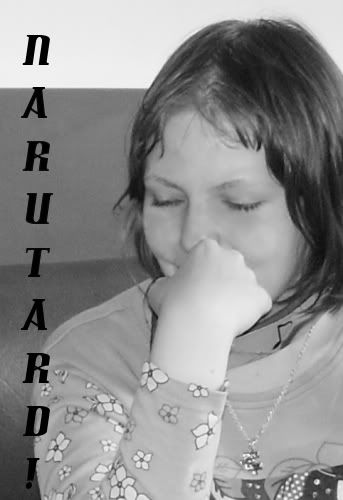 In Eindhoven, after pulling an all-nighter watching movies, drinking red bull and roasting marshmallows. My friend added the text.