So we had a little get-together for New Years. I'm not big on invitations and usually just tell folks to come to the party, but this time, I made up some little "boarding-passes" that we passed out to our friends.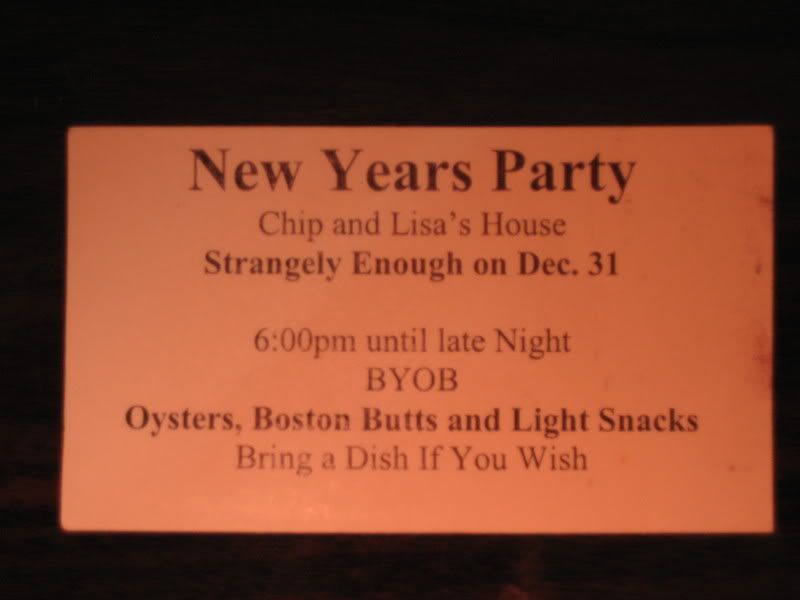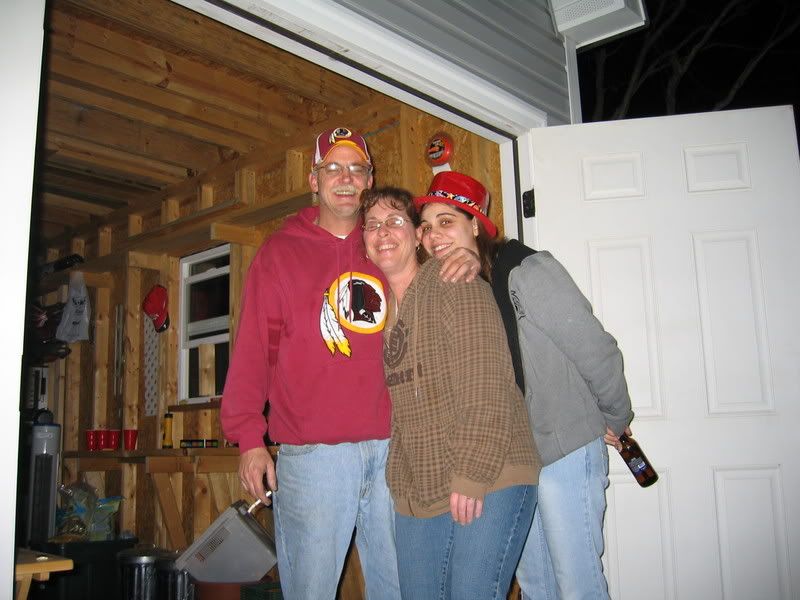 And here are your flight crew for the night's flight, Chip and Lisa -- along with our niece Melinda.
Flight time arrives, and we start preparing the back yard and also get the smoker going for the hind-quarter and butts.
On the right is Joe -- my brother-n-law. Hereafter referred to as the Chef. On the deck back there is Steve. He's a great guy that's a little down on his luck right now. I recruited him as "Yard-Boy" for the day to help out.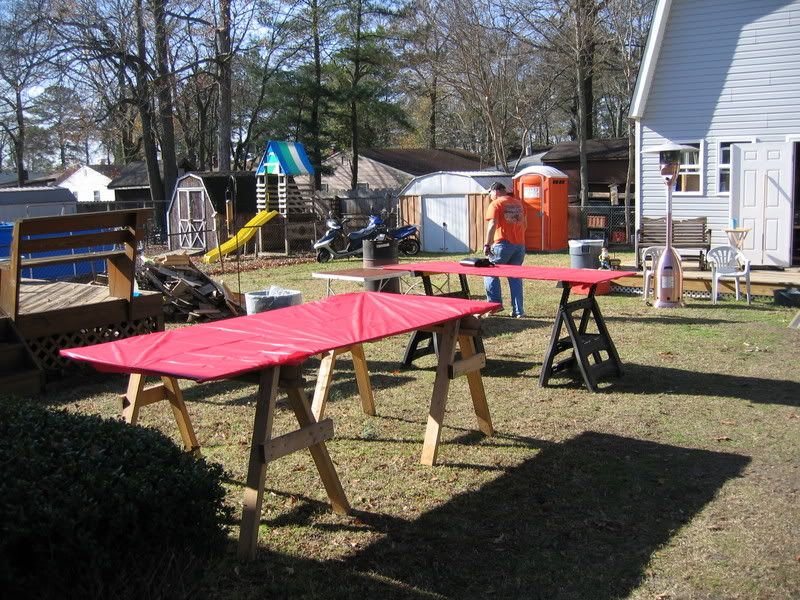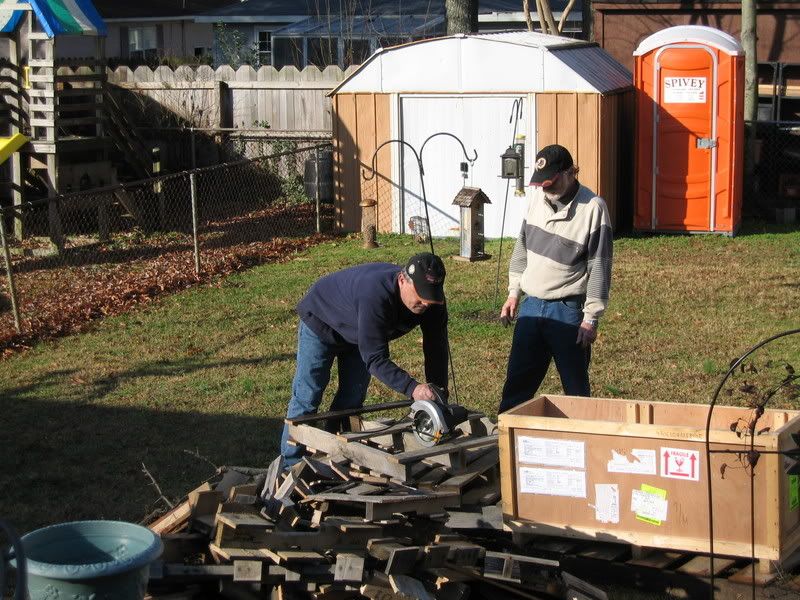 Yard-Boy and another friend, Scott, cutting firewood.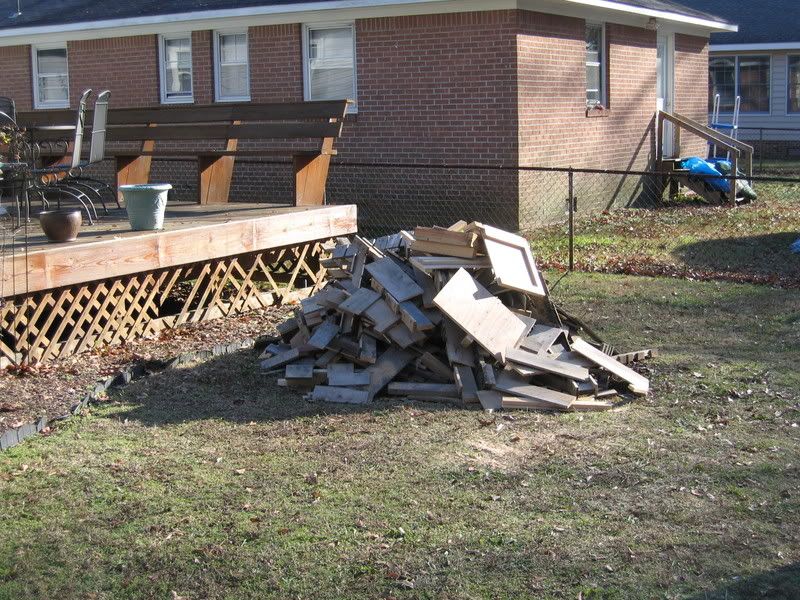 Ready to burn......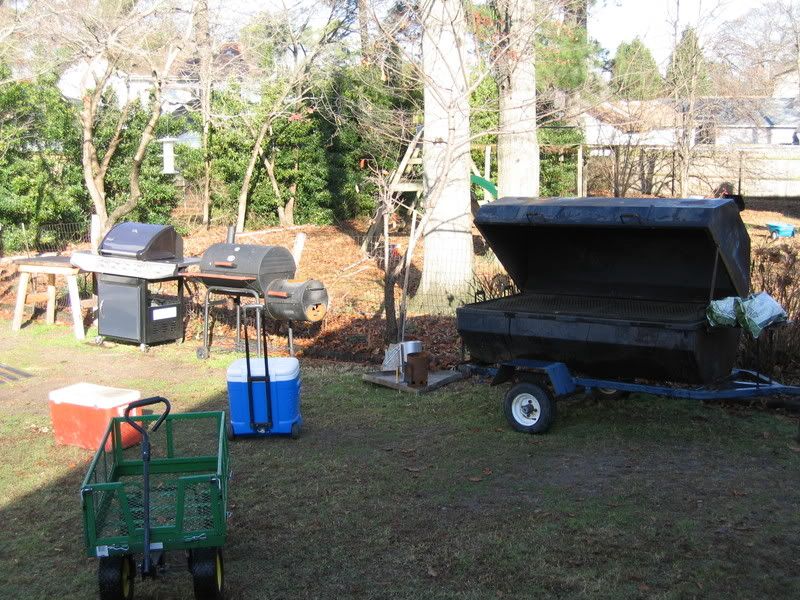 Here's the three grills for the nights food preparation.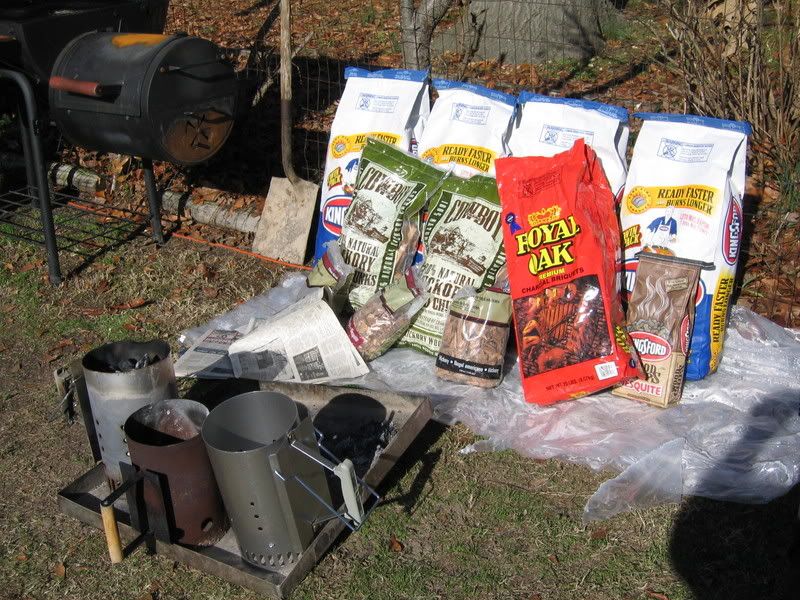 Ammo needed for the grills.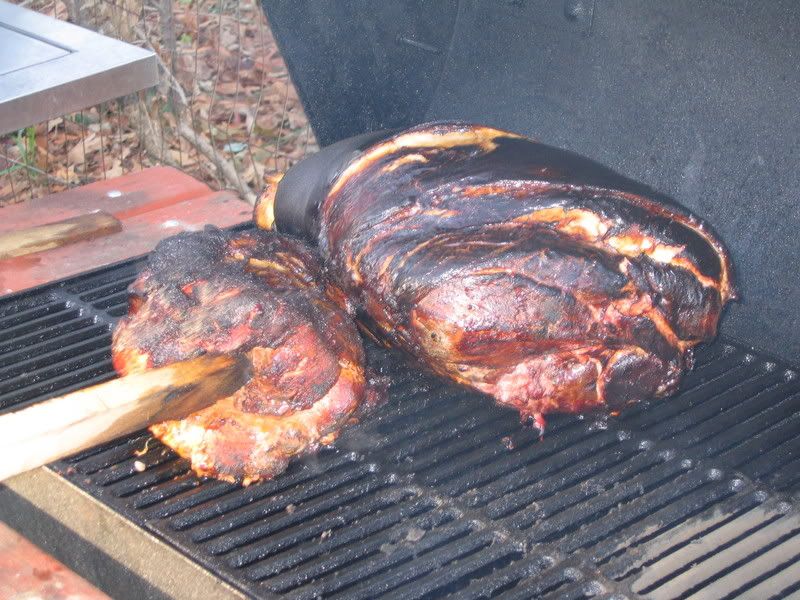 Here's Chef doing his thing. Good eats on this flight I tell ya....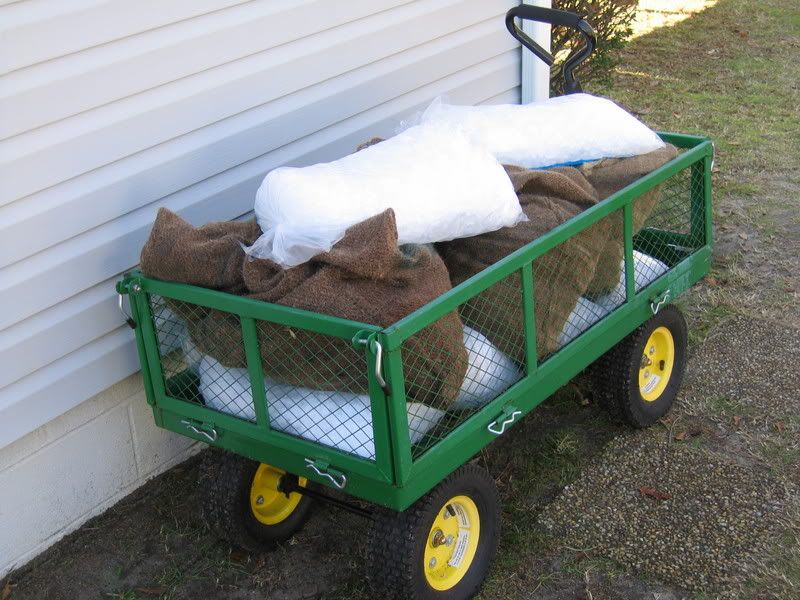 Three bushels of oysters at the ready.
We're at cruising altitude now -- sit back and gaze out the window for a while.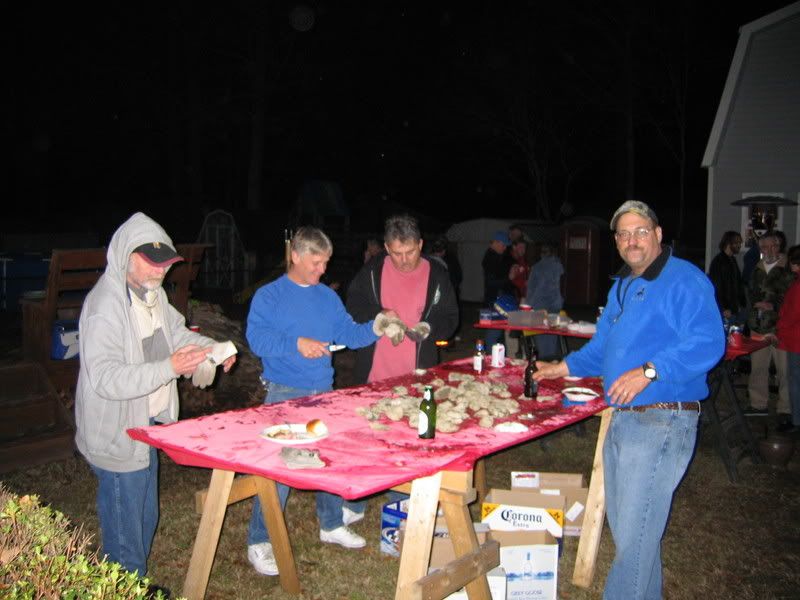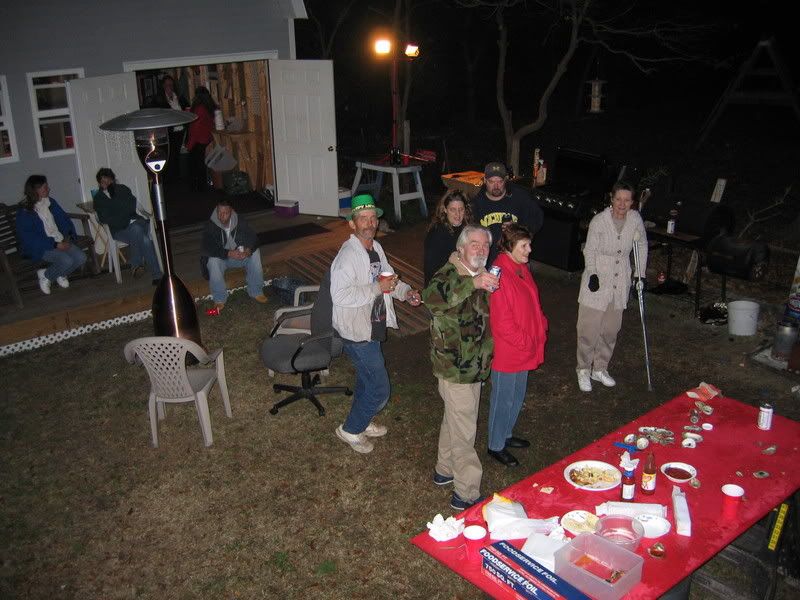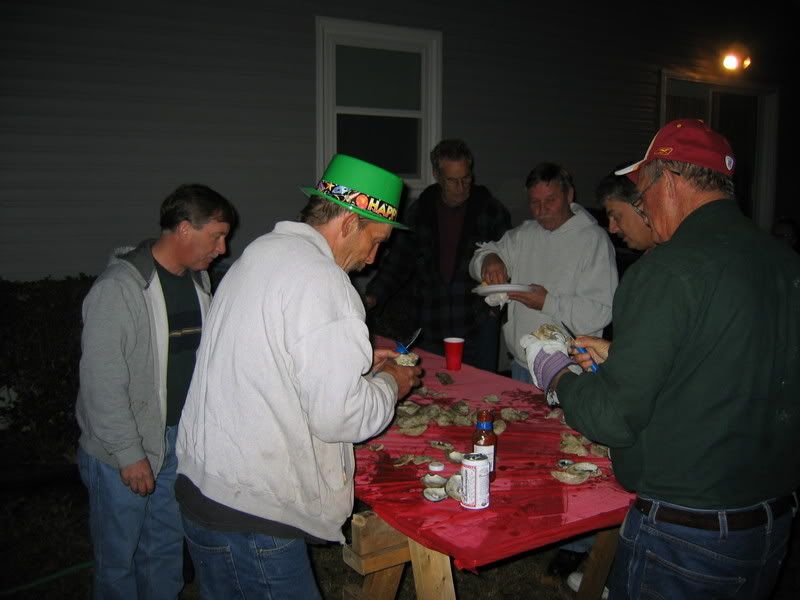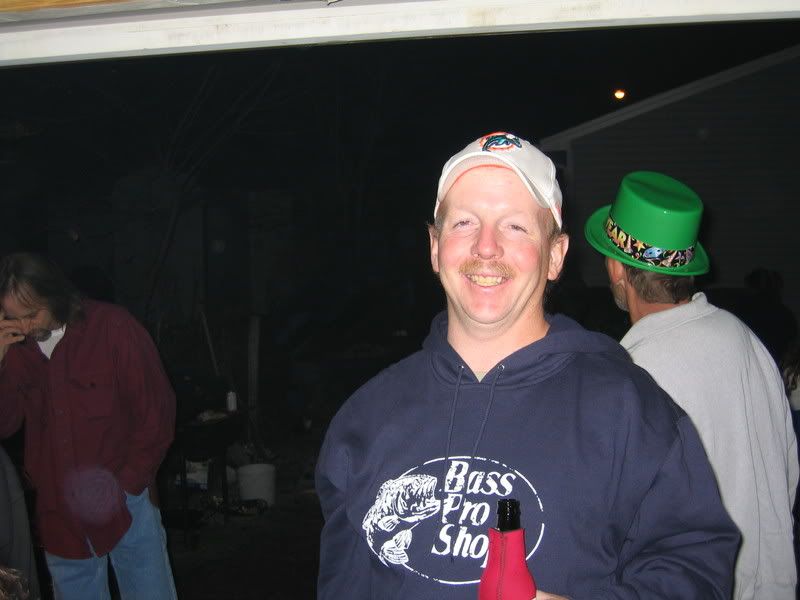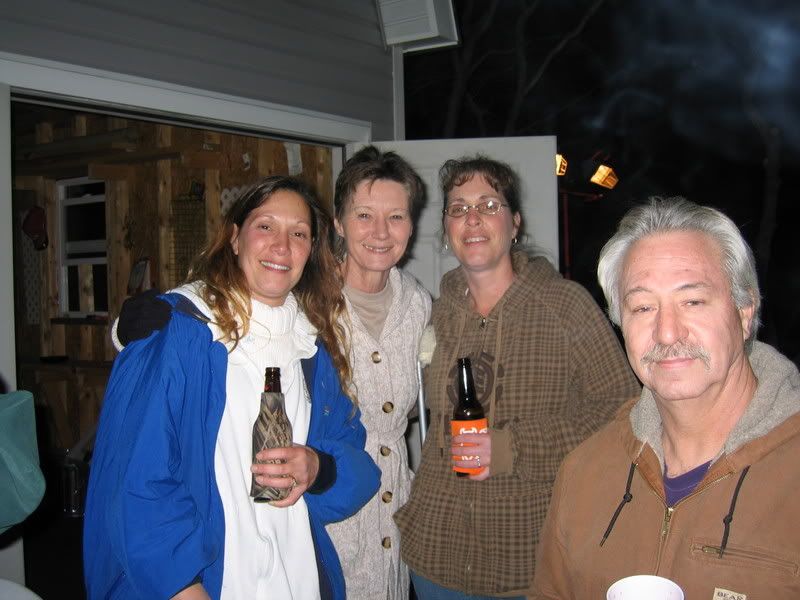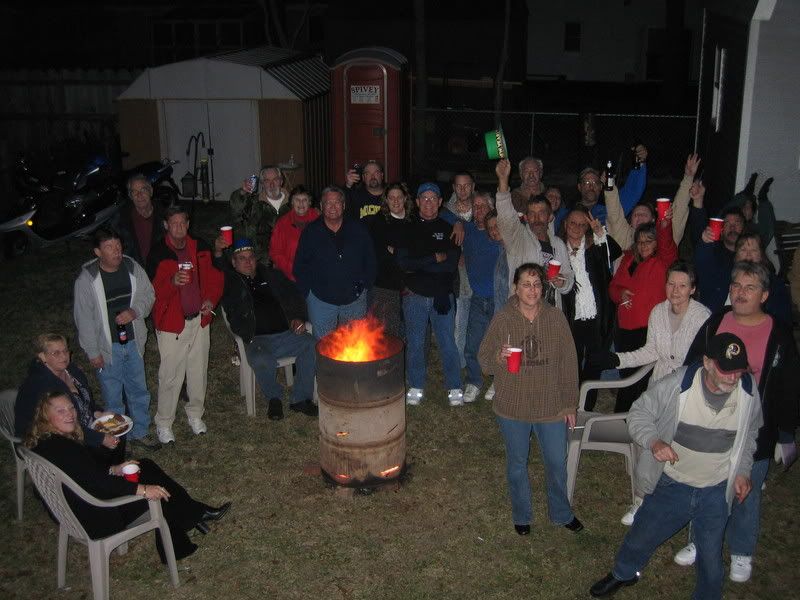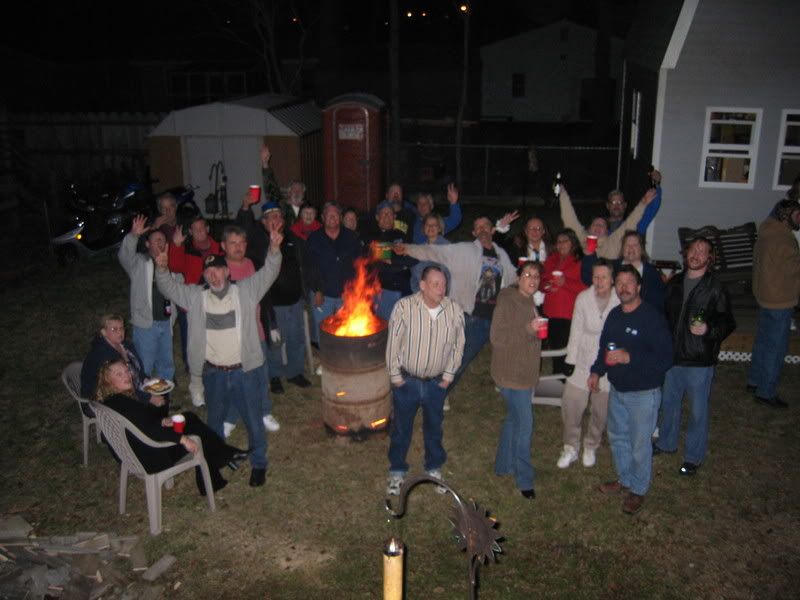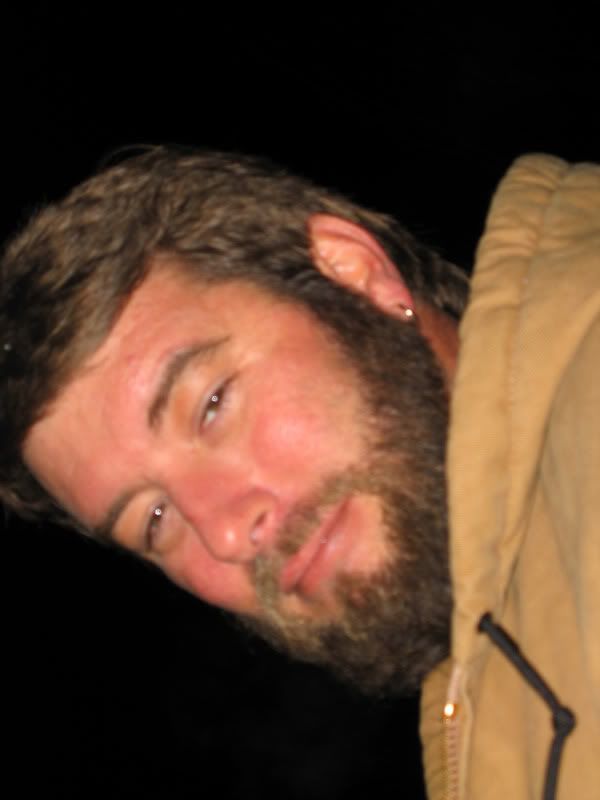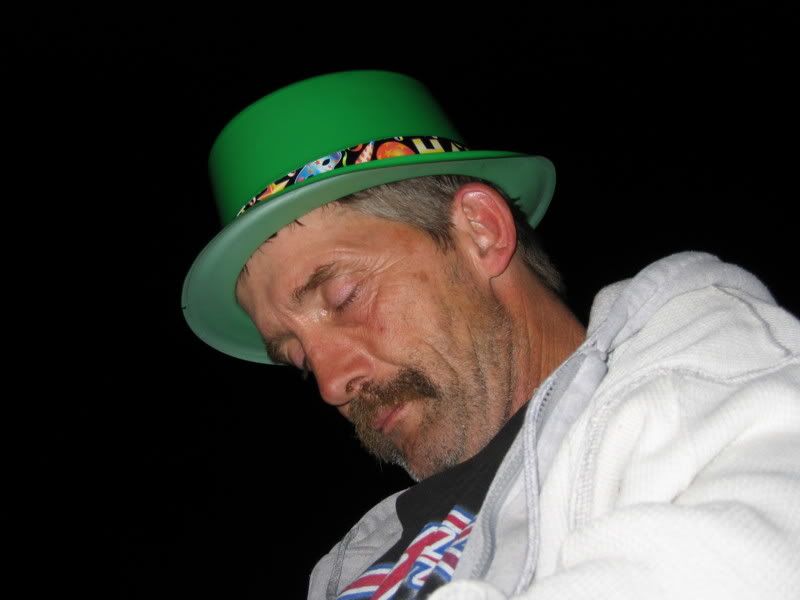 I thought this was a great picture.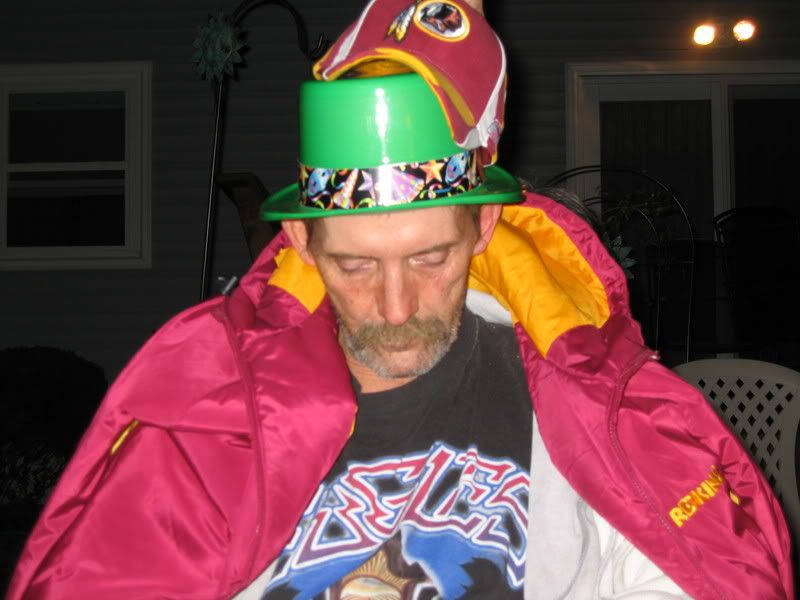 And he's a diehard Cowboys fan!!
As the flight draws to a close, I survey the damage to the cabin.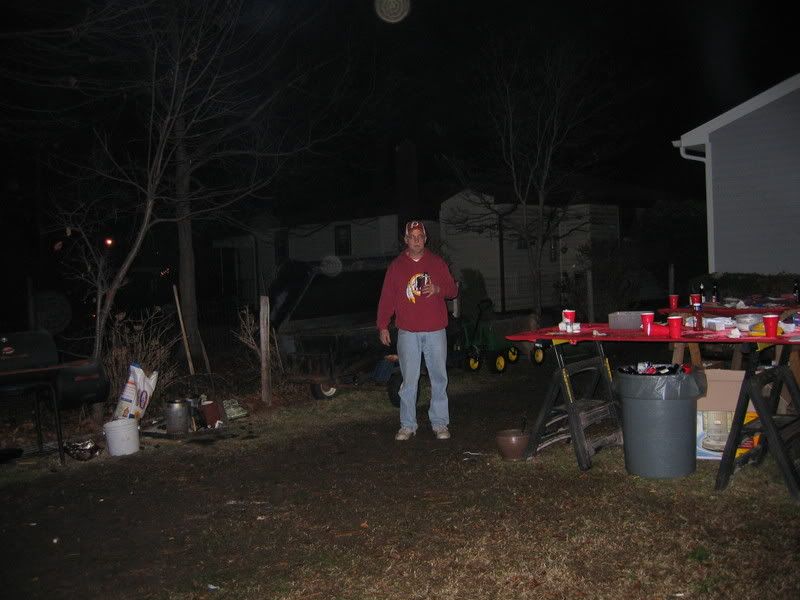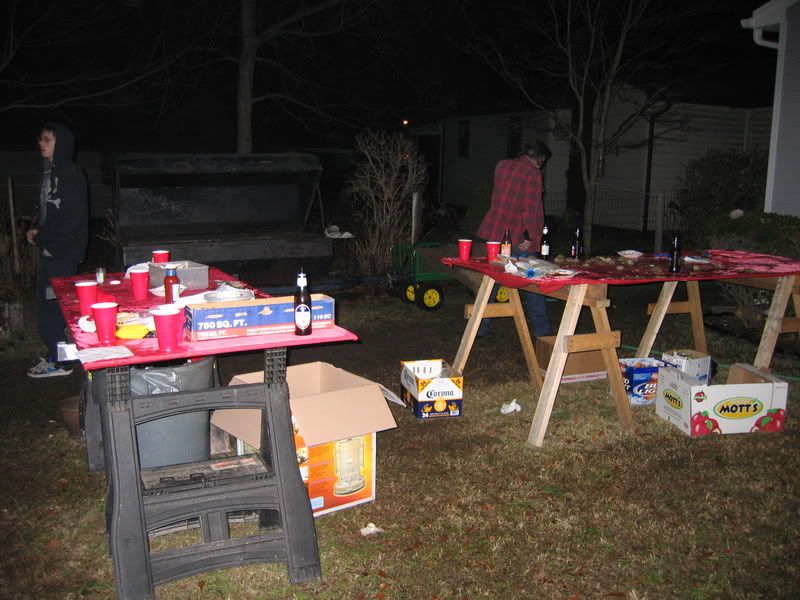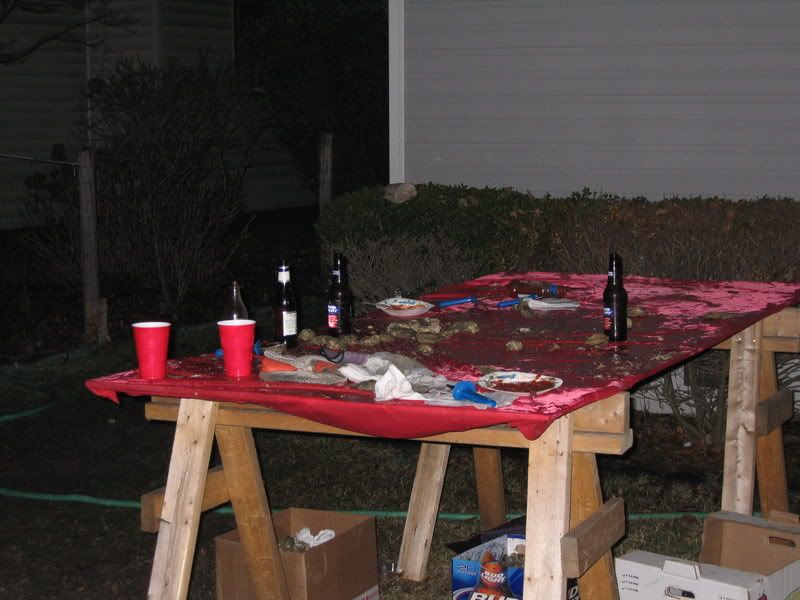 Fortunately for me, there were a few folks that didn't leave, and after kicking them in the legs to wake them up on Tuesday morning, I insisted they help clean the plane..... of course it didn't hurt that we had a whole bushel of oysters left, and promptly roasted them to accompany the bloody-mary's.....
I hope you enjoyed the flight as much as we did.....
Nice trip report.
Signed,
B747forever
(sorry dude - it had to be done)