Last week I posted a thread, alas no longer with us following an unfortunate concatenation of circumstances, about my 8-year old niece's school geography project about Flat Stanley, a plucky uni-dimensional soul crushed flat in a tragic accident, who gets himself mailed all over the world and has his picture taken in the unlikeliest places. My brother has created a Facebook group so that random strangers (and there's none stranger than a.net !) can print a picture of Flat Stanley and take pictures of it in remote, amusing and/or whimsical locations across the circular globe.
The link the the Facebook group is as follows - it provides a link to Flat Stanley's picture, and the guidelines from my niece's teachers on the project:
http://www.facebook.com/group.php?gid=8311437329
Here is Flat Stanley: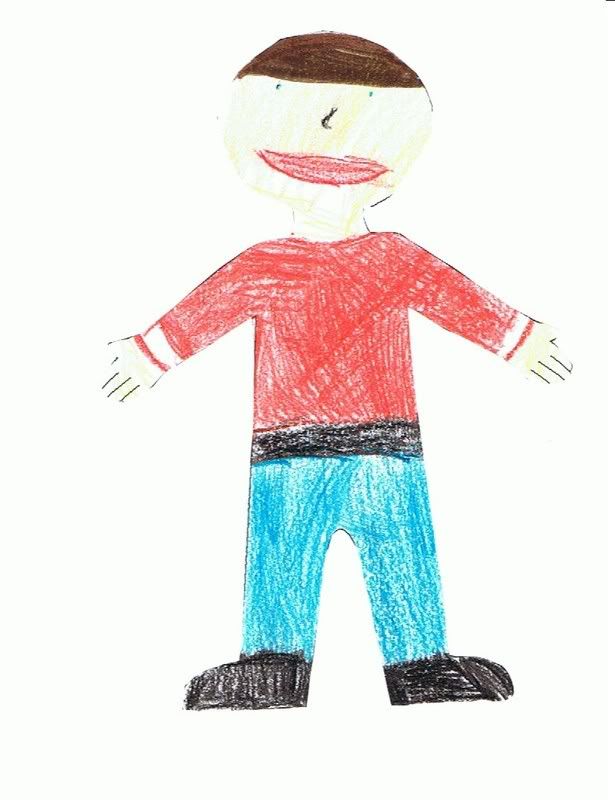 Please print him off, cut him out (optional) and post pics of him next to signposts, landmarks or areas of outstanding natural beauty (such as myself). Post the pics on here, or mail them to me via my a.net contact address - any and all contributions gratefully received.
Thanks everyone...