As I've been taking a bit of a break from a.net, and came back, missing a self photo thread and was unable to find one... I figured I'd just make one.
So I guess I start.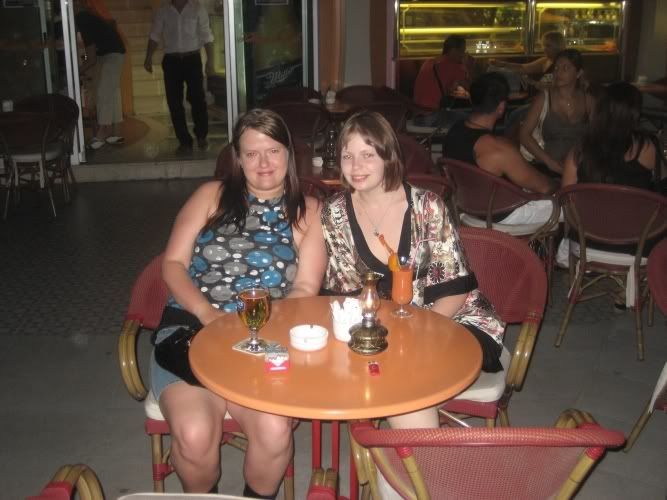 My friend to the (your) left and myself. In Marmaris, Turkey. Taken in September, last year.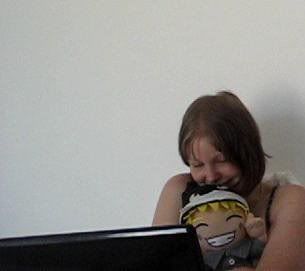 Same place, same month. Most mornings were like this - geeking out in front of the laptop.