Describe what your signature means and why you selected it. Include pictures as well as much information as you think is needed.
Mine: I selected my signature because of my fondness for Paccar products. Ever since I was little kid, I have always admired the Kenworth. When driven right, they can last for years and years. Here are some pictures:
T600
Peterbilt 379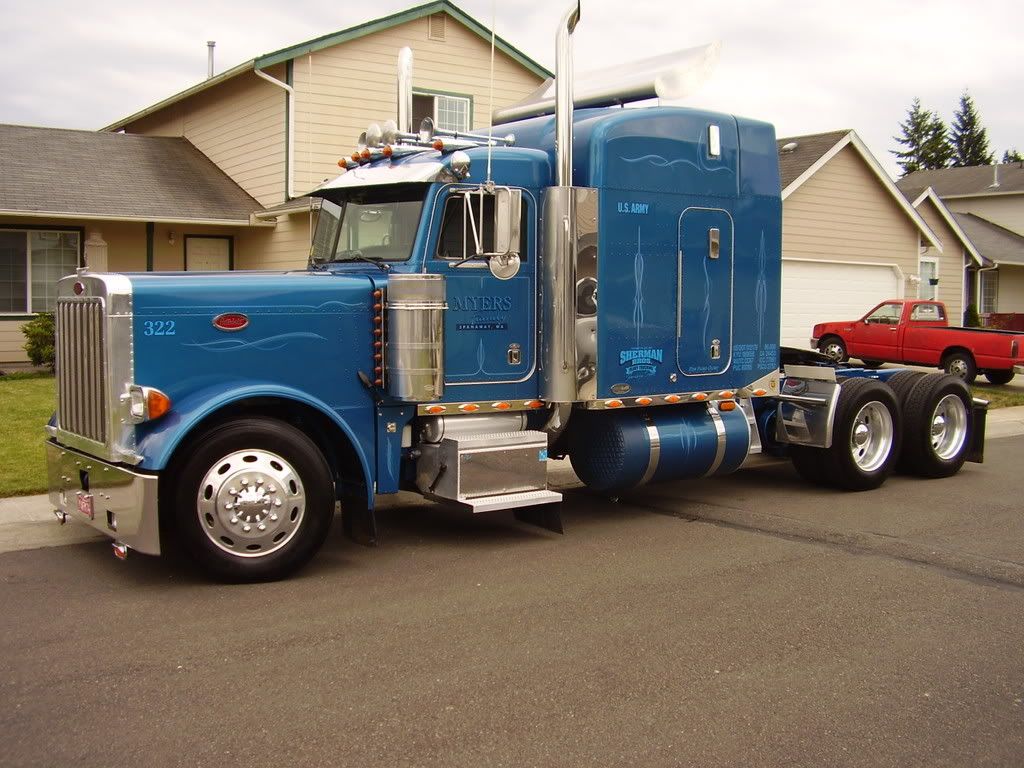 In conclusion, I am a die hard Paccar product fan.
Hunter