Recently went to National Air and Space Museum Steven F. Udvar-Hazy Center out near Dulles. Since I enjoyed reading your TR's so much, I wanted to give back a little and share photos of the amazing museum, below.
I by no means claim to be an expert photographer, but welcome your comments, questions, etc.
I would recommend anyone go to this museum as it truly is amazing, best part is that ---like all Smithsonians-- it is free. Parking is $12, but not bad. It's a little far from DC, but near IAD (Dulles Airport,) Enough writing, on to the photos, again,
comments welcome!
They have a tower at the museum overlooking Dulles....
In the right-hand corner, you can see a jet just touched down and it's wheels smoking
Caught a Lufthansa jet taking off, here is in sequence...about 3:35pm EDT on Sunday, where was it going?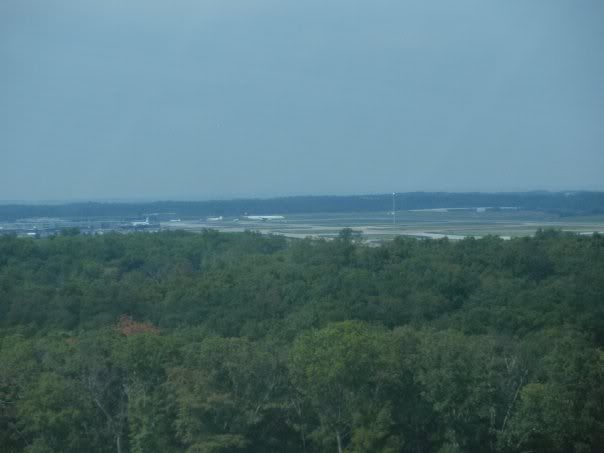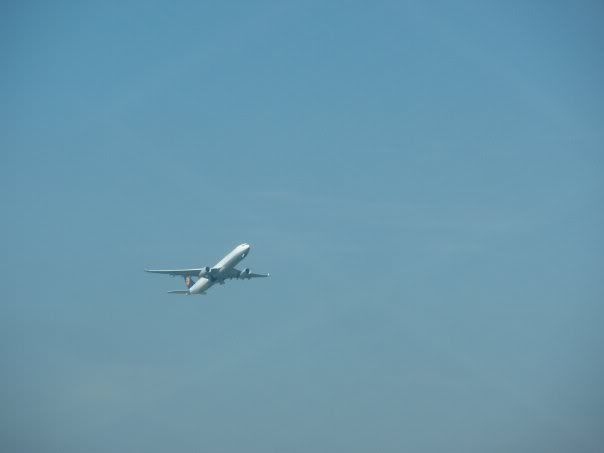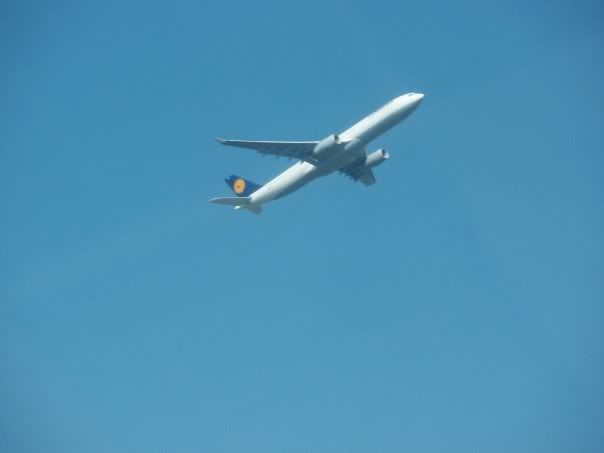 A F-14 fighter jet was just brought to the facility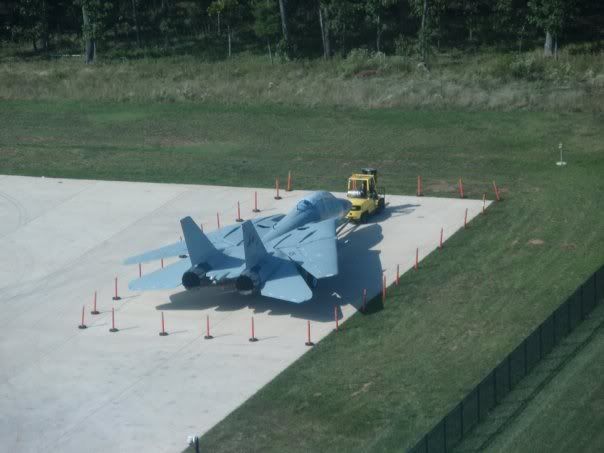 Air France Concorde was promised to the Smithsonian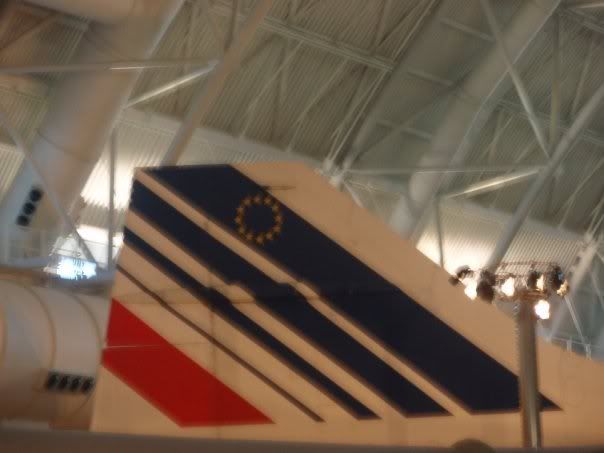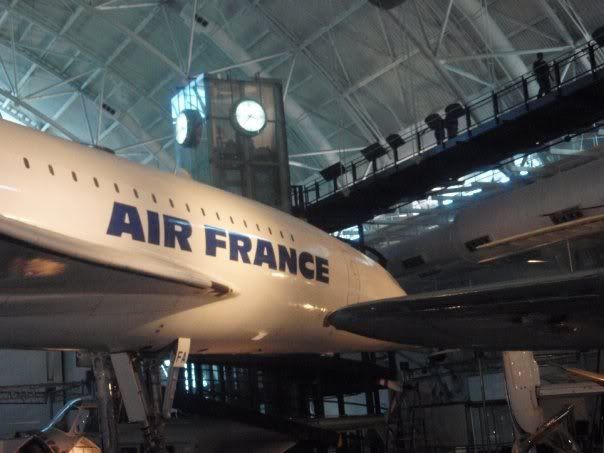 Concorde engines: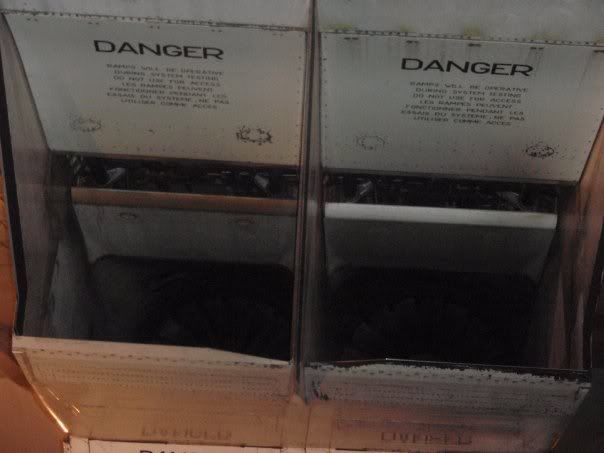 Boat/Jet from WWII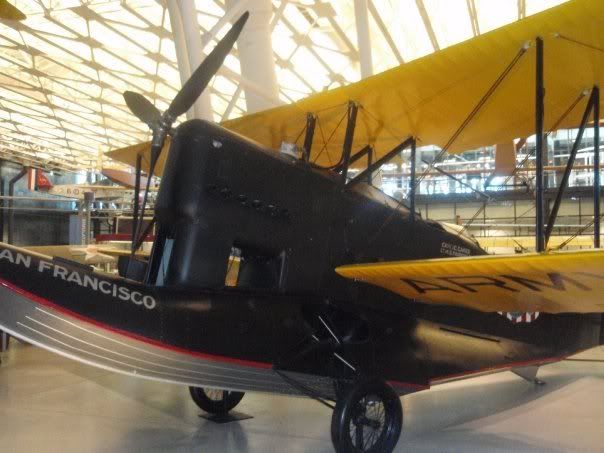 Old Lufthansa Jet...compare it to the earlier take-off photo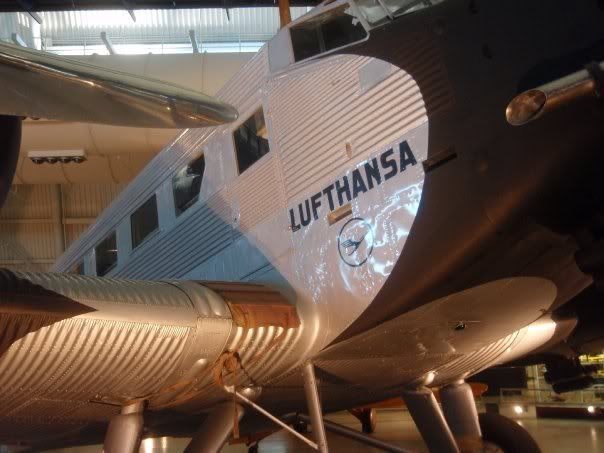 Neat display of airports across the U.S...NYC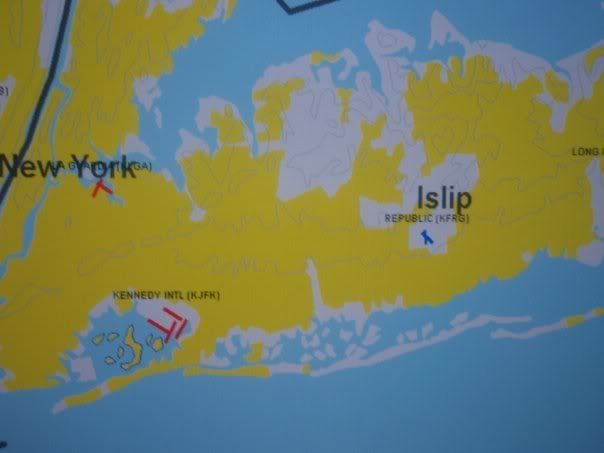 A340 landing gear: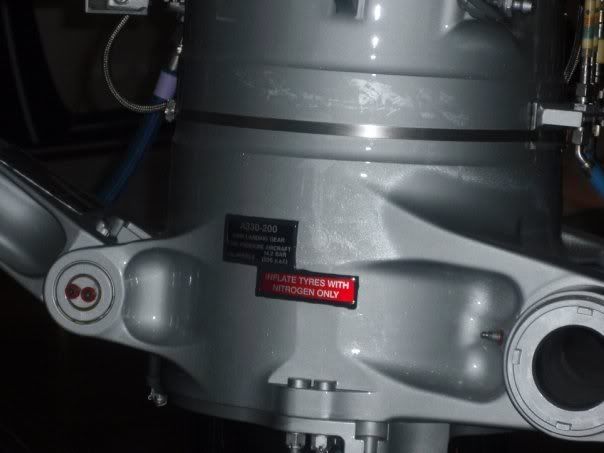 FedEx jet
Checklist inside the FedEx jet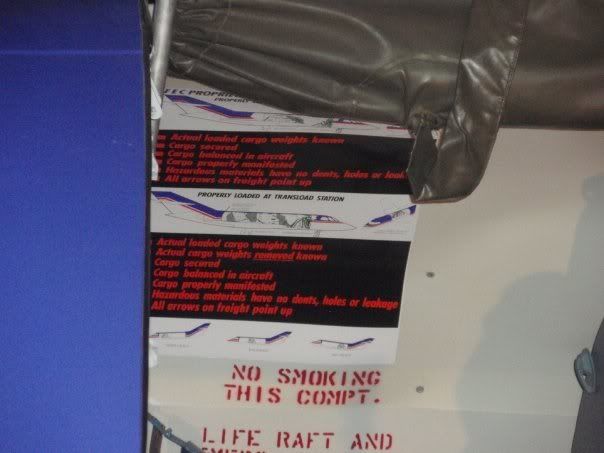 Space Shuttle Enterprise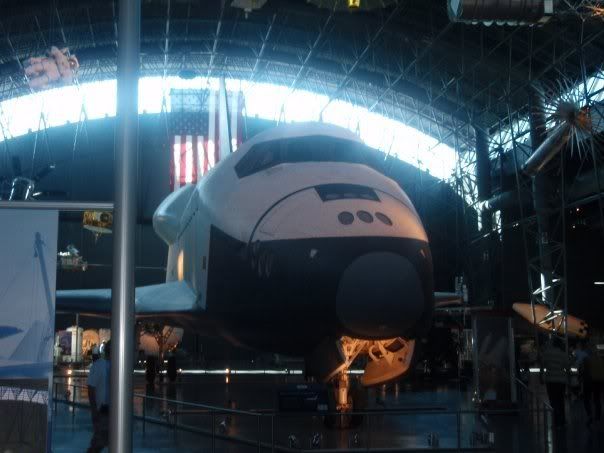 Rescue hatch on the shuttle
Entry plaza to the museum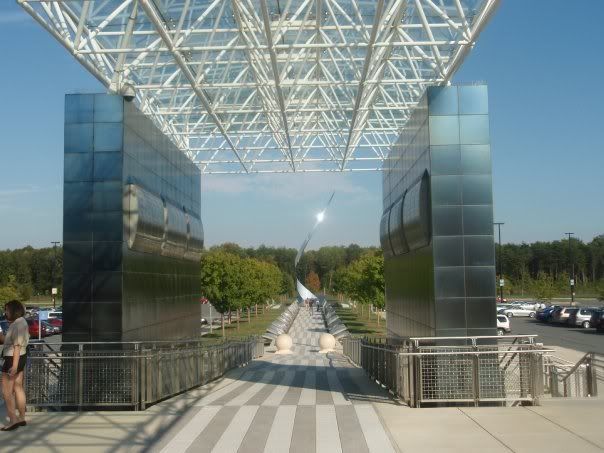 Major donors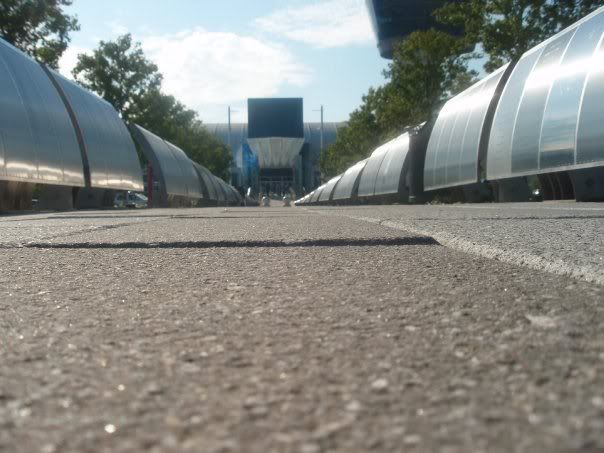 Southwest jet rising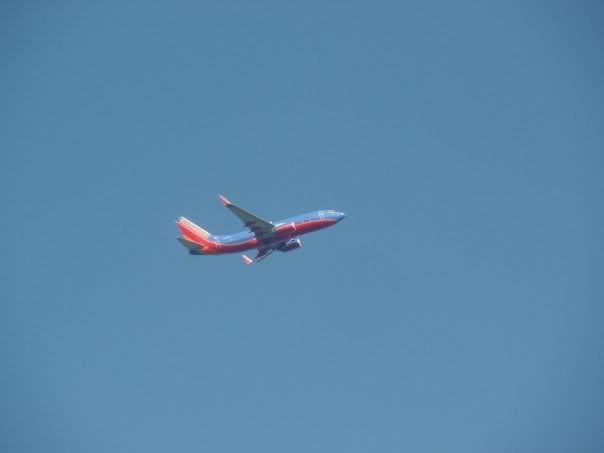 Thanks for viewing!

Brian

[Edited 2008-09-22 08:47:48]