Hi all,
Earlier tonight I was discussing the exact same topic with two friends. SO what is the smalest and the biggest motorized vehicle you drove? As for me:
Smalest:
Zündapp CS 25 (I called it my own when I was 15 and after getting my first drivers livense):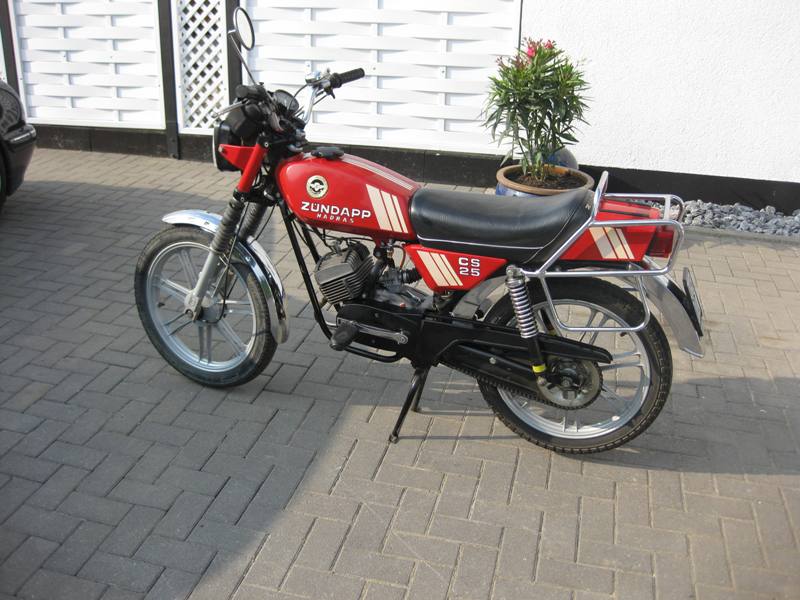 Biggest:
A Merc fire truck like this (we needed a truck to pull a big trailer):
with such a trailer behind:
I wasn't allwed to drive the truck with the trailer because the weight was more than 7.5t. But someone had to bring the trailer from the beverage store to our party ground (it was during the last European Football Cup).
What's your vehicles?
Patrick