Bit of a random topic, but after living for years in the US and in Germany, I have noticed how the on-ramps to highways (limited access 4-lane roads) are typically very different in both countries (there are exceptions in both directions)
Here's what I mean:
Typical US design, the ramps will go from both sides of the secondary road. This saves space, is easier to drive, I'd expect less accidents, and in many cases if the secondary street crosses over a bridge, you accelerate downhill to get to highway speed, and decelerate uphill. I LOVE this design.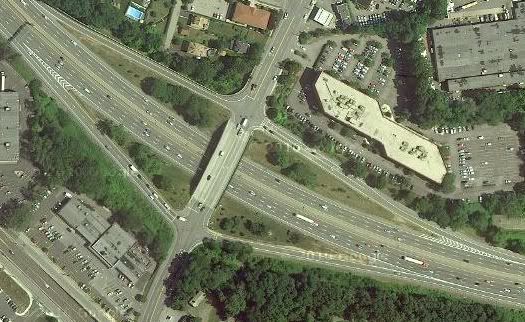 In Germany, you'll typically find this design: Super tight curves that go down (or up) to the highway, you'll have to go really slow and then speed up like a madman. I'm sure these are much more dangerous for accidents, and they actually use MORE space than the super slim on ramps pictured above.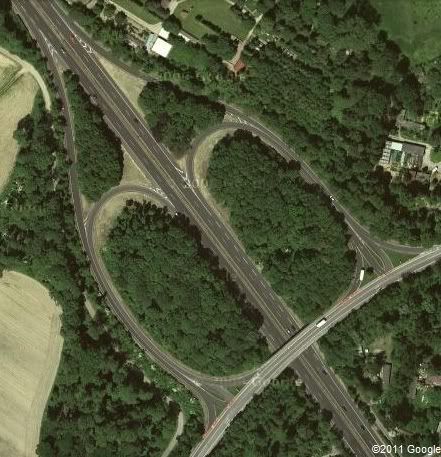 WHY, WHY, WHY?? Why would you, as an engineer, EVER use the curvy design when you could just as well use the other one? Don't tell me it's about the limited space in Europe, as the German design (in my opinion) uses more space than the other one.
Your opinions?
Soren