Hey guys. Hope everybody had a good holiday and a happy new year.
Ive been really busy with work for the last several months & also moved into a new apartment near LGB.
Here some photos taken within the last several months. Ive upgraded to a new lense on my Sony NEX-3 and love it so far. Some of these photos are also on my facebook wall.
2011 Setra S417-TC. This was my assigned coach for the last 5 days. I transported a busload of Rose Parade visitors to various locations in Southern California. Taken at the Ronald Reagan Library ( Simi Valley, Ca )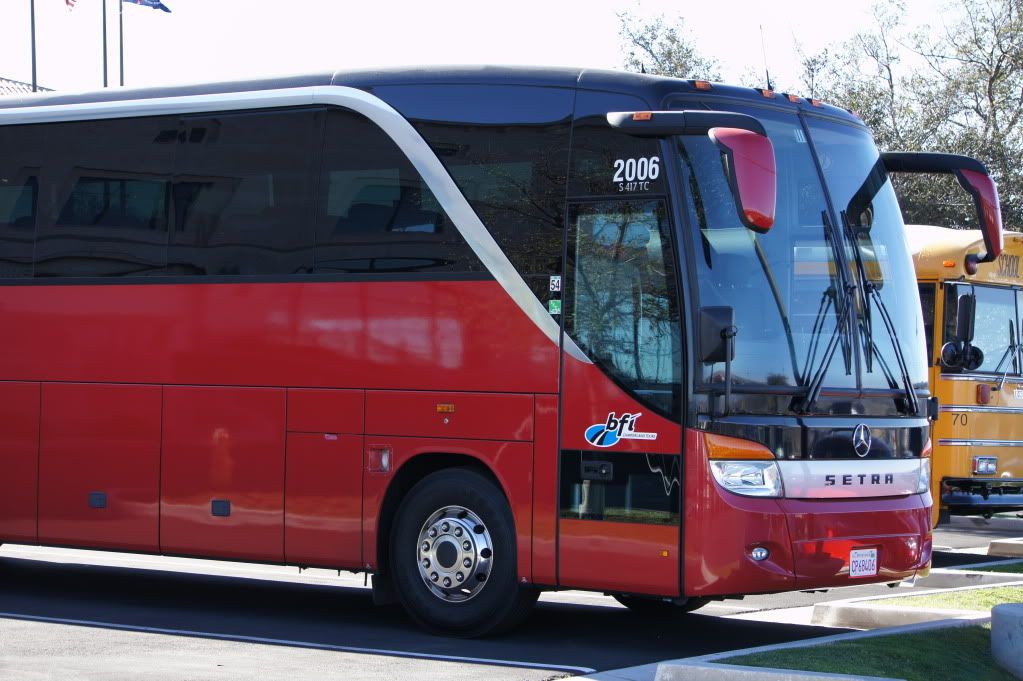 Drivers Cockpit is very comfortable. This is a very smooth bus to drive - German engineering !!!!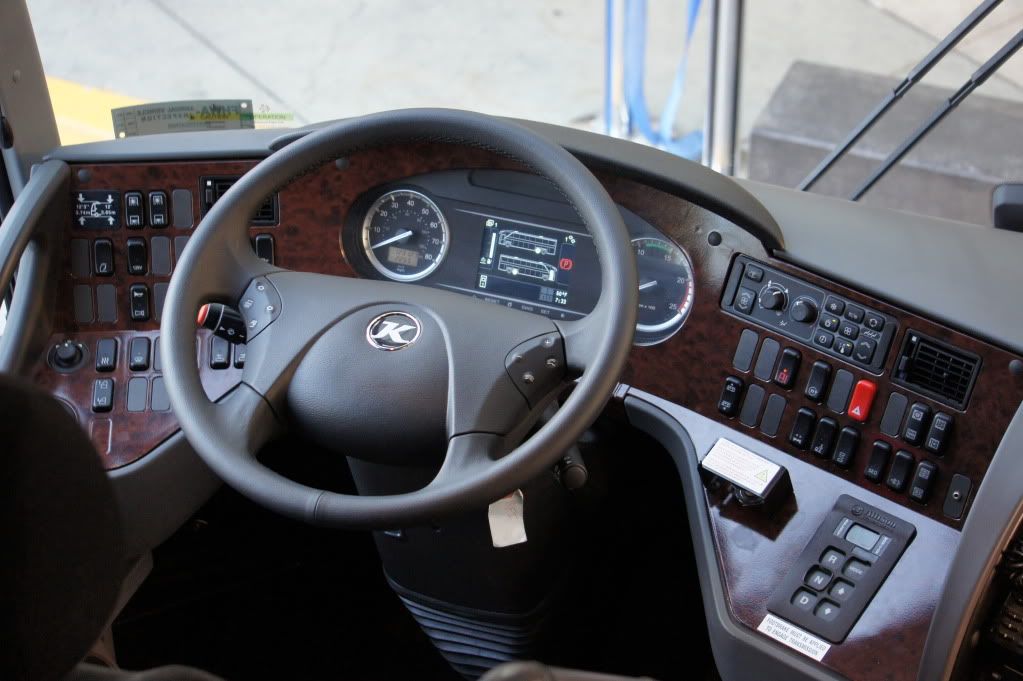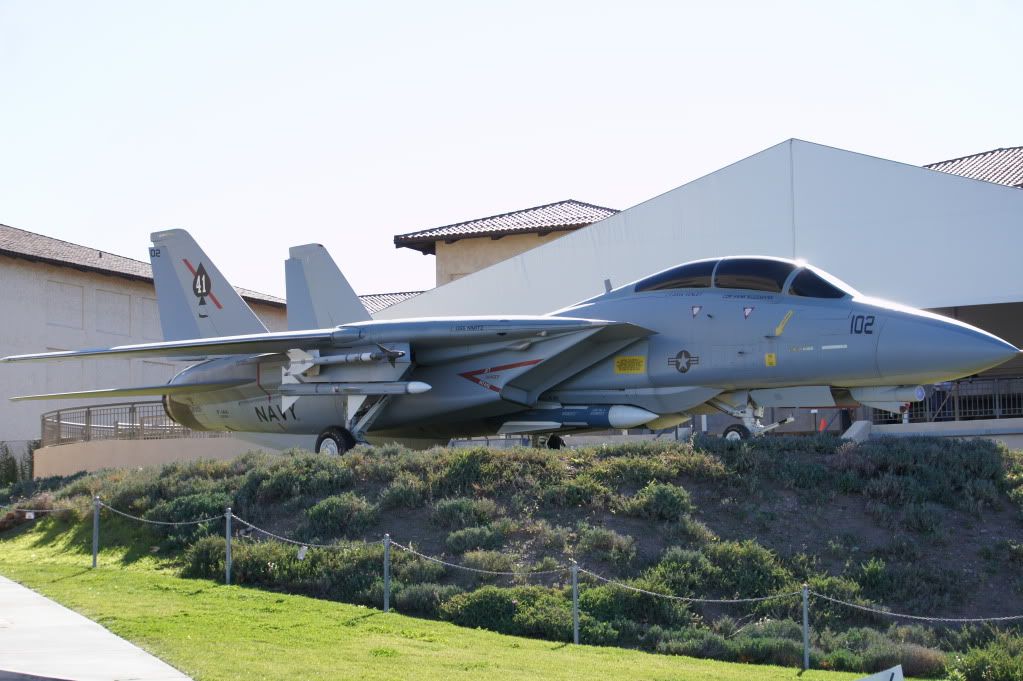 Taken from LAX-Imperial Hill ...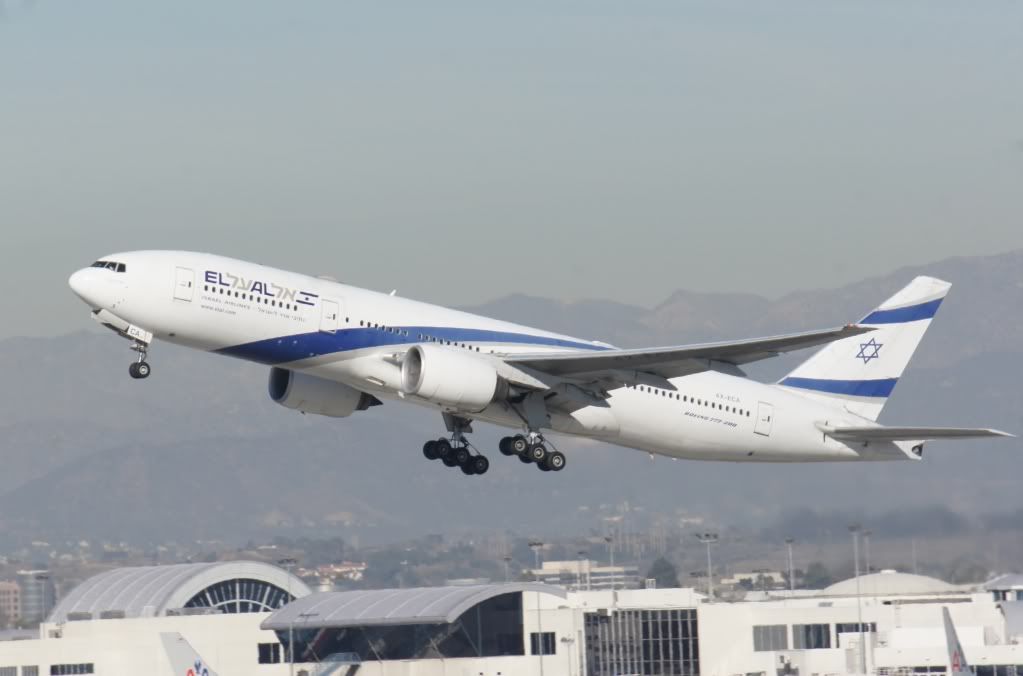 Access to LAX-Imperial Hill provided by Beach Cities Transit Bus 109.
Brand new 2011 El Dorado National EZ Rider BRT
1999 NFI C40HF - MTA 5206 on Line 344 at Rancho Palos Verdes, Ca
The newly remodeled "Long Beach Transit Gallery"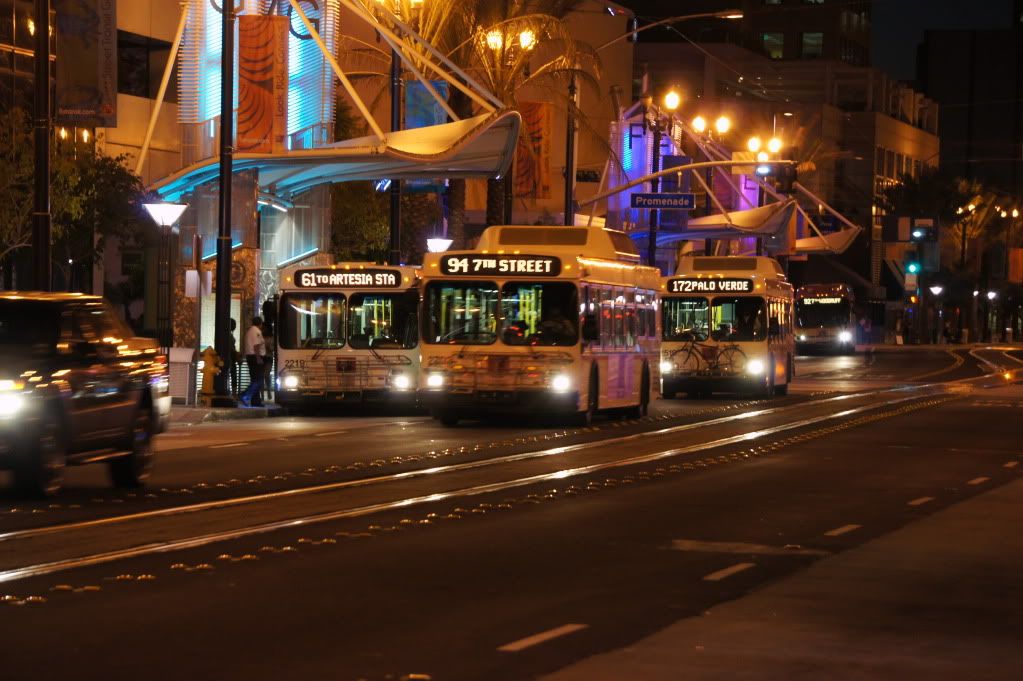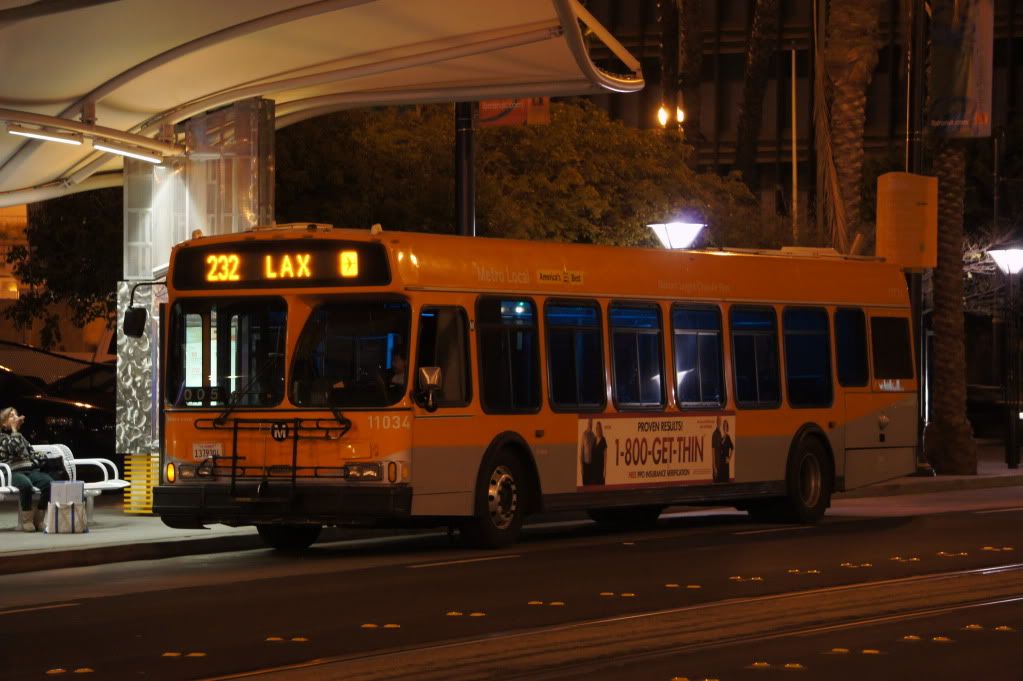 2002 NFI D40LF at Long Beach Transit Gallery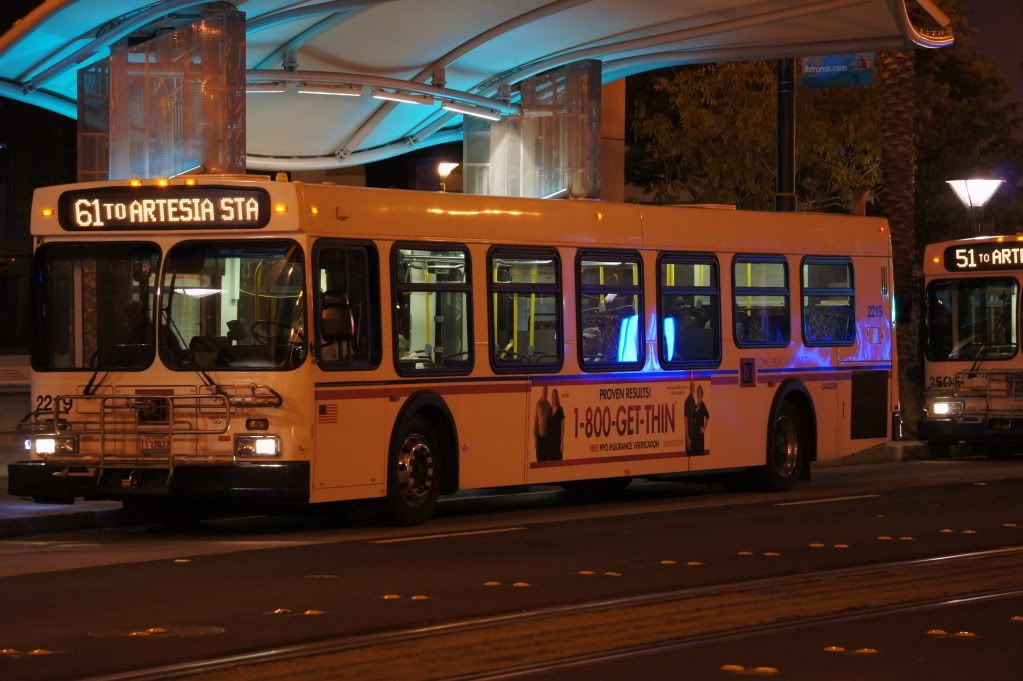 Taken from Lookout point - San Pedro, Ca ... overlooking the Port of LA and South OC Beach Cities with the Cleveland Natl Forest - Santa Ana Mountains in the back.
BNSF 7764 resting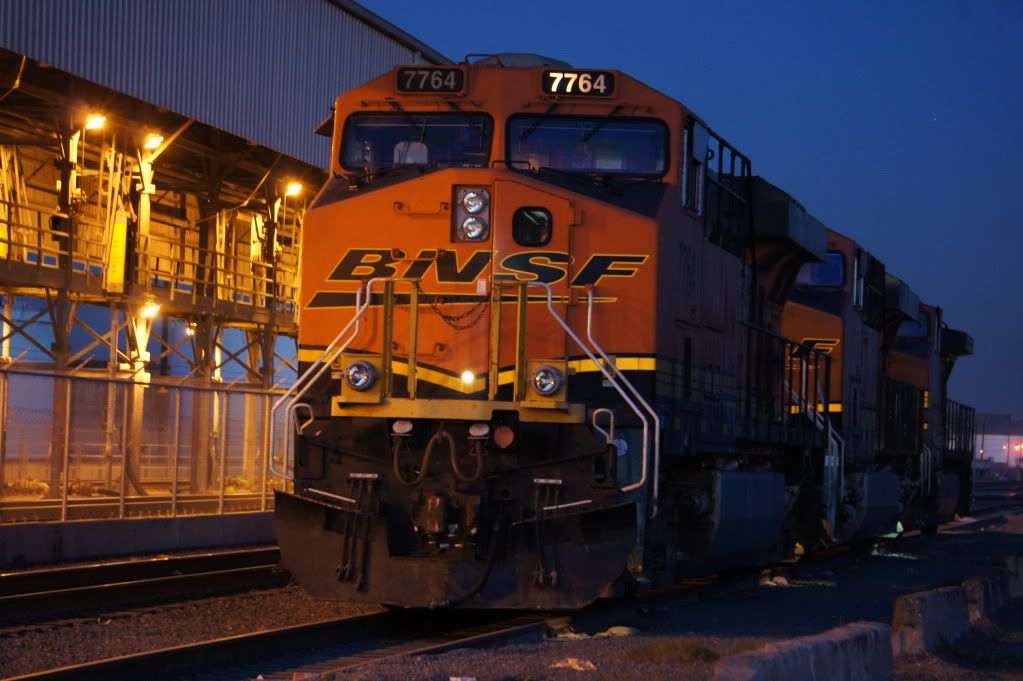 Thats it for now. Feel free to post of add more to this selection.
-glid4500
[Edited 2012-01-06 07:35:45]