A nice upgrade to the Tube experience.
'Driverless' Tube trains: See inside TfL's new London Underground fleet
Plans for a fleet of "driverless" Tube trains have been unveiled by Transport for London (TfL).
The fleet of 250 trains, which are not expected to be in service on the Tube until the mid-2020s, will start out with an operator on board, but will be designed and built to be "capable of fully automatic operation".
The trains are part of what Mayor Boris Johnson has called the "New Tube for London", the plans for which claim will increase the passenger capacity by thousands.
http://www.independent.co.uk/news/uk...don-underground-fleet-9785034.html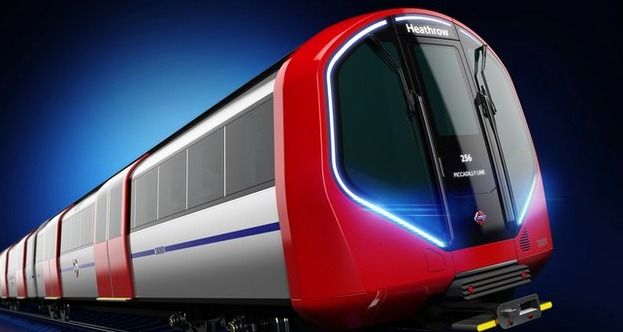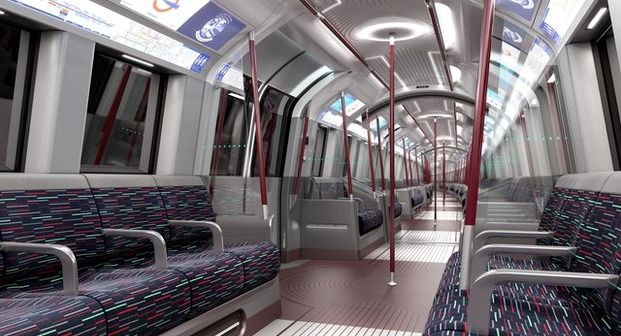 Video here :
https://www.youtube.com/watch?v=j6YDDCqufM4