I don't even know what to say about stuff like this: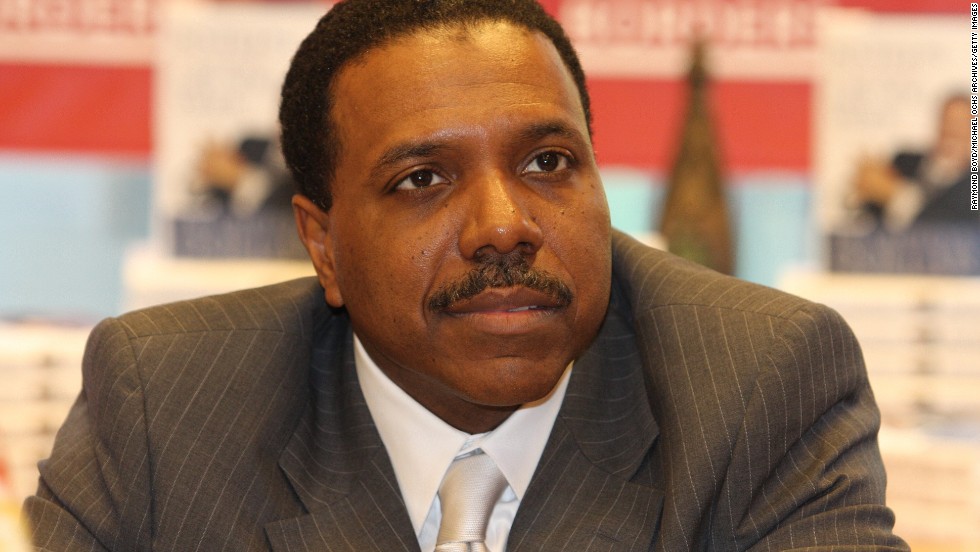 http://edition.cnn.com/2015/03/13/living/creflo-dollar-jet-feat/
The saddest part? ...he'll probably get enough
suckers
well-intended people to do just that.
I grew up in the Southern mega-church system, and I came to despise it. People who became multi-millionaires off of tax-free donations, using tithing doctrine to convince people to hand over money, in exchange for a future blessing to come.
It'd be one thing if their parishes were composed of wealthy eccentrics with nothing better to do-- but they're not. It's often elderly, and on fixed (low!) incomes, who are emotionally desperate to improve their situations.
This Creflo Dollar seems to be among the worst of them. I don't know him, nor do I wish to: but from what I can observe, something just seems so wrong with his constant harping on personal wealth and appeal for donations. Same for his associate, Leroy Thompson.
Here's a video of the two of them, doing their infamous "money dance," as the crowd roars, and races to put even more of their cash up there. Make of it what you will.
https://youtu.be/AYxeTjrckl0
*sigh*