It sounds and looks like something our of Europe centuries ago. The budget impasse in New Jersey has closed all state beaches for the July Fourth weekend, which I guarantee you is where many in Jersey and elsewhere were planning to go.
But that doesn't apply to Governor Chris Christie and his family.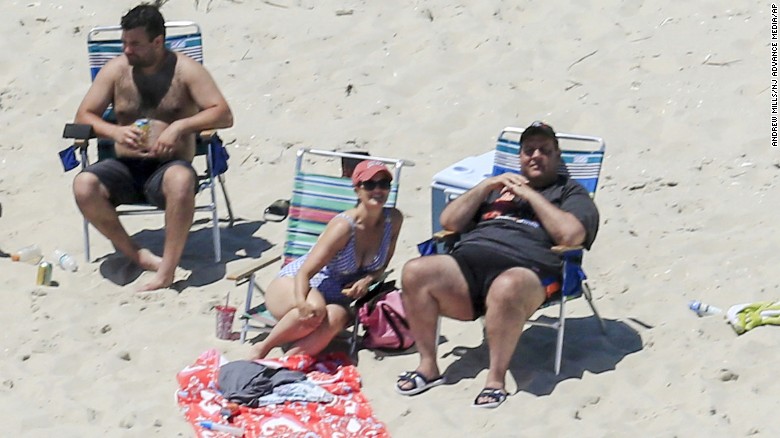 http://www.cnn.com/2017/07/03/politics/ ... index.html
This is an example of an elected official who doesn't give a damn about anyone but himself. The picture of his family on an empty beach during the biggest weekend of the summer is no different than tthose words Marie Antoinette utttered a few centuries.
This is basically Mr. Christie saying "fuck you" to the people of his state.