The only person in the world who rivals Ted Cruz for the title of "
most punchable face
," is headed to the slammer for 7yrs.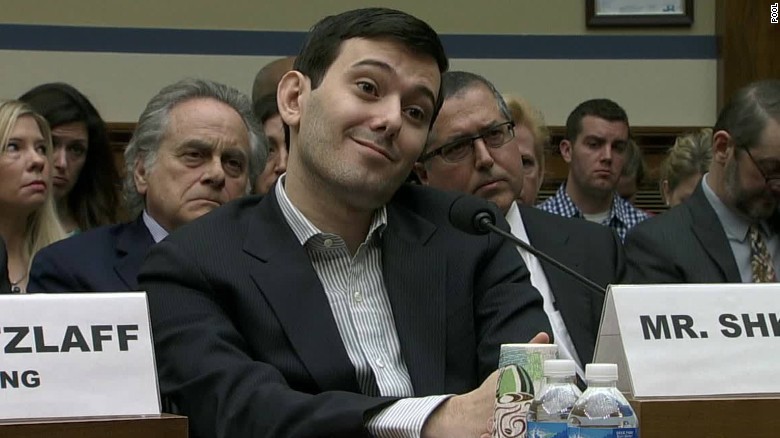 ....but of course, it's not for price gouging a vital HIV drug by several *thousand* percent.
It's for defrauding people richer than him.

http://money.cnn.com/2018/03/09/news/ma ... index.html
Good thing is, this is a federal sentence-- meaning no parole before serving 85% of his time. He won't see the outside until late 2023 at the earliest.