The office complex that served as the headquarters (aka the G.O.) of Continental Airlines between 1963-1982 located at LAX during the famous Robert F. Six years, will be demolished in the coming months.
The facility housed administrative offices, cockpit and flight training center, a catering facility, and separate adjacent hangar complex.
With Texas International Airlines takeover the headquarters moved to Houston.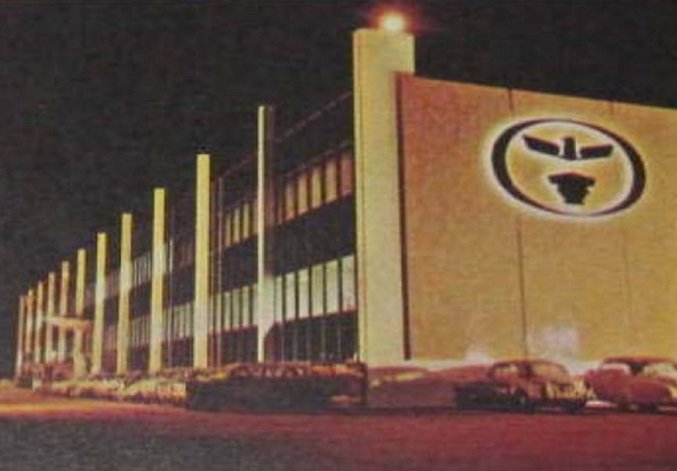 https://pbs.twimg.com/media/DzOaFKhUcAAeEFZ.jpg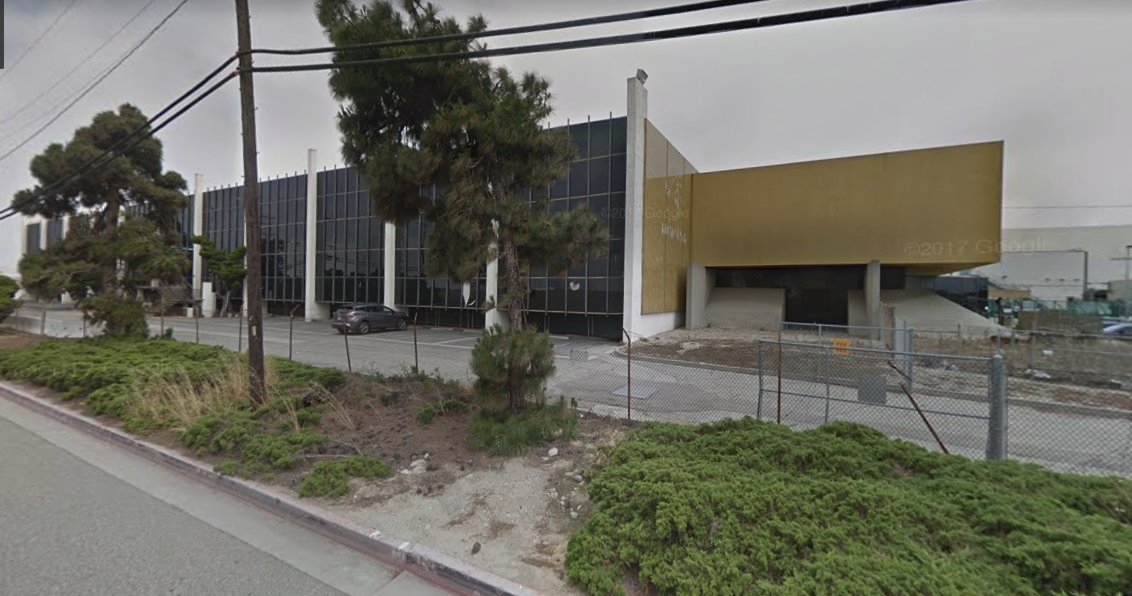 https://pbs.twimg.com/media/DzOaFreV4AA-9be.jpg