Former Congress Aaron Schock, noted for appearing on men's magazines and voting for every single piece of anti-gay legislation proposed...
...was busted kissing a man, with his hand down said man's pants, at Coachella.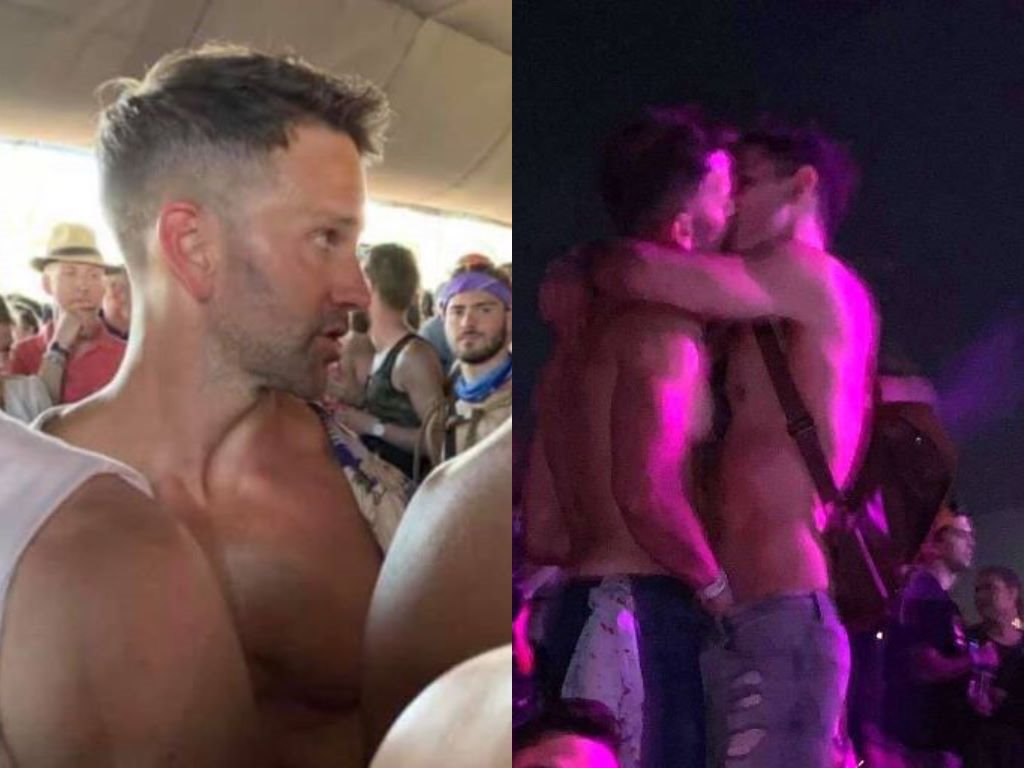 Keep in mind that this is the clown who had to resign because he spent his Congressional campaign budget remodeling his office to look like Downton Abbey..... and whose father's only comment in response to his son's resignation was: "Well, my son's not gay," despite no one even bringing that topic up!

Can't imagine why ol' pops jumped the gun though...........
.......just sayin'.