I. M. Pei, one of the most significant architects of the 20th Century has died in New York.
I M Pei, the architect behind buildings including the glass pyramid outside the Louvre in Paris, has died aged 102.

Tributes have been pouring in, remembering him for a lifetime of designing iconic structures worldwide. Pei's designs are renowned for their emphasis on precision geometry, plain surfaces and natural light. He carried on working well into old age, creating one of his most famous masterpieces - the Museum of Islamic Art in Doha, Qatar - in his 80s.
https://www.bbc.com/news/world-48303529
Some of his works:
Louvre Pyramid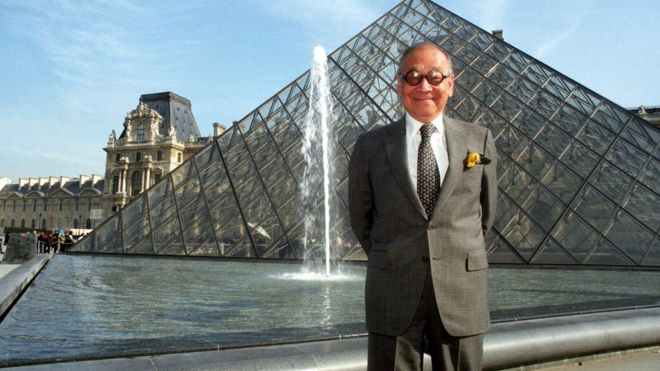 Bank of China Tower - the best looking Skyscraper design ever, in my opinion.
John F. Kennedy Presidential Library
Rock and Roll Hall of Fame
Suzhou Museum