Engine behind the seat, 0-60 in under 3 seconds, starts at $60,000. GM nailed this one.
No manual transmission available any more but it appears they upped their interior game..
Convertible released as well..not sure I care for it in that color,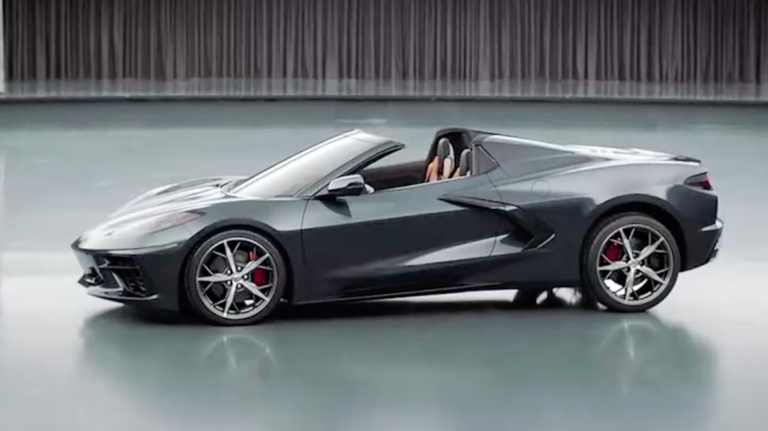 At just less than one third the price of a second gen NSX, this remains the great performance value around the world.