Greta Thunberg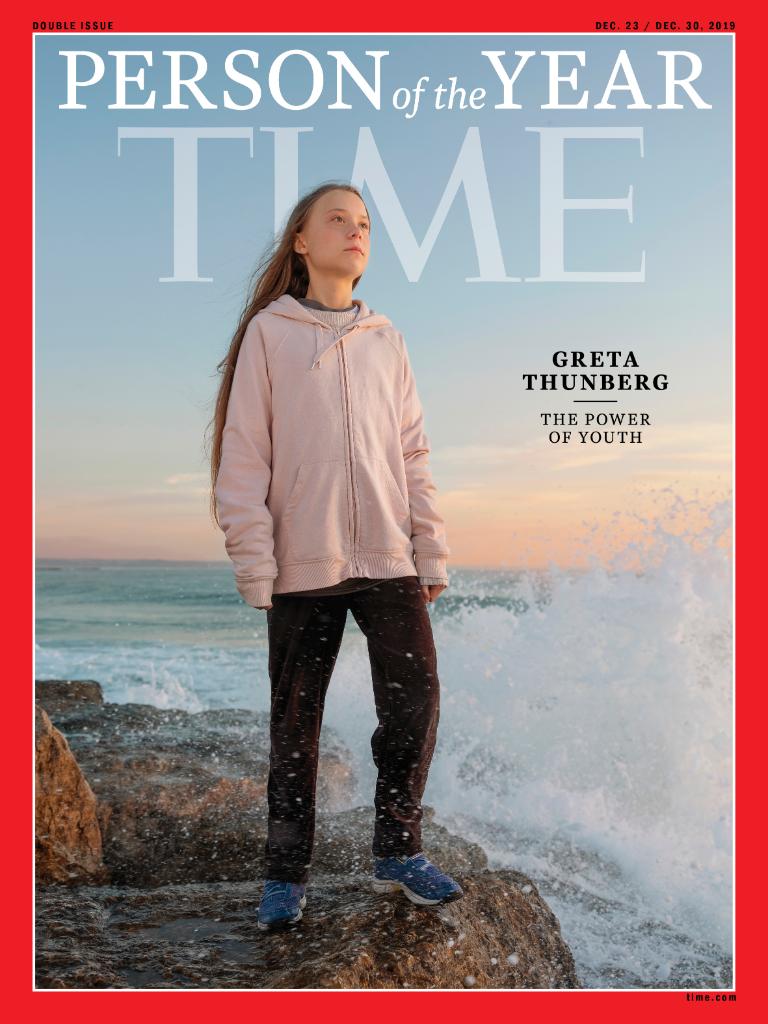 https://www.cnn.com/2019/12/11/media/ti ... index.html
""We describe it as the person who influenced the years' events most, for better or for worse. But I really think of it as Time is about the people and ideas that shape the world and Person of the Year is about the people who shaped the year," Felsenthal told CNN Business in an interview this week."
The Runner Up's were: The shortlist this year included Donald Trump, Nancy Pelosi, The Whistleblower and the Hong Kong protestors.
I am sure Greta is controversial, and that is to be expected since when you look at the historical list, there have been many controversial rather than appreciated choices.
https://en.wikipedia.org/wiki/Time_Person_of_the_Year
If Time was US centrist , I would have expected the Whistleblower to make it.
Were there any more deserving folks this year? Perhaps the Aviation Authorities that Banned the 737 Max?