Dawn Wells, who played the loveable castaway Mary Ann Summers on "Gilligan's Island," died in Los Angeles on Wednesday from Covid-19 complications, her publicist Harlan Boll confirmed to CNN.
She was 82.
https://www.cnn.com/2020/12/30/entertai ... index.html
Aww, sad news. She was just always so likeable and sooo damn cute!
And she will forever be: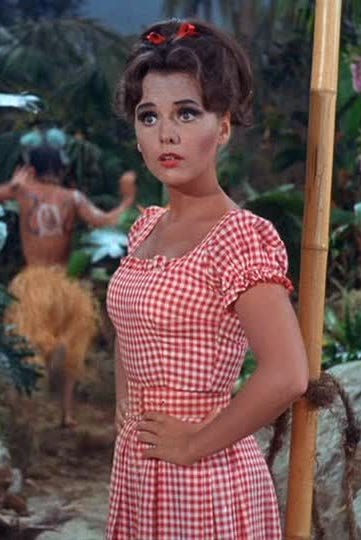 RIP Ms. Wells. Thanks for all the fun.
Tugg