Many thought the 737 was done around 2010. The NSA was close to launch replacing the 40 year old 737 design.

Now it will remain in production until at least 2022 and Boeing is looking at a major upgrade.

The A330 is 25 years old and still going strong, specially in Asia. Will the A330-800/-900 be the last variants?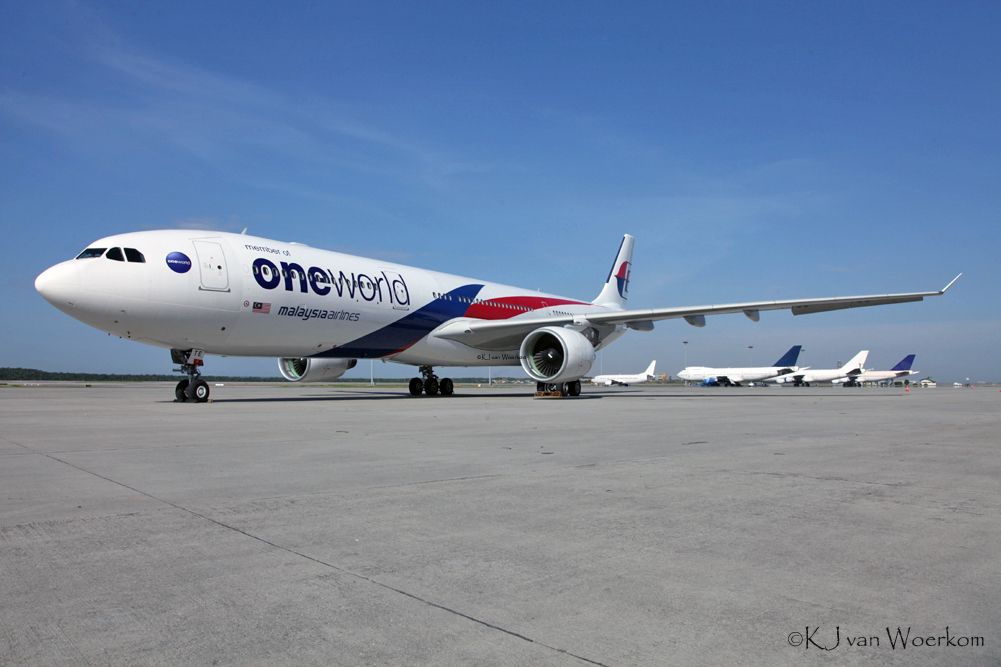 An A338 245t MRTT, A339F, a further stretch, a real MoM variant, all could be developed / introduced relatively cheap and fast.

Closing the mature FAL / supply chain seems economical non-sense if there's money to be made and alternatives (A350) remain sold out anyway.