SCAT15 wrote:

The fact remains that even a 2005 vintage A380-800 is still more efficient per seat then the 2019 777-9 when you account for usable cabin floor area which is the only fair metric when comparing these two aircraft
Let's say a 2005 A380 is 1%less efficient than would be a 2020 A380. Conservative, right?
I wonder if notorious A380-bashing Amedeo has an opinion on the comparison: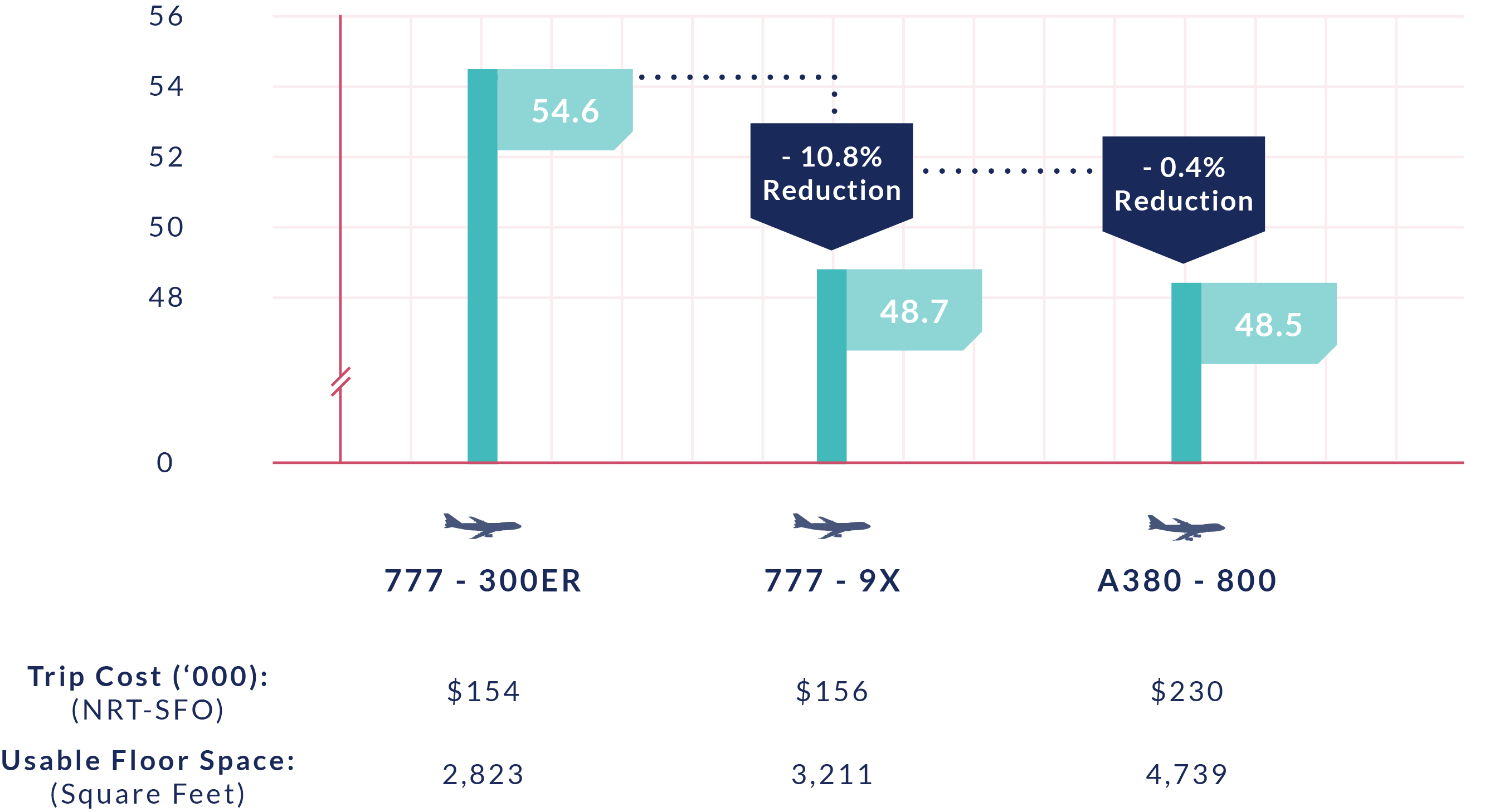 So Amedeo sees a 0.4% edge for today's A380 based on cabin area. ...which would make 2005's A380 worse before we even get to cargo.
Please - explain why Amedeo is a stooge for Boeing propaganda.
My prediction of your response: *crickets*
But I'm all ears