Hey Guys,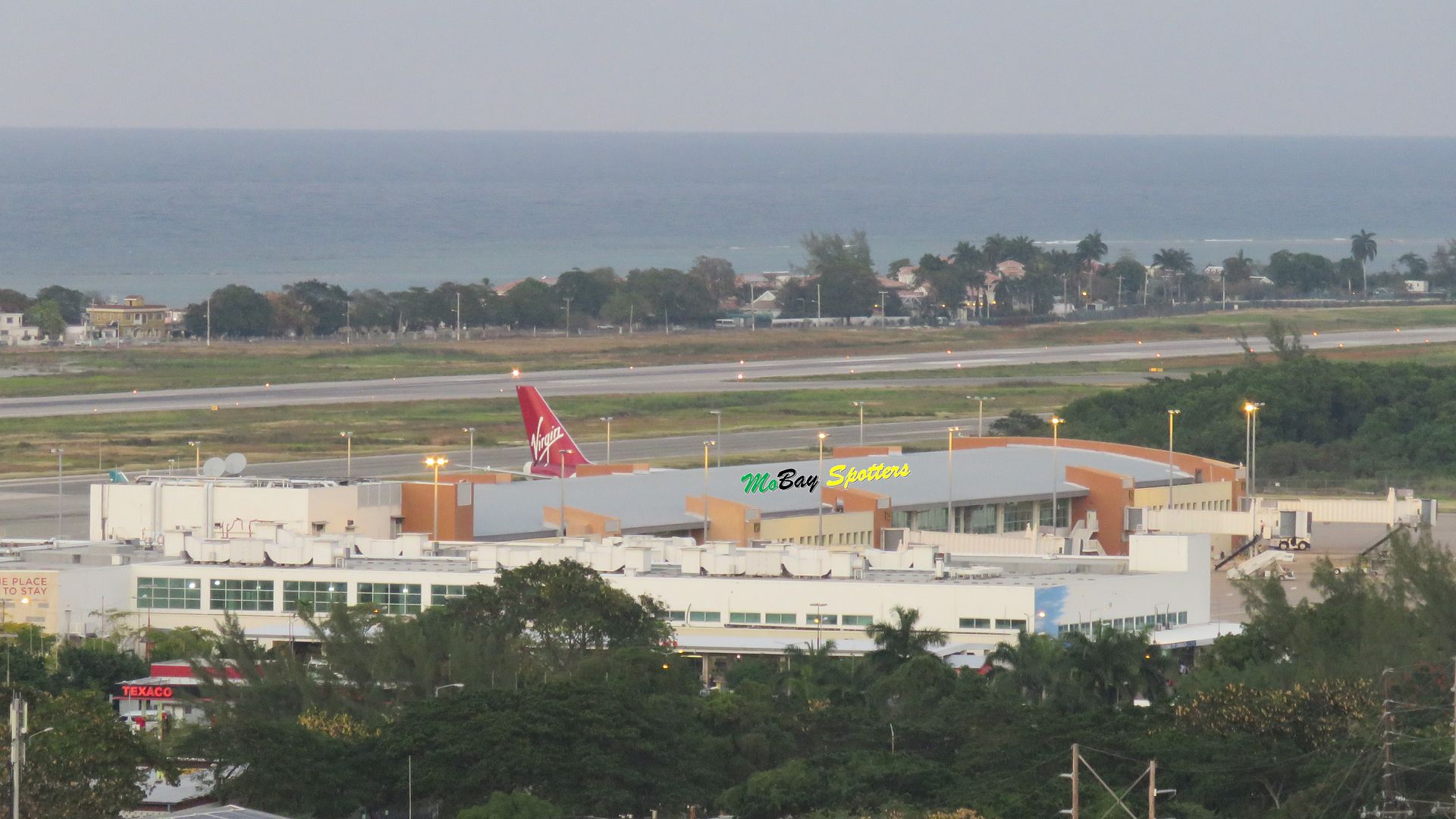 As we have seen over the last two years, Jamaica have experienced steady growth in air arrivals out of Europe.. For this thread, we will highlight some the most recent announcements.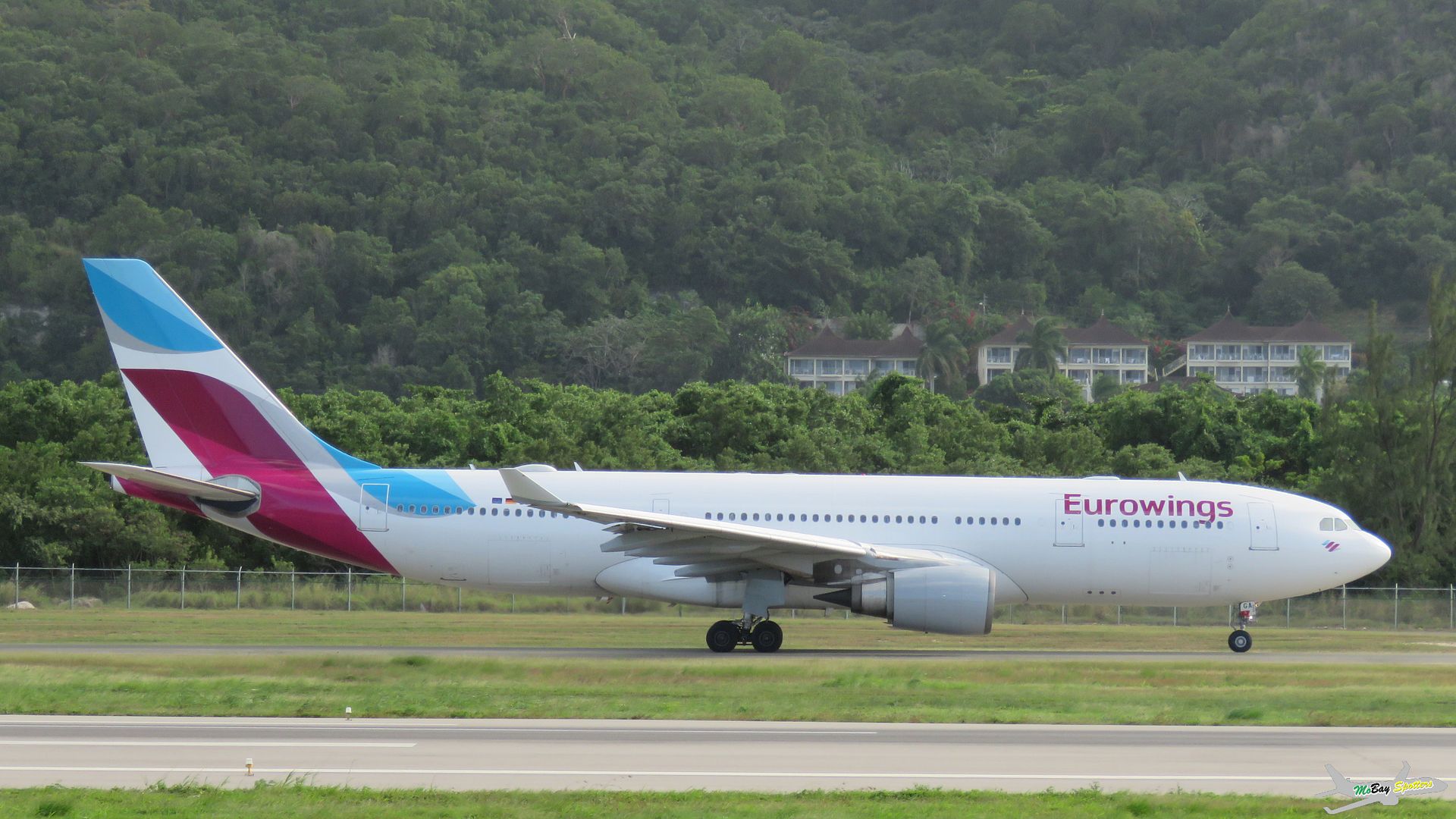 Eurowings — a subsidiary of Lufthansa — will begin operating a twice-weekly scheduled service between Germany and Montego Bay, Jamaica.
 "The scheduled flights will operate every Monday and Friday from Cologne/Bonn, and will use their Airbus 330 aircraft which has 310 seats. Flights will run July 3 through to October 27, 2017, and will bring over 10,000 seats from Germany for the summer.
Eurowings has advised that they will extend the service into the winter.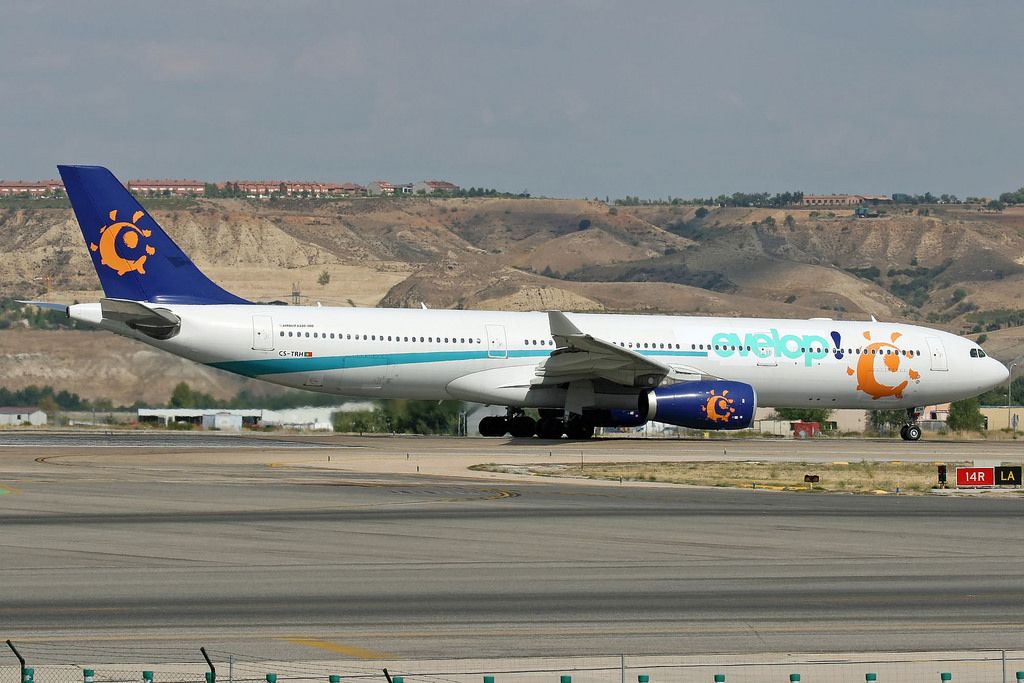 Weekly charter flights between Spain, Portugal and Jamaica will begin in June of this year.
Charters will be sold and operated by the Barcelo Group under their tour operator brands.
"The Portugal flights will be operated by Orbest from June 9 to September 29 and goes out of their capital city Lisbon, with an Airbus 330 aircraft that seats 388 passengers. The flight will make a stop in the Dominican Republic before continuing on to Montego Bay and vice versa. Meanwhile, the Spain flights will be operated by Evelop non-stop out of their capital city, Madrid into Montego Bay from June 4 to October 28 with an Airbus 330.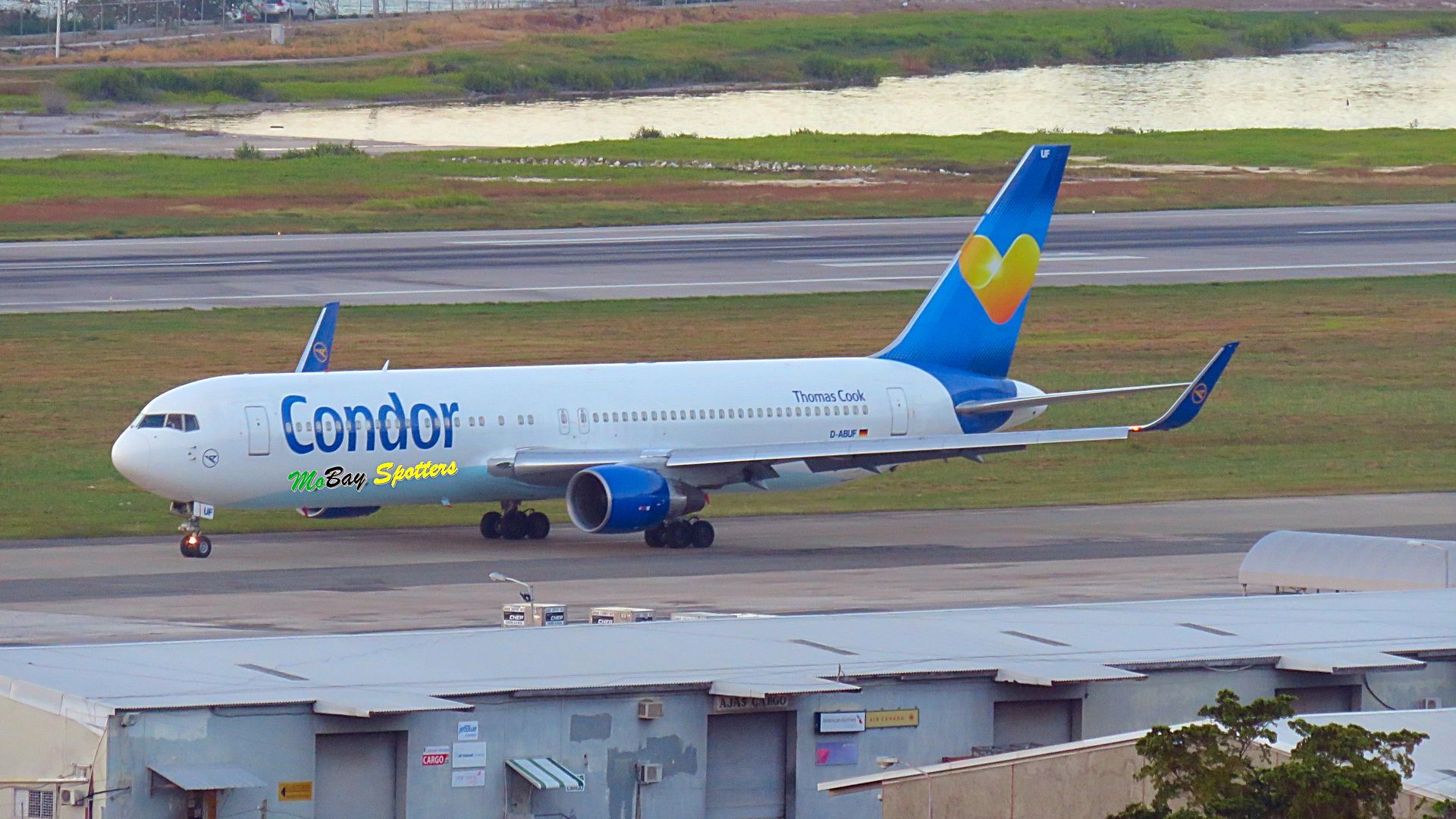 Condor Airlines in their latest filing to JCAA, will be add a Tues FRA-MBJ-VRA-FRA flight operated from the period May 2, 2017-Oct 25, 2017.
Previously Announced:
Thomson and Virgin Atlantic will increase LGW-MBJ to 4 weekly.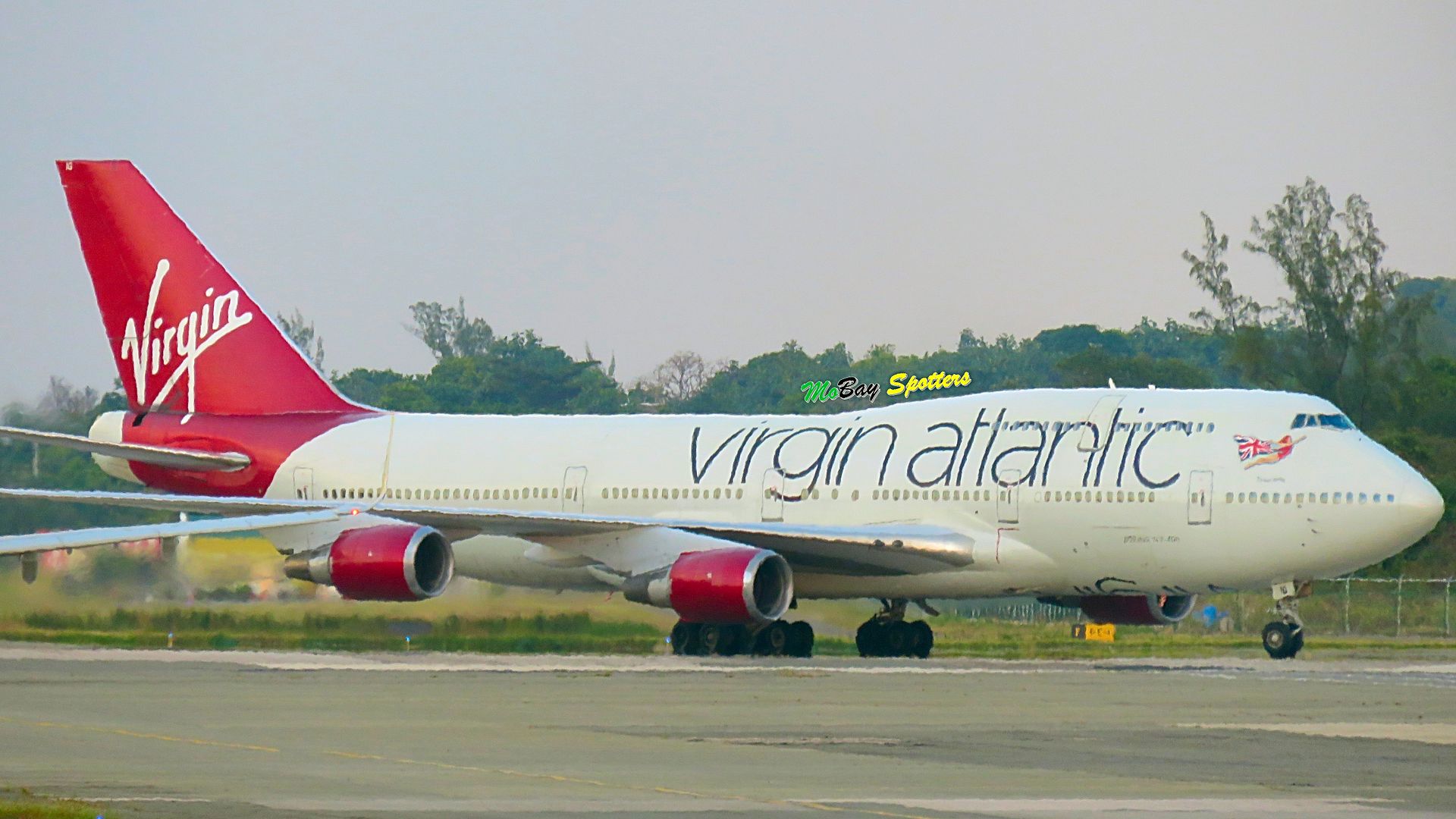 More news in old thread.
viewtopic.php?p=19401793#p19401793