It seems narrowbody use for longer flights will grow significantly in the next 5 years with NEO's and MAX's showing up at the gate.
Of course low cost will be important, but value for money will remain. Business class exists for a reason.
Single class high density has low CASM, but profitability might be questionable. Single class business; several airlines tried & failed a decade ago.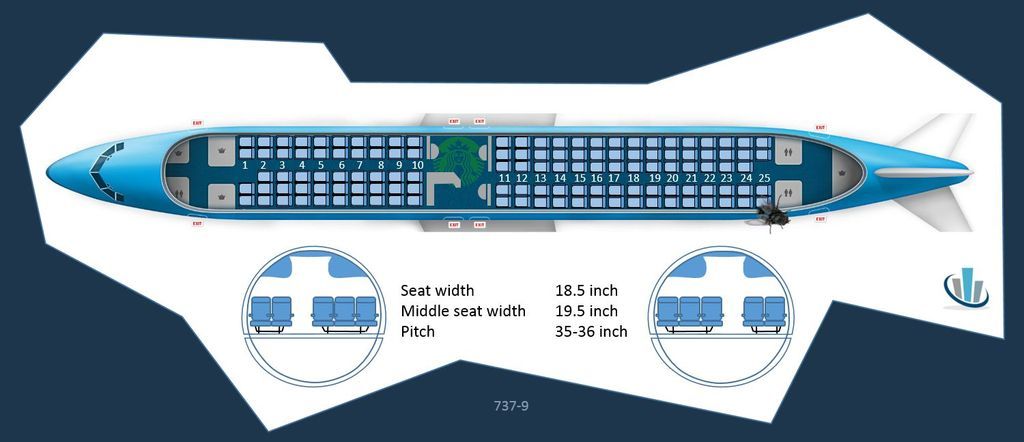 Maybe something inbetween. Significantly better seats then economy class, reasonable seat counts per aircraft, good frequencies and way cheaper than a C-class seat with a legacy carrier twin aisle.