ESPN: Patriots become first NFL team to have own planes
reports:
The New England Patriots have become the first NFL team to buy their own plane to fly to games. Make that two planes.

Sources tell ESPN that the reigning Super Bowl champions bought two 767 Boeing wide-body jets in the offseason and retrofitted them with all first-class seats, some of which recline completely. On the outside of at least one of the planes is the team logo and five Lombardi trophies on the tail.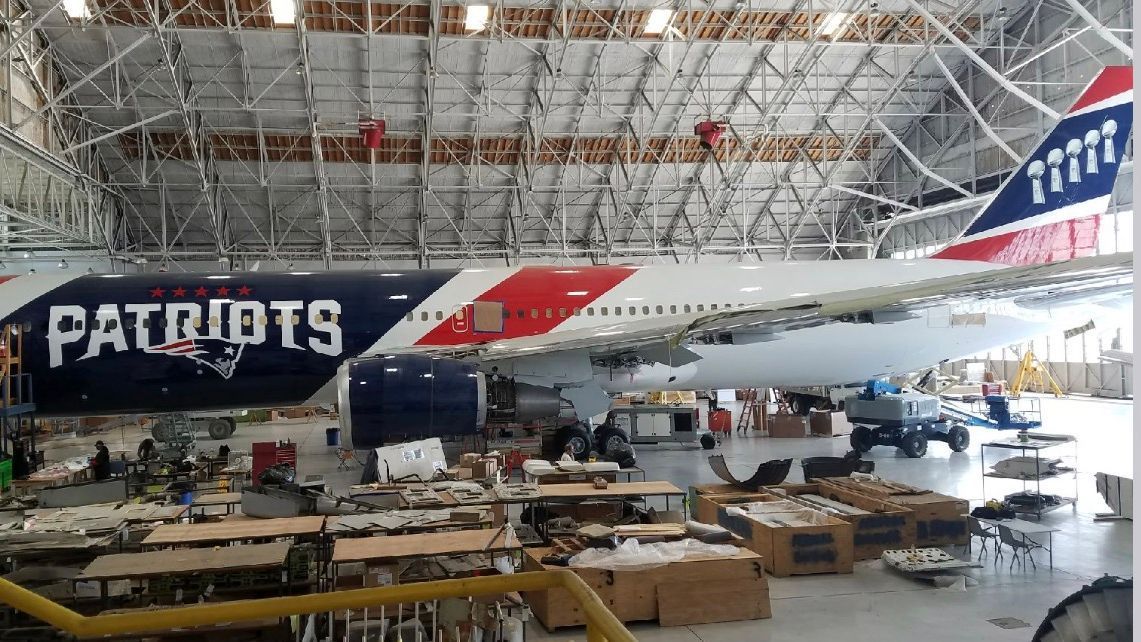 Apparently they are going to be based out of PVD. Article goes into the fact that the major carriers no longer want to do NFL charters so teams are coming up with different solutions. Personally I'm quite happy with the Pats getting two Boeing 767s: a great combination of two
great
teams!
Surely someone in the a.net community knows more about these aircraft?