Southwest still has 500 737-700s to replace & deferred their small 737-7 order to after 2024.
737-7 rejected by market
Legacy Boeing, faced with the prospect of launching the New Midmarket Aircraft next year with a target-EIS of 2025, faces replacing the 737 after the NMA.

The 737-7 has been rejected by the market, with fewer than 70 sold since the MAX program was launched in 2011.
........
https://leehamnews.com/2018/12/06/boeing-deal-crucial-to-embraer-survival-in-doubt/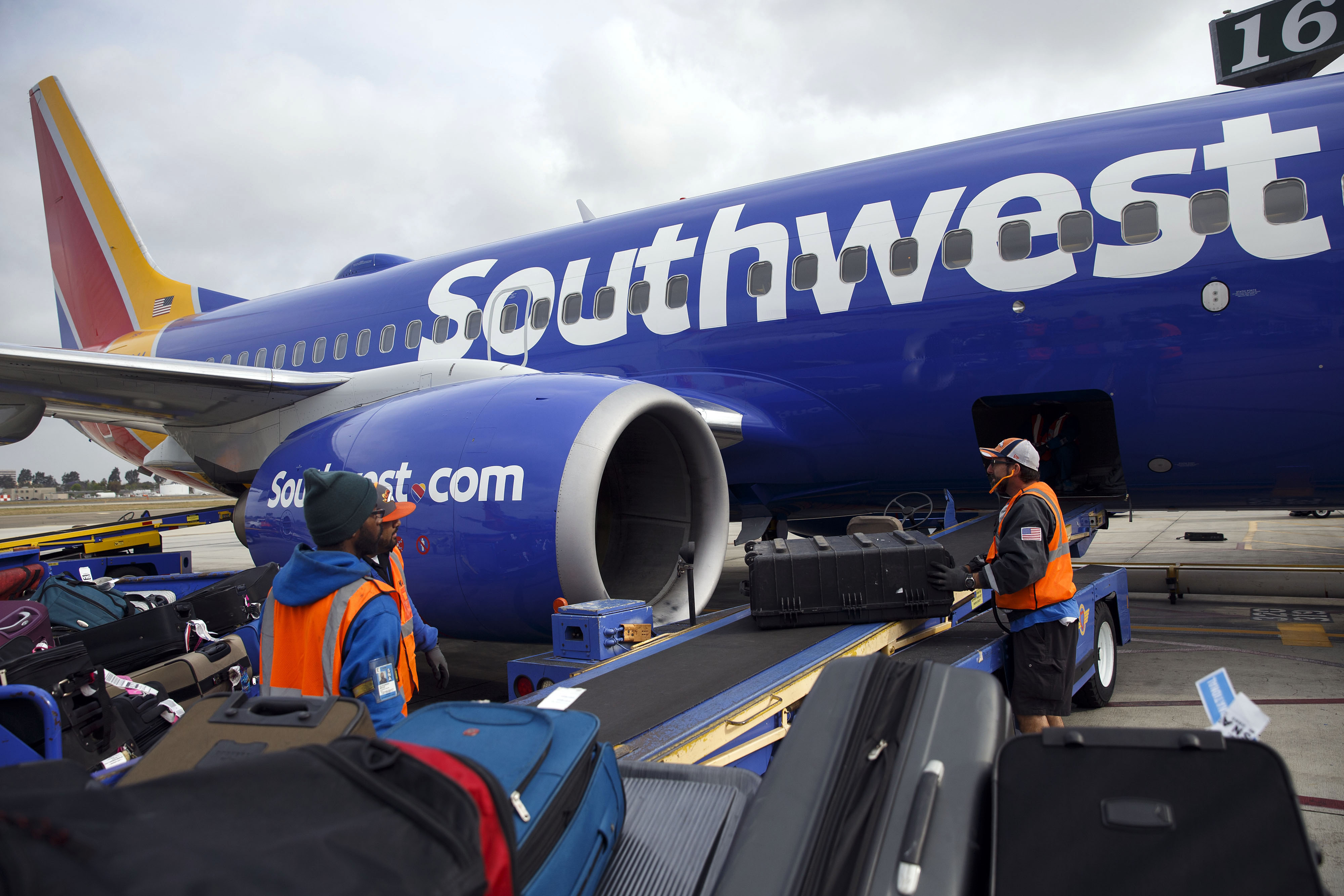 https://www.bloomberg.com/news/articles/2018-01-02/southwest-moves-up-40-max-737-8-orders-delays-23-max-7-planes
SW has been converting -7 orders to -8 and buying used -700s. For the <150 seat segment the E195-E2, E220-300 and a 737-7 come-back seem possible candidates. I think the -7 was stretched late in the process, specially for launching customer SW.
In April 30 yrs SW veteran Kelly said they might get many -7s , but SW is doing the opposite. The -7 now is a kind of orphan fleet with Southwest and no one is ordering any.