'She flies! Concorde flies at last!'
At the exact time of posting it's 50 years ago Concorde made her very first flight from Toulouse Airport on March 2, 1969.
At 15:38 in the afternoon; 001 took off from Toulouse for a 28 minute flight described by captain André Turcat as '
a trip around the runway
'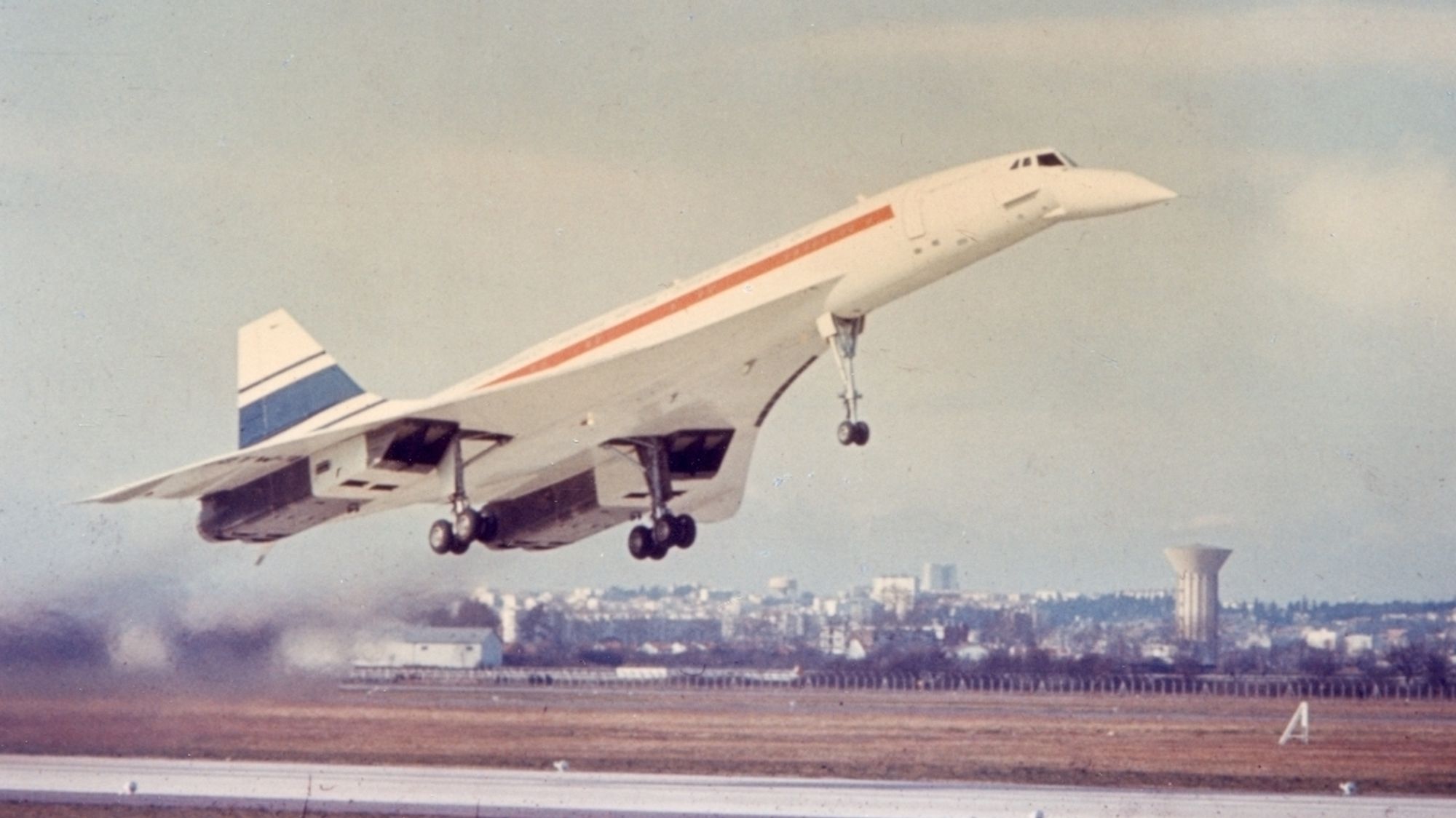 First flight crew (from the left to right):
André Turcat (director of Flight trials in South-Aviation, Pilot and Flight Captain), Jacques Guignard (co-pilot), Henri Perrier (flight engineer) and
Michel Retif (flight mechanic)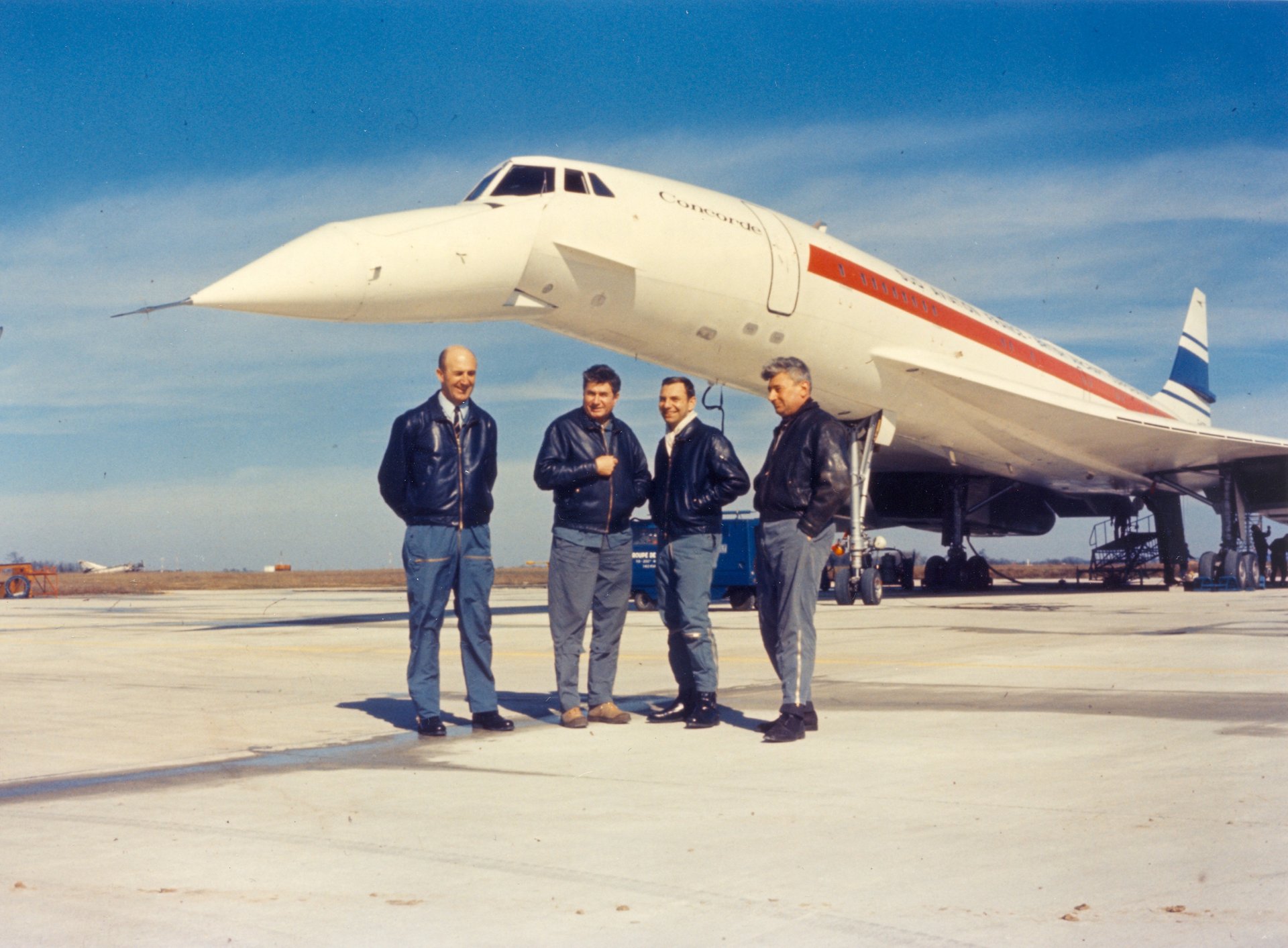 With this first flight happening EXACTLY 3 weeks after the first flight of the Boeing 747, the world viewed the Concorde as the future of aviation.
History taught otherwise...
Video of this very first flight:
https://www.youtube.com/watch?v=lsqPsX8k5FE
Airbus has this article online:
https://www.airbus.com/newsroom/stories ... e-day.html
And posted this video on Youtube:
https://www.youtube.com/watch?v=8um1r34wQkM
I also highly recommend this documentary; Concorde: A Supersonic Story:
https://www.youtube.com/watch?v=jnh3PdNN6ps
(I wish you could embed Youtube videos on this forum, would be nice to see)
001 has been preserved in the Musée de l'air et de l'espace at Le Bourget, alongside Air France Concorde F-BTSD.
Oh, and on of my favourite videos on Youtube is this one; taken 4 weeks before the last flight; the Concorde taking of from Heathrow, making car alarms go of:
https://www.youtube.com/watch?v=i1ShTUVIzCI
15 years later (December 2018) they made and recreaction of the video

:
https://www.youtube.com/watch?v=Ta8zQmtjc1E
[