At first i thought it was a bad april-fools but I really like the idea of this.
The flying lady will be replaced by diverse men and woman while retaining the tradititonal look, good on Virgin Atlantic to do this.
The article (in Dutch) also states that Virgin tries to remove the income-gap and the glass ceiling. Also doing little things like allowing the female cabin crew to wear trousers and no make-up. It's the little things that make the difference.
This is only on the new A350-1000's for now, but I wouldn't be surprised if this would go fleed-wide someday.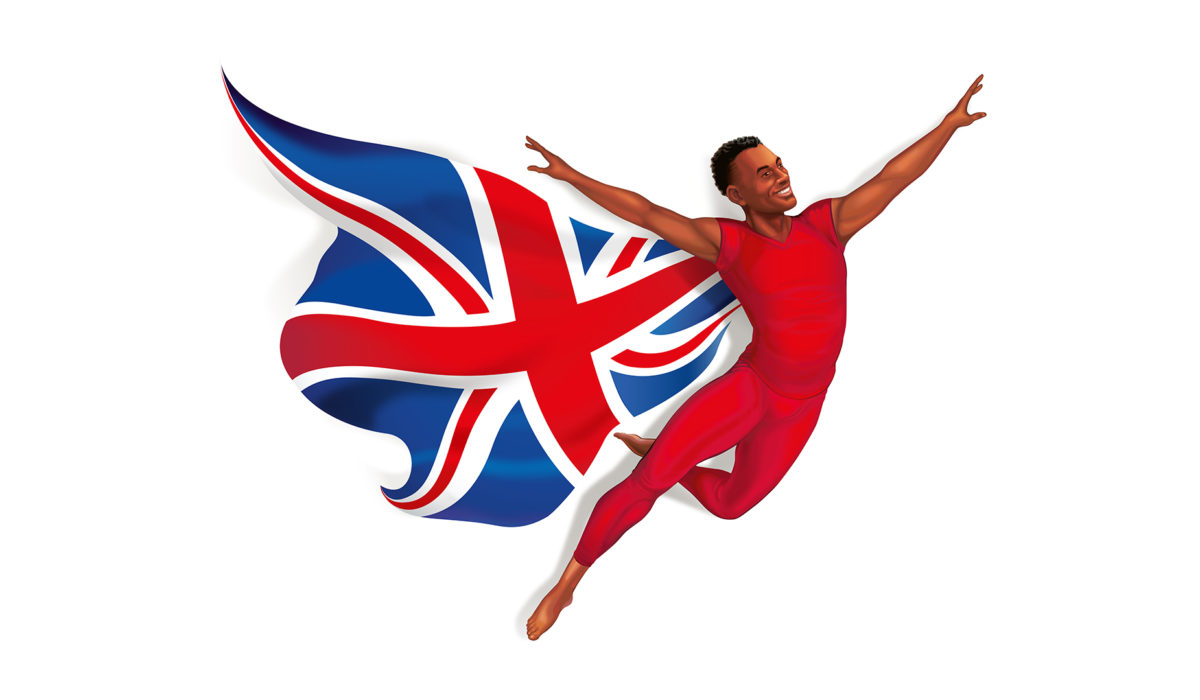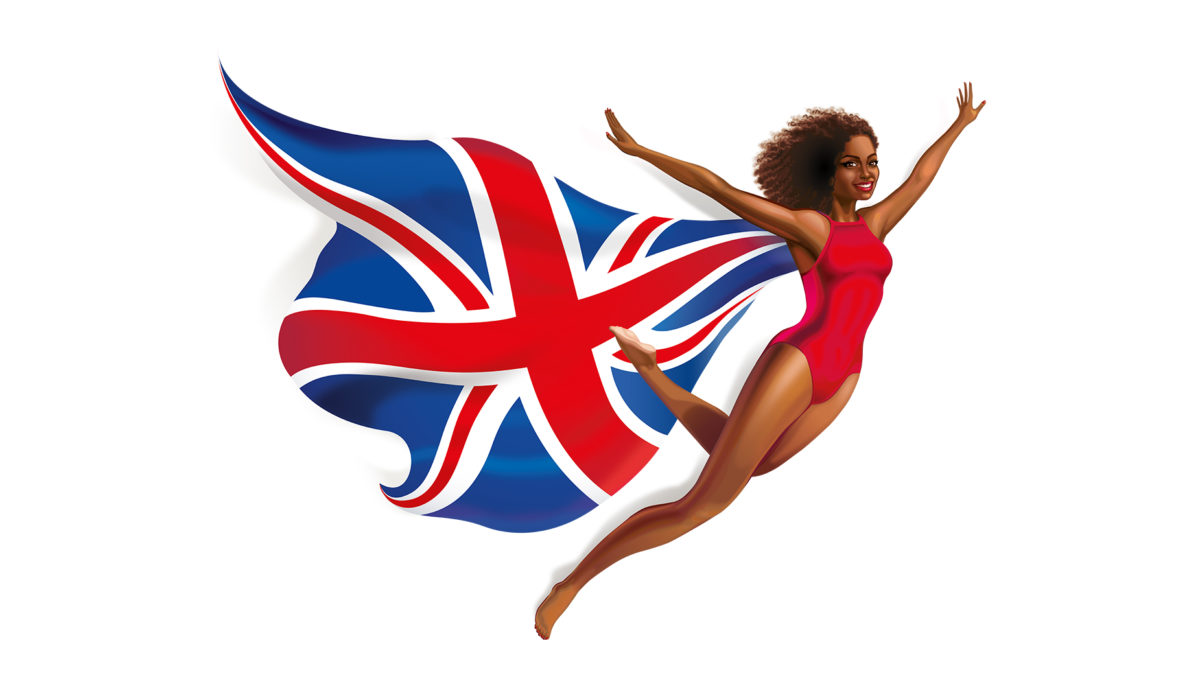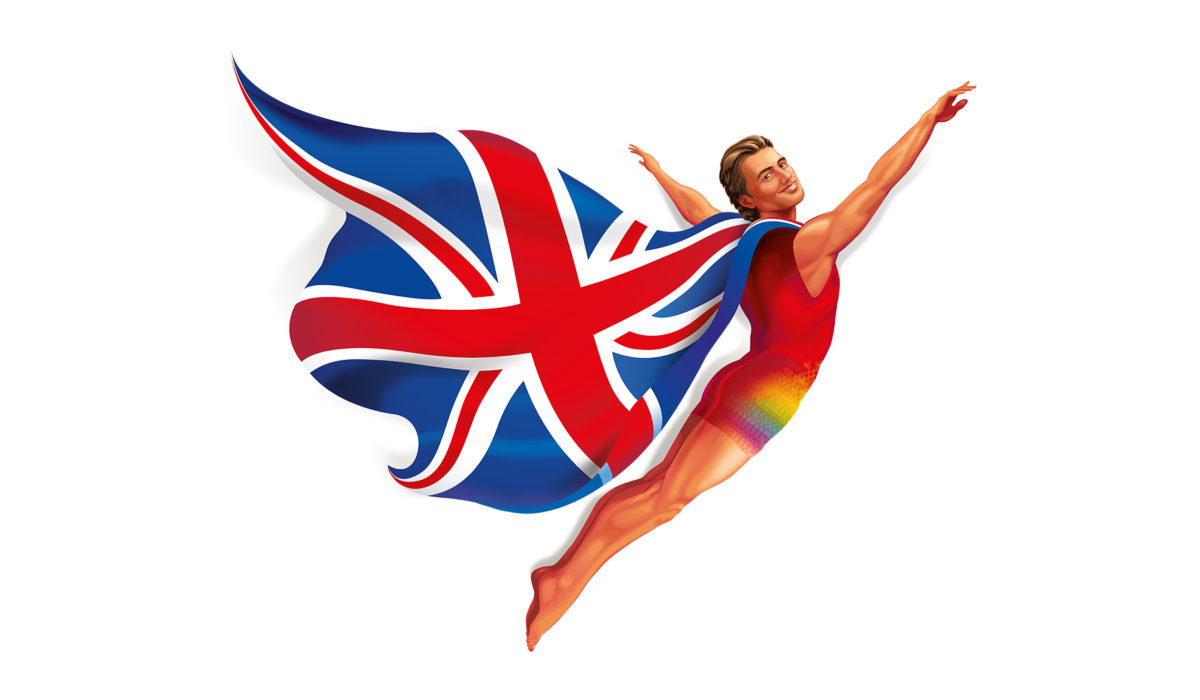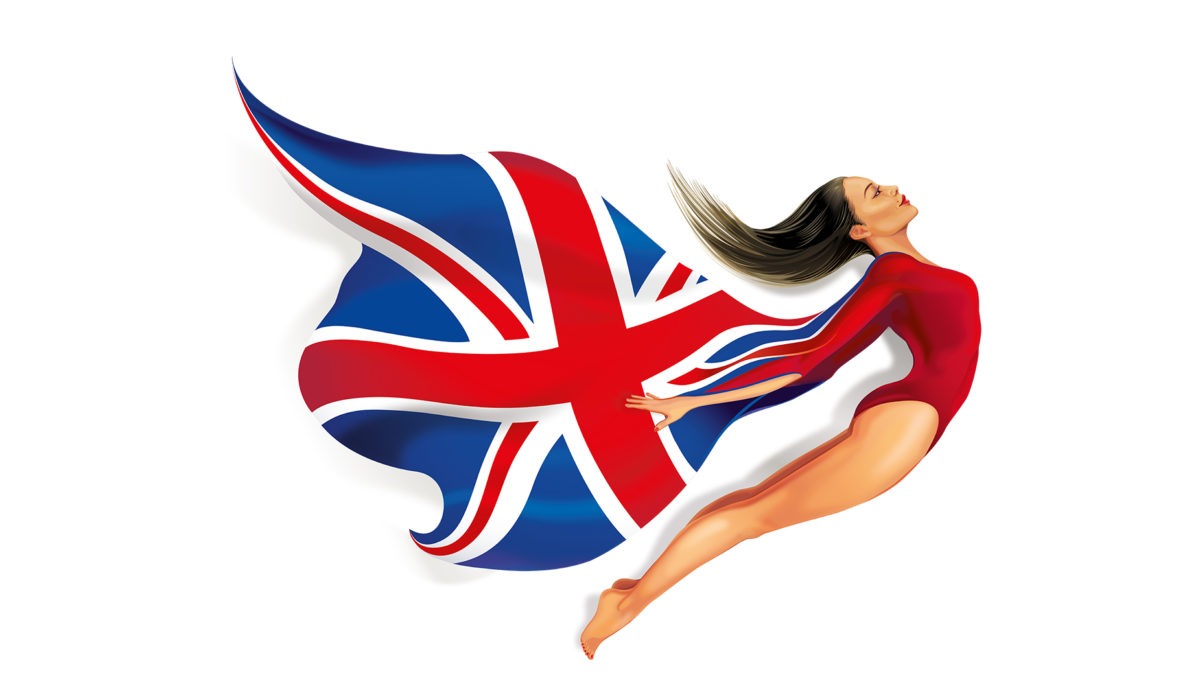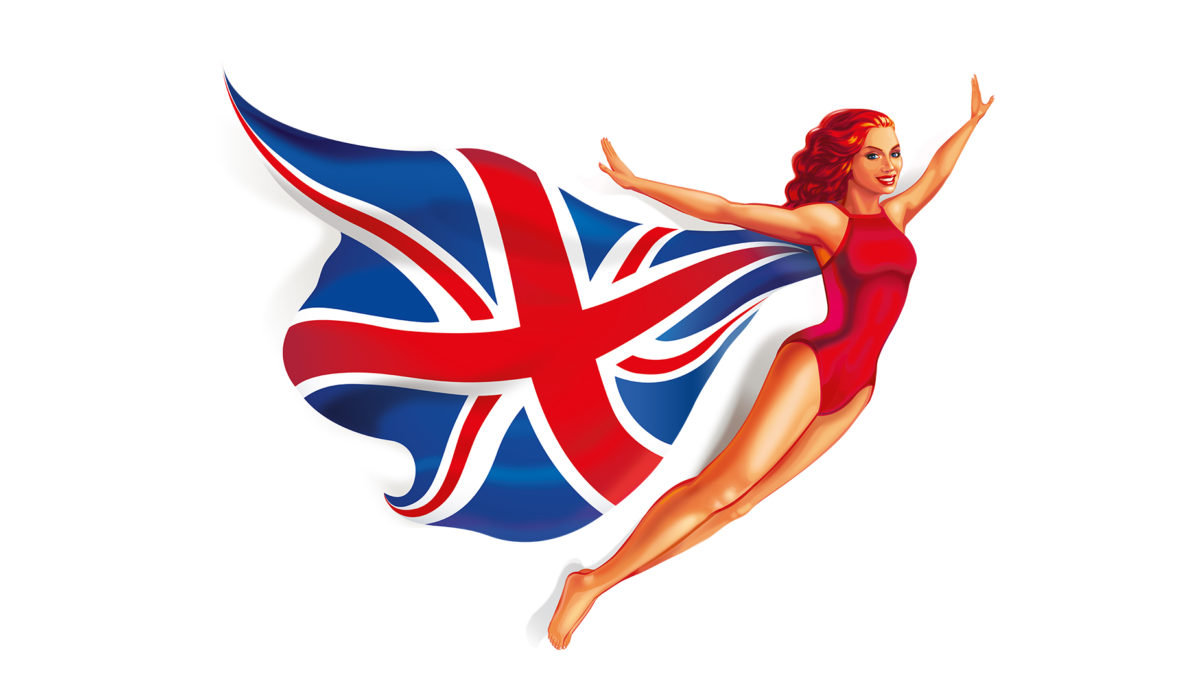 https://www.luchtvaartnieuws.nl/nieuws/categorie/2/airlines/virgin-atlantic-gooit-iconische-flying-lady-overboord?utm_source=dlvr.it&utm_medium=twitter