LAWA has issued a required notice of Preparation/Initial Study (NOP/IS) pursuant to environmental regulations for the proposed development of a
Concourse 0 and Terminal 9 facilities.
Concourse 0 would be an 11-gate concourse facility east of Terminal 1, while Terminal 9 would be a new 12-gate international and domestic passenger terminal southeast of the Sepulveda/ Century Boulevard intersection.
The proposals are part of a North Airfield safety and efficiency project that would see the reconfiguration of runway exits, taxiways, and removal of most remote gates on the western side of the airport.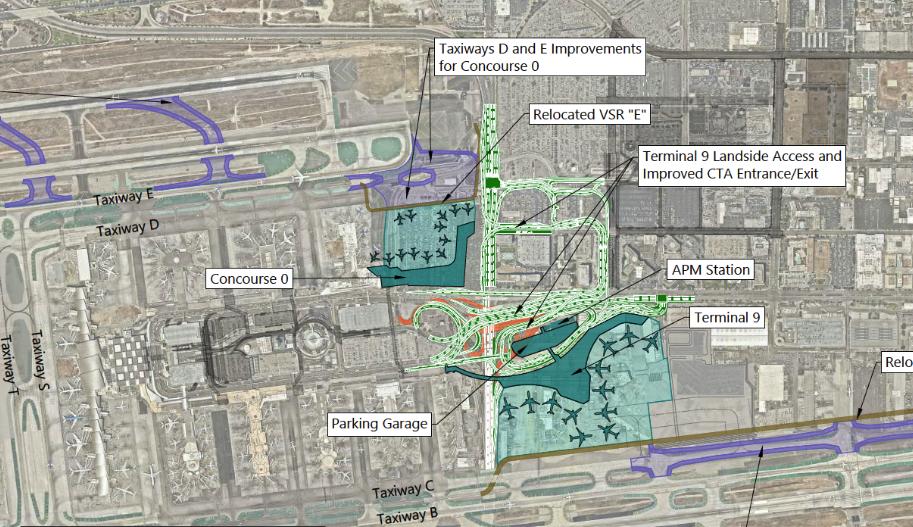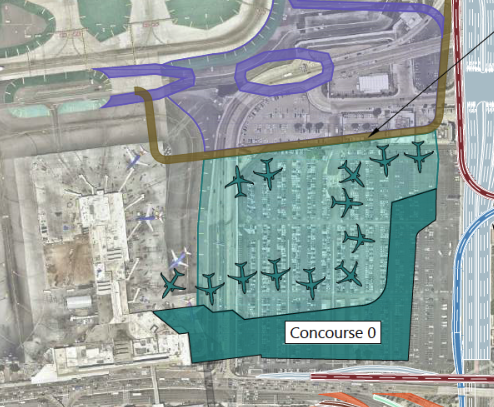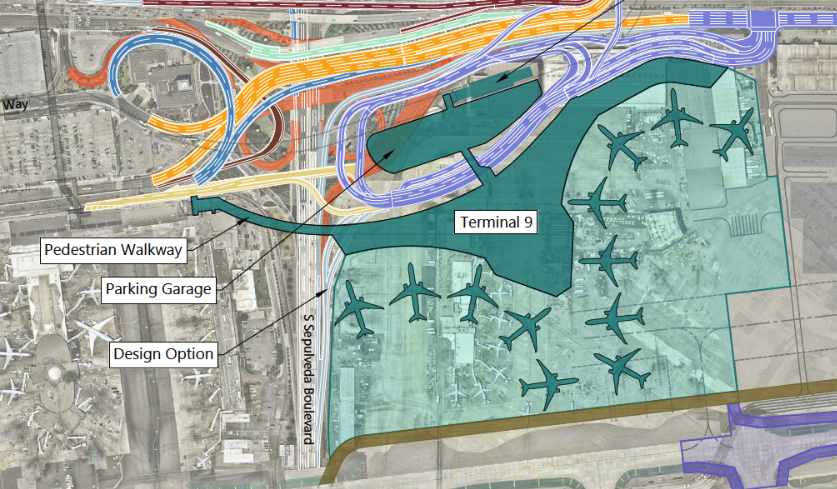 Airfield & Terminal Modernization Project
https://www.lawa.org/ATMP
=